Happy Birthday, Revo.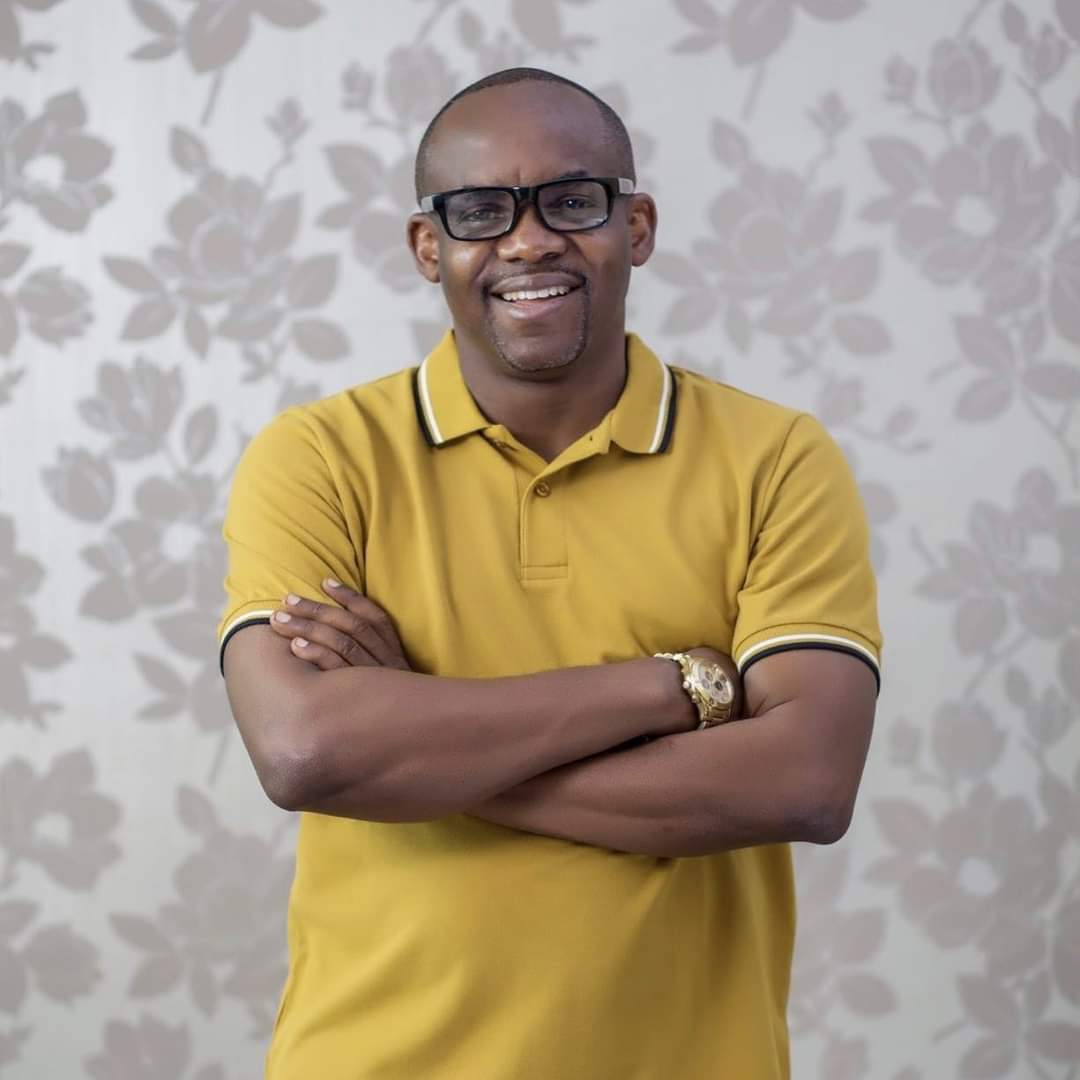 ---
I feel so blessed knowing you and crossing paths with you
A man full of insight and grace
Your influence goes beyond the value of the lace
God is the speed to your feet, no one can stop the pace
A blessing to the world you are, in my heart you have a good place
There is this warmth that lights up your face
God has set you up on this path of greatness in this race
When I count my blessings, daddy I count you double
God was intentional when He led me to you, daddy
I know you love playing golf, let me be your caddy
For all the times you have made me smile
For your revelations that goes deeper than the Nile
For being a worthy father, better by a thousand miles
For your love and teachings, my loving daddy
For your attention to details, you are never tacky
For all the times your words of comfort made us happy
For specially being Oluwadarasimi's cute granddaddy
For encouraging us with God's Word to keep us steady
You are never dishonest, never petty
To us all, dad, you are indeed a rare gift
Thank you for giving us a massive lift
You are way more than words can describe
You are a gift to the Kingdom and your influence spreads
Spreads faster, stronger and longer than fragrance
You are indeed a gift that keeps on giving
I love you always and forever...
---
Thank you for your time.
---
My pen doesn't bleed, it speaks, with speed and ease.
Still me,
My tongue is like the pen of a ready writer.
Olawalium; (Love's chemical content, in human form). Take a dose today: doctor's order.
---
---