ONE DAY ON, THE OTHER DAY OFF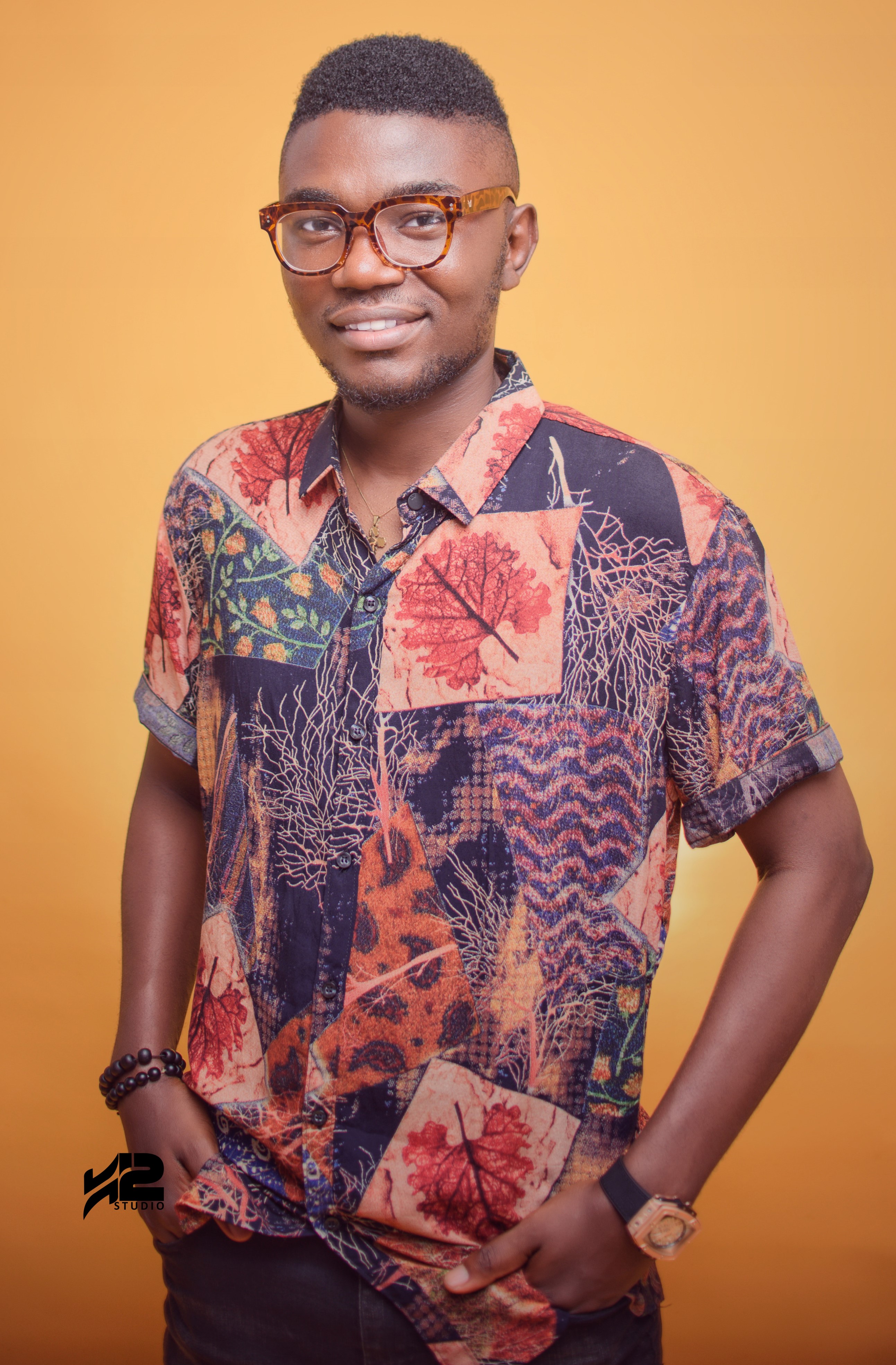 It feels good to be back once again and I wish to seek all your indulgence as I will be bringing positivity and growth to Hive blockchain. My name is Olatunji Olawuwo and will be doing my reintroduction to everyone on Hive. I believe it is important for everyone to know the growth and skills have acquired while I was away.
Over the past few months, I was able to explore and research amazing projects and communities in the blockchain ecosystem and give kudos to every builder out there. In the course of my being away from Hive, I was able to develop my video editing skills and content creation which I believe will be a value-added benefit to the growth of the Hive ecosystem. I was able to utilize my social media for marketing which has landed me several ambassador jobs in the past few months.
My video editing skill has helped me open a YouTube channel to help onboard new users who are having difficulty on how to explore some great community, tools for their crypto journey and I hope that sharing them here will be of benefit to the entire hive community.
In addition, have been able to help different newbie start their journey through the help of a local community I created for guidance and mentorship and the outcome has been positive. The community is totally free for anyone interested in joining.
The first big addition I will be bringing to hive blogging is an explanation through a video on how to navigate a research platform and bring value while also learning and earning from the ecosystem.
Anticipate!!!!
To the moon!
Written and edited by @olatun
---
---