Marketfriday, prices of goods going higher🤔🙄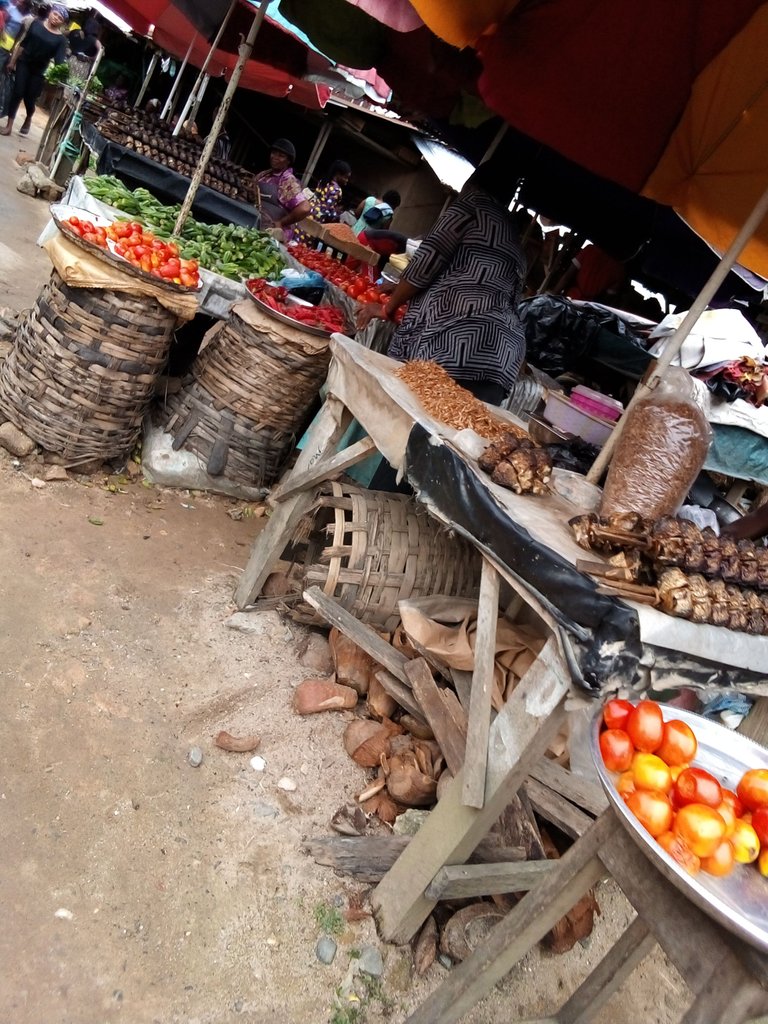 Hello guys, good evening and happy weekend to you all, am having a splendid day over here, ok so today I finally went to the market, where I planned on going since the beginning of this week 😃, not my fault though I had a hectic week loads of work.
I said I wouldn't miss going today my food stuffs are already almost finished, but women eh! I asked my girlfriend to help me go get the stuffs for me she bluntly refused because the other day she went I complained about how she bought some stuff without pricing them 🤣 we argued about it for a long time.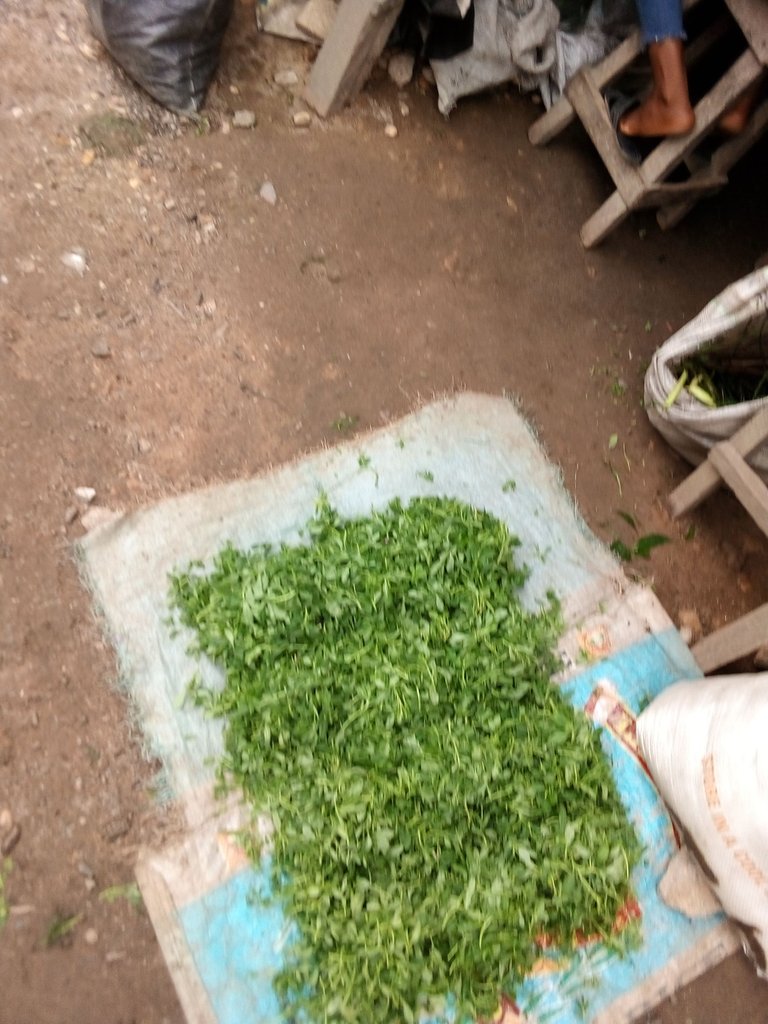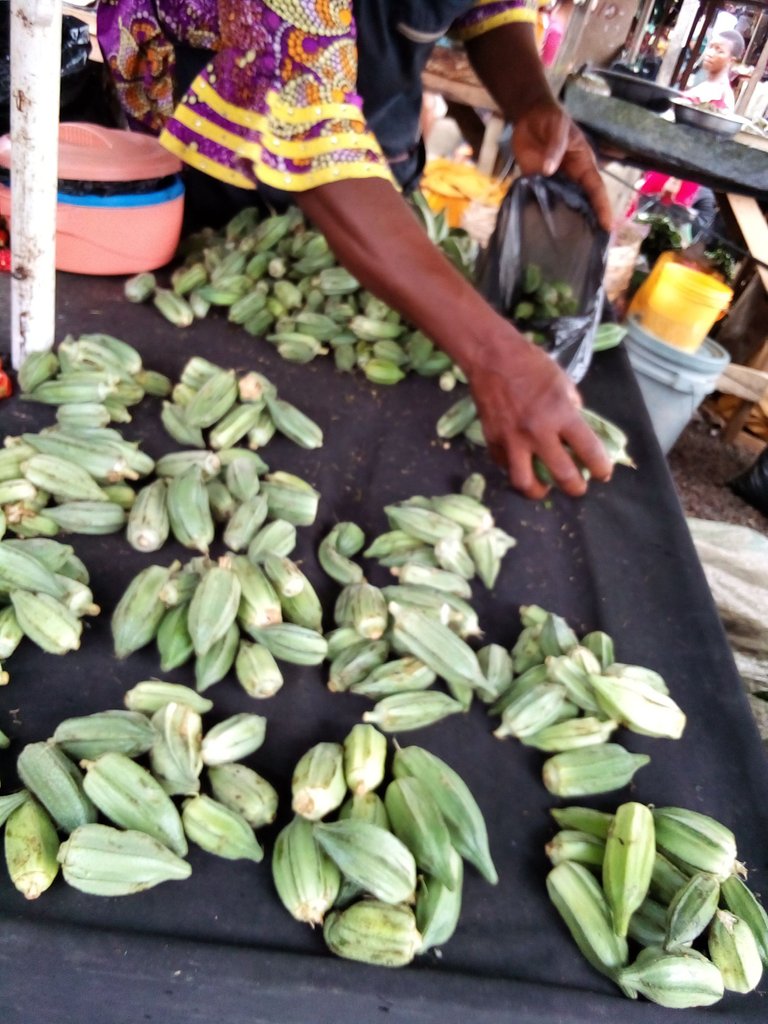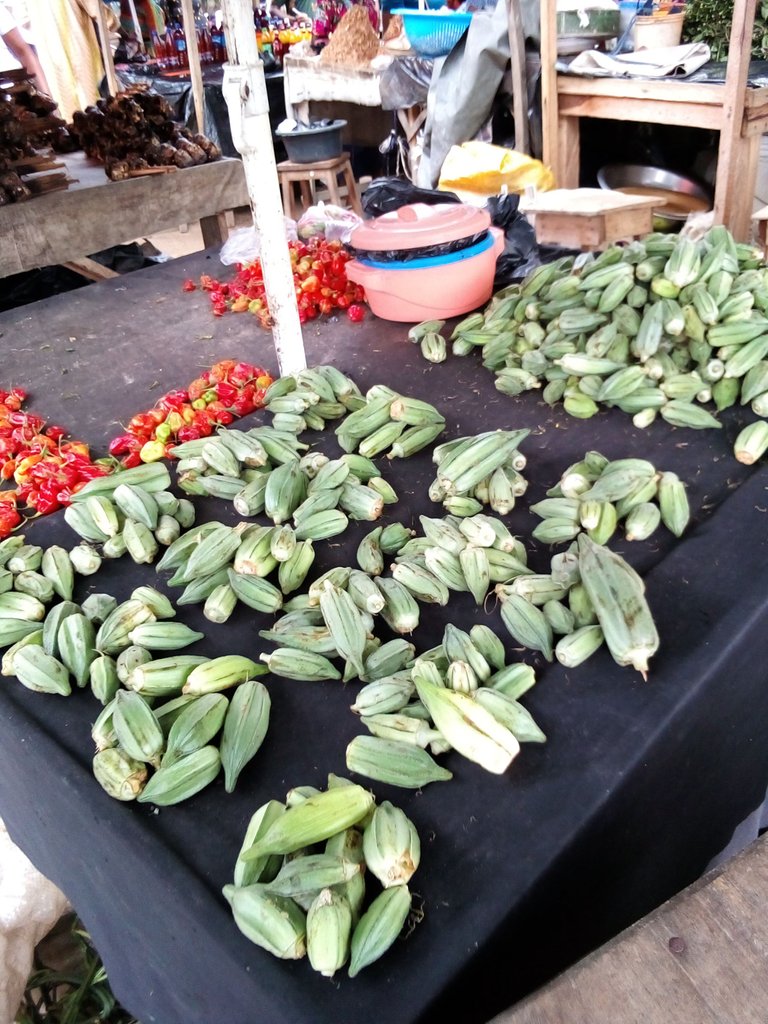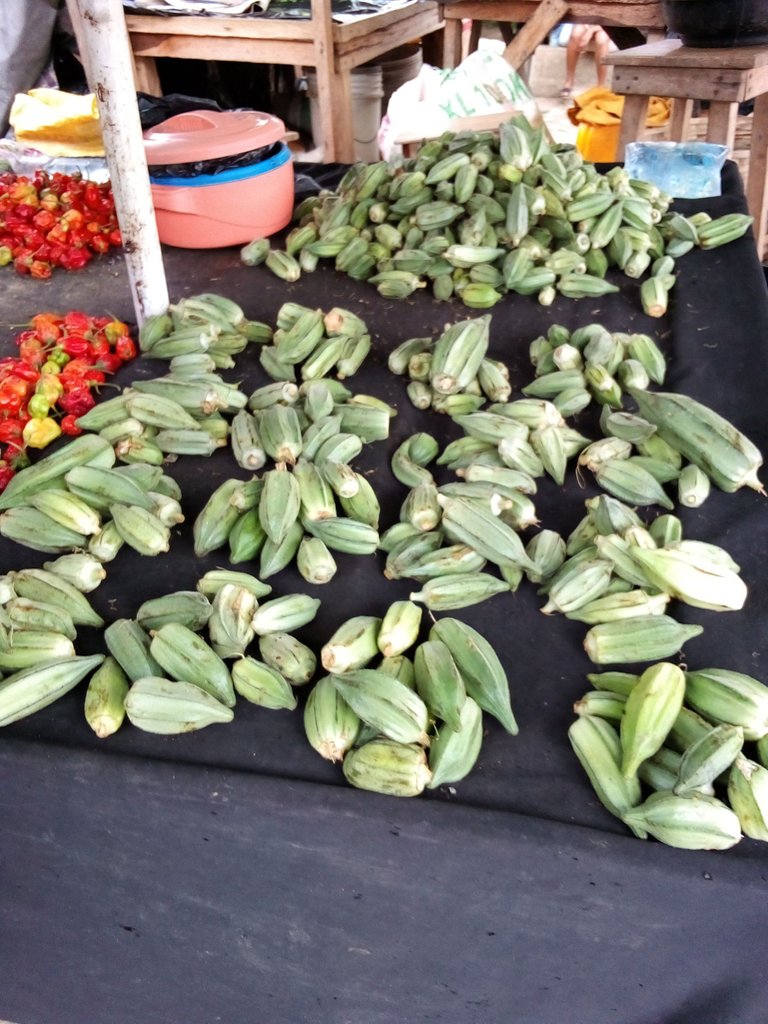 Finally today I went on my own as a senior man🤣🤣. The images I will be sharing with you are from the popular itam market, in Akwa Ibom state Nigeria it is the most biggest market located in the capital city of Akwa-ibom state which is Uyo. It has a on and off day the on day is when the market will be open for traders from far and near to come and sell their goods while the off day is when only some part of the market will be open for few traders in the state to sell their goods.
Yesterday was the on day the market was busy and during the on day goods sold are sold at cheap price, I often visit the market when it's their on day, but eventually I wasn't able to go this week and I can't wait till next week because I don't have enough that will carry me for that long.
Things have changed a lot prices of goods are riding everyday, you need to see me I was complaining up and down, am not good at beating price at all I am the type that just go and if am told that a cup of garri is sold at $45 I will go ahead and buy without trying to price less amount🤣🤣.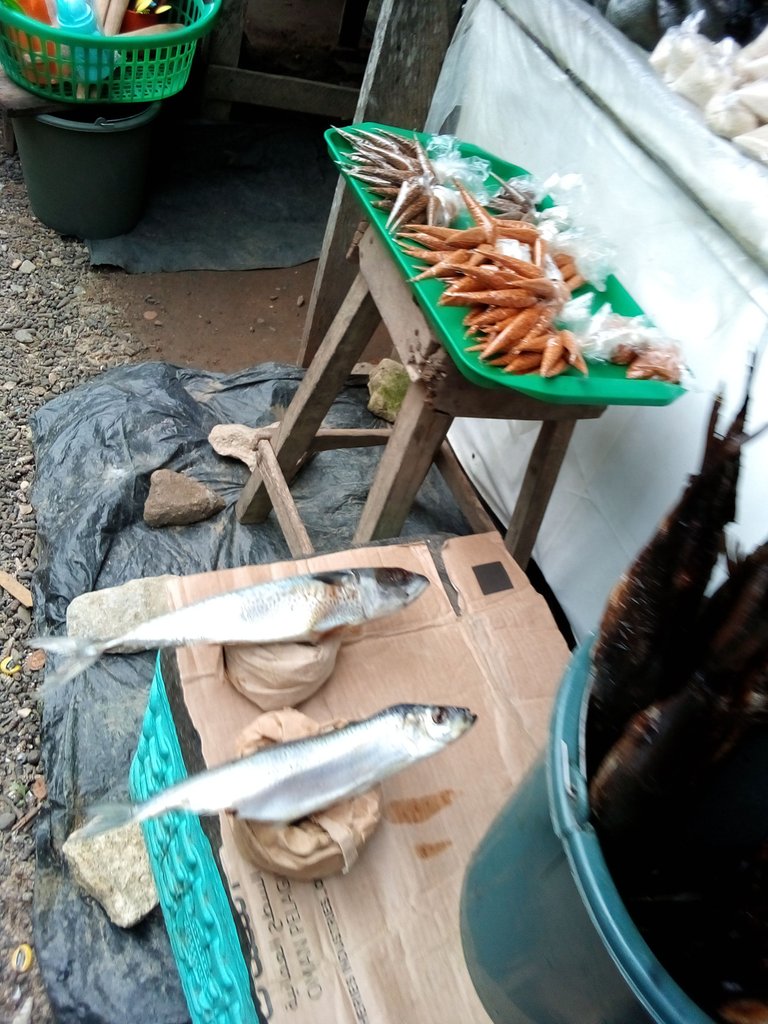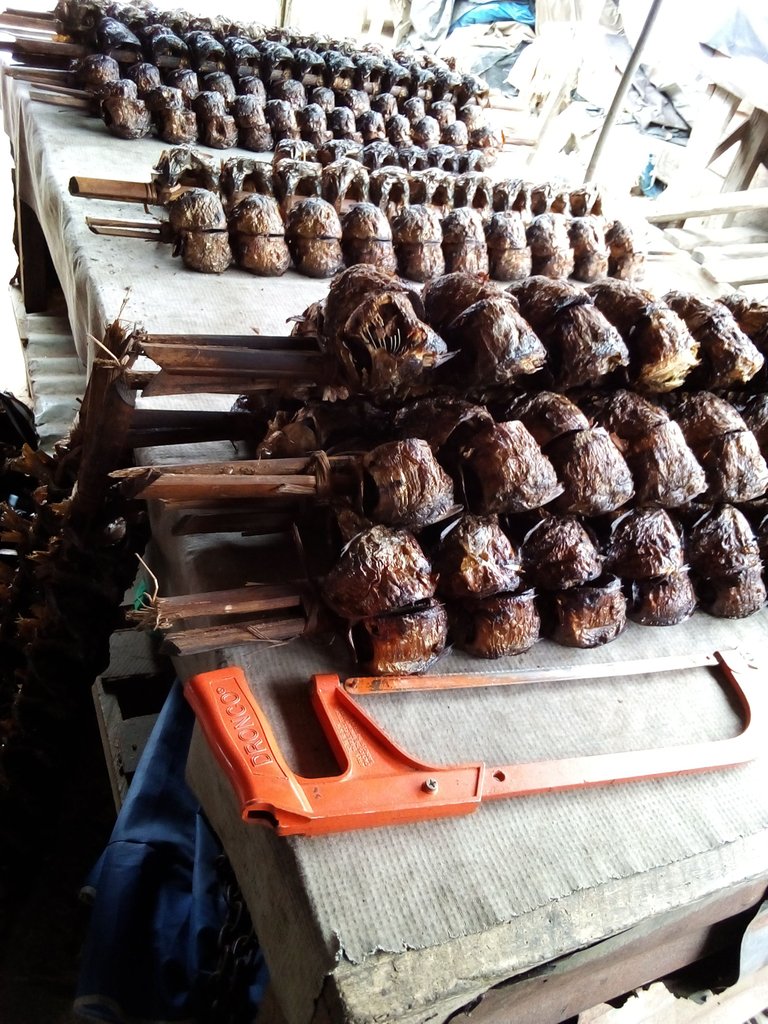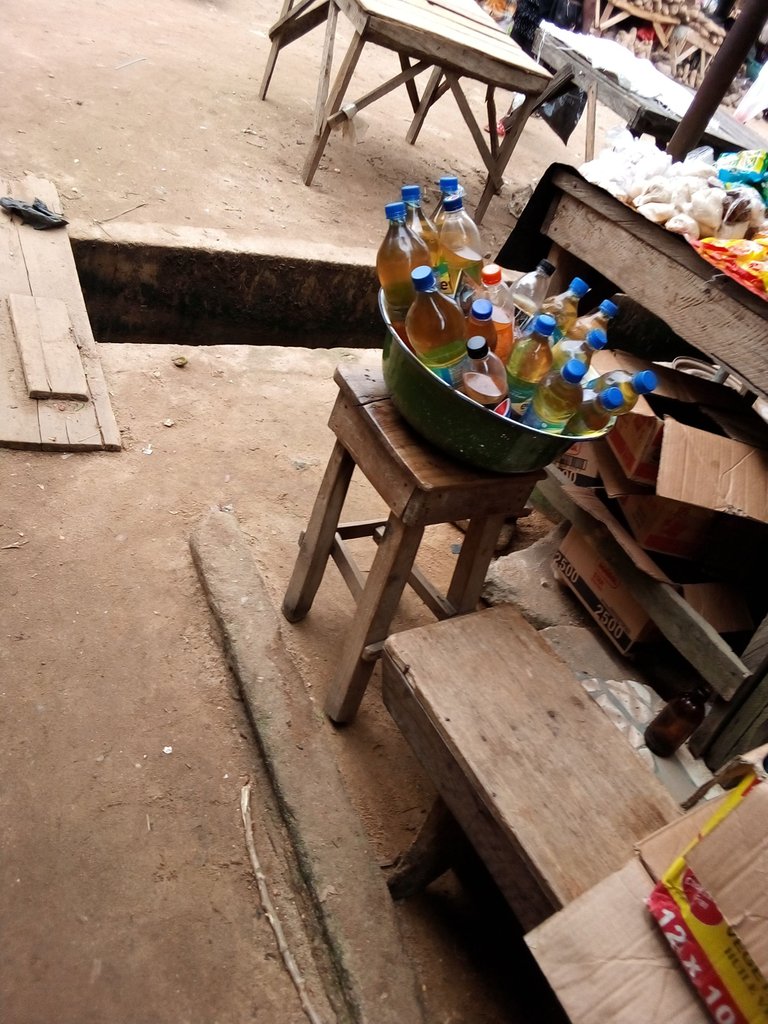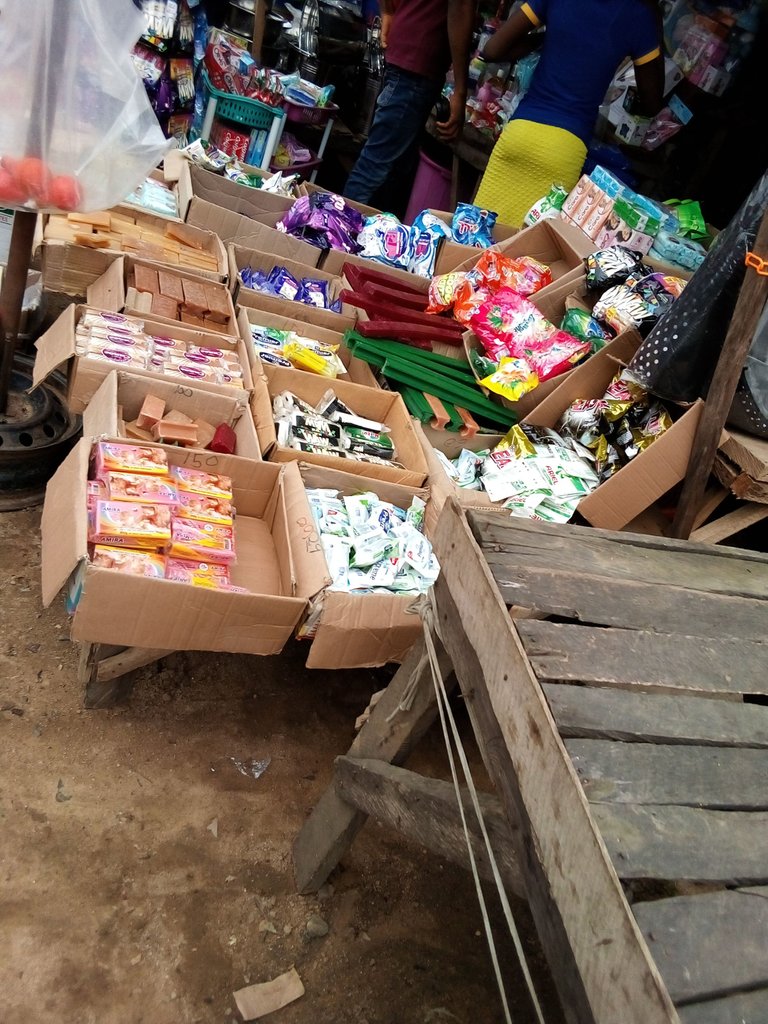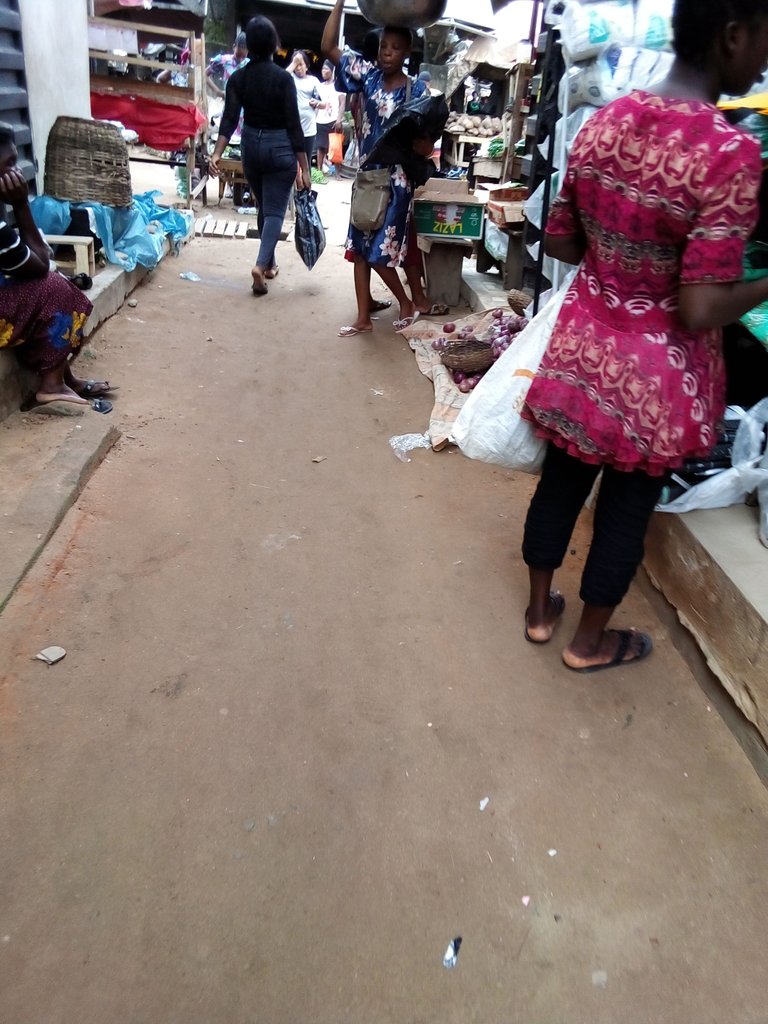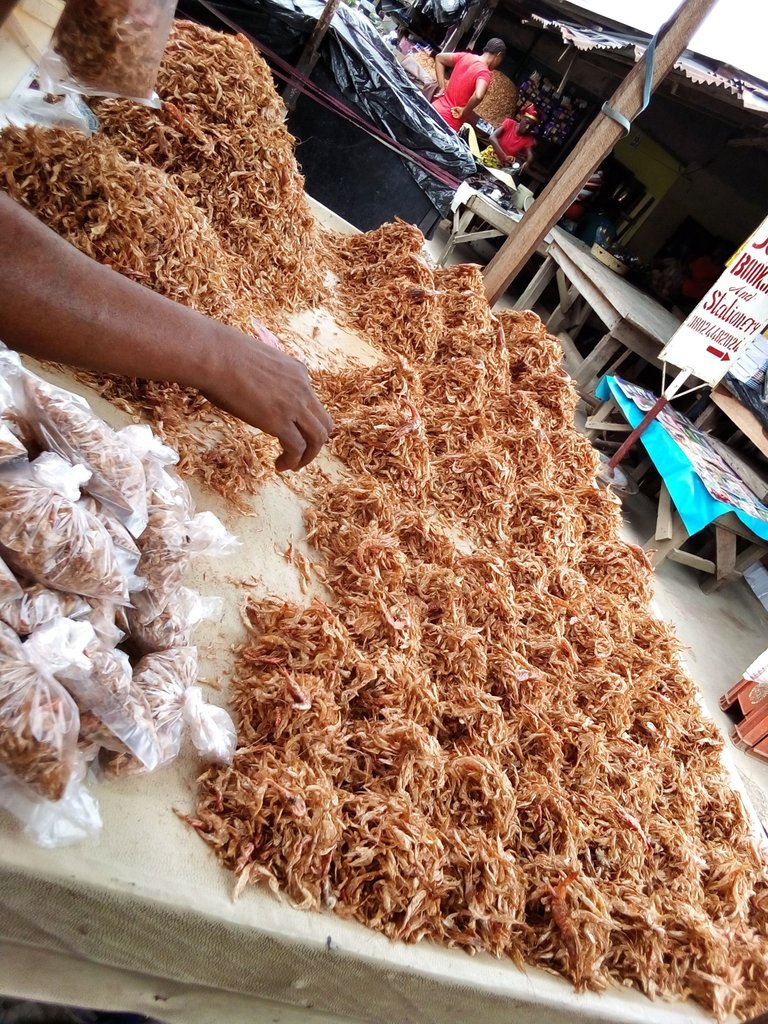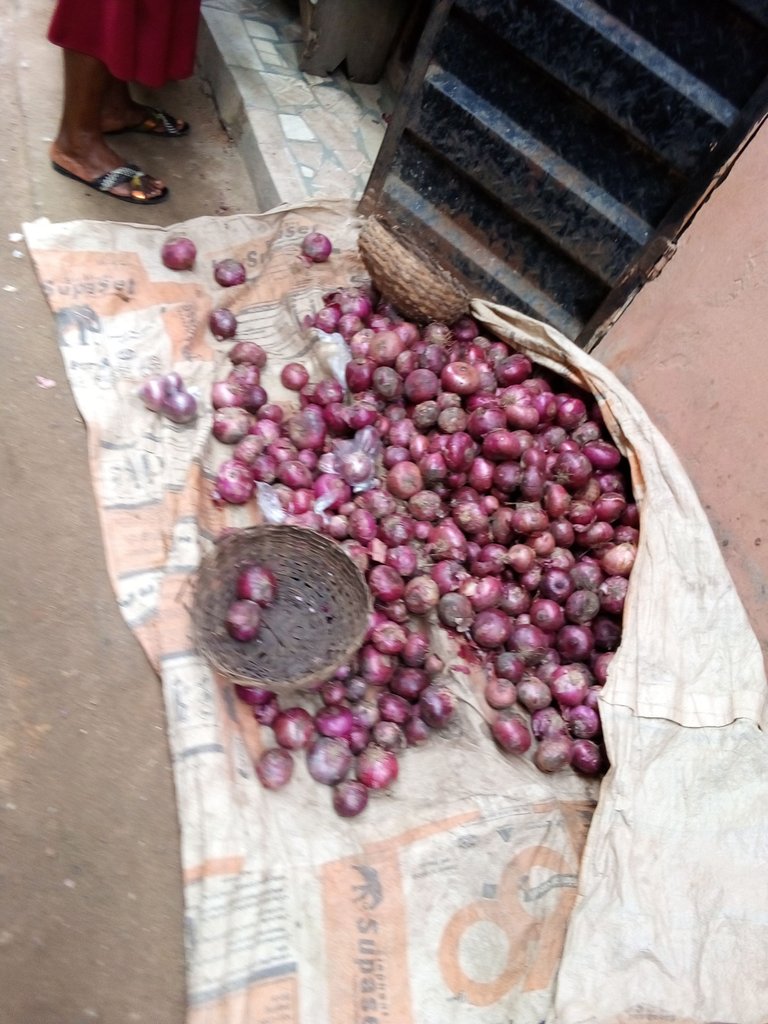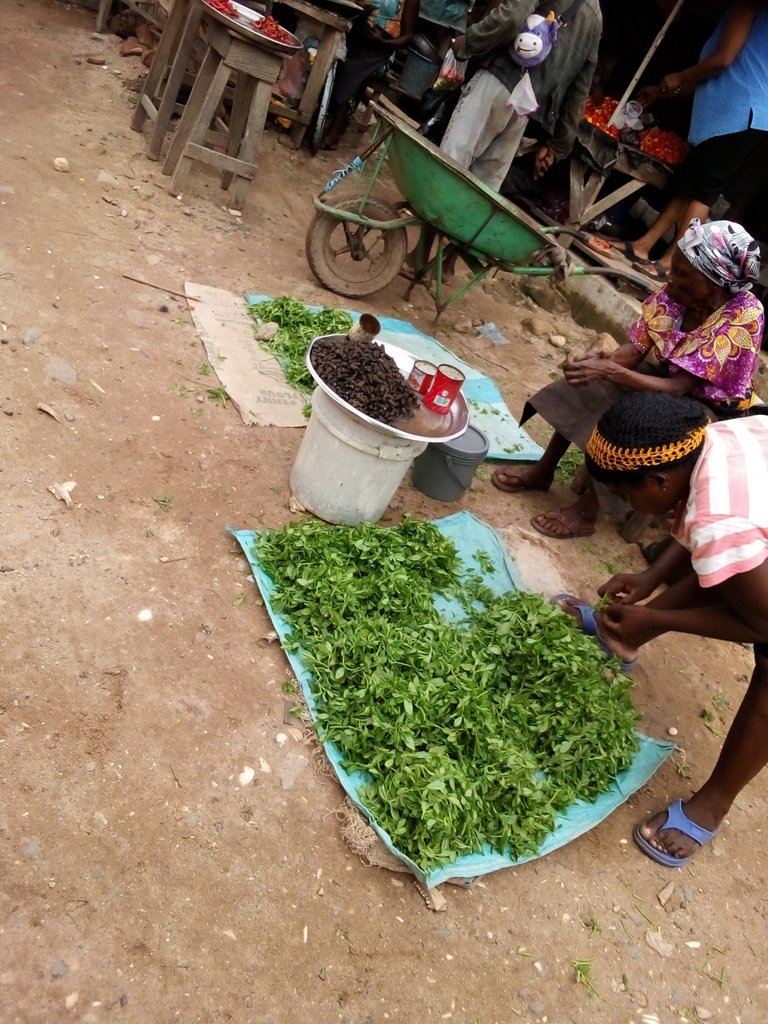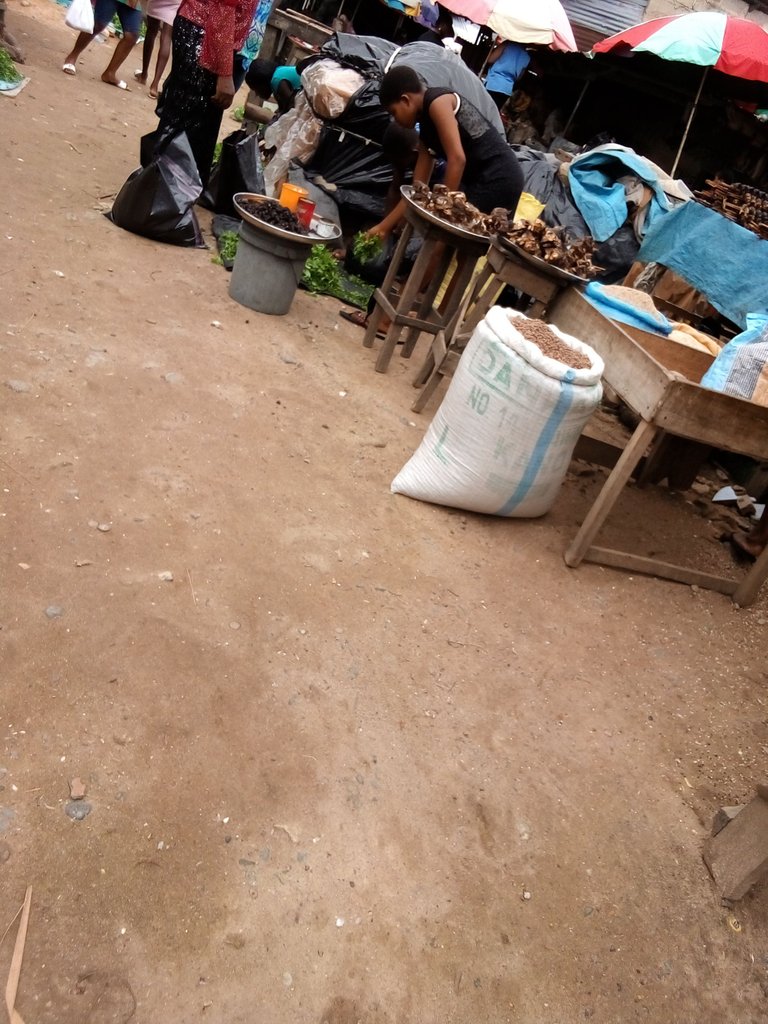 Today I was seriously pricing with the traders, my Gosh women do try oh, I walked almost the whole market looking for were to buy goods cheap. I bought fish, half bag of garri, onions, some cups of beans and rice I couldn't buy more because of the price.
But at last I bought some important things, I even argued with a trader for them increasing the price of goods it didn't go down well with me as shockingly all the traders there were on my case they rain abuse on me for asking them why they increase price of goods, I left the market with a strong face, heading straight home when I reached the compound I was not just in the mood to talk to anyone,they began Wondering what has happened to me.🤣 I have to work hard for me to be able to meet up. If they like they should increase prices of goods we will still survive.
Thanks for reading through my blog. All comments, reblog and support will be appreciated.
Stay safe guys❤️
---
---