Marketfriday: going out doing early month shopping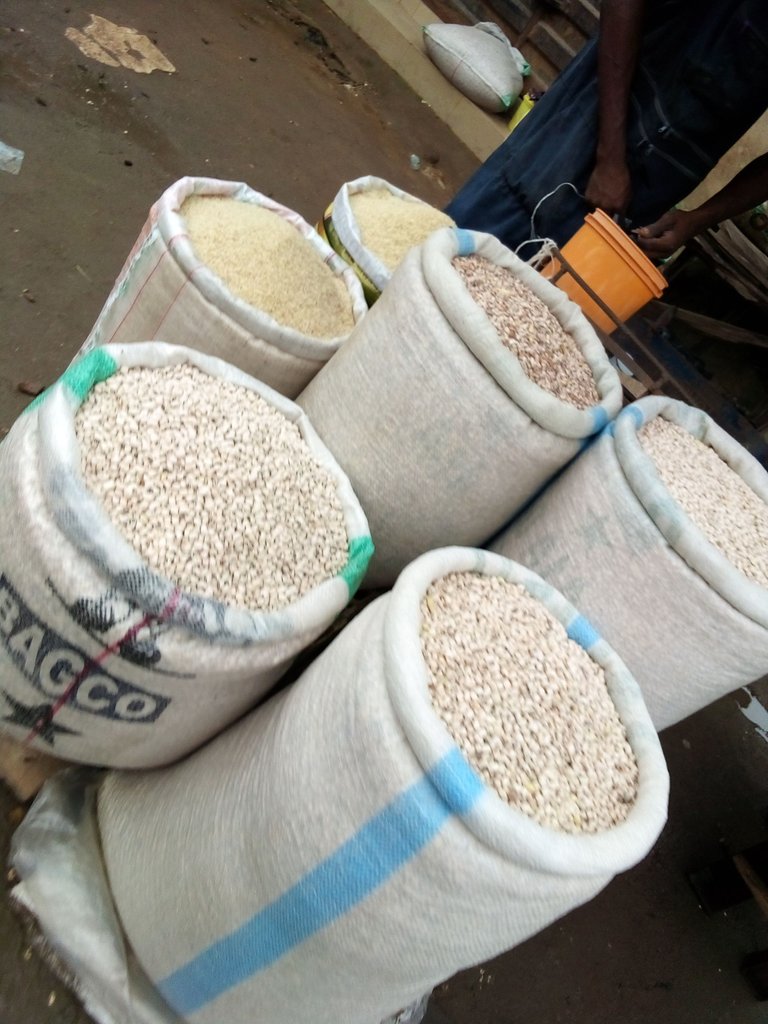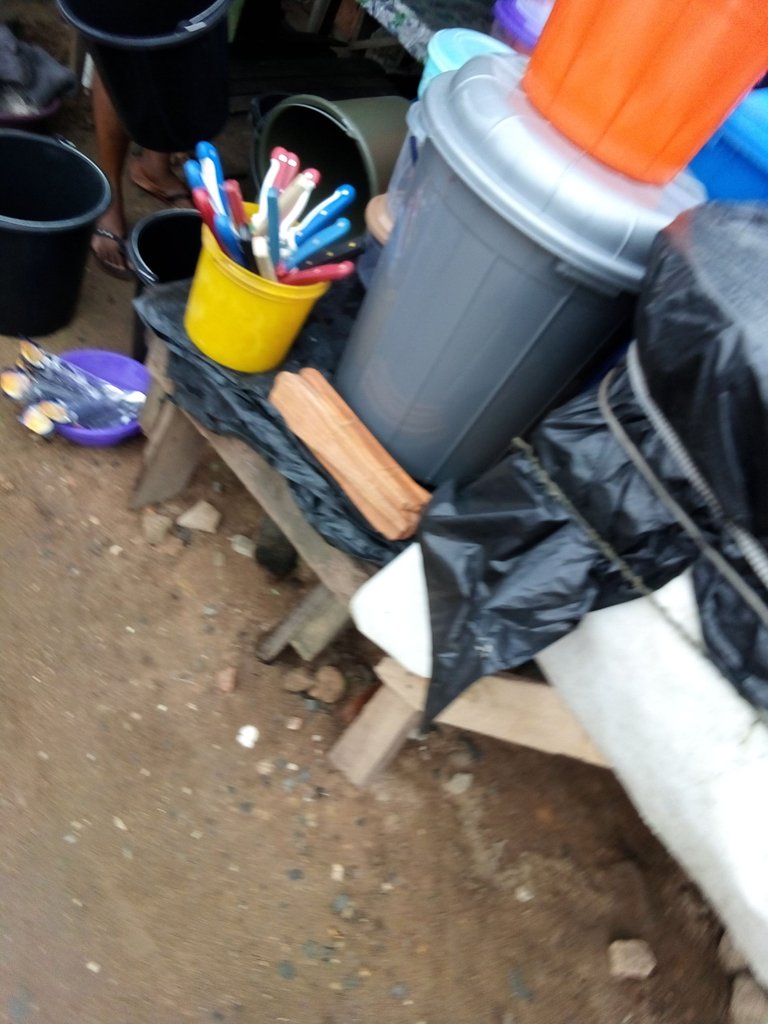 Holla gracias amigos yet another new month and I have got every reason to thank God, he made me and you see this month. All things are well over here just the increase in food stuffs, in fact everything is on the increase.
Can you imagine I went to do gas refill after I found out my cylinder was emty on getting to the rifill station. I was surprised they double it, from 220 naira in dollars 0.56 to 430 naira in dollars 1.04 that amount might look small for you guys but over here it's a big money. But with the way they are increasing goods daily our money seems to loss it's value, I definitely see Nigeria accepting the use of the US dollars and dump the naira😰
Me at the gas station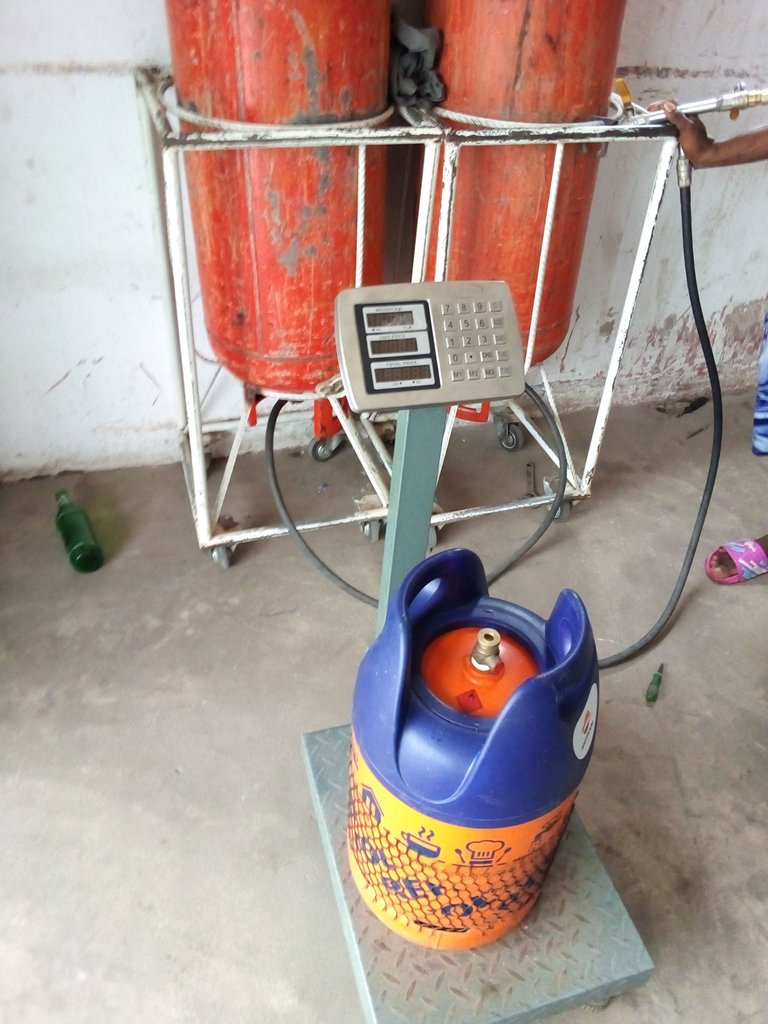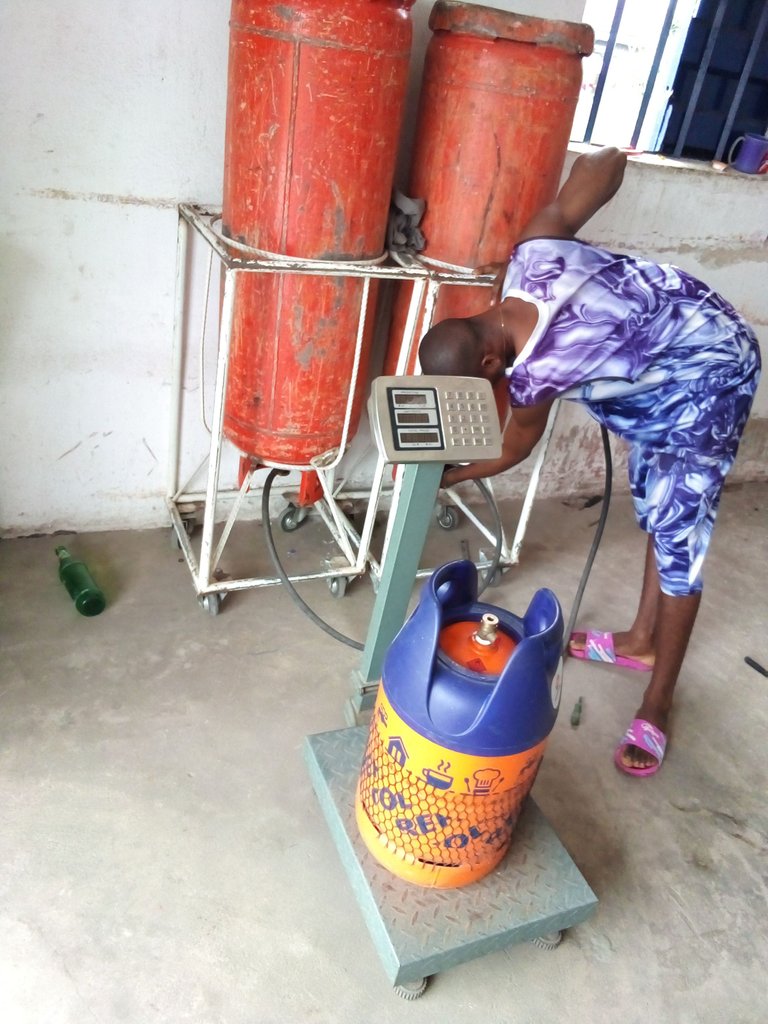 Ok well away from that I went to the market on my own my girlfriend is not around she travelled so am left to do the shopping. And I will shop for the whole month won't like going to the market daily, I will get rice, beans, garri in bags. So it will last for sometime.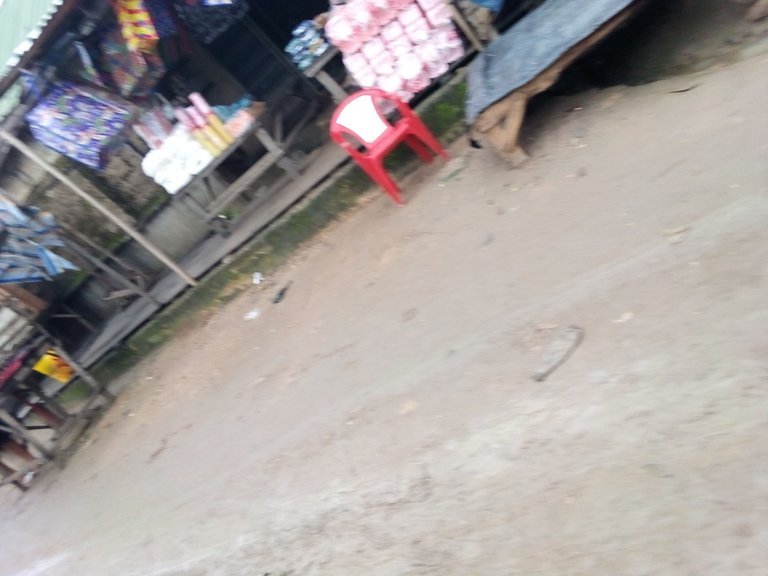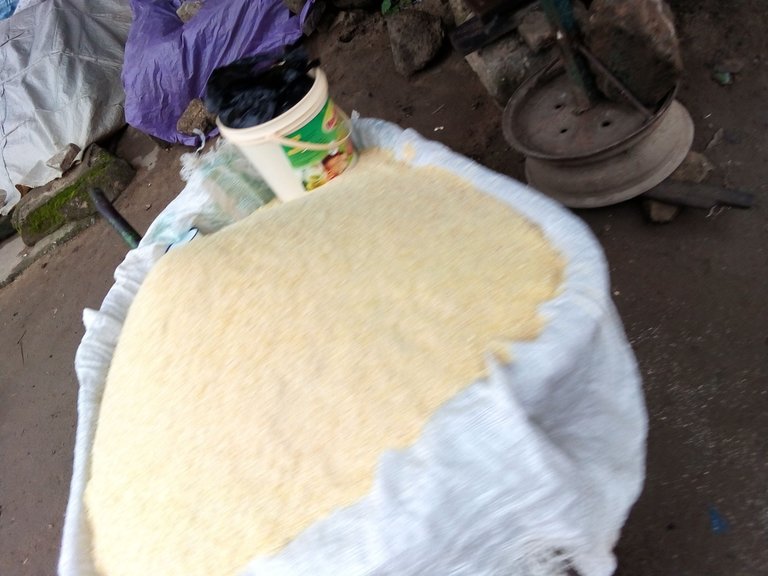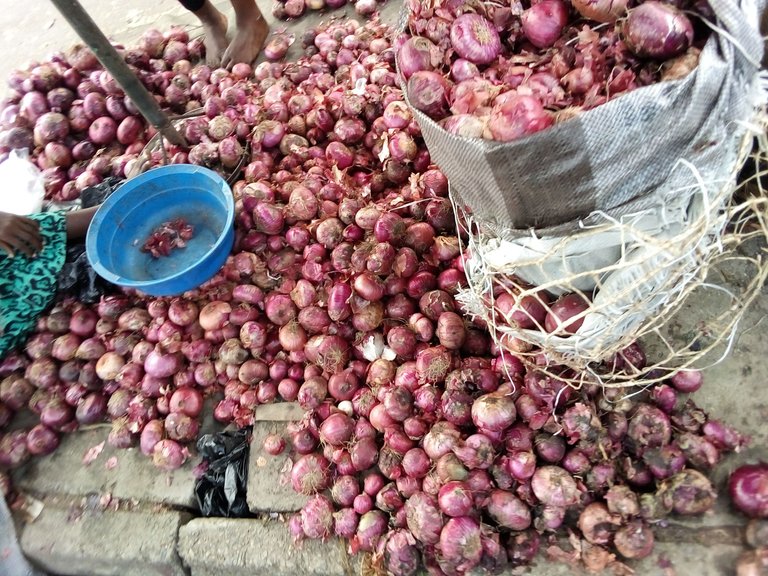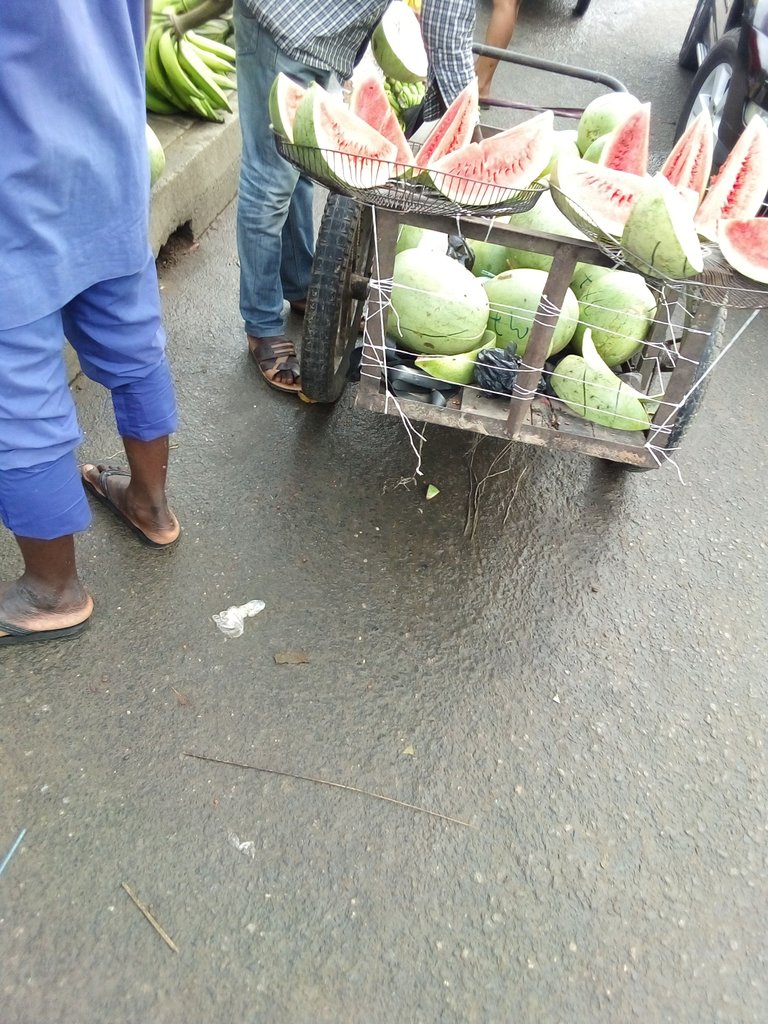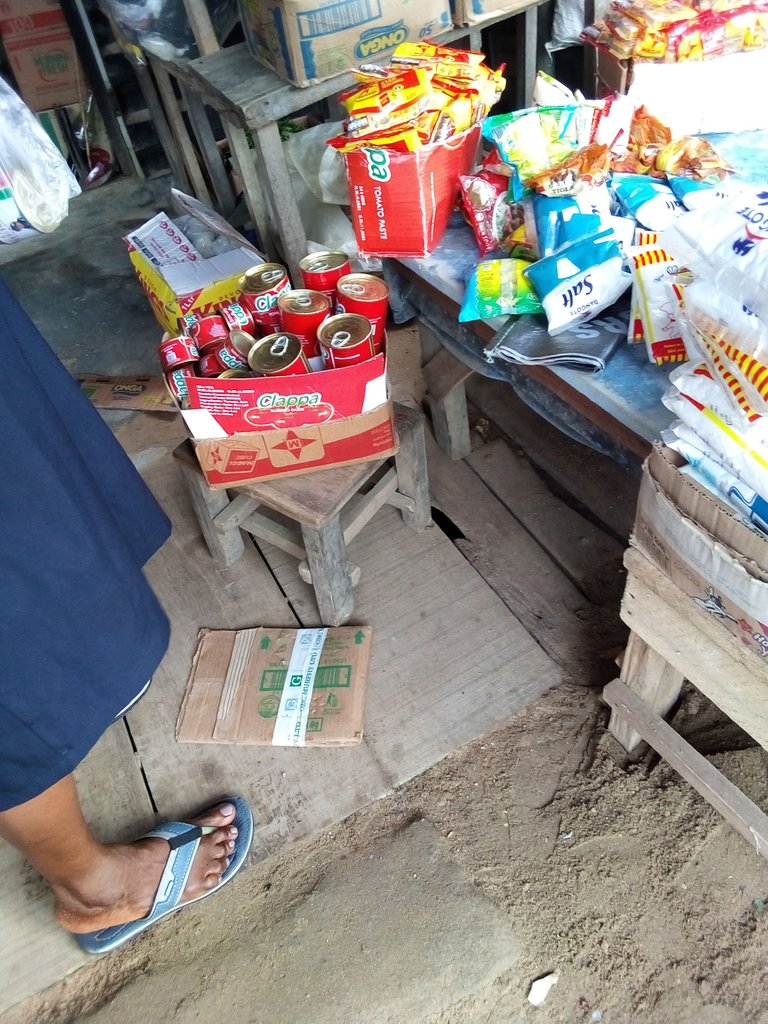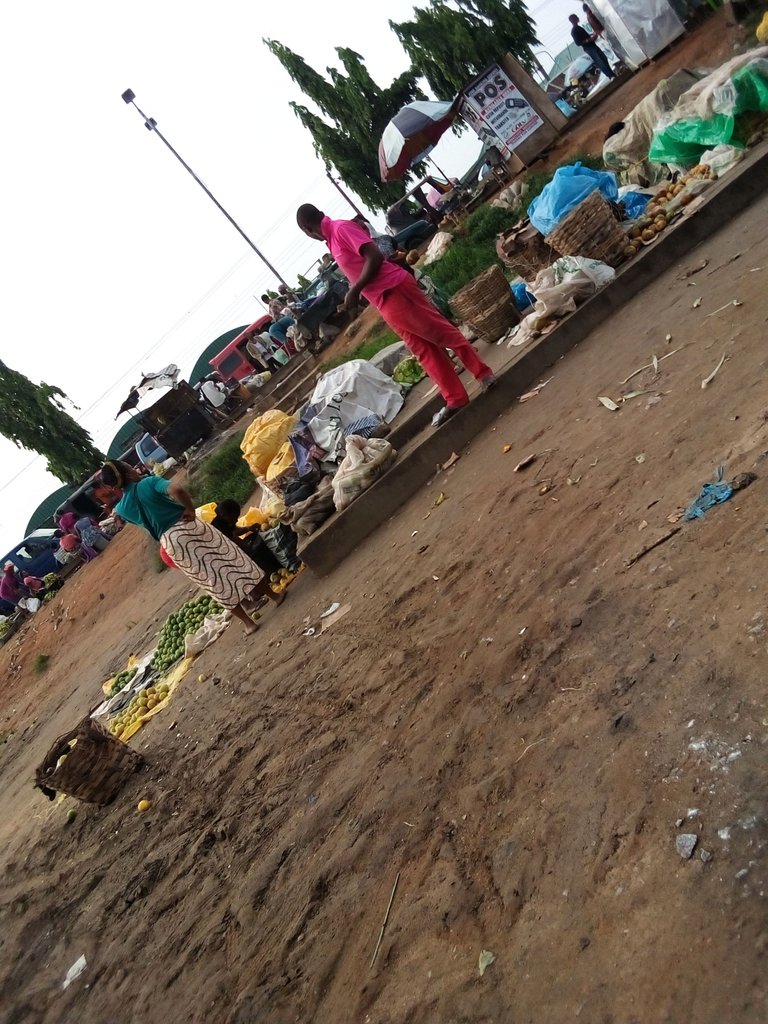 While in the market something happened, as I got there I saw traders shutting down their shops. When I asked I was told some government officials where present I'm the market to check out those that didn't pay ticket for the last month😄 I was curious so I went on to ask the amount they where to pay I was told it's just 500 naira, 1.57 dollars. I was surprised because yo that should not make them run.
And they are to pay the money at the end of every week, and some still fail to meet up, but everyday they have what to sell, and to add to that they will even double price without consideration.
I just left them with anger I just wish one was cought and severely dealt with. Going from stall to stall today I made sure I beat price with traders. I can't keep on dashing them my money things are hard. I didn't even bother to buy any clothes from them because their stuff are too expensive and at times you might end up buying the fake one.
Market was fun today I tour round the place, hope you enjoyed reading through my blog post. This is how market went today. Please stay safe and remember to know how to spend your money, love y'all
From @obrisgold1
Regards to @dswigle you are doing great work
---
---