England reach their first Euro finals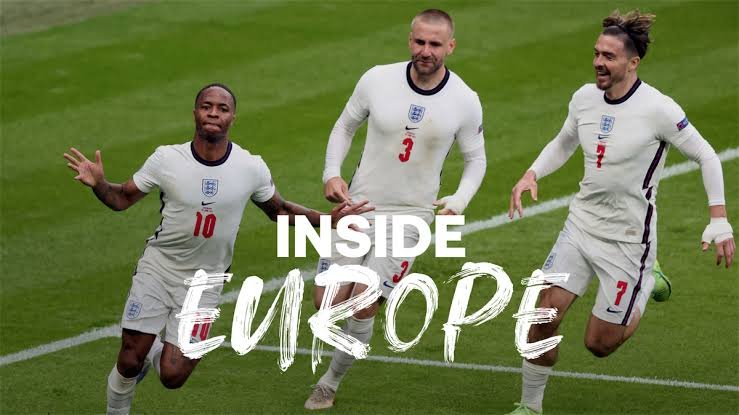 source
Hey guys I watched the just concluded semi-finals that was played at the Wembley stadium. Denmark vs England. Infact am full of happiness right. now am also celebrating with England, I have supported them right from the beginning of the tournament.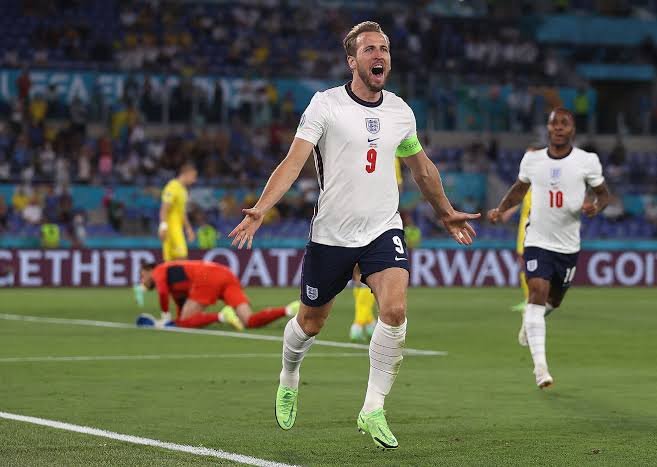 source
Seeing them reach this stage is a thing of joy. Mhen the whole of Denmark's team was good very good including their keeper. England right now at supposed to give thanks to God almighty for singlehandedly saving them this this time😂.
The way I was looking at it when the match started was Denmark trashing England, if not that they quickly used their brains well. I wouldn't give all the credits to Harry Kane, though that dude was on fire, he really acted like a captain. But they was also starling.
Infact he delivered them all. If not for his smartness they won't have been given the penalty kick, If the match ended 1-1 draw, am certain that Denmark would have been the winners, because they also got good players and a very bad keeper. Didn't you see what happened when Kane played the ball? The keeper got the ball but his mistake was letting the ball go back into the legs of Kane. That wouldn't have been a goal😎😜.
And I got to know it's the first time England got that far in the Euro league, don't know how true that is. Maguire, Luke, Eduardo, starling, Kane and many others I say God bless you guys 😎.
Now they have successfully completed this stage the finals we shall all see when they meet with Italy, Italy are better but Luck does not favour them against English or premiership sides, they need this luck now or never😅.
It all comes down to who takes their chances. Both teams are great defensively. Italy have only conceded 2 goals I think and England just 1. It'll be a great game, a real classic game and may the best team win. Is all I pray for 🙏😁.
A lot of people are saying England will be defeated by Italy saying those guys are better than the England team. After taking a look at it closely, see let me tell you i'm an england fan no doubt, but i do think italy will win. they've been on form and haven't lost for like what... 33 matches? i don't know. it would be great to win but i'm not getting my hopes up😰.
Aside all these am very happy for the wonderful performance from my very own People, am talking about Maguire, and Luke Shaw and also Eduardo he will be part of us soon😊 am happy for them all. Wish them all the best.
Thanks for stopping by, please share your to thoughts in the comments section 🙏✅💯
Stay safe guys✅❤️
---
---