A black weekend for Nigerians 😭😭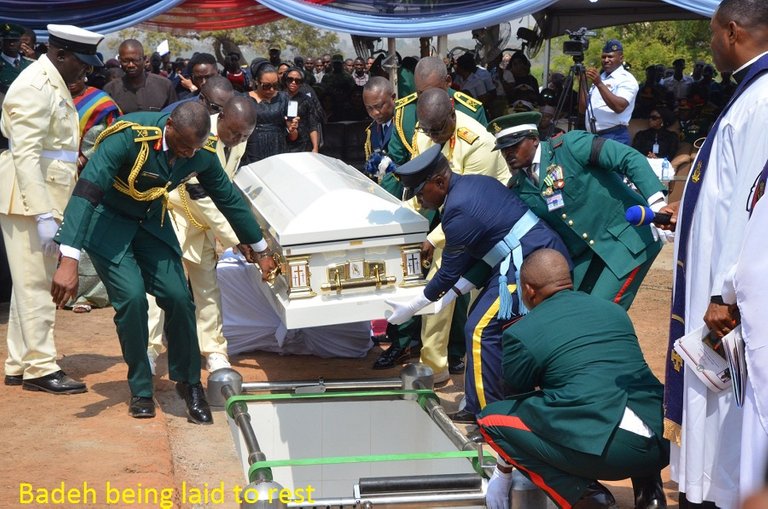 source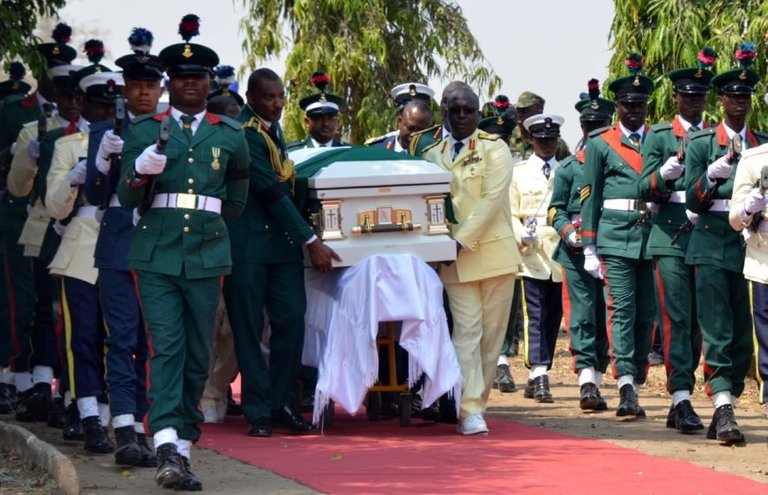 source
Good day friends, this I think is my ever first engagement post in this community, hope am welcome here? Will just like to inform you about how I spent my weekend.
No doubt it is going on very good. This weekend I have no were to go I will just be at home going through my hive account doing serious engagement. Not that I don't have were to go but no one to go out with seems all my friends just forgot about me well I will just have to spend this weekend at home.
While at home I will help my mom with her business, I do love and enjoy helping her out at home, and since I won't be going anywhere or occasion this weekend I had to do the cooking, I think the only place I will be at this weekend will be the market 😀.
Me in the market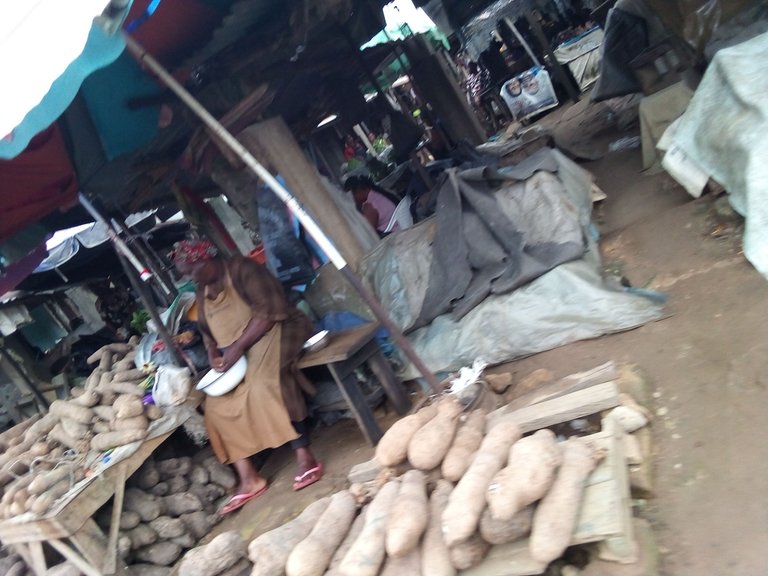 I should have been out this weekend attending a conference in the church and also a weeding ceremony but I am damn tire from the weeks activities, man got to rest, just as our people will say (body no be firewood). While at home I got to learn some new things and make new friends on HIVE.
Also this weekend was a sad one for all Nigerians as the chief of army staff of Nigeria and 10 other senior personel in the military died from plane crash. It was really a sad weekend for us all. I pray thier soul rest in peace. But I wonder how it happened. According to news it was as a result of bad weather condition, they landed on the wrong runway, that caused the plane to crash. Sadly one of the officers just got married last week, not even given the opportunity to enjoy his marriage 😰.
Now that we Nigerians needed him the most but he was taken away by the urgly hands of death😭😭. It's indeed a black weekend.
Do have a pleasant day guys love y'all, and please do stay safe, we are going into another new week please be safe and do good 🙏😎❤️❤️
---
---