We are alive || What A Cucumber! || 12 September
We are alive || What A Cucumber! || 12 September, 2022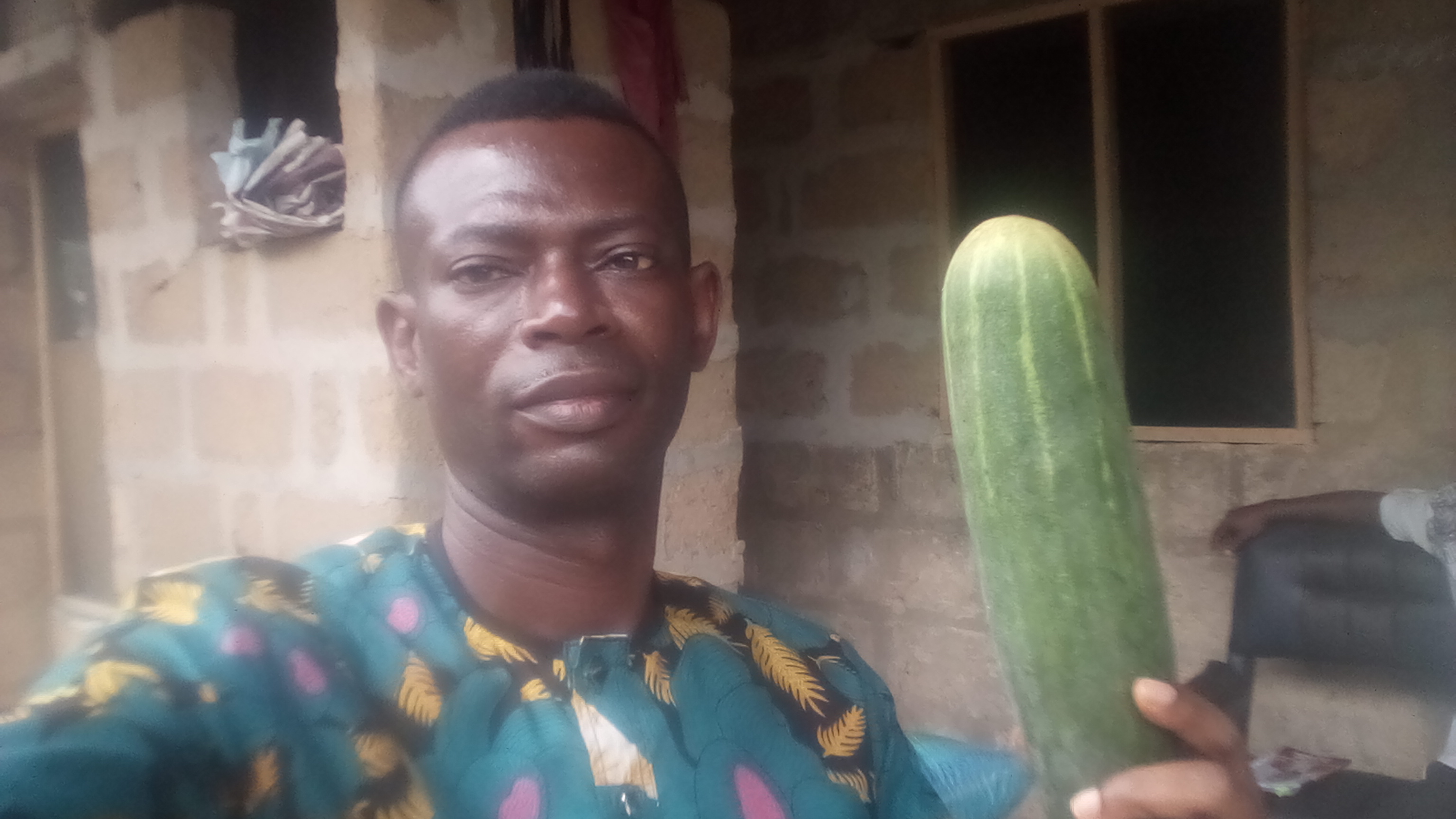 It is 12th September, 2022, I was on a mission to deliver my supplied request at a village called Afaha Ikot Ebak, Esienudim, Akwa Ibom State, Nigeria, there I ran into this cucumber farmer and I was intrigue with what I saw.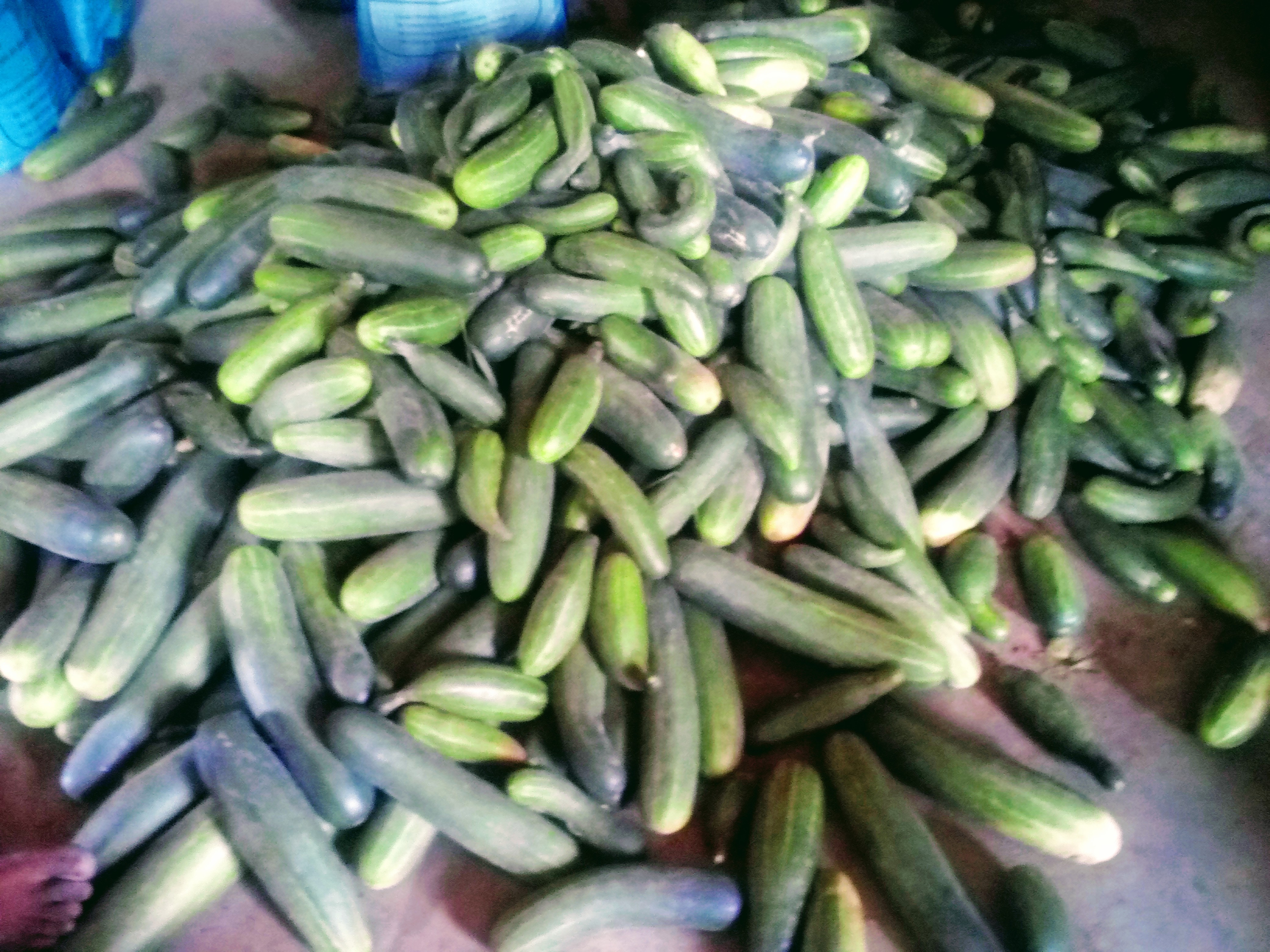 The farmer was actually bagging the cucumber in different sack bags, I was curious to ask him how come you have this big sizes and in this large quantities? He replied and told me that he planted it in his farm just beside his house. That he sales it to buyers for onward transport to the city - Port Harcourt.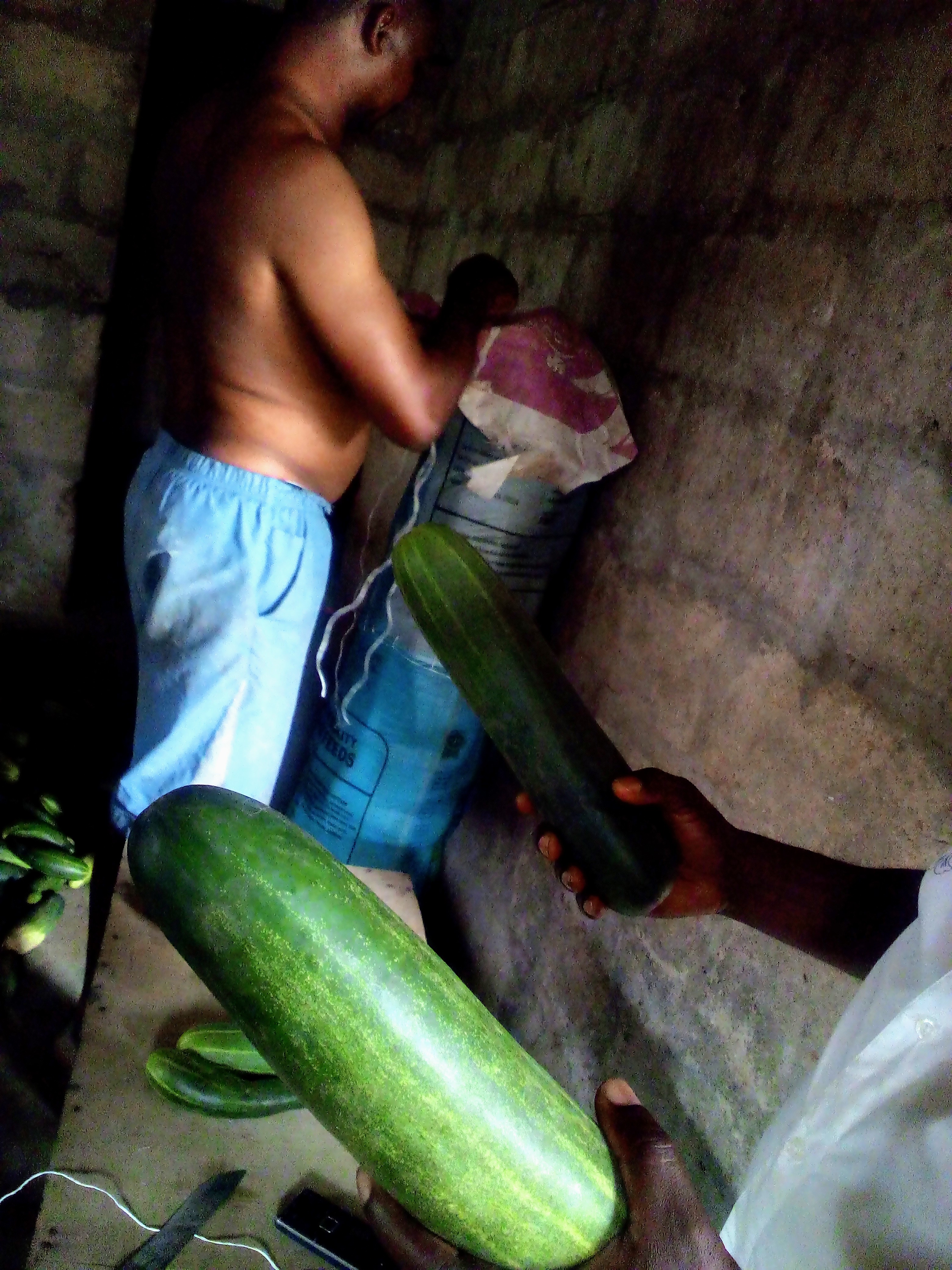 To be candid, the cucumbers look so fresh and inviting that I could not resist the urge to have a bite. I ask him to sell it for me for a taste which he asked me to pick. Infact, it taste real good without fertilizer.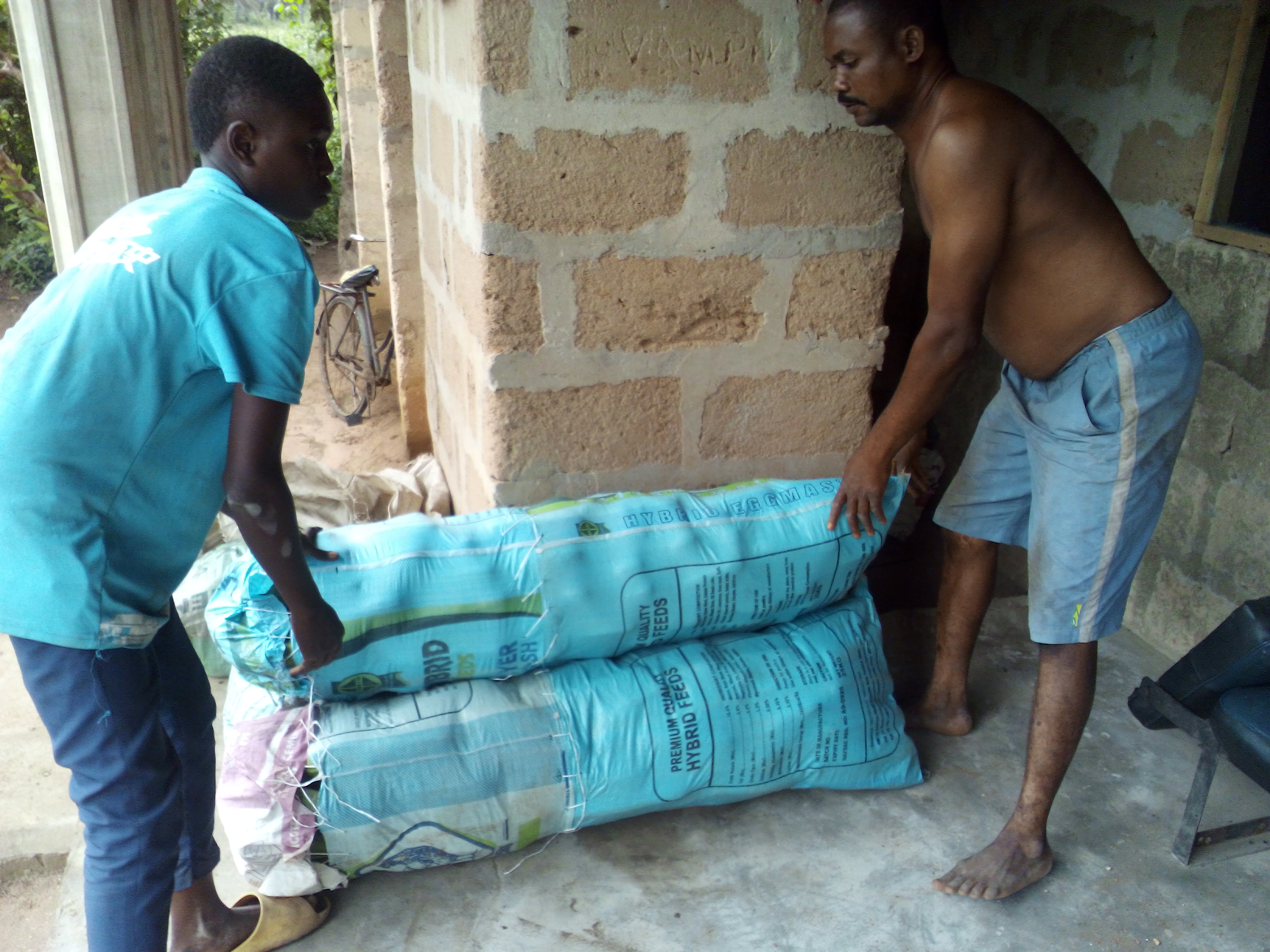 A woman that was also arranging it was actually the buyer. According to her, the once I saw was not even enough for her.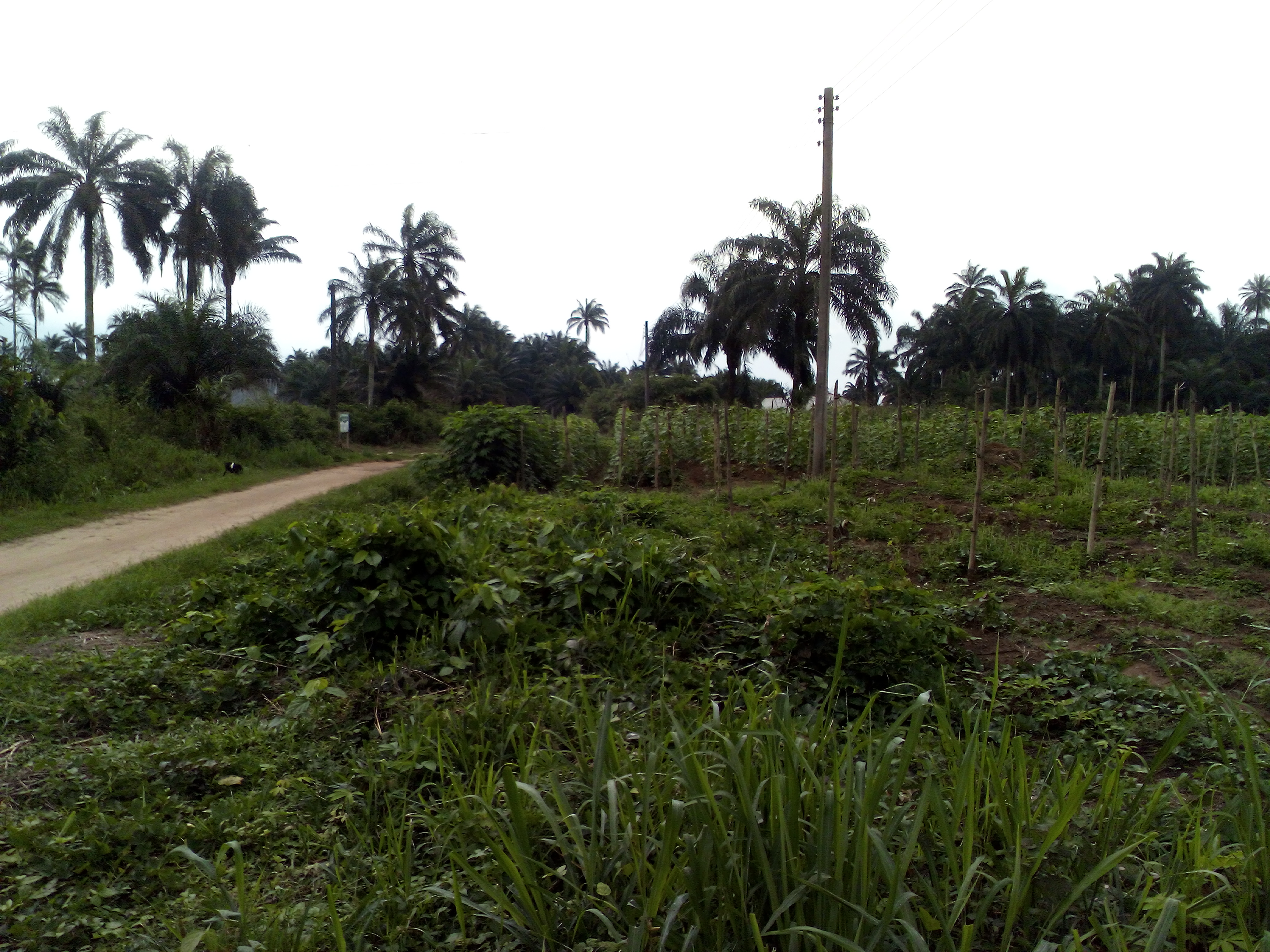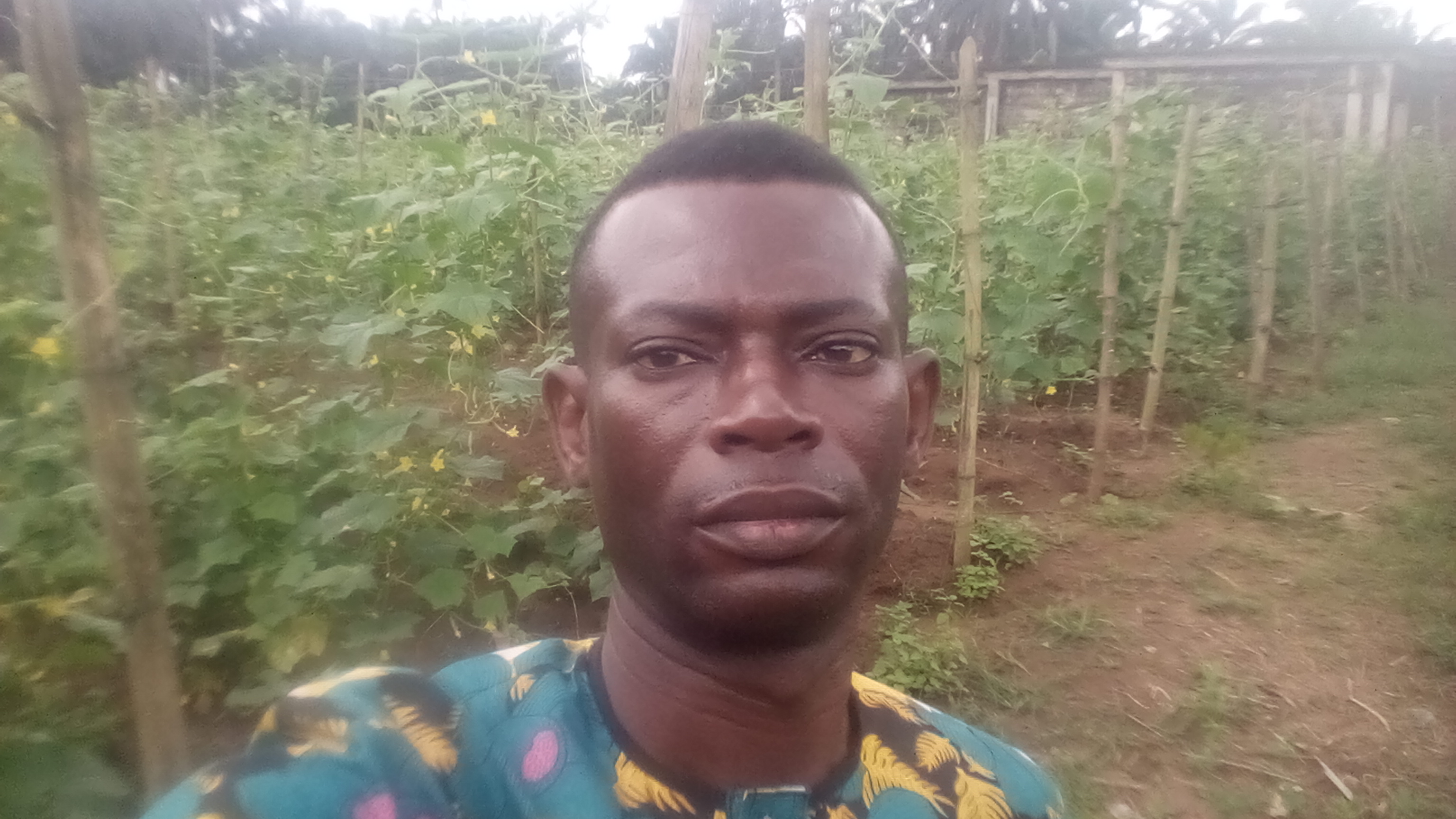 To me this appear to be a very lucrative business especially when it gets to the oil city. So, because I am alive, I will not allow this business opportunity to pass me by. I actually will do something about it.
And, in case you need it, I am always there to deliver them to you, just make your request and consider it done.
Enjoy your day for !wearealiveandthriving.
---
---