Optimum Time | DEC + TPC
Peace Steemians,
--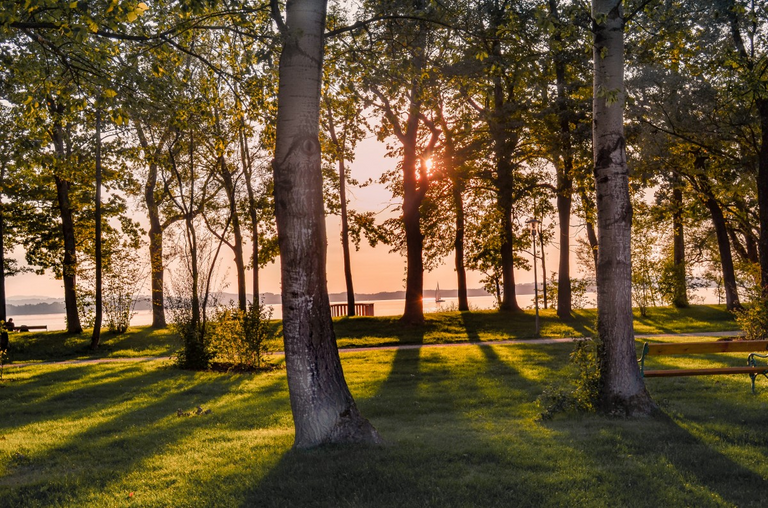 Dark energy chrystal also called DEC is at a good price on the market. The steem-engine exchange are currently offering one of the lowest price registered for the past months. I do not know if the price can go lower but a long observation of the volume of buyer on the chart confirms a possible pressure on the token available leading to a rise of DEC values. It may be all the way around as the volatility is to be taken in consideeration.
___
TypeEarn platform offers the reward token TPC to members involve in the project. The incentive to hold even more TPC are multiple and offer opportunities as the project features come to live. The value of TPC on steem-engine exchange is very low and holding 400 TPC will add to your account more earn possibilities every twenty-four hours. In fact 100 TPC will allow you to earn only three time a day but 400 TPC gives four trials per day. The best way to accumulate the TPC tokens is to buy when the value is low. This period must be favorable for TPC project whales and new comers.
___

The market volatility must be taken into consideration in all our analyses. The external factors also play a significant role in the change of trend on all the cryptocurrencies chart.
Disclaimer
My personal opinions are shared in this article. Therefore, I invite my audience to conduct detailed individual researches on the topic before taking any actions.
Thanks for stopping by this post



Feel free to share your point of view in the comment section.
Warm regards
---
---