Natural food, the best source of nutrients
Hello hivers! Hope we all are doing great today? Today, I want to talk about my view of natural and processed foods and which is better.
NATURAL FOOD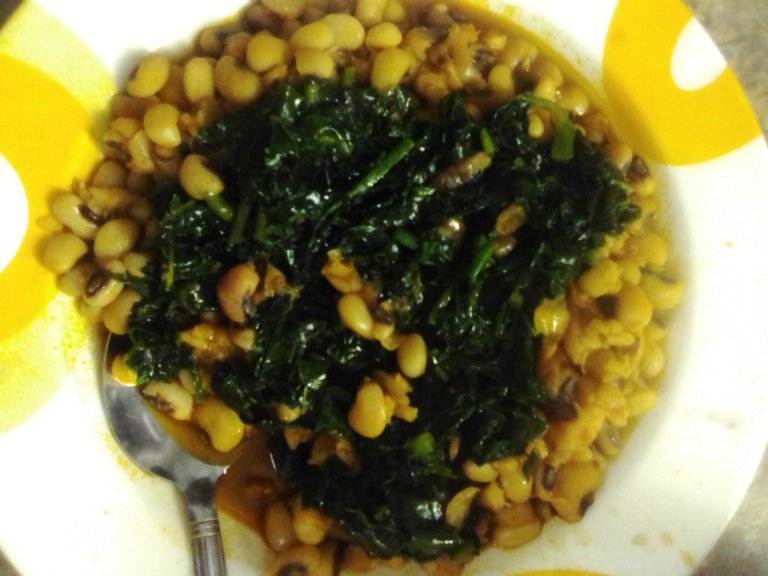 image taken with itelA16
To me, i see natural food as a great and very good source of nutrients without any effects to the health. Natural foods has variety of nutrients and tends to be more satisfactory when compared to processed food and not forgetting the fact that natural food is naturally given to man by the creator. Natural food has all the nutrients without being tempered by machines or man, and jt is very healthy to the body, providing man with enough satisfaction when eaten. Natural food when eaten well reduces the risk of contracting diseases like cancer.
PROCESSED FOOD
Processed food on the other hand are food made from natural food by machines and contains diverse types of harmful preservatives like "Formalin". This formalin and other preservatives are very harmful to the body, making an open space for easy contamination of not only cancer but also other food diseases. Formalin is a chemical that is actually used by the morgue in Nigeria to preserve dead bodies and it is also used for chemotherapy. Imagine, using this kind of strong and harmful substance to preserve what someone will eat, yurk🤮🤢..
BEST FOOD
To me, the best food between natural and processed food, is natural food because all of the nutrients needed are intact without being tempered by. One thing I've observed so far is that, the nutrients of processed food can be manipulated to suit the company's taste.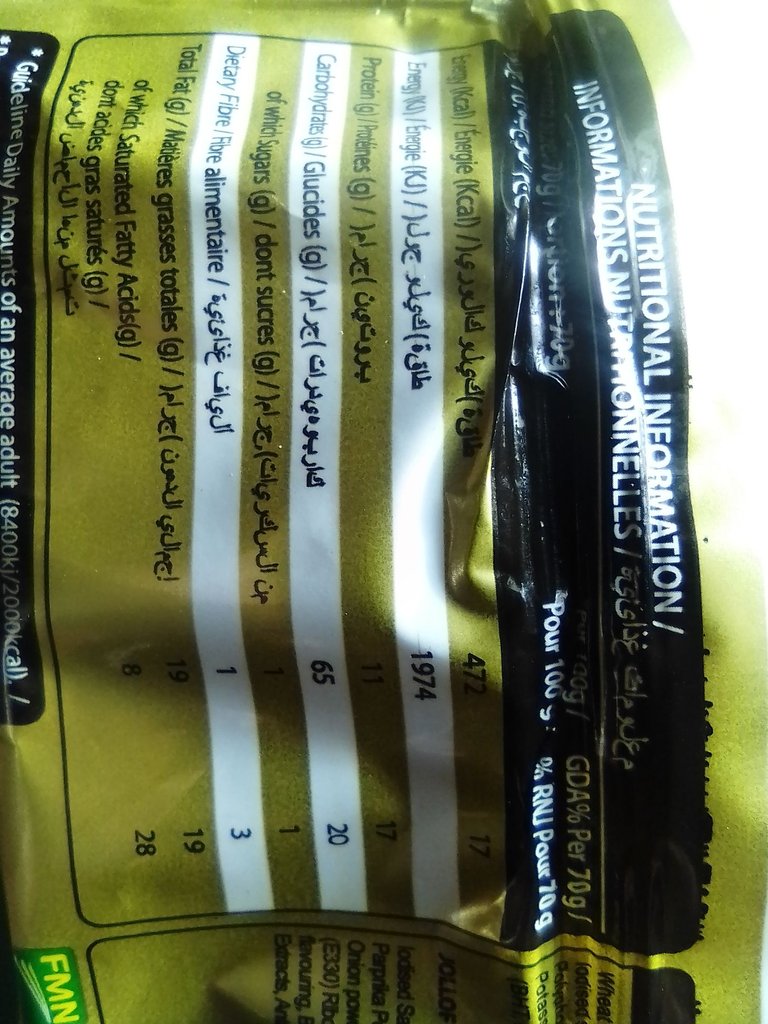 image taken with itelA16
Let's look at indomie noodles for example, if you look well in the image above, the amount of calories in a pack of indomie is 472kcal/100g, protein is 11g/100g and so on. The nutrient in this pack of indomie was manipulated but in natural food, it cannot be. Additionally, the chemicals used to process "processed food" are much, and the machines at times may not be properly taken care of which may lead to the introduction of microbes into the food resulting in "food poisoning."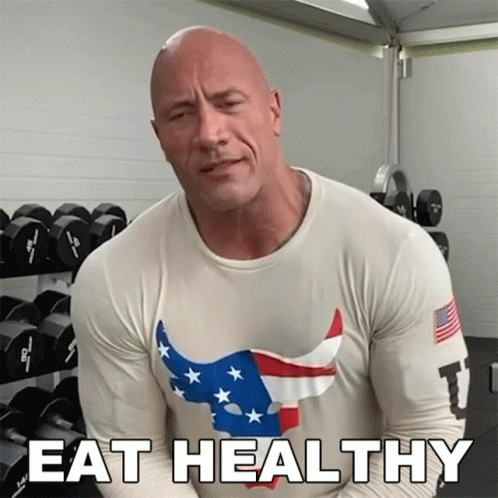 Thank you for reading.
---
---