Rising Star Giveaway - Music NFT Crystals by Billy Korg [🇬🇧EN/ES 🇪🇸]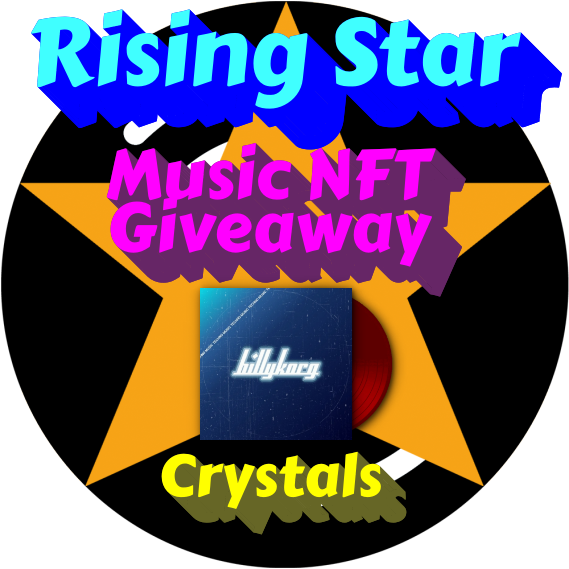 ESPAÑOL 🇪🇸
Hola a todos
tenemos un nuevo NFT de Música en Rising Star, se trata de Crystals de Billy Korg, un tema de música "Techno"/ EDM. Podéis escucharlo en el juego.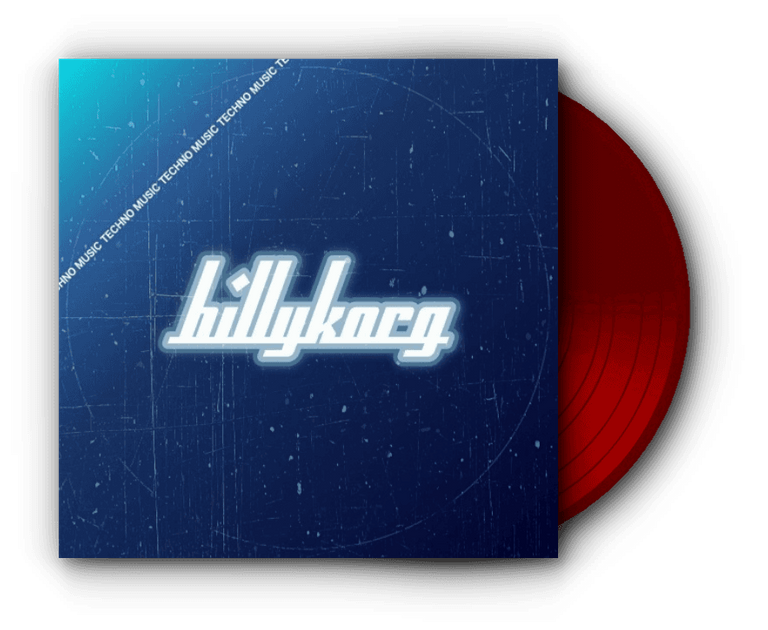 Así que, como ya hicimos con los otros temas de Billy Korg disponibles en el juego, vamos a sortear uno entre todos los que nos dejéis un comentario diciendo cual es vuestro personaje favorito en el juego. Sabremos el ganador el viernes 18 de junio a las 11:00 GMT +2 a través de Random.org y lo publicaré en Hive a esa misma hora.
MUCHA SUERTE A TODOS!!!!
---
Otros NFT de Música de BK disponibles en el juego: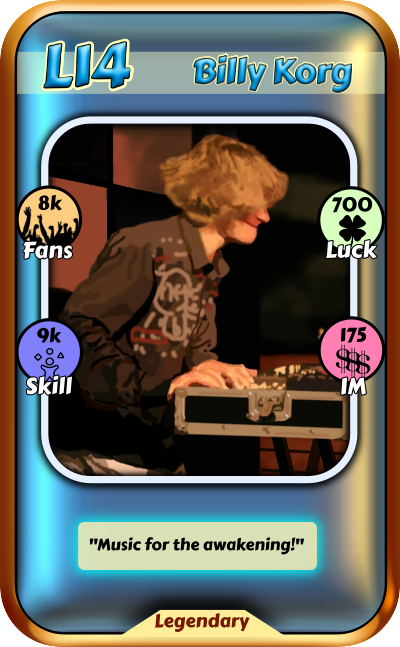 ---
ENGLISH 🇬🇧
Hello everybody
we have a new Music NFT on Rising Star, it's Crystals by Billy Korg, a "Techno" / EDM music track. You can hear it in the game.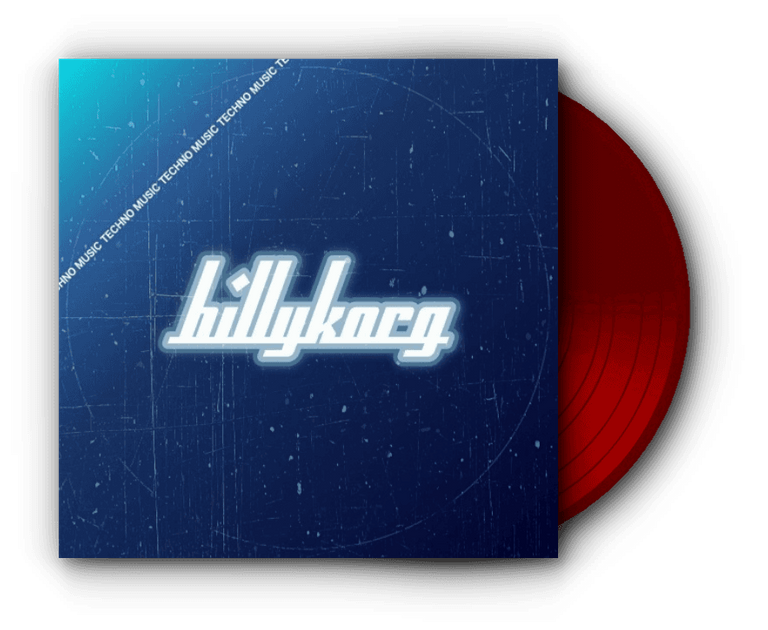 So, as we did with the other Billy Korg tracks available in the game, we are going to draw one among all of you who leave us a comment saying which is your favorite character in the game. We will know the winner on Friday June 18 at 11:00 GMT +2 using Random.org and I'll post it on Hive at that same time.
GOOD LUCK TO ALL!!!!
---
Other BK Music NFTs available in the game: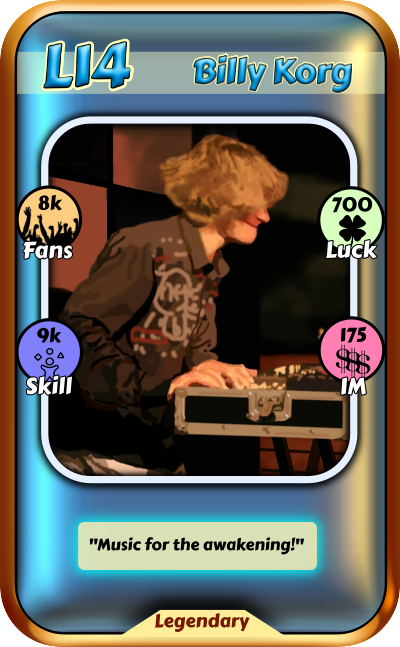 ---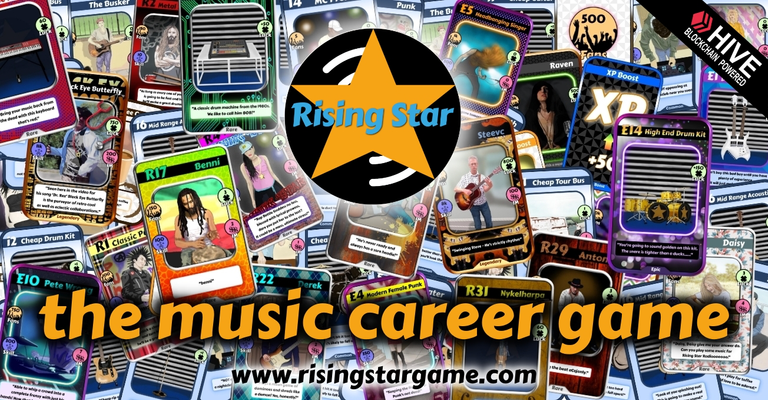 ---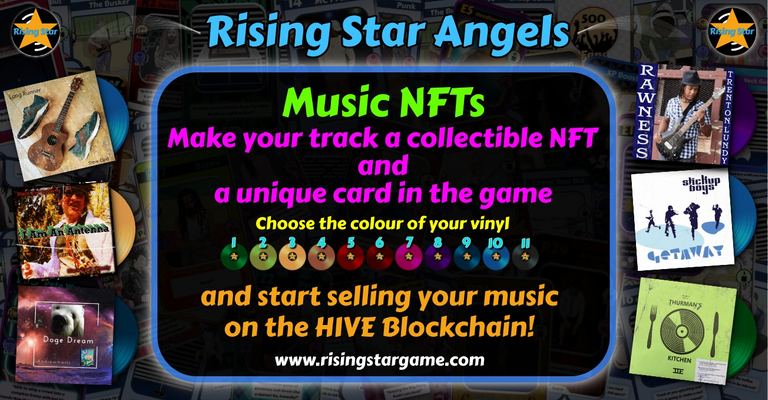 ---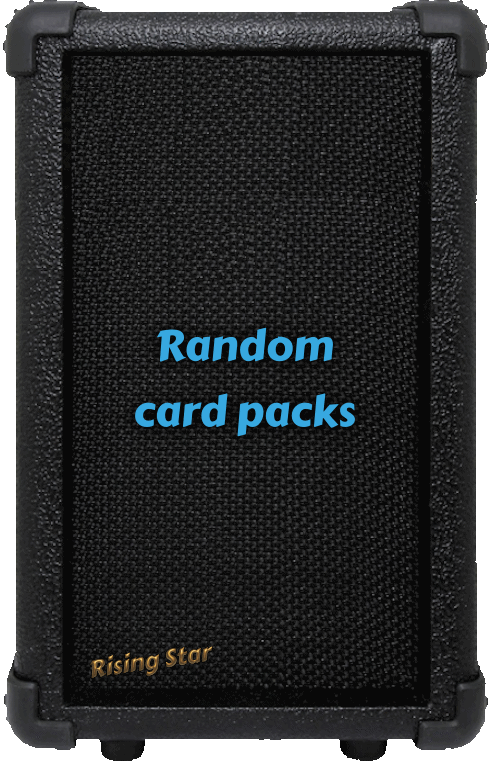 ---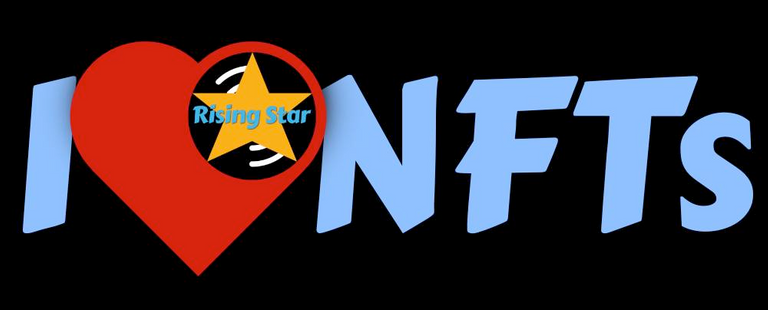 ---
---