Rising Star Giveaway - Crypto Wariors Music NFT!!! [🇬🇧EN/ES 🇪🇸]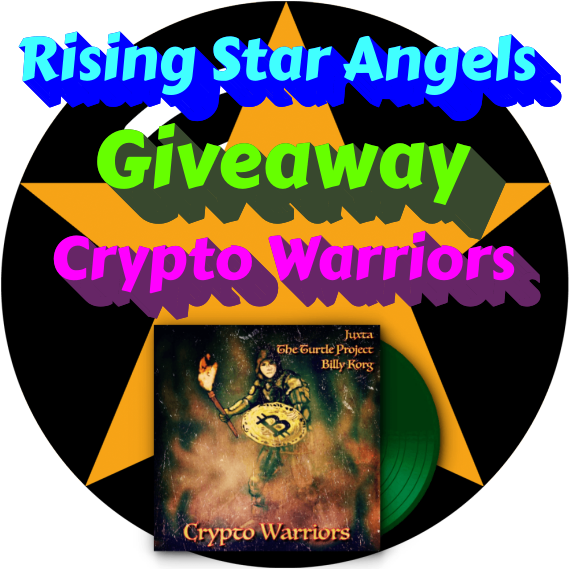 🇬🇧EN
Hello everybody
As we did last week we are going to continue with the Rising Star Angels "giveaway", this week we are going to give away the exclusive NFT Crypto Warriors with the track of the same title created by Juxta, The Turtle Project and Billy Korg exclusively for NFT platforms , is not available in any other online store, streaming, video or music platform.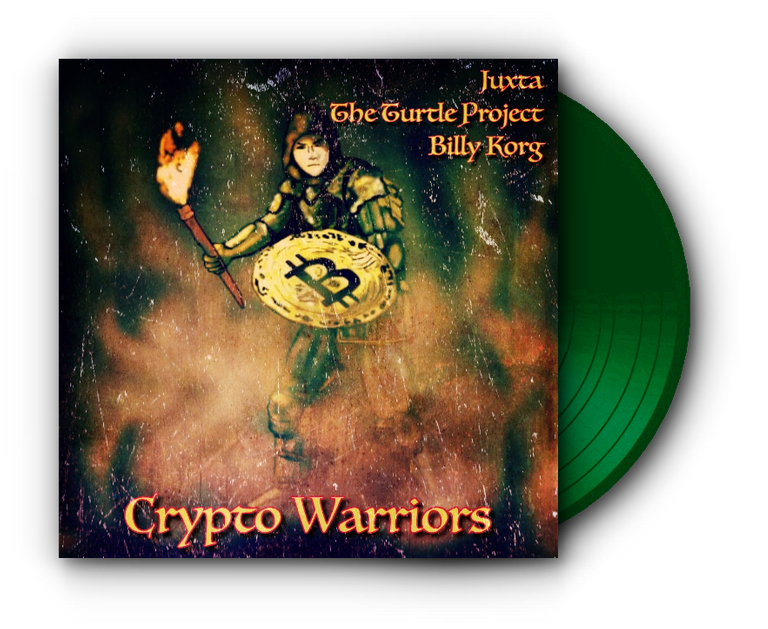 Participating is very simple, you just have to leave a comment saying which is your favorite vehicle in the game, on Friday May 14 at 11:00 GMT + 2 I will publish the winner that I will select using Random.org
GOOD LUCK EVERYONE !!!!
---
ES 🇪🇸
Hola a todos
Tal y como hicimos la semana pasada vamos a continuar con el "giveaway" de Rising Star Angels, esta semana vamos a regalar el exclusivo NFT Crypto Warriors con el tema del mismo título creado por Juxta, The Turtle Project y Billy Korg eclusivamente para plataformas NFT, no está disponible en ninguna otra tienda online, plataforma de streaming, video o música.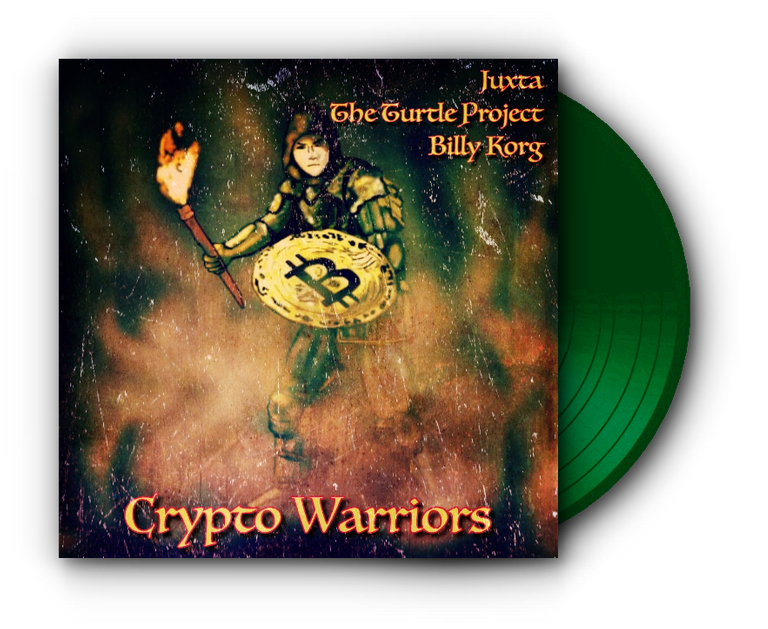 Participar es muy sencillo, sólo tienes que dejar un comentario diciendo cual es tu vehículo favorito en el juego, el viernes 14 de mayo a las 11:00 GMT+2 publicaré el ganador que seleccionaré utilizando Random.org
BUENA SUERTE A TODOS!!!!
---
🇪🇸 RECUERDA QUE JUGAR A RISING STAR ES GRATIS, PUEDES EMPEZAR PINCHANDO EN EL BANNER DE DEBAJO!!!!
🇬🇧 REMEMBER THAT PLAYING RISING STAR IS FREE, YOU CAN START BY CLICKING ON THE BANNER BELOW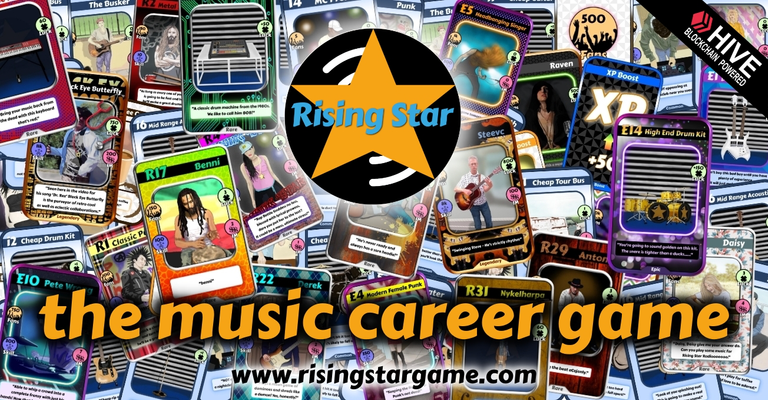 ---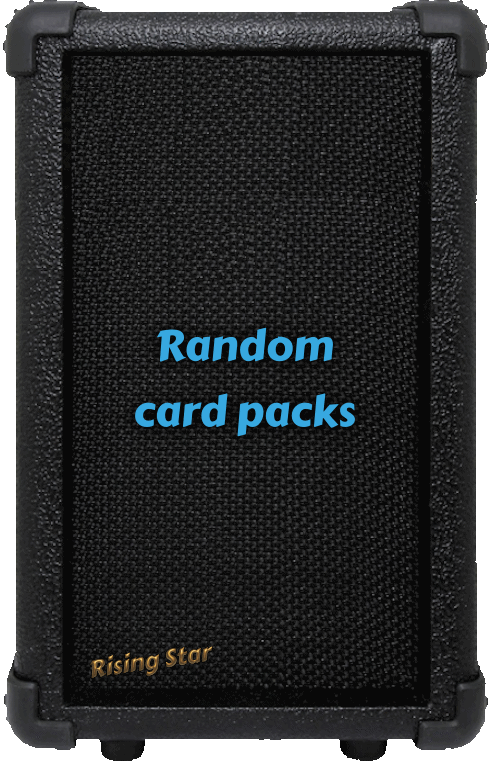 ---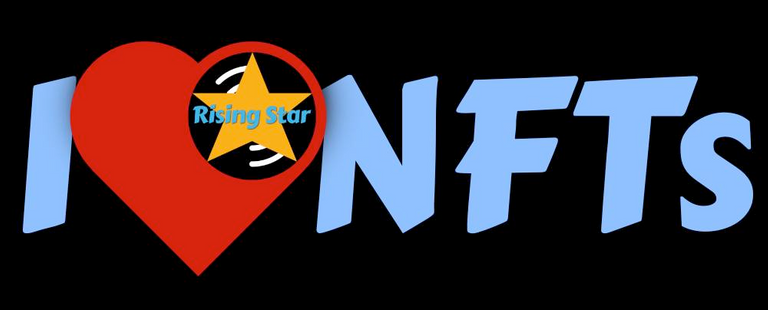 ---
---