Real Hot Wheels VS Digital Hot Wheels [🇬🇧EN/ES 🇪🇸] Hot Wheels Reales VS Hot Wheels Digitales

ESPAÑOL 🇪🇸
Hola a todos
hace unos meses que empecé a comprar los Hot Wheels NFT Garage Series en Atomic Hub (WAX) y publiqué una buena serie de posts mostrando mi colección, de momento están a la venta las Series 1, 2 y 3, podéis encontrar el catálogo completo en la página oficial de Hotwheels y en Atomic Hub. Espero que salgan mas series y poder aumentar la colección, ya que como expliqué en las publicaciones que hice, son muy baratos y a mi parecer lo mejor que se ha sacado a venta como coleccionable NFT, insisto, a mi parecer, cada cual tiene sus gustos. Nunca había tenido estos cochecitos, ni siquiera de niño, aunque tuve de otras marcas europeas como Majorette (Francia), Guisval (España) o Matchbox (Reino Unido) y fue al empezar a comprar NFTs cuando me empezó a picar la curiosidad de esta marca estadounidense. En Twitter vi que en Japón hay aunténtico fervor por ellos, empecé a seguir a algunos usuarios y acabé viendo videos en YouTube, unboxing, como coleccionar, que buscar, etc etc. También empecé a ver que en la mayoría de supermercados grandes los venden, incluso en los bazares y gasolineras. Así empezó esto, en una bazar encontré un cajón donde había decenas amontonados de mala manera en oferta, eché un vistazo por encima y vi unos de lo que ya tenía como NFT y no pude resistirme a llevármelo, costaba sólo 1,50 euros, TRACK MANGA se vino a casa conmigo y así empezó la busqueda del resto, ya tengo unos cuantos pero hoy vamos a empezar con el mencionado TRACK MANGA.
La versión "real" no es idéntica a la digital, aunque si es el mismo modelo, ya que casi todos los modelos NFT son de años atrás, por lo que los colores y decoración varía, pero en esencia y como veréis en las fotos son los mismos modelos. El modelo original es de 2018 creado por Jun Imai.
Aqui tenéis el enlace de este modelo en la Hot Wheels Wiki
TRACK MANGA 2023 (HW ART CARS)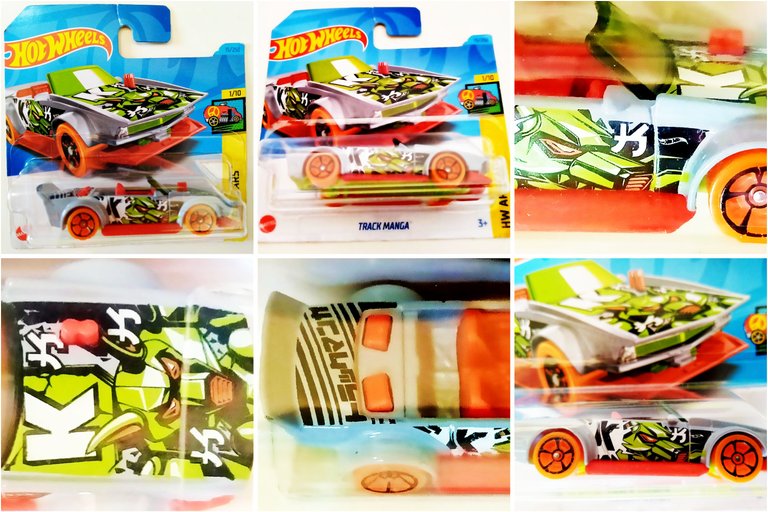 ---
TRACK MANGA NFT #33 SERIES 1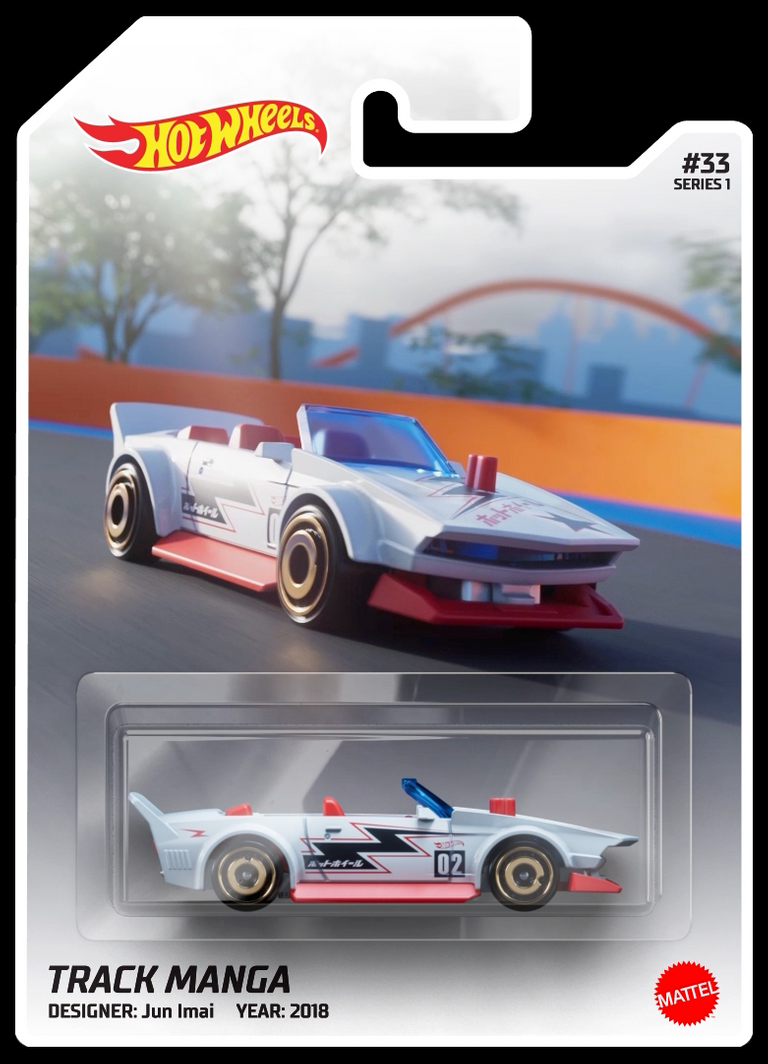 ---
ENGLISH 🇬🇧
Hello everyone
A few months ago I started buying the Hot Wheels NFT Garage Series at Atomic Hub (WAX) and I published several posts showing my collection, at the moment Series 1, 2 and 3 are on sale, you can find the complete catalog at the official page of Hotwheels and in Atomic Hub. I hope that more series will come out and I can increase the collection, since as I explained in the publications that I made, they are very cheap and in my opinion the best that has been released for sale as a NFT collectible, I insist, in my opinion, everyone has their tastes . I had never had these strollers, not even as a child, although I had from other European brands such as Majorette (France), Guisval (Spain) or Matchbox (United Kingdom) and it was when I started buying NFTs that I became curious about this brand from the US. On Twitter I saw that in Japan there is a real fervor for them, I started following some users and ended up watching videos on YouTube, unboxing, how to collect, what to look for, etc etc. I also began to see that most large supermarkets sell them, even in bazaars and gas stations. This is how this began, in a bazaar I found a drawer where there were dozens piled up in a bad way on sale, I took a look over and saw some of what I already had as NFT and I could not resist taking it with me, it cost only 1.50 euros, TRACK MANGA came home with me and thus began the search for the rest, I already have a few but today we are going to start with the aforementioned TRACK MANGA.
The "real" version is not identical to the digital one, although it is the same model, since almost all the NFT models are from years ago, so the colors and decoration vary, but in essence and as you will see in the photos they are the same models. The original model is from 2018 created by Jun Imai.
Here you have the link of this model in the Hot Wheels Wiki
TRACK MANGA 2023 (HW ART CARS)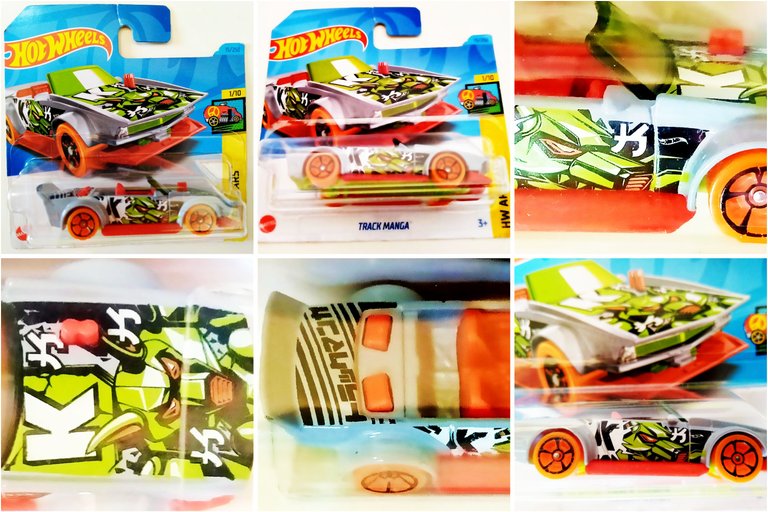 ---
TRACK MANGA NFT #33 SERIES 1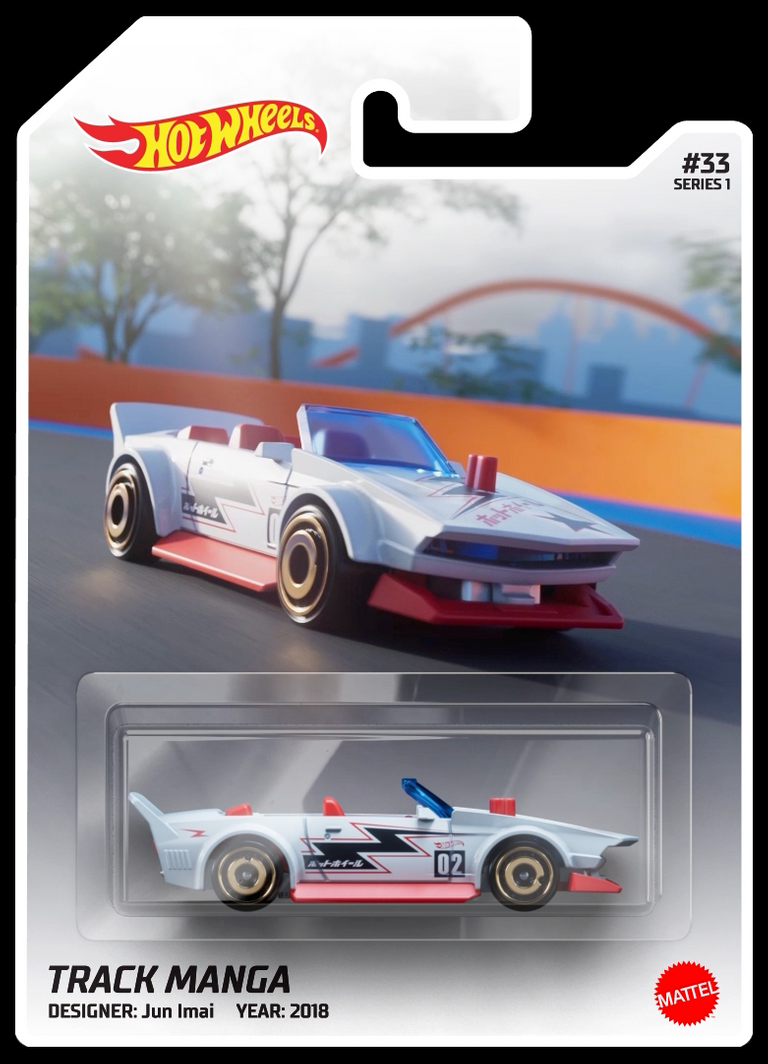 ---

---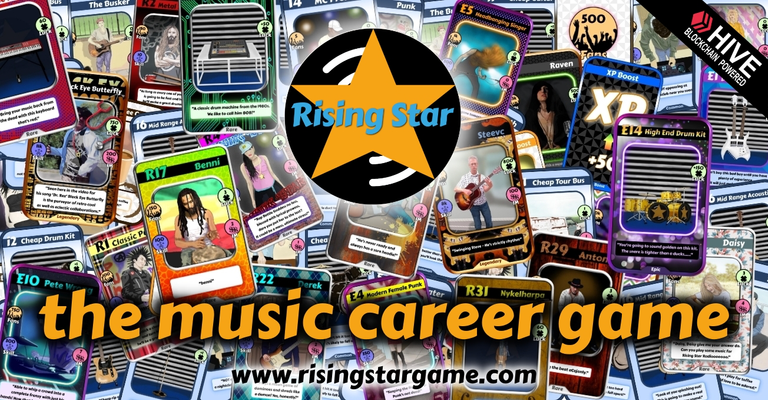 ---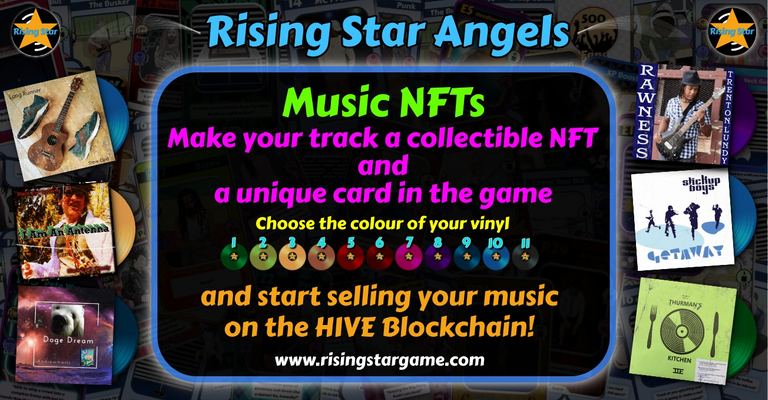 ---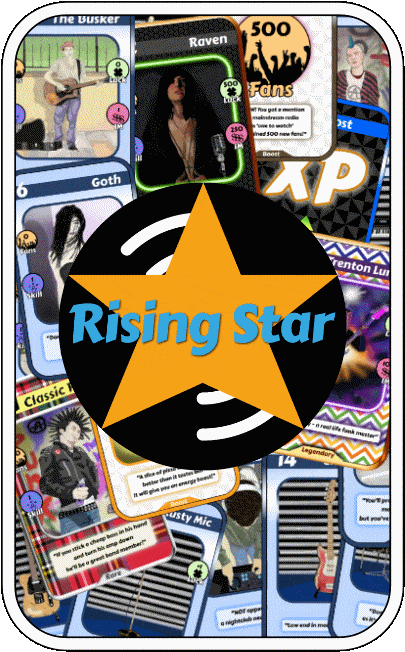 ---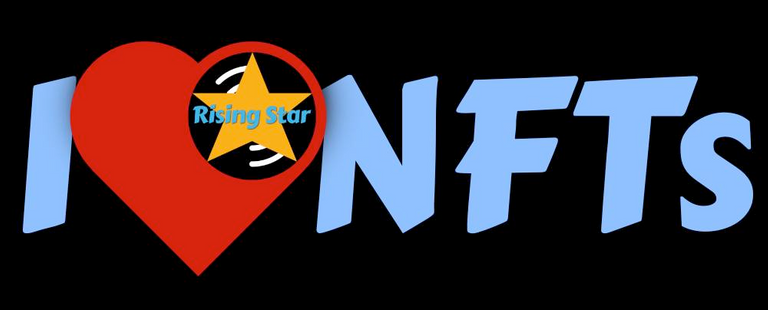 ---
👇 Click on the banner to buy this vinyl 👇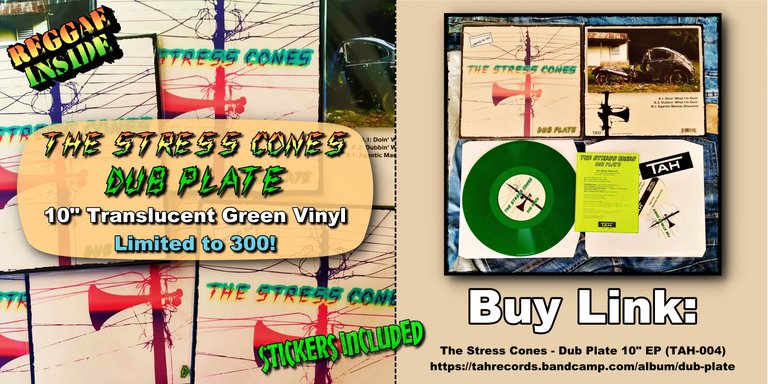 ---
---