NuPulse Radio Vol. 13 - Just Music, No Ads!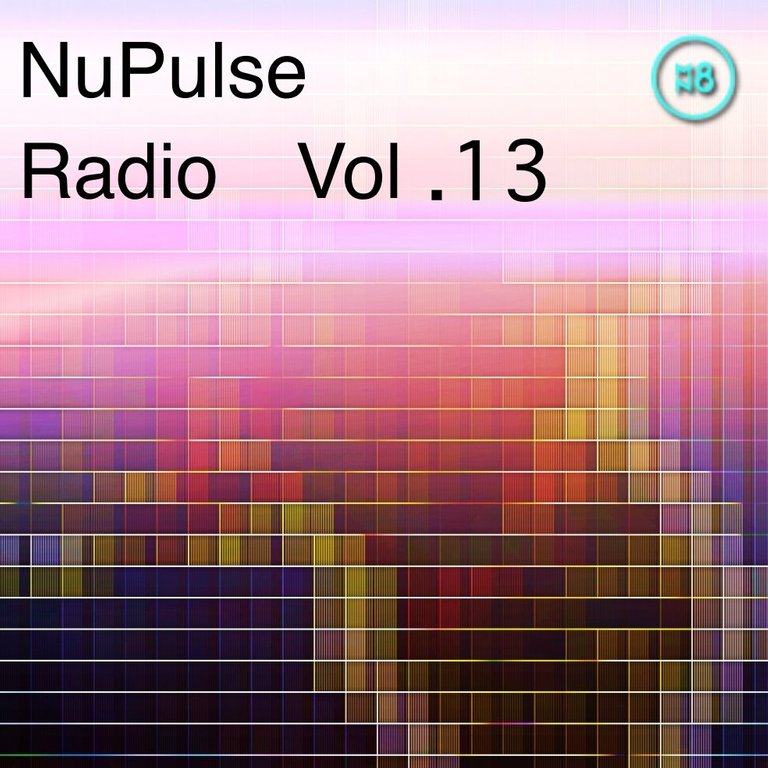 Hello everybody
NuPulse Radio Vol. 13 is here, a progressive journey with a choice blend of independent artists from Emanate platform
---
CLICK HERE TO LISTEN ON EMANATE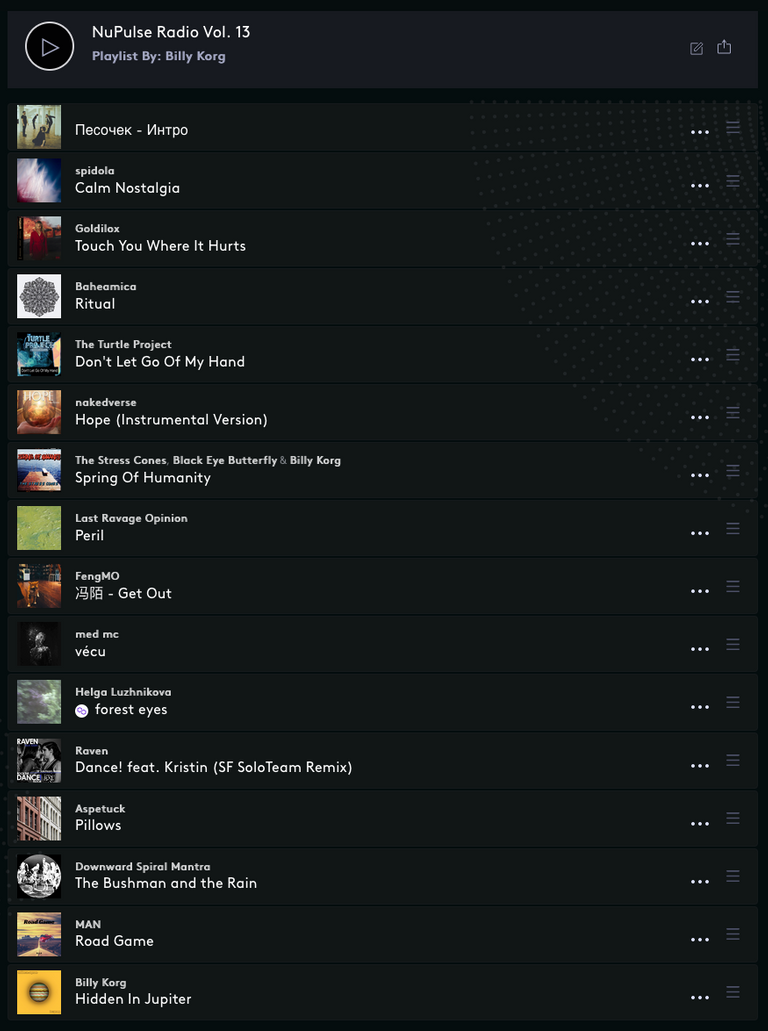 ---
FOLLOW Billy Korg: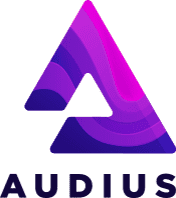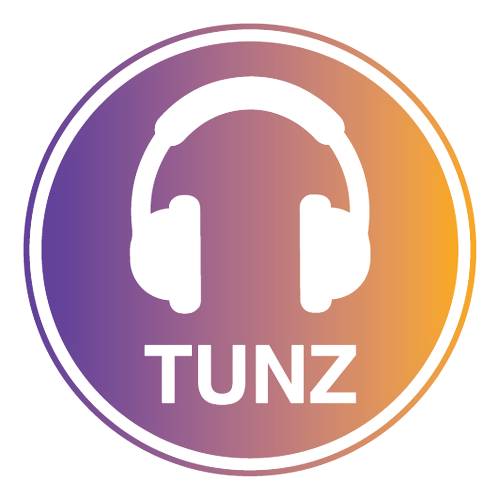 ---
FOLLOW NUPULSE
---
Billy Korg: Music for the Awakening
Billy Korg a.k.a. NuPulse, Electronic Music Producer bred in the Spanish "Raver scene" with the SensinGiJs (SensinDJ + Billy Korg), making live acts just using Roland and Korg hardware. Spent two Years in Ibiza producing and playing live with B&P Blues Progressive (with Nando Pemán -guitar- & Alejandro Pugliano -saxo-), a chill-out and downtempo band making countless shows across the island. Now I use mostly Korg hardware and Logic Audio to make my multi-genre tracks.
---
👇 Click on the banner to buy this vinyl 👇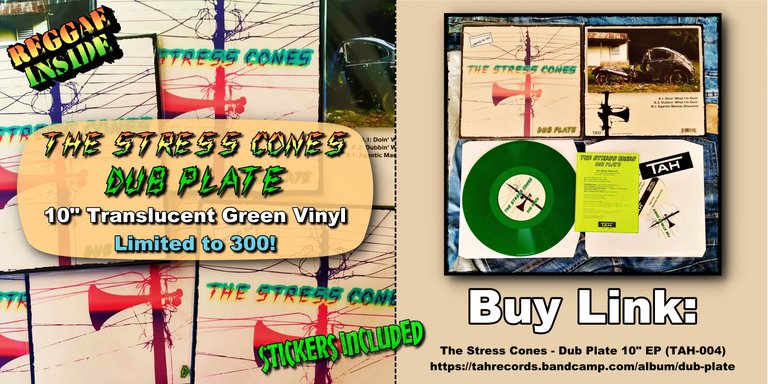 ---
Find my music and earn crypto listening on


---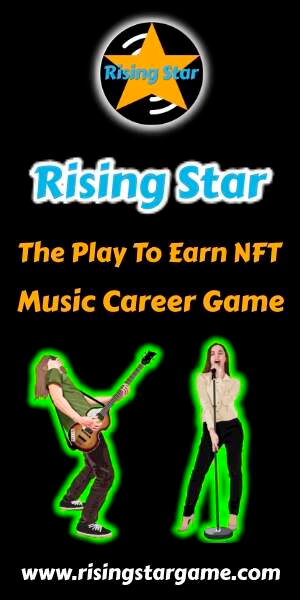 ---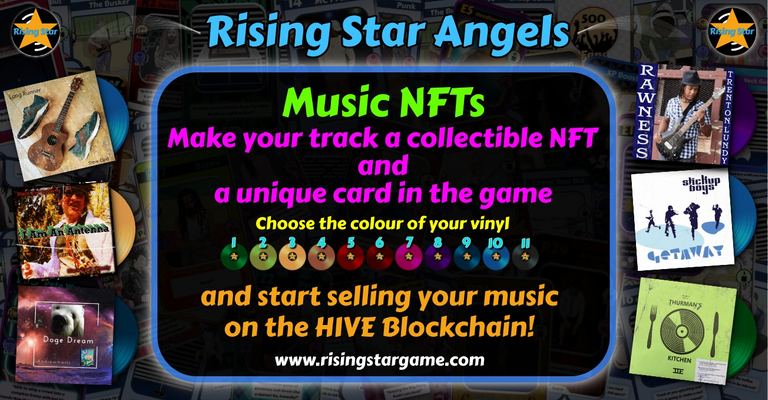 ---
FIND THE BILLY KORG LEGENDARY CARD IN RISING STAR GAME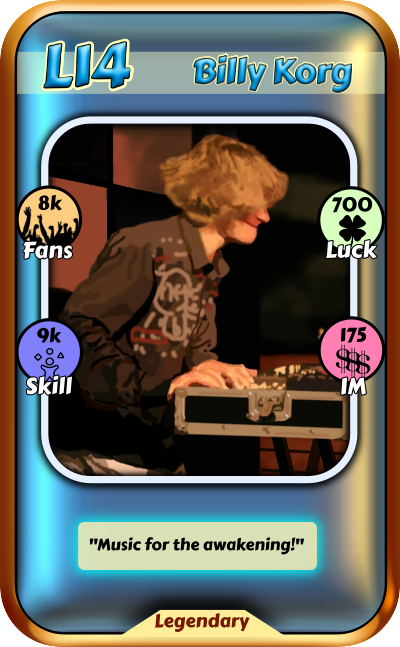 ---
---