NuPulse catalog in Tunz (so far)
Hello everybody
little by little the NuPulse catalog is growing on Tunz ( @nfttunz ) ,the fantastic music and video platform (NFT) based on the HIVE blockchain. These are the NFTs that are for sale by The Stress Cones and Billy Korg and for sure, the offer will grow throughout the year and I hope to have a couple of videos soon as well. Enjoy!
---
Click on the image to access the NFT store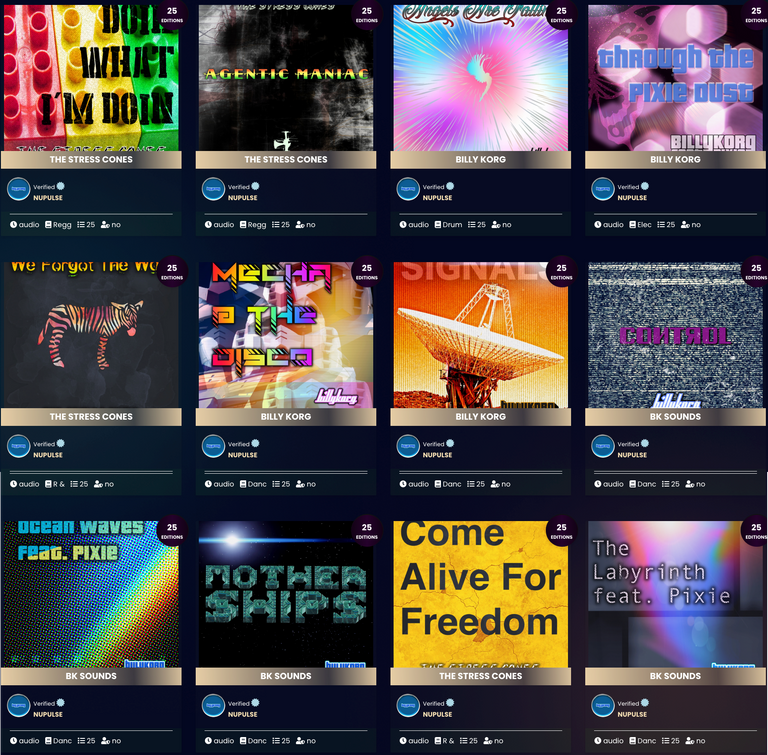 ---
FOLLOW Billy Korg: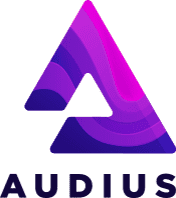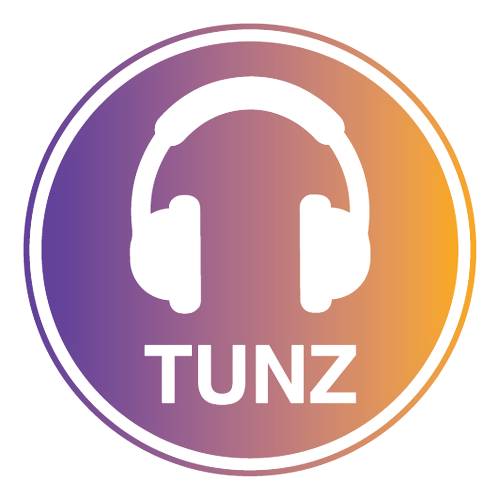 ---
FOLLOW NUPULSE
---
Billy Korg a.k.a. NuPulse, Electronic Music Producer bred in the Spanish "Raver scene" with the SensinGiJs (SensinDJ + Billy Korg), making live acts just using Roland and Korg hardware. Spent two Years in Ibiza producing and playing live with B&P Blues Progressive (with Nando Pemán -guitar- & Alejandro Pugliano -saxo-), a chill-out and downtempo band making countless shows across the island. Now I use mostly Korg hardware and Logic Audio to make my multi-genre tracks.
Billy Korg: Music for the Awakening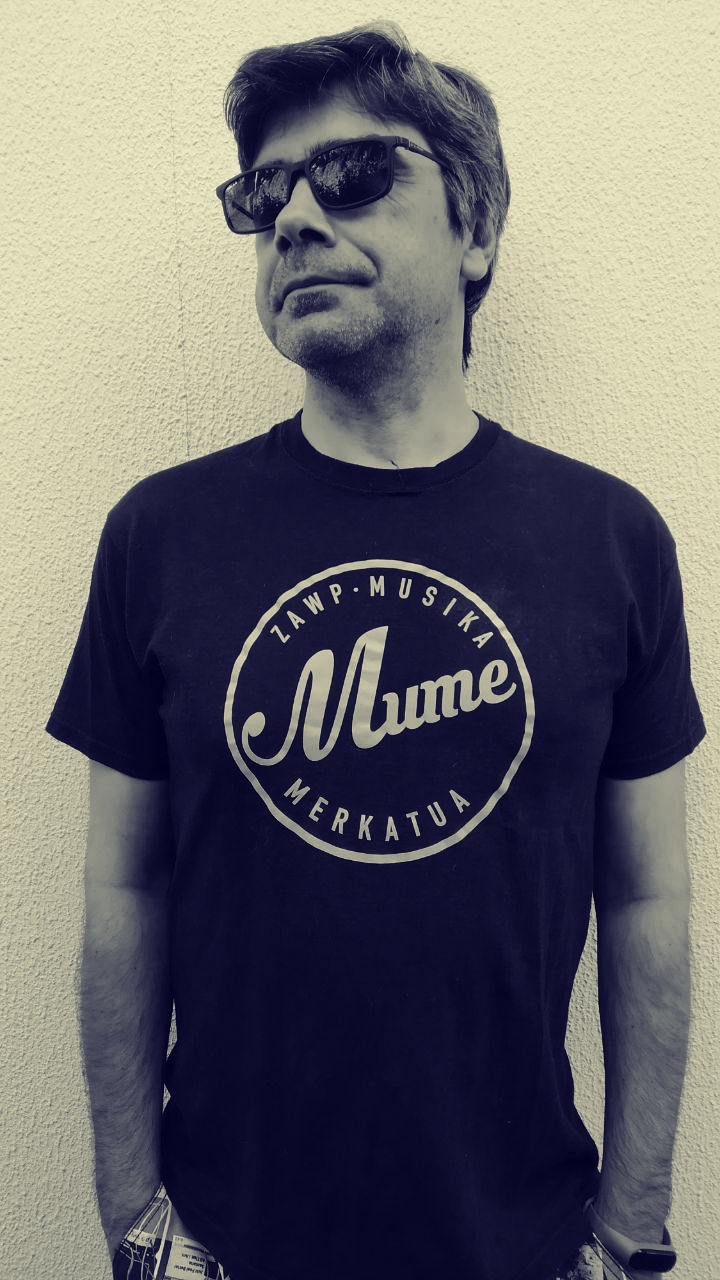 Find my music and earn crypto listening on


---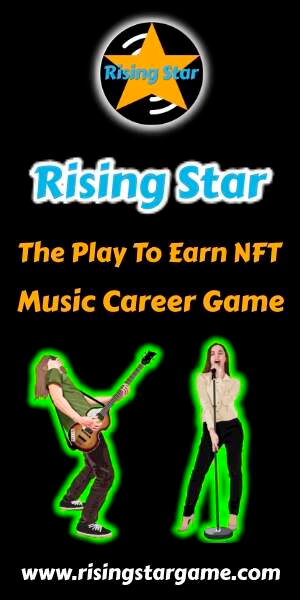 ---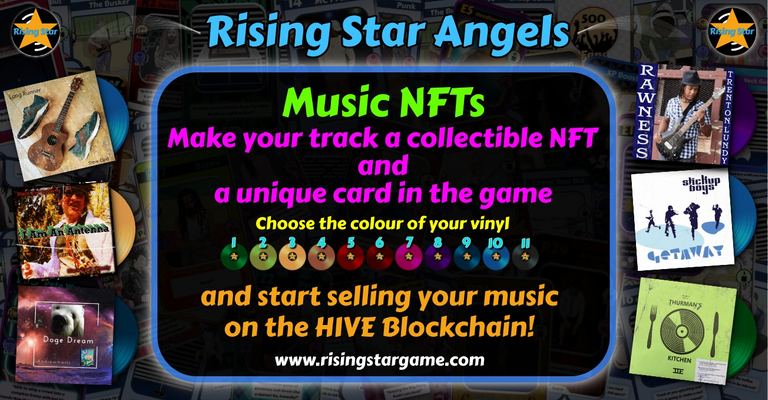 ---
FIND THE BILLY KORG LEGENDARY CARD IN RISING STAR GAME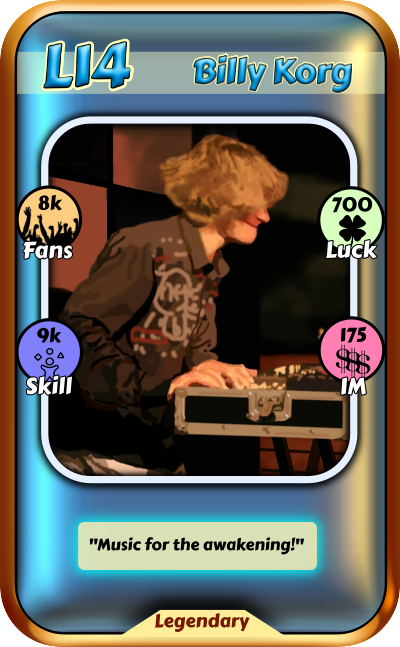 ---
---