Live Abstract 30 by Jolly Joker [TECHNO DJ MIX]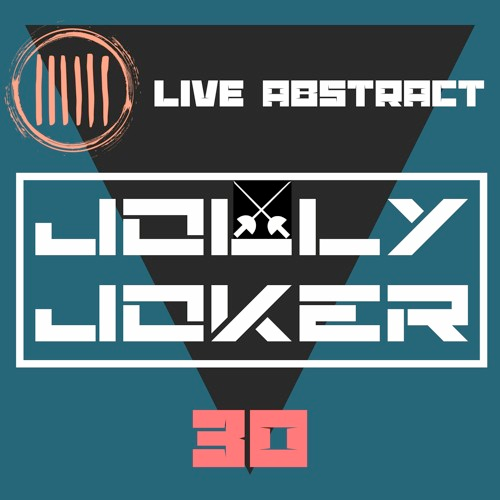 ---
Hello everybody
I'm glad to present Live Abstract 30 by Jolly Joker, the awesome Trance/Techno DJ and producer based on Milano/Miami. This new DJ Set has been Recorded at Studio 1 Miami US, an awesome journey through techno music masterfully mixed by The Real Jolly Joker. Enjoy!!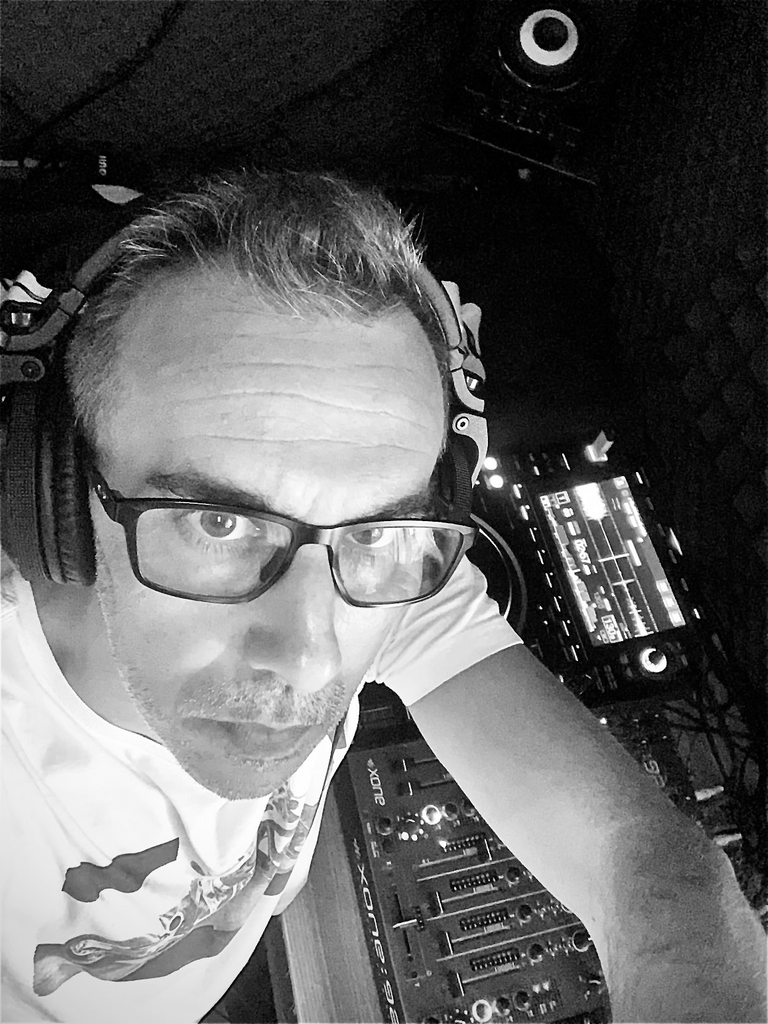 Jolly Joker


---
TRACKLIST
Intro Live Abstract Jolly Joker
John Sense - Fastpatterns [ mtdnaudio ]
The Rocketman & VE/RA - Mind & Brain [ 3rd Dale Universe ]
Charlotte de Witte & Enrico Sangiuliano - Reflection [ NINETOZERO ]
Mark Greene & Sara Landry - Memo [ Zeca Records ]
T-78 & Maxie Devine - Mutation [ Autektone Records ]
ROBPM & MOTVS - Starkiller [ Autektone Records ]
David Meiser - Voices (Superstrobe & Dominik Vaillant Remix) [ Analogue Audio ]
Chris Veron - Rising Panel [ Prospect Records ]
Adam Beyer - Dirty Lagoon [ DRUMCODE ]
KILL SCRIPT - EMPTY SPACEN [ Thrive Music, LLC ]
DISCLAIMER: Whilst my aim is to help spread the music to an even wider audience; to help the artists, DJ's and producers, as well as allowing the listeners to discover new and exciting music, I do not take ownership of any content. All rights go to the respective owners.
---
jollyjoker1972/jolly-joker-presents-live-abstract-30?si=5985fa1ddbf34791846494eb05236977&utm_source=clipboard&utm_medium=text&utm_campaign=social_sharing soundcloud ~~~
---
Jolly Joker Bio:
Jolly Joker has been at the forefront of house, Techno, progressive, and trance music for most of his life. At the tender age of 14, Jolly Joker was already performing in Genoa, Italy's most famous clubs. As resident DJ at Palace, he was a recognized figure in the local club setting. Ambitious and talented, Jolly Joker outgrew his environment and launched into the international arena soon after.
Jolly Joker produced his first tracks drawing inspiration from greats such as Armin Van Buuren, Paul Van Dyk, Tiesto, and Paul Oakenfold. In 2008 he became a worldwide sensation after a dedicated program was born from his collaboration with German "Disco Radio Action".
The trance genre was now globally recognized and, thanks to his talent and perseverance, Jolly Joker received multiple contract offers from numerous record labels. His debut single, "Carpe Diem", was released by Australian Bang the Beat Records. It was followed by his second release "No More Wars", a great success that placed Jolly Joker firmly in the limelight as an internationally-recognized and sought DJ.
In 2011, Jolly Joker collaborated with Slimmie in the song "Just Breath" included in the "Best of Trance- Volume 1" album by Zabulon publishing/XL productionz, Universal Music. He is the only Italian DJ featured in the volume. Jolly Joker also produced the "Mental Therapy" series which plays every Saturday
---
Follow Jolly Joker on Twitter:
https://twitter.com/Real_JollyJoker
Follow Jolly Joker on Mixcloud:
https://www.mixcloud.com/jollyjoker1972/
Follow Jolly Joker on SoundCloud
FOLLOW Billy Korg: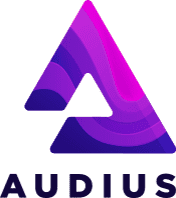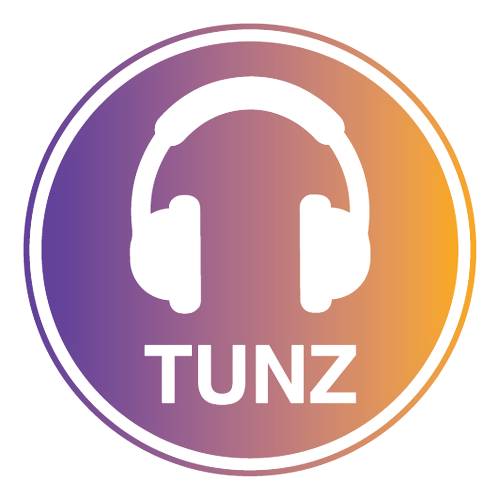 ---
FOLLOW NUPULSE
---
Billy Korg: Music for the Awakening
Billy Korg a.k.a. NuPulse, Electronic Music Producer bred in the Spanish "Raver scene" with the SensinGiJs (SensinDJ + Billy Korg), making live acts just using Roland and Korg hardware. Spent two Years in Ibiza producing and playing live with B&P Blues Progressive (with Nando Pemán -guitar- & Alejandro Pugliano -saxo-), a chill-out and downtempo band making countless shows across the island. Now I use mostly Korg hardware and Logic Audio to make my multi-genre tracks.
---
👇 Click on the banner to buy this vinyl 👇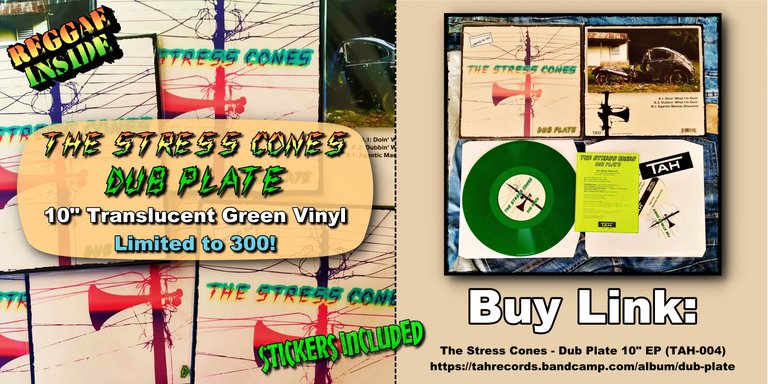 ---
Find my music and earn crypto listening on


---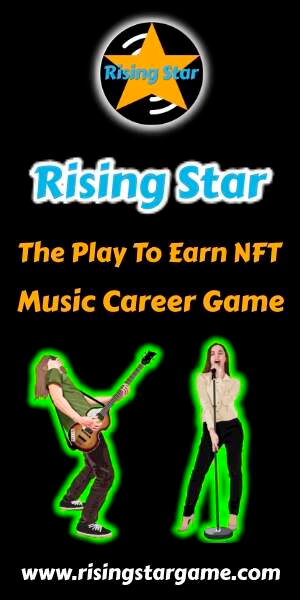 ---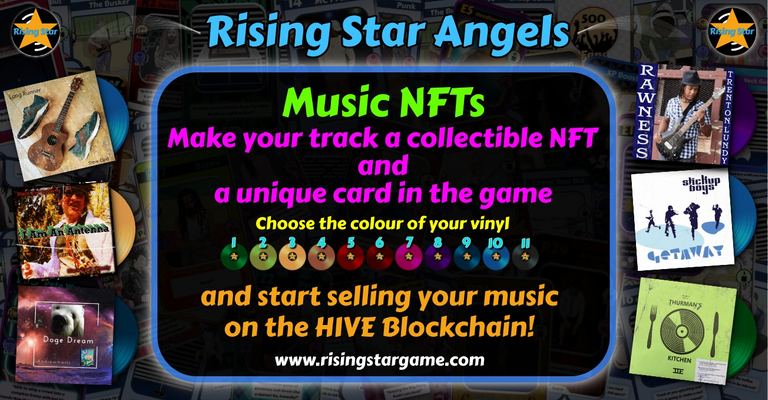 ---
FIND THE BILLY KORG LEGENDARY CARD IN RISING STAR GAME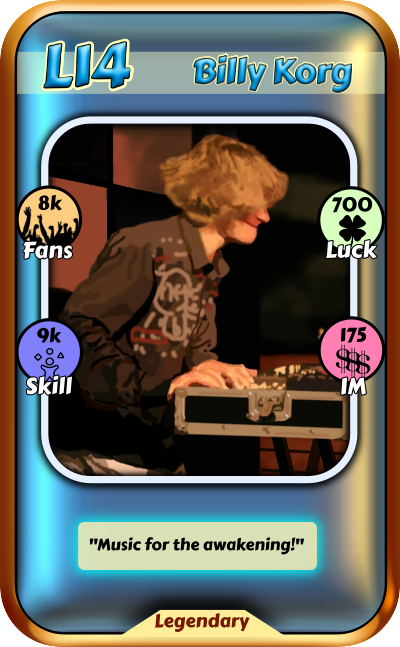 ---
---