I WON'T FORGIVE feat. WINKANDWOO now available on Audius and Emanate
Hello everybody
I'm very happy to finally have "I Won't Forgive feat. @winkandwoo" available on Audius and Emanate. This was Billy Korg and winkandwoo's first collaboration, released in 2019 and now available in these awesome music crypto-platforms. Hope you like it.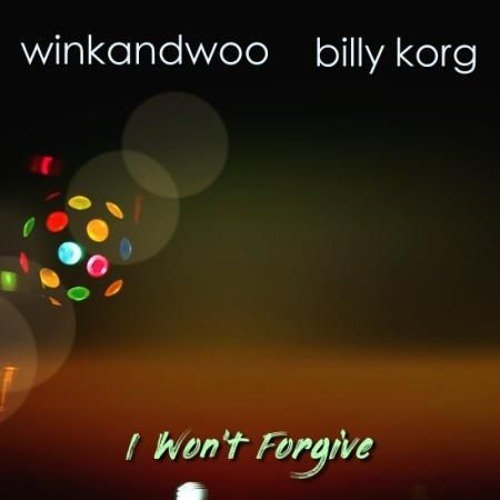 ---
CLICK TO LISTEN ON AUDIUS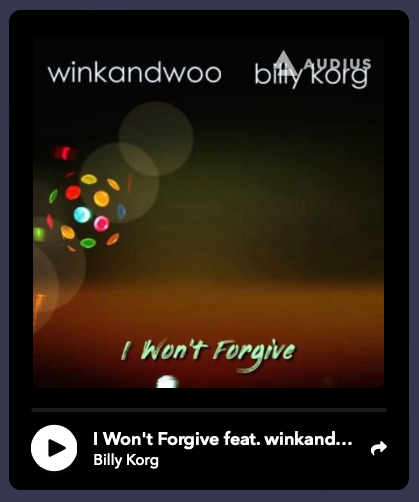 ---
CLICK TO LISTEN ON EMANATE

---
MORE COLLABORATIONS OF WINKANDWOO AND BILLY KORG
---
CLICK TO GO TO EMANATE PLAYLIST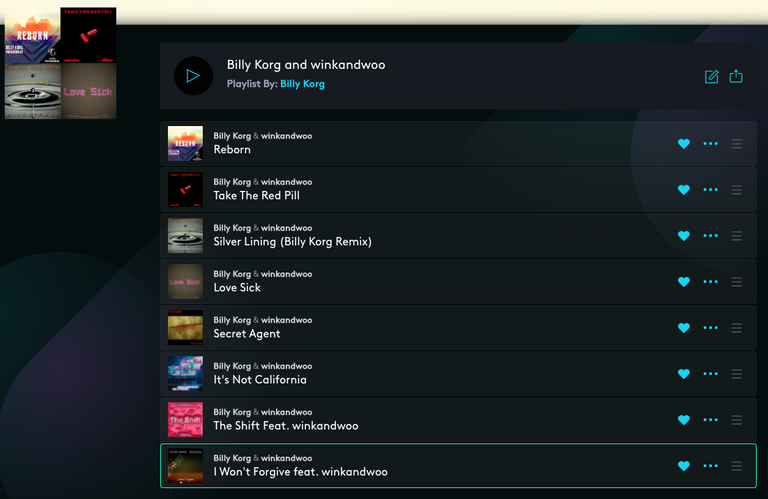 ---
CLICK TO GO TO AUDIUS PLAYLIST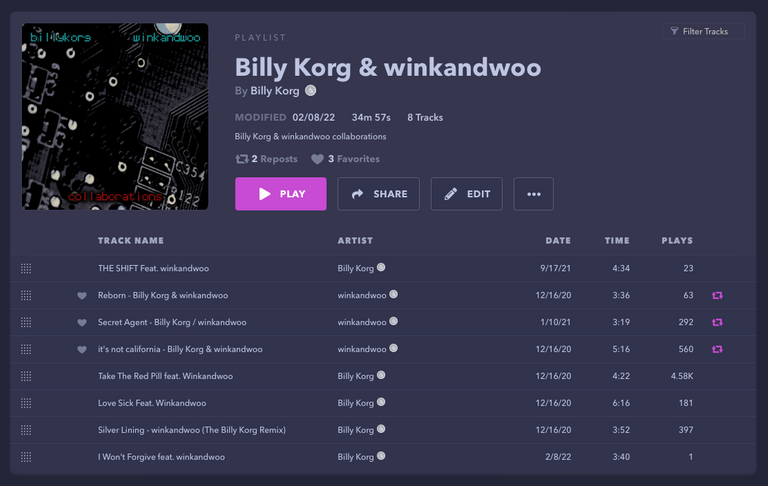 ---
FOLLOW Billy Korg: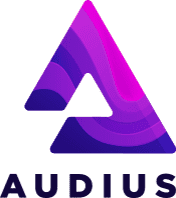 ---
Billy Korg a.k.a. NuPulse, Electronic Music Producer bred in the Spanish "Raver scene" with the SensinGiJs (SensinDJ + Billy Korg), making live acts just using Roland and Korg hardware. Spent two Years in Ibiza producing and playing live with B&P Blues Progressive (with Nando Pemán -guitar- & Alejandro Pugliano -saxo-), a chill-out and downtempo band making countless shows across the island. Now I use mostly Korg hardware and Logic Audio to make my multi-genre tracks.
Billy Korg: Music for the Awakening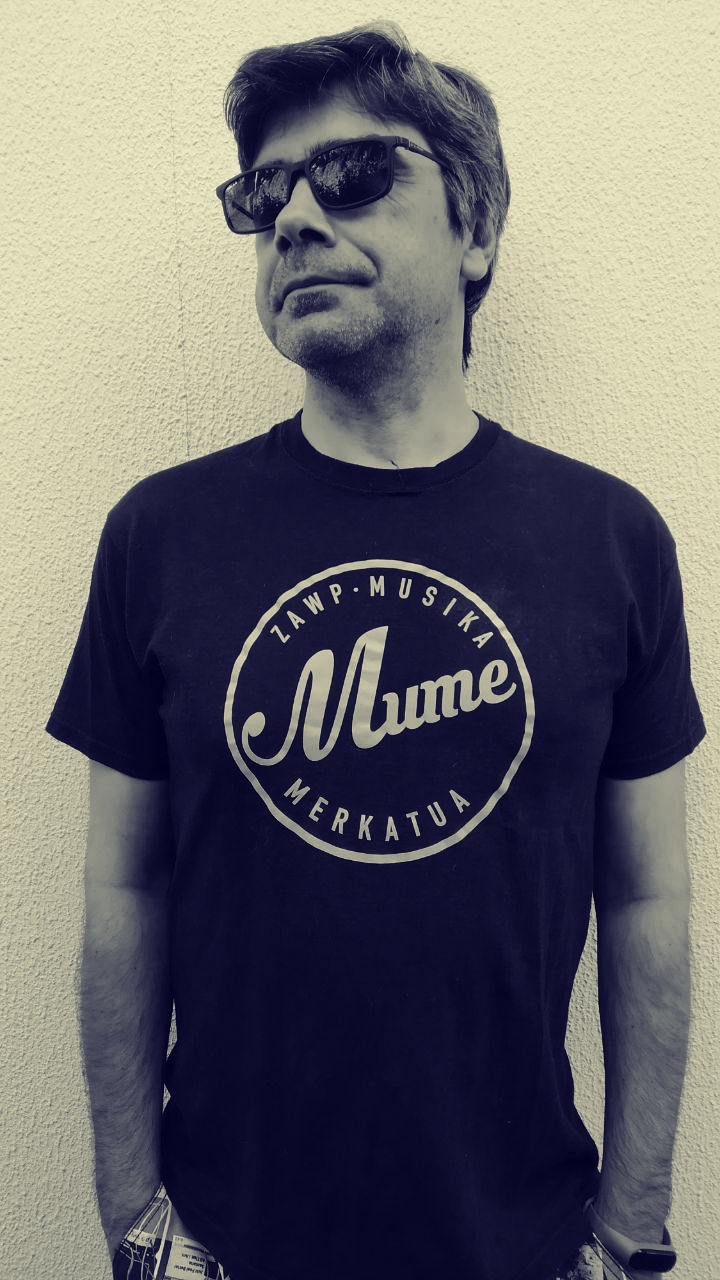 Find my music and earn crypto listening on


---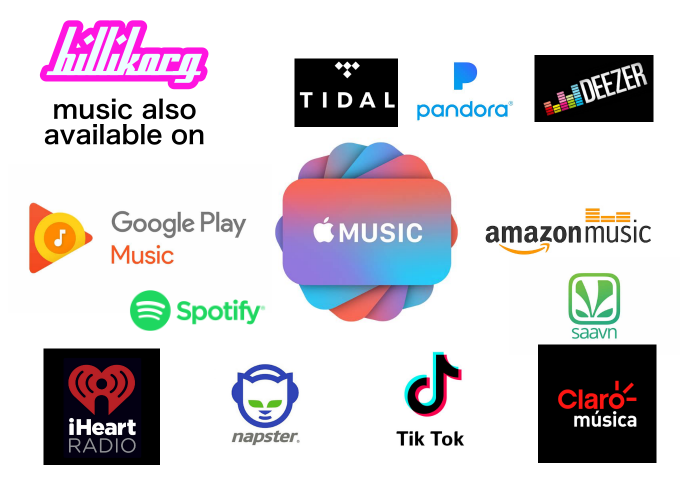 ---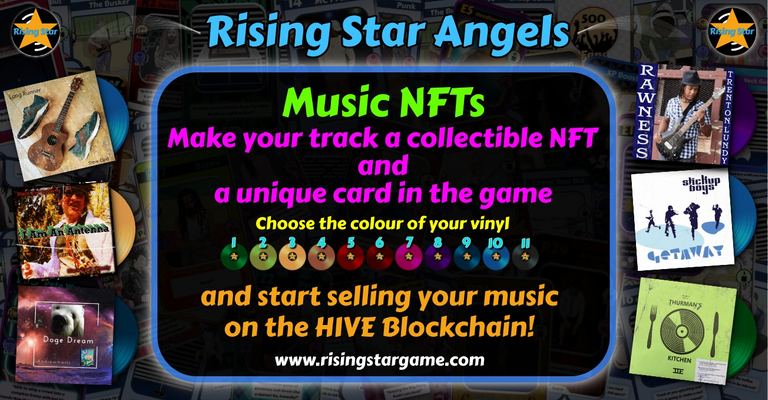 FIND THE BILLY KORG LEGENDARY CARD IN RISING STAR GAME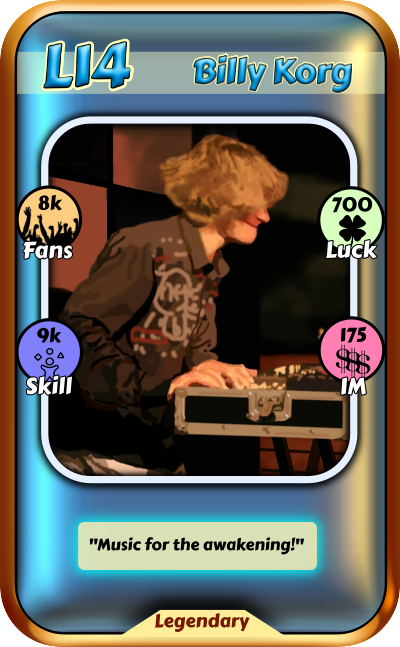 ---
---