Power of knowledge in the crypto journey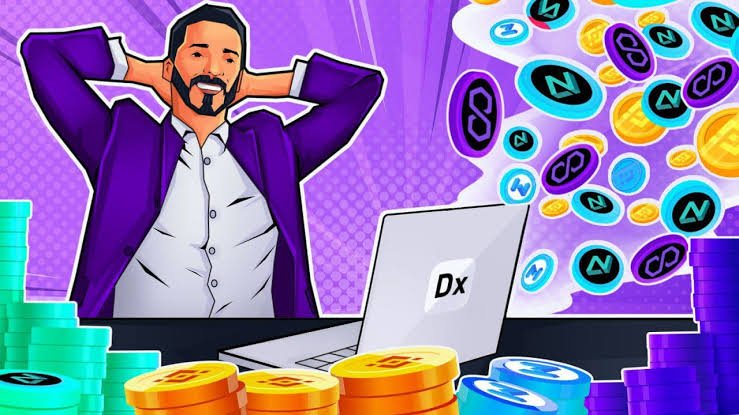 Image source
Anyone who really wants to have a beautiful experience during their crypto journey really needs to have the right knowledge needed in order to achieve that , your crypto journey would only be a wonderful one when you have the right knowledge and strategy that is needed to make the journey complete..
During your crypto journey , you will experience challenges , you will experience ups and downs , you will experience moments when you will feel like giving up or when you feel like crypto is not for you, but with your knowledge about crypto trading and also determination , you will be able to defeat whatever challenges that is present when you trade crypto..
Going into crypto trading without the proper knowledge is something that will cause chaos for you , it could make yoh loose all your investment that you invested into the crypto market, whenever you are having thoughts towards investing into the crypto market , you also need to think deeply about how you will find the right knowledge which will make it possible for you to succeed on the crypto market..
Knowledge is indeed a powerful tool for any crypto trader , when you seek the right knowledge, you are on your way to successfully have a wonderful experience during your crypto journey...
---
---