Cute weekend sunset
I would be lying if I said I was not really enjoying my weekend or that i did not enjoy the weekend, so far so good , everything is in order around here and I thank God for that , I thank him for the breath of life and also the previlege to be alive today..
I was moving around the banana farm which is owned by my late uncle ,he was always loving to take care of the farm while he was alive, anyways his son now takes care of the farm too and everything is going well..
I visited him to see how everything is going on at the farm and I saw the sunset and took pictures of it.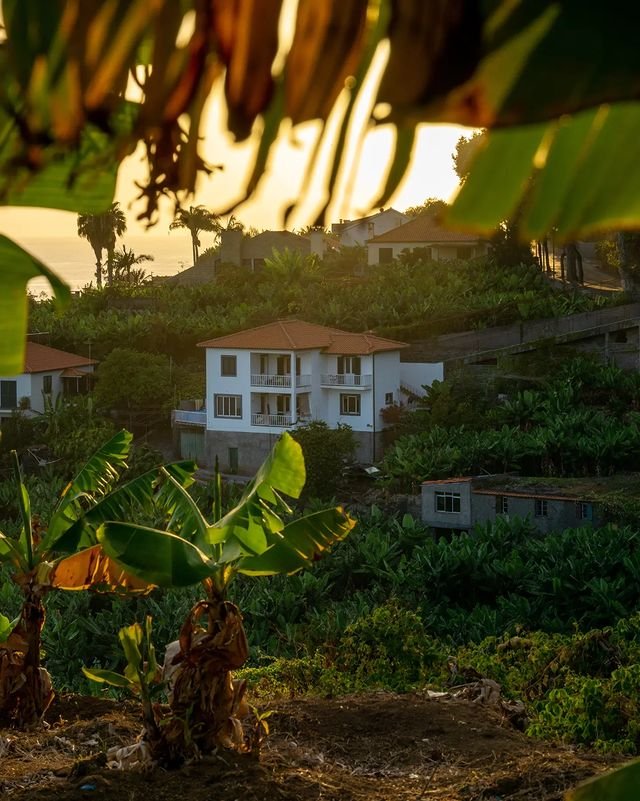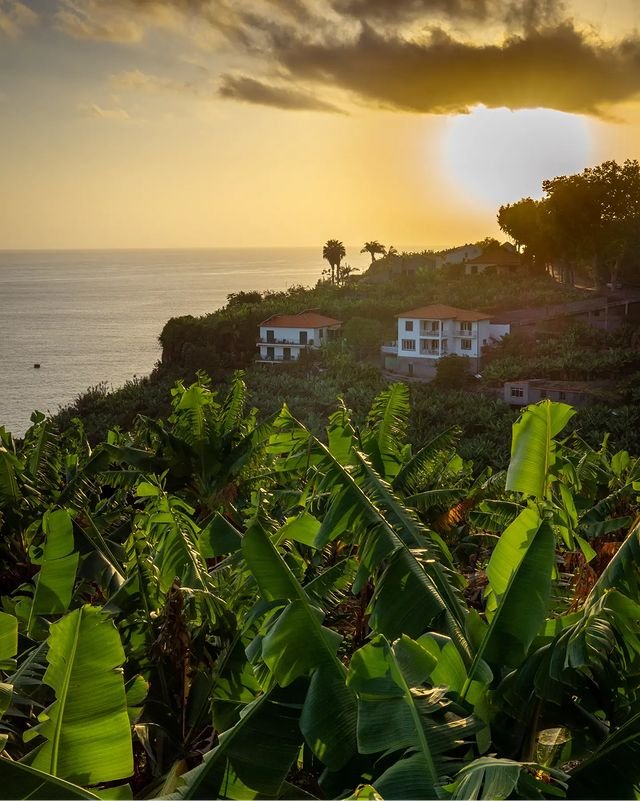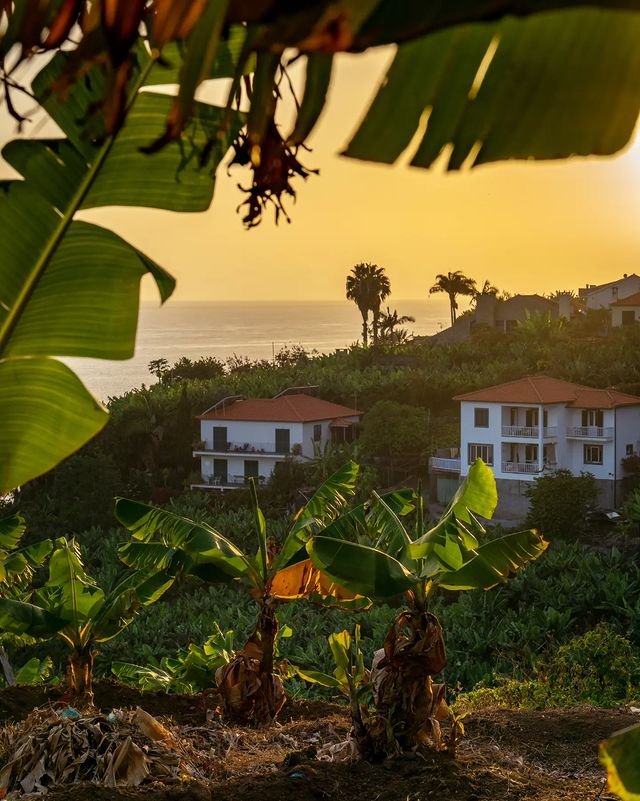 ---
---