Warmly evening - Sunset photography 📸 11#
Hello guys, It is another beautiful end of the day. I forgot all my problems, and hard work by just seeing the sky. This was how being golden evening in my village. My village is a beautiful one. Clam environment, fresh air, cool wind, and everything is there. When it adds the beautiful sunset, it looks like heaven.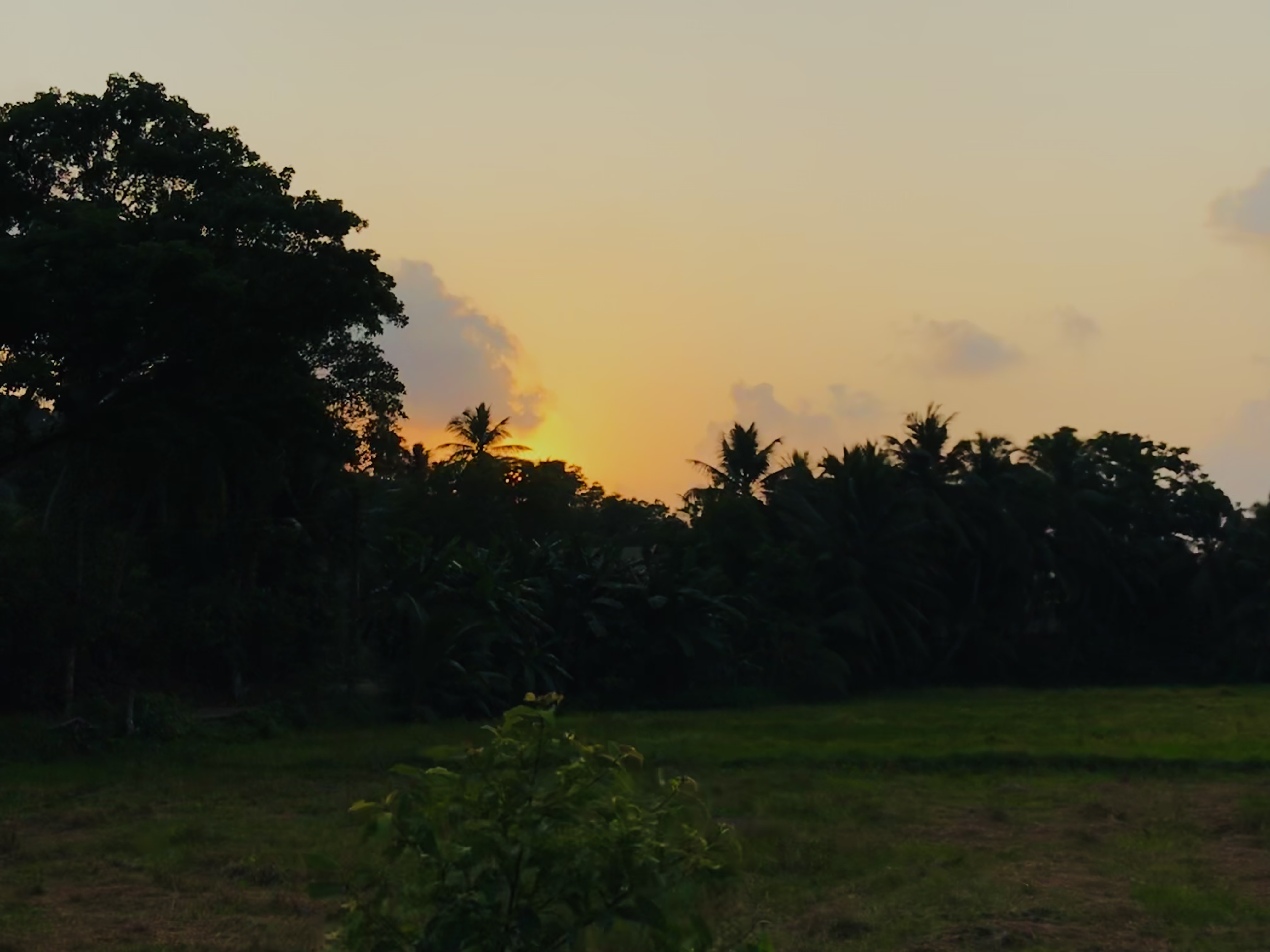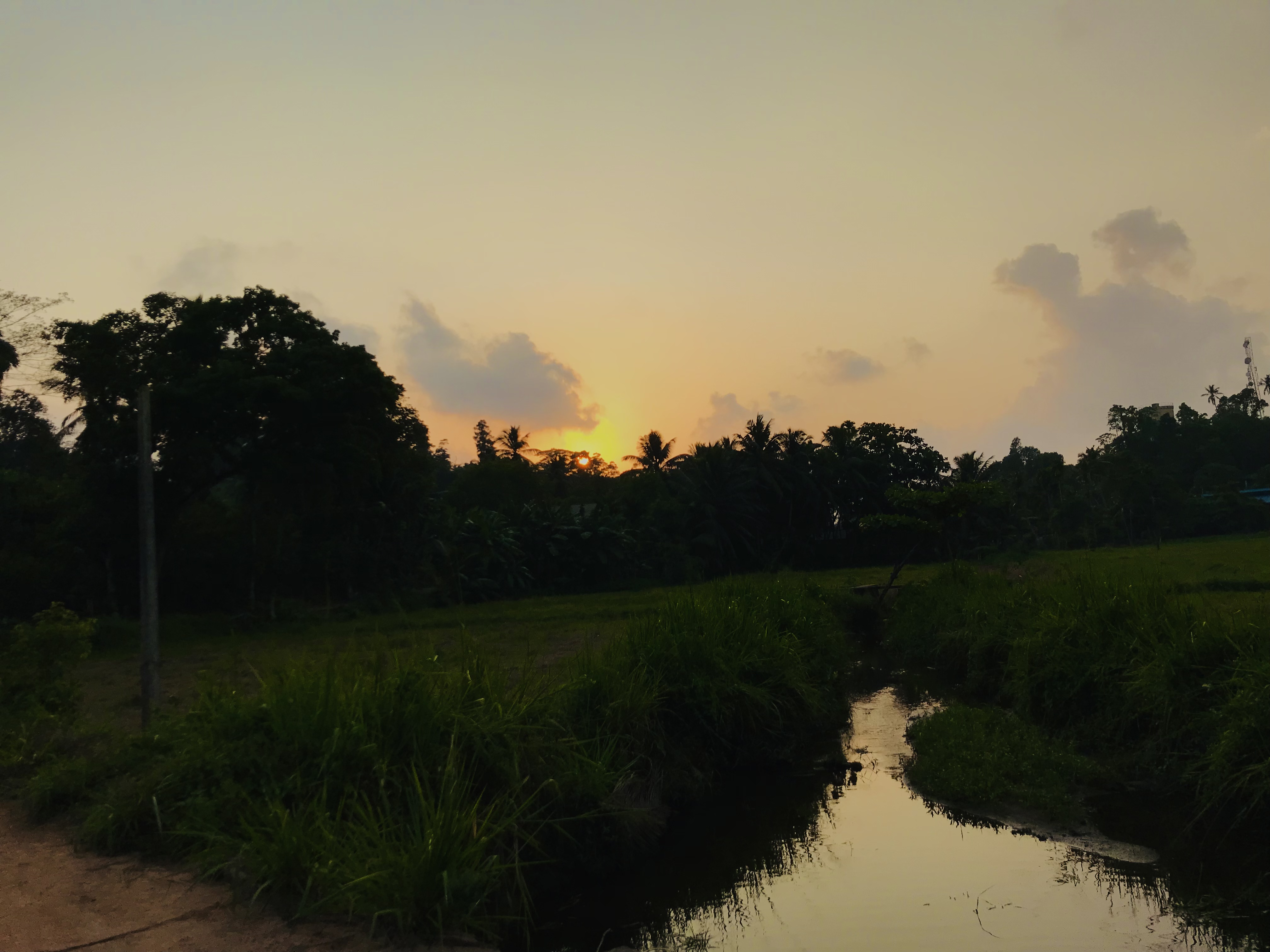 I took those photos when I was arriving at my home. It was 6.00 o'clock as I remember.
This was how seeing the sunset when I arrived at my home. How wonderful.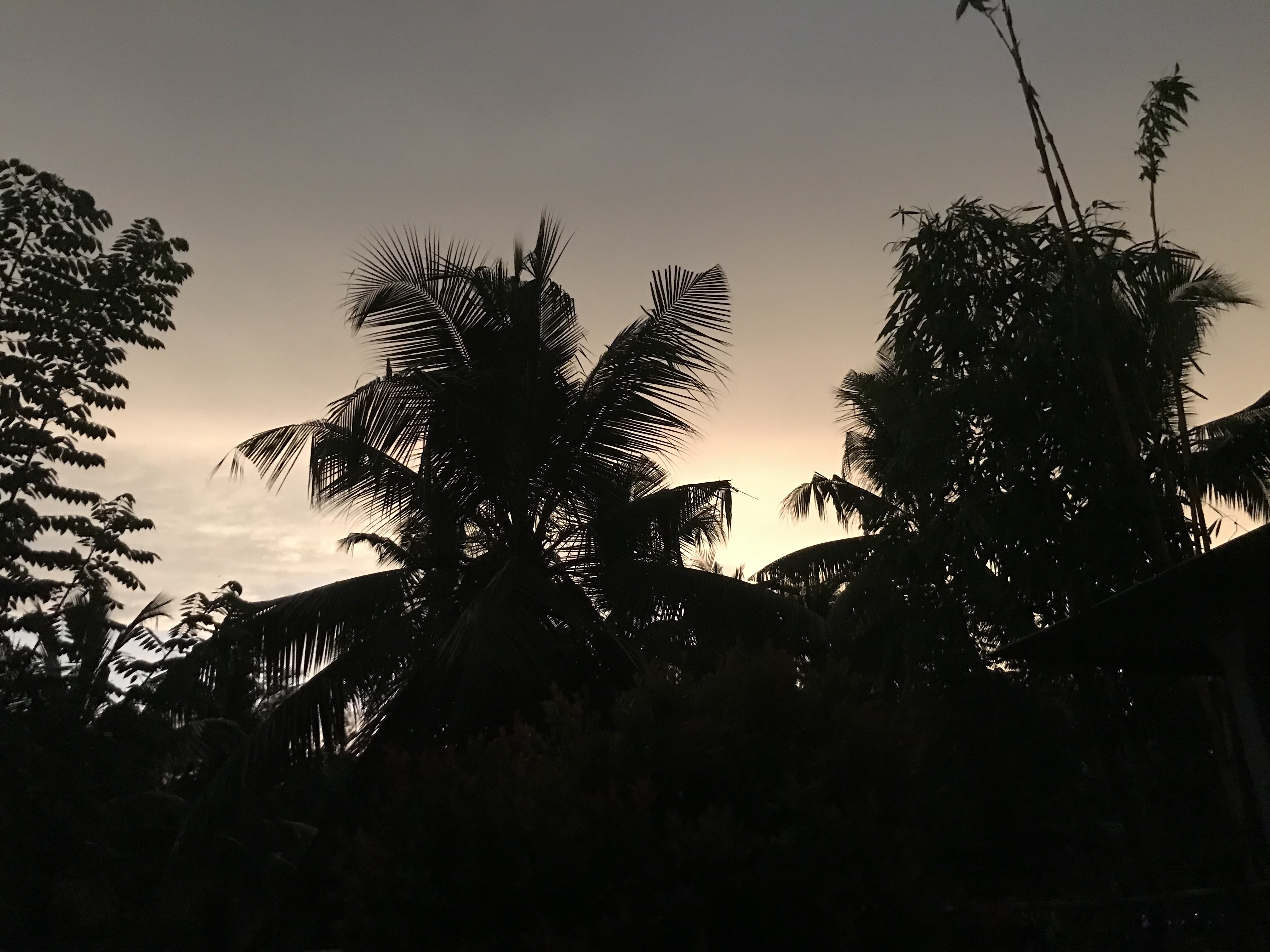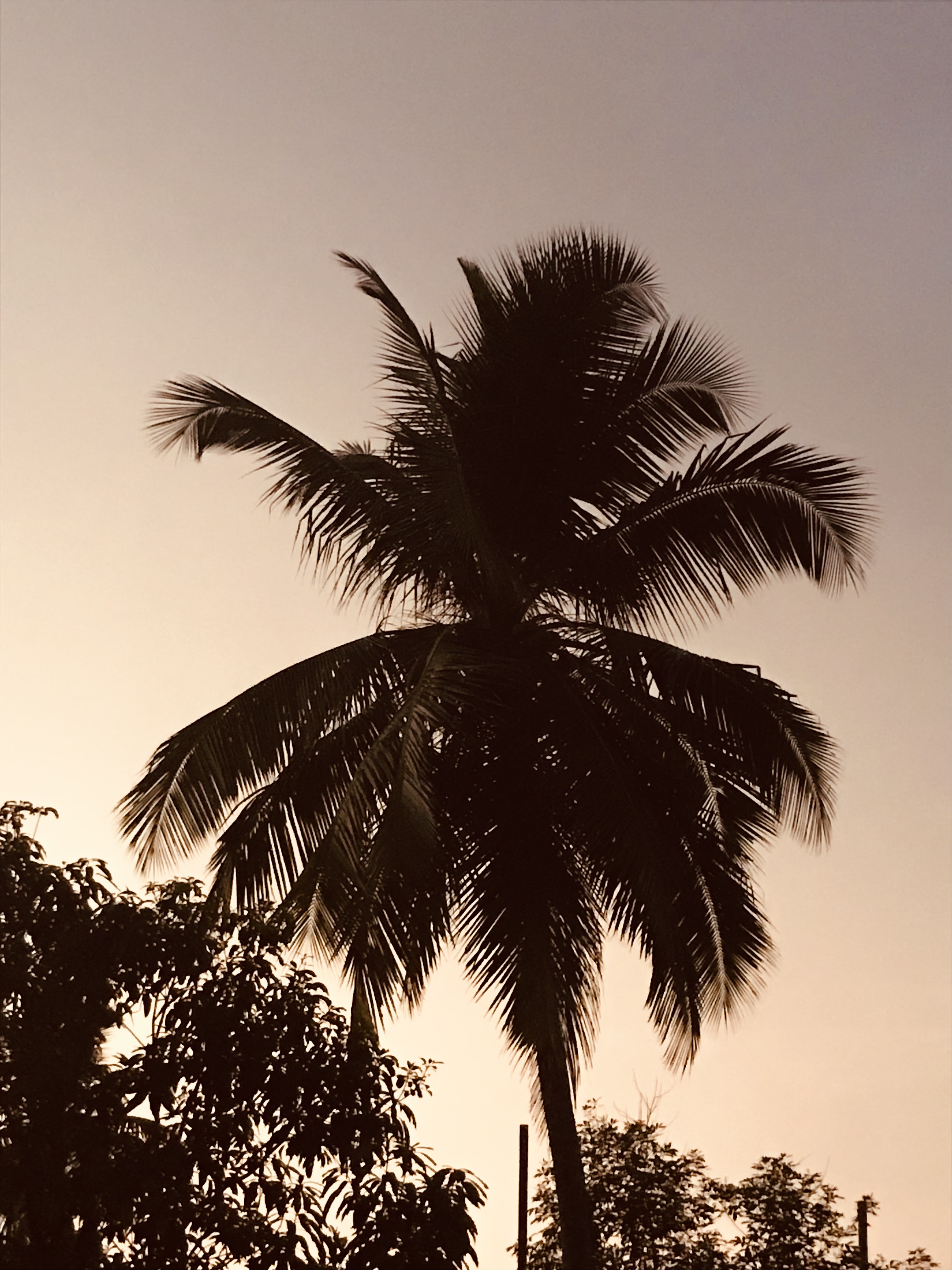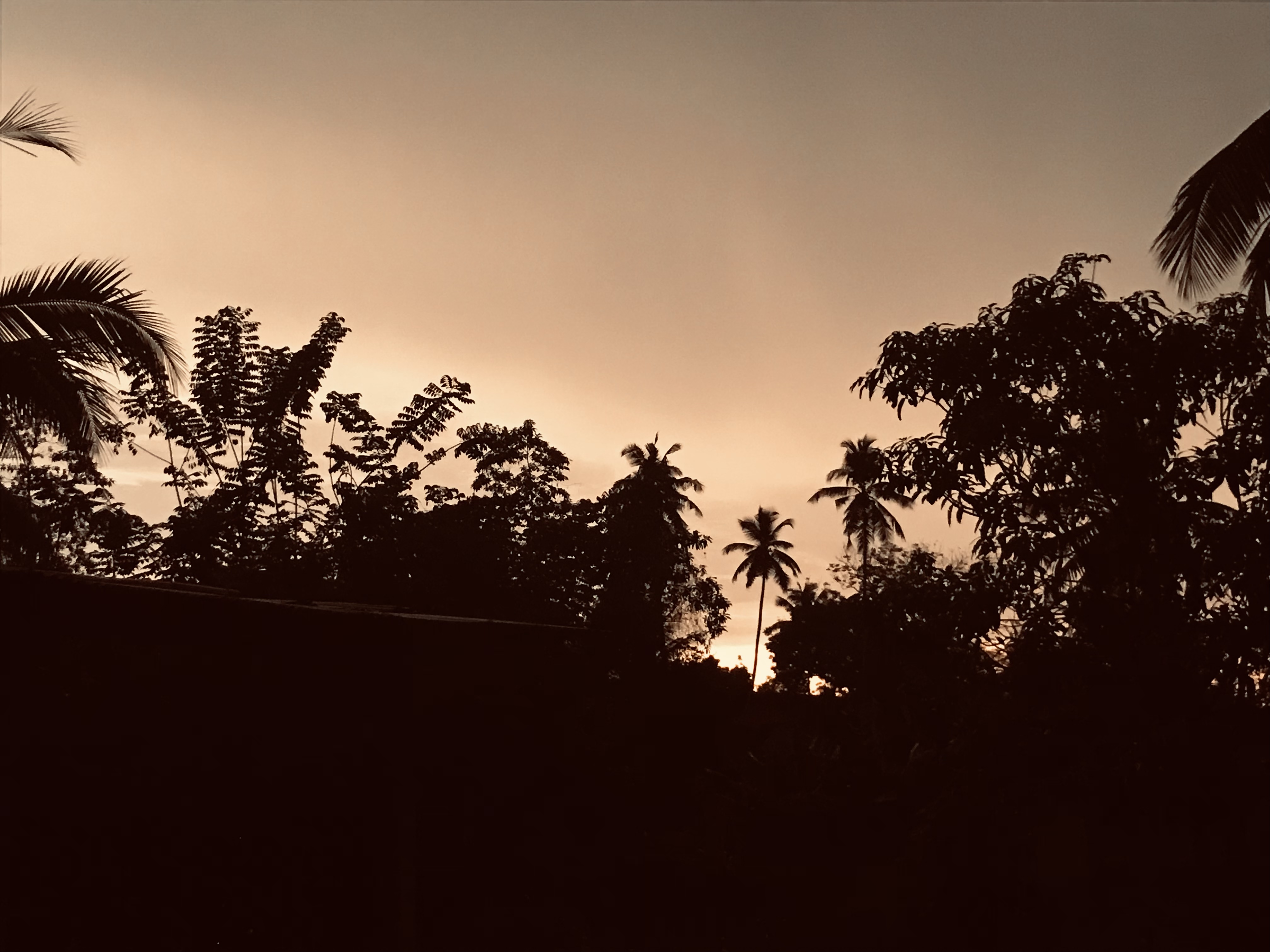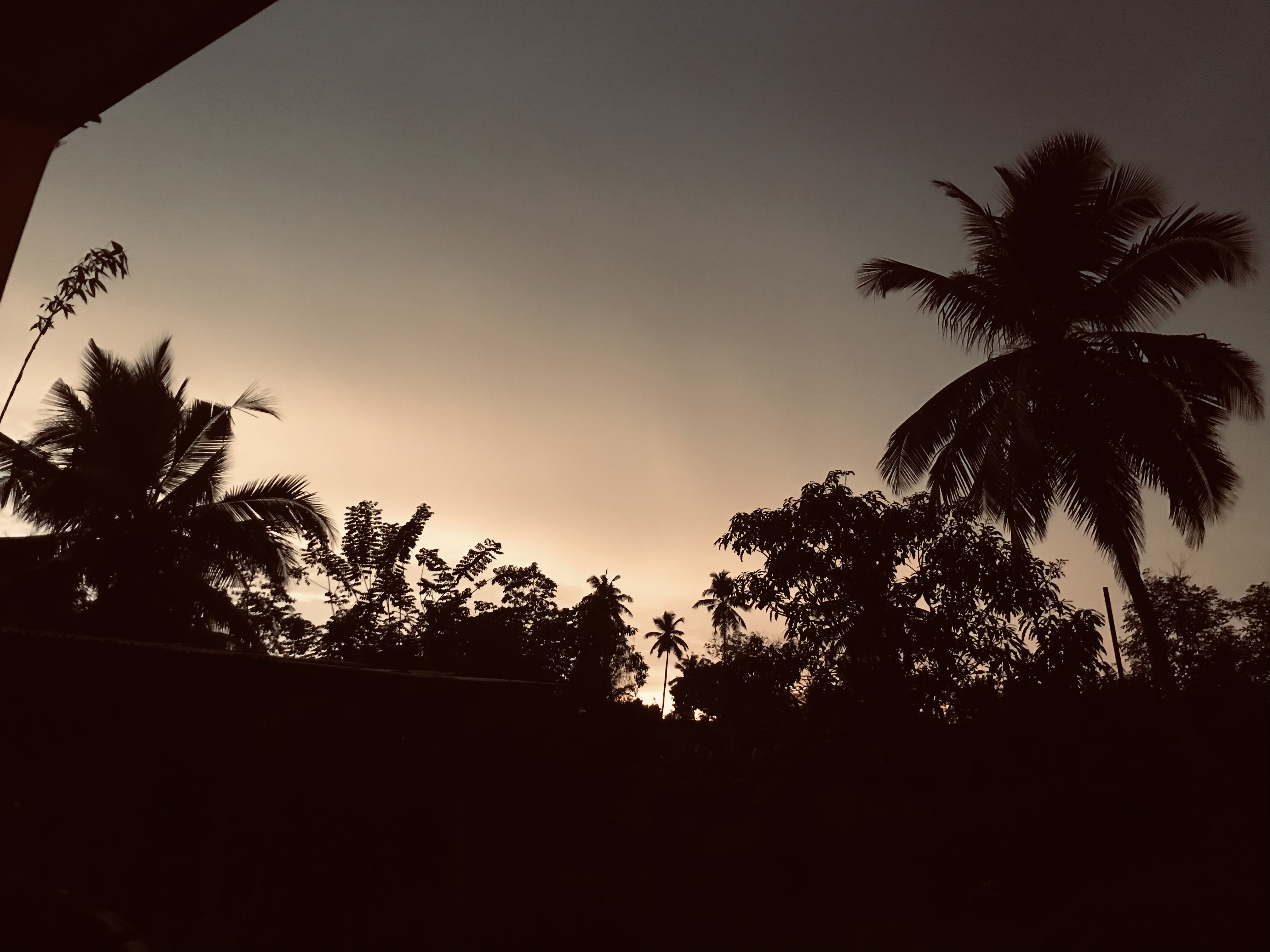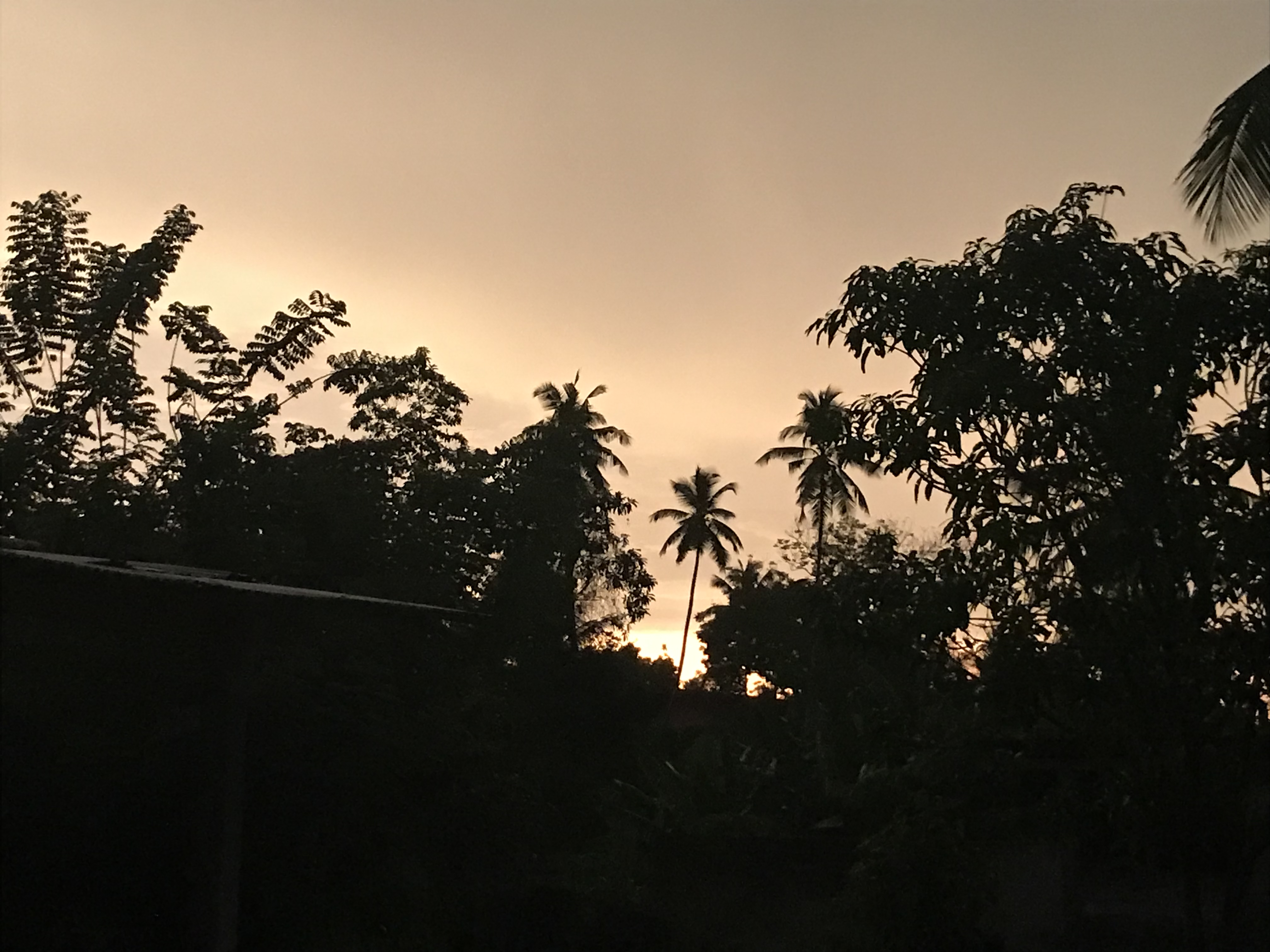 All those photos were taken by me.
Location - Batapola, Sri Lanka
Time - Around 6.00 P.M
Device - Apple I 7
Thank you friends. See ya all with another 🔆 set. ❤️
---
---