Amazing Day 🥺❤️
Hello Guys ... Today I bring to you a wonderful scene of sunset. I am sure you all agree with me after seeing these photos.
Battalaganthuduwa Island
This is a small island in Sri Lanka where situated at the north-western coast of Sri Lanka and is accessible from Kalpitiya.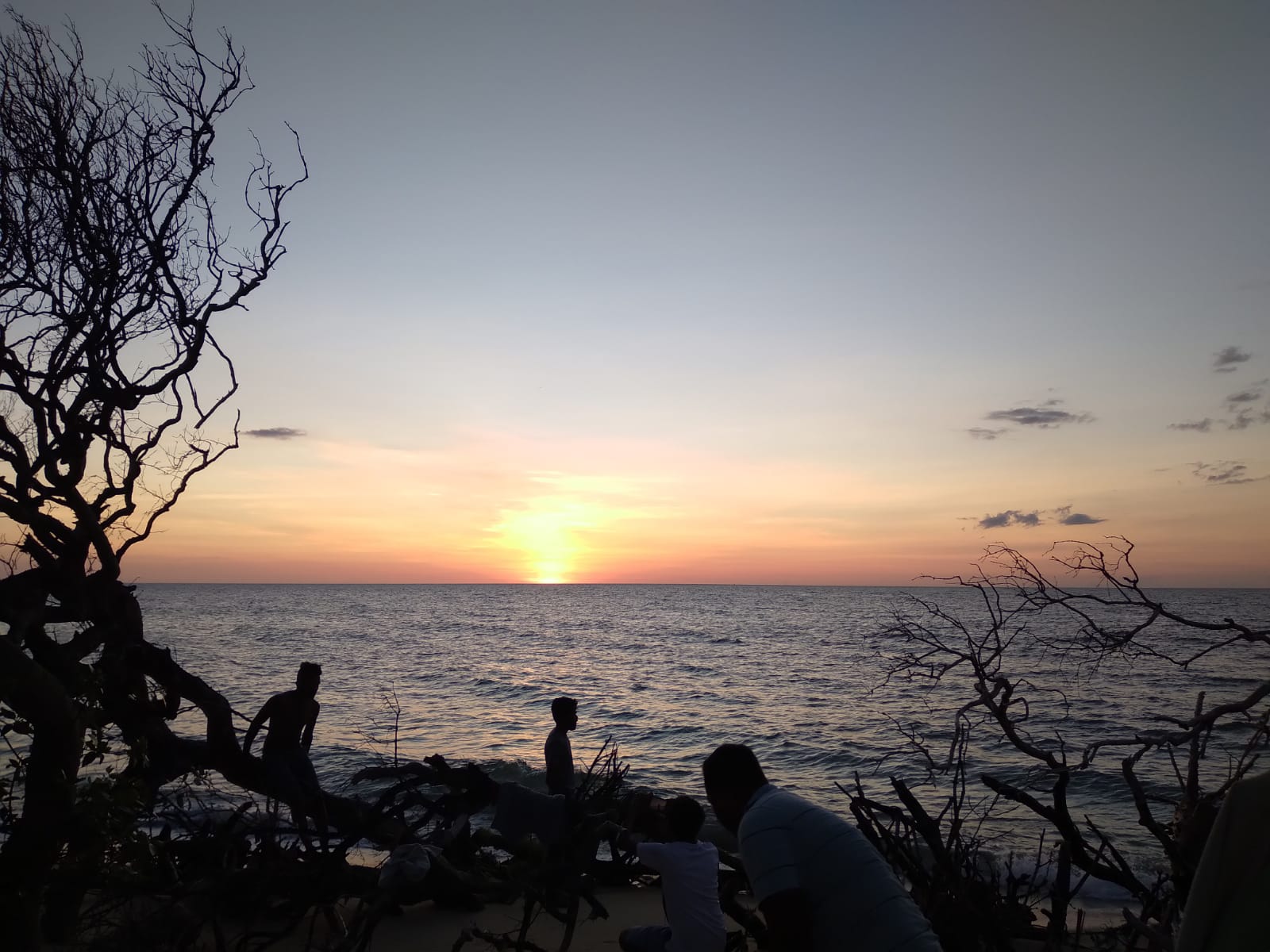 Situated at a distance of about 32 km from the Kalpitiya Jetty, the island is a major trading center for fish and dried fish. It can be reached by a freight boat from Kalpitiya and takes about 3 hours. It claims to have a beautiful sea and no waves can be seen until about 100m. Like a swimming pool.
Those photos were taken by me a long time ago as remember. I enjoyed so much this trip.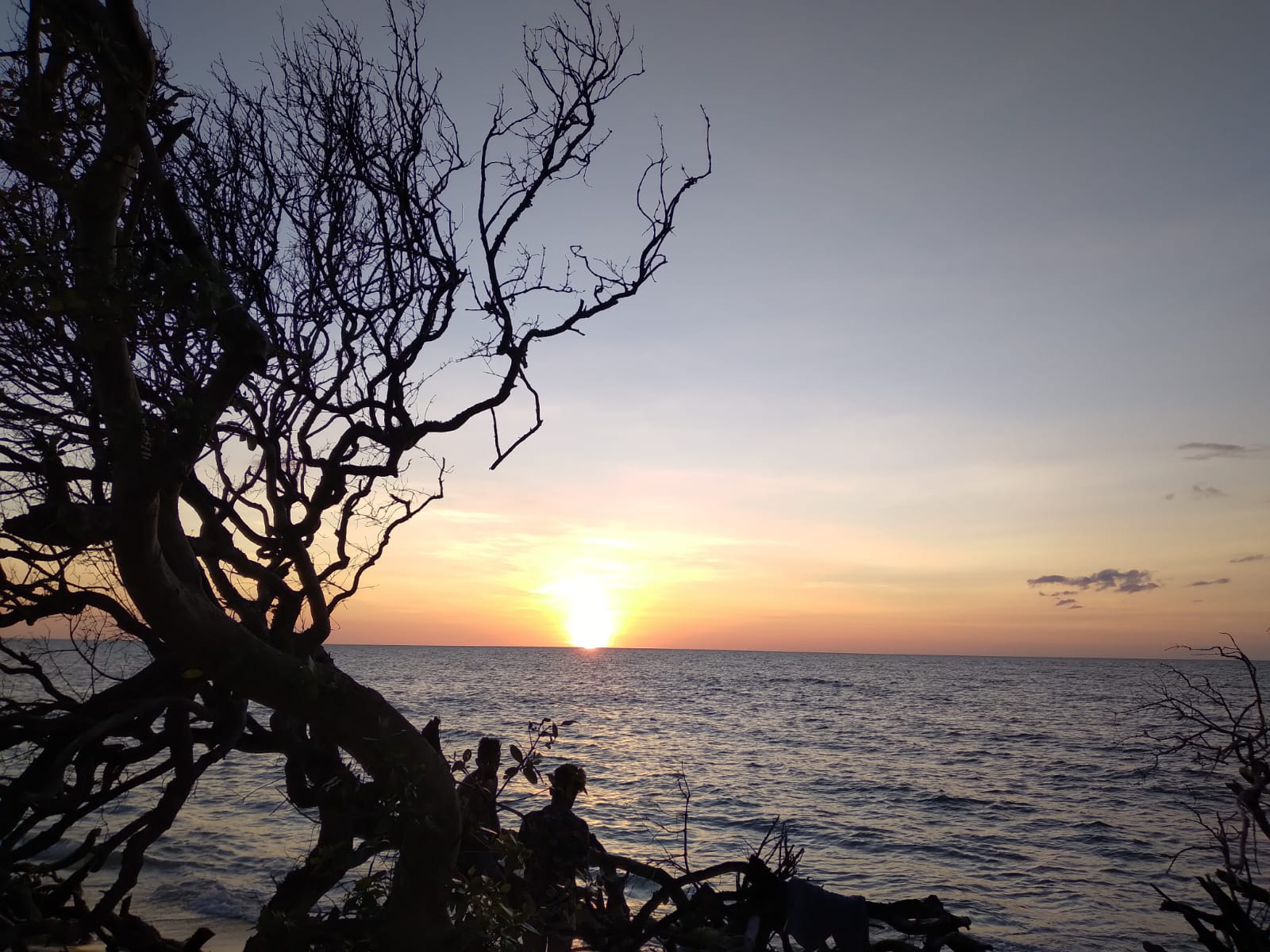 This was how the sea show her beauty before the sunset. Later the sun added wonderfully to her so much.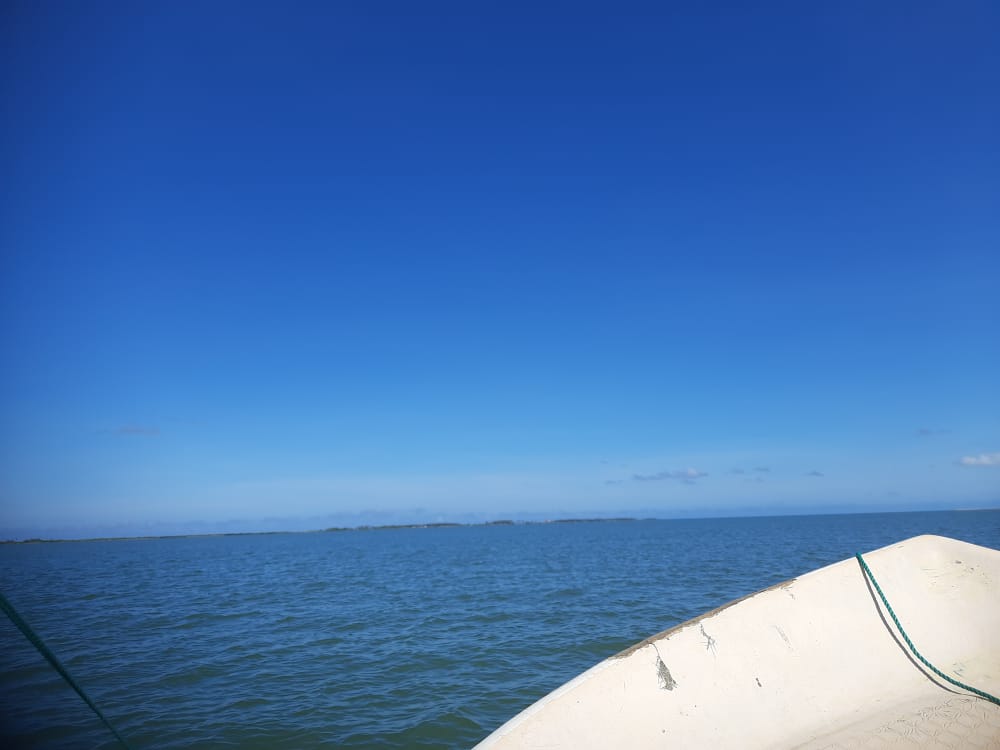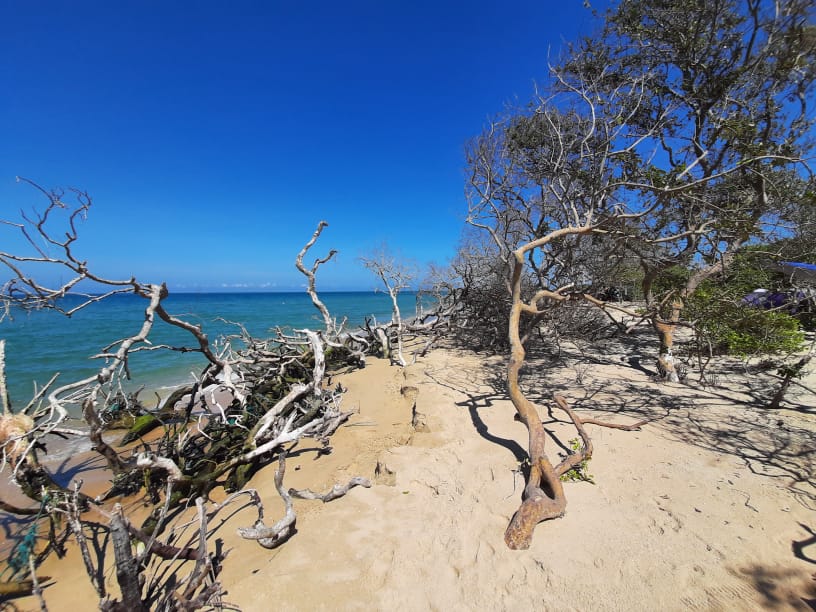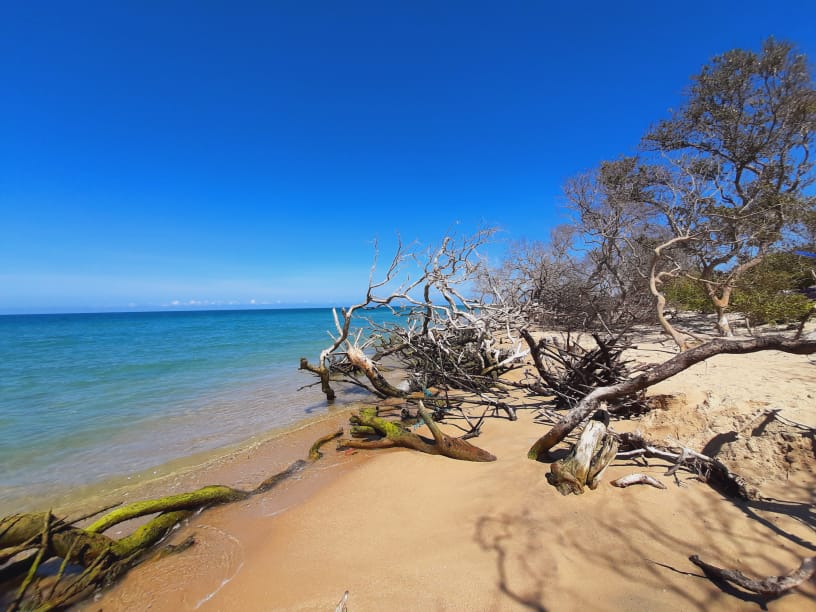 I can't express the beauty of its country and also the sunset.
---
---