What Those Long Booty-covering Braids Teaches Us About Marketing
Sometime ago I sent out an SOS message about a new threat in town, a threat so vicious and deadly, even more deadly because it was masked as benign and innocent. The message had read:
Braids are the new hijab! Girls, stop making them so long...
In case you didn't know, hijabs are those long clothings religious women, especially Muslims, wear to cover their bodies and curves: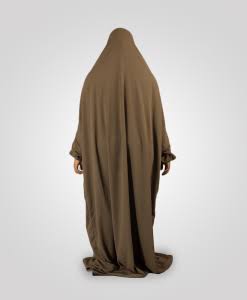 And after my visits to Muslim societies I've come to really cherish the fact that I don't live in a Muslim society. Why? Wait, are you seriously asking me 'why'? Because if I lived there I wouldn't get to see these curves and edges I see everyday that keeps me going, you novice!
🙄🙄
So, I've been cherishing my non-muslim societies, but recently I noticed a trend, long braids! Friends, long braids that cover girls booties like this are becoming in vogue: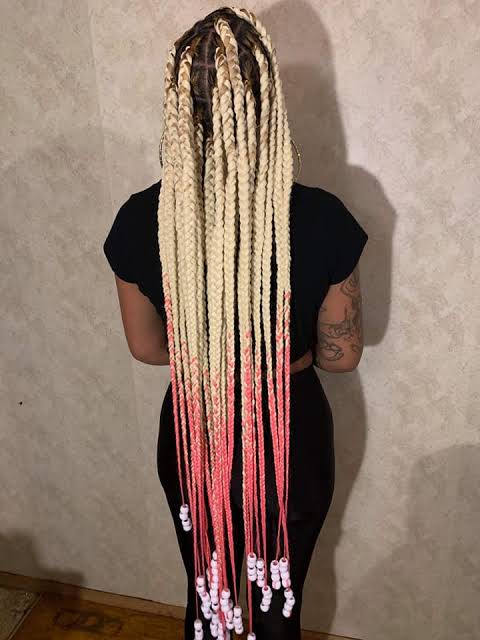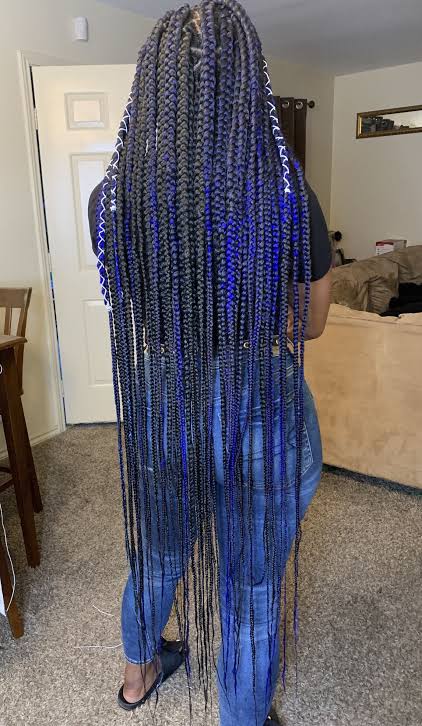 [Instagram]
Oh my!
And that is the threat, that was why I sent out that message to everyone who could hear. You girls better stop wearing those braids, they're hiding your booties!
Which brings me to today's post...
Being a humble booty loving philosopher, I've turned the matter over and over in my head and have learnt some things; these braids trend really shows us something about marketing. You see, if you were a hair braiding company or something and you came up with the idea for this trend for girls to wear really long braids that cover their booties but you wanted to consult an expert marketing consultant to find out whether the idea would work, do you know what the consultant would have told you?
NO!
They would have told you NO! That such an idea would never work, that girls really love their booties to show, why would they now patronize a hair do that would cover their booties?
But just look, it is working, girls are buying and making these braids that cover their booties. Really surprising. Girls go to great lengths to make their booties show:
1.
They work out,
2.
They do butt lifts, implants and what have you.
3.
They let their booties show in photos all the time:
4.
They pose for pictures in creative ways that make their booties look more pronounced:
5.
They tuck in long shirts or simply tie them.
All these just so their booties can show. How come they now shoot themselves on the leg by getting these long braids?
That shows you that in marketing you can hardly ever know what would go viral, things in life can be very counterintuitive.
---

Roll with

@nevies

, I run a Humor, deeper thoughts and sex talk blog here on Hive🌚
---
Posted via proofofbrain.io
---
---