FIRSTS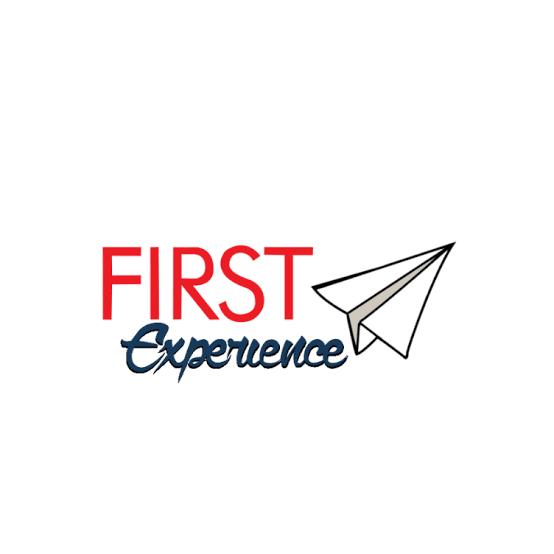 Source
I wonder if everyone's experiences are the same, if you went wide eyed, heart sinking a little and in complete adoration, the first time you looked out an airplane window and saw the sun with her guard let down..Lounging in a bed of fluffy cotton candy
Or if you were thinking about consequences when you stepped off that platform hundred's of feet above ground,releasing your body and soul into all the things you've been taught to dread.
Or that first time when your swimming instructor trusted you to take your first dive into the depths of despair as the makers of Barbie once phrased.
Or that time when you wished an earthquake would gubble you up, the first time you had an awkward moment in preschool.
Lots of First's are unforgettable
Except being a first child saddled with a mountain of expectations from the moment your umbilical cord is unplugged from your mum
Lots of First's are purposeful
Except being a clueless six year old wondering why you are asigned vice parenting role to an annoying younger sibling. Lots of First's fill you with dread
Especially when there's an invisible poster sign in the living room that instructs everyone to look up to you. Because this a First, it doesn't have a regular ending.
I wonder if every First's experiences are the same.
---
---