when the sun comes out
How are you friends on this happy night, may we all be blessed with good health and always healthy, friends.
tonight I want to share some beautiful moments when the sun wants to come out, the first of which is the morning view in my grandmother's village.
Last week's night I made plans to stay at my grandmother's house because I missed my grandmother a little, then after I prayed at dawn.
I saw the sun that wanted to come out so beautiful with a reddish-yellow sky and decorated with light blue, it felt very cool.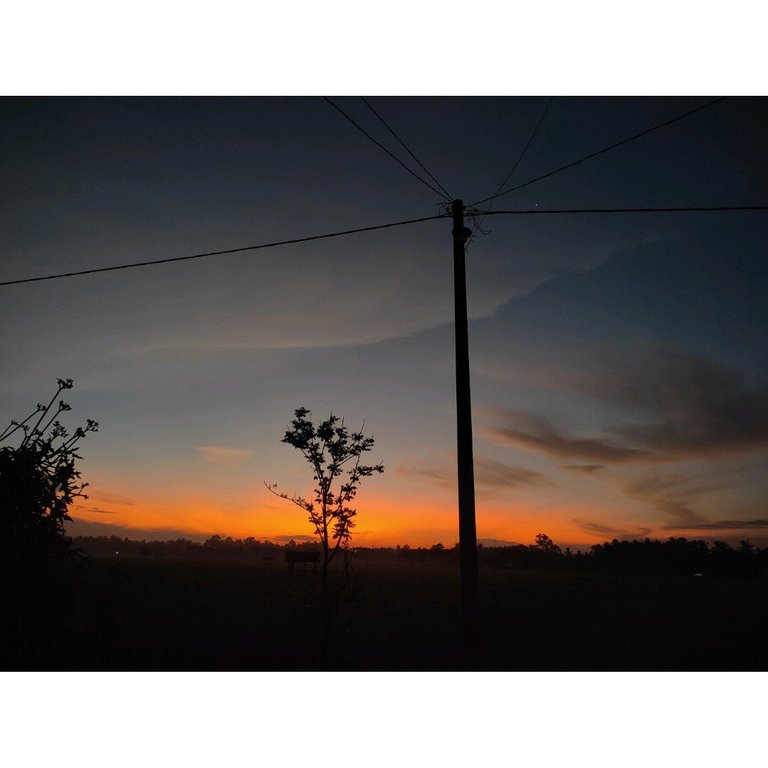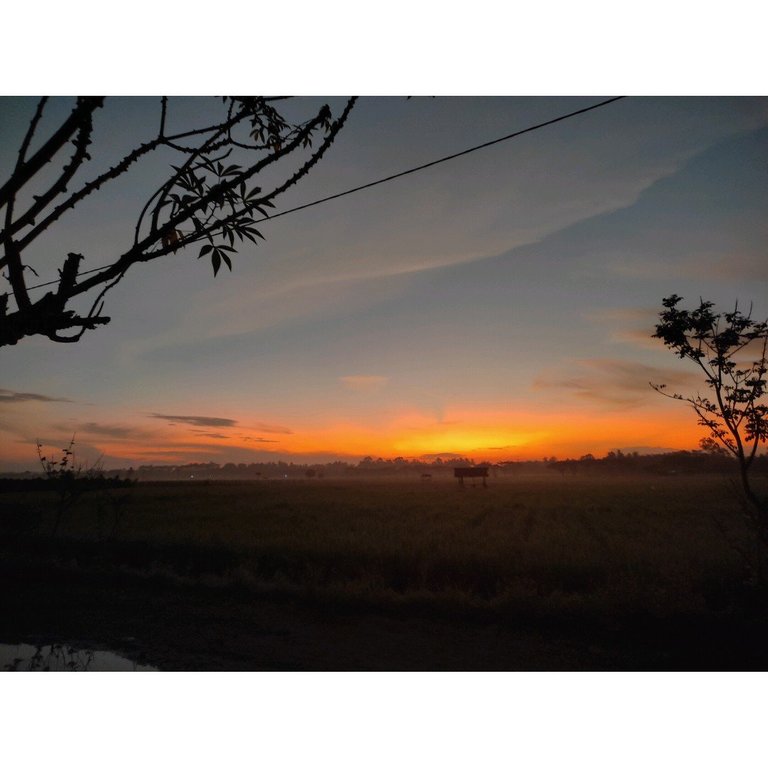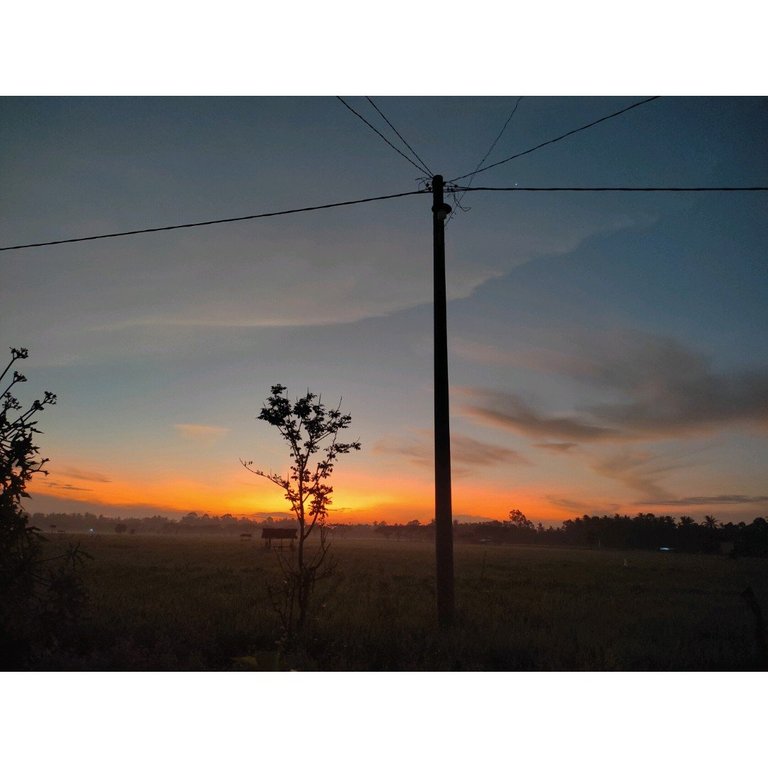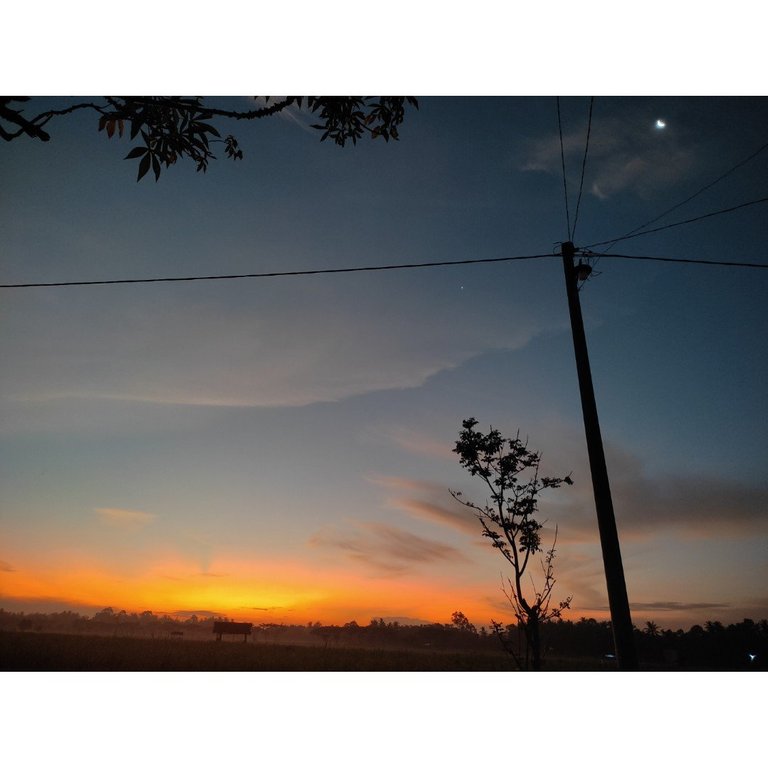 .
---
---