with you my twilight words are broken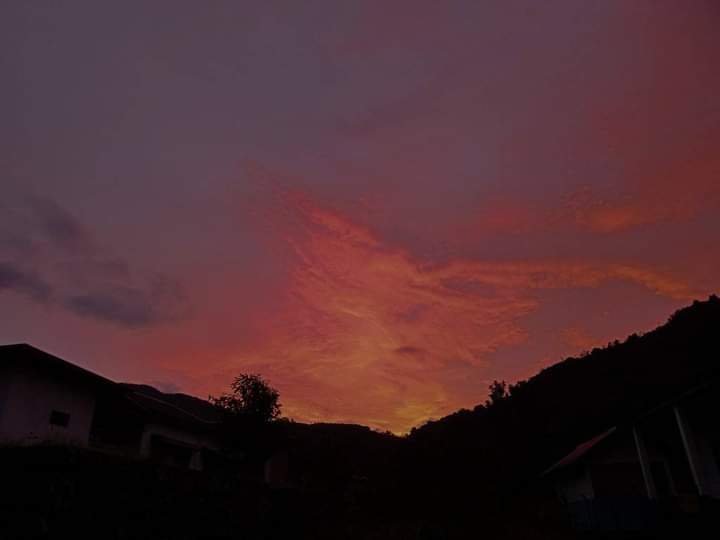 The season that I hold slowly fades and continues to fade
Swallowed by promises that were never born
Me and the longing who doubted the time limit
Silently bloom the silence that grows from the twilight fetus
I don't know, which rain should I make
While myself has been so giddy kneeling in the most basic aisle
I have nothingness when only the sound of the night booms.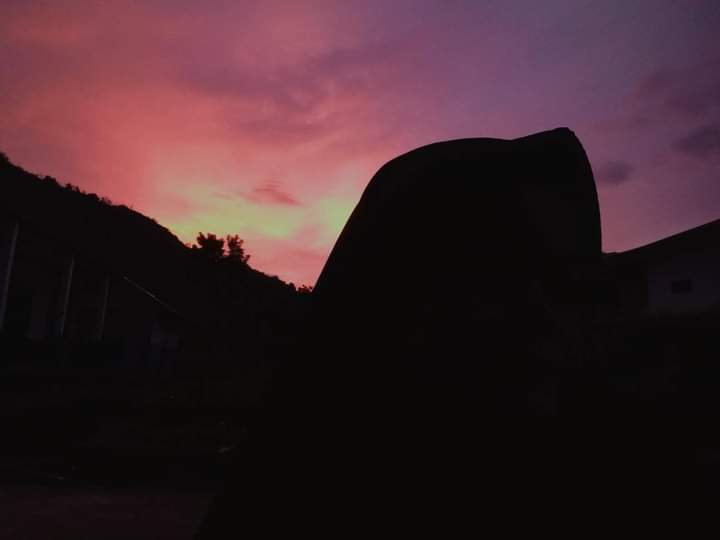 Just a glance
staring at the road we've been
At dusk ago Still neatly stored
And my gaze seems to wish you were there Filling the longing with my hope
In this twilight On the back of the rice fields When our awe is still united My sun.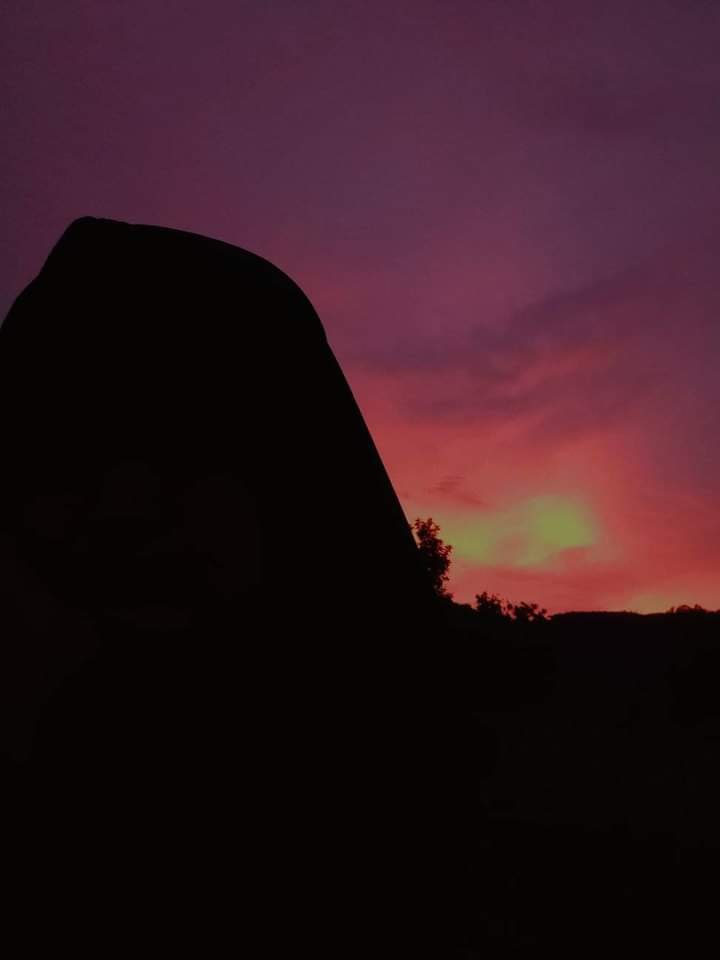 Before this day is over...
When the sun leaves longing
Tired from every activity
I prostrate in gratitude
My gratitude I am still able to spend every moment that God has given
Breathe longing for you Hug my longing
With this twilight who remains patient
Waiting for the smile of the morning sun.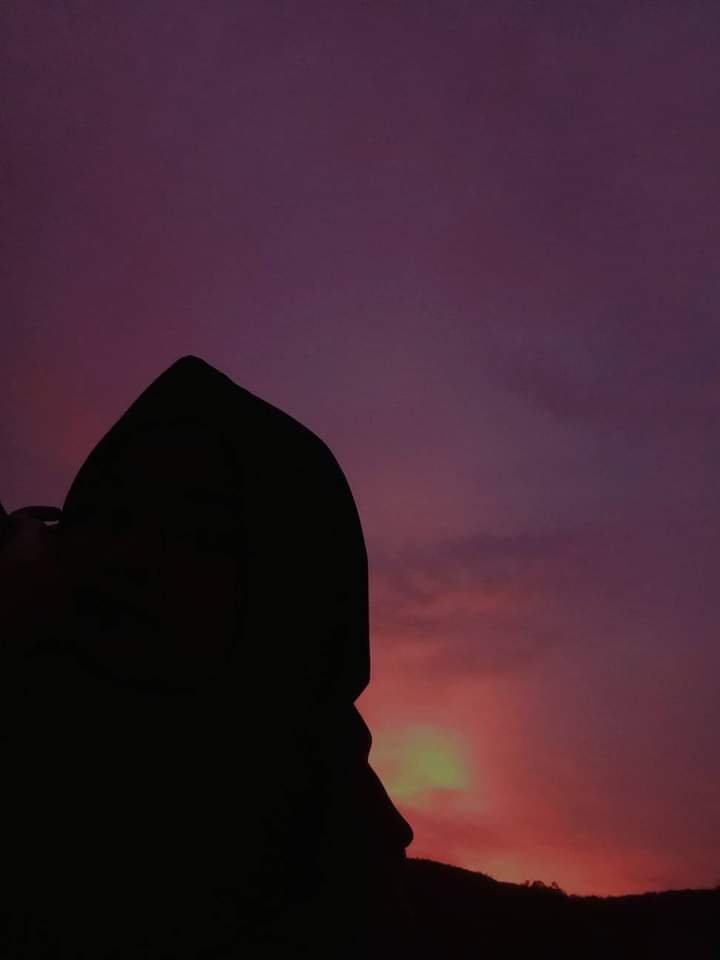 twilight I will not say I miss you again, because even letters are reluctant to become words, when a piece of hope bursts into the heart. twilight, I have accepted your departure at that time even though my sincerity was only in words. Dusk, go and go after what you want, let me stay here by bearing the wound that is tight in the chest.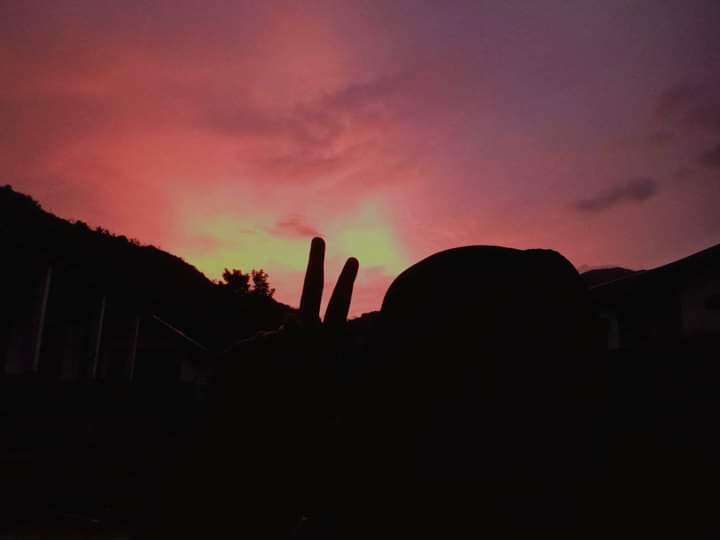 Thank you night, for making me realize, that I am just a twilight in his life
Which brings twenty-four minutes of beauty but instills twenty-four hours of sorrow; because in essence twilight is only a temporary beauty, and twilight can never promise that it will be orange forever.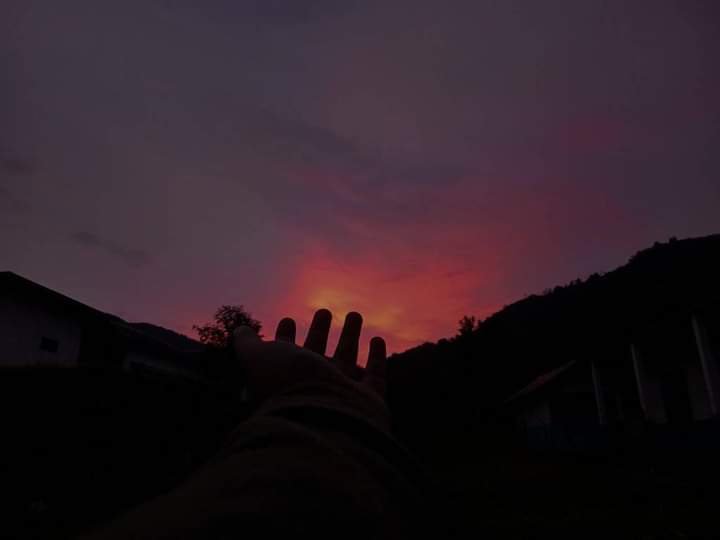 ---
---