twilight and you are both beautiful to look at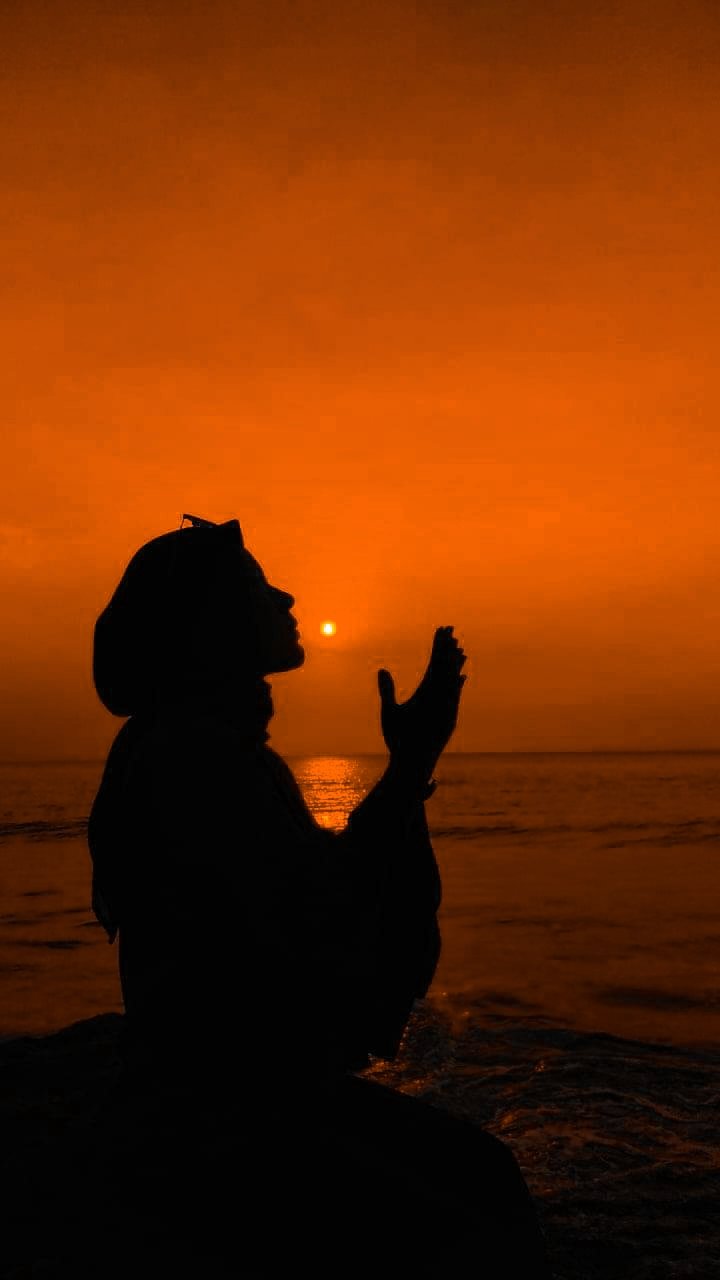 Even the beautiful sunset will disappear
But it will come back tomorrow
Not with you missing
And didn't come back until now.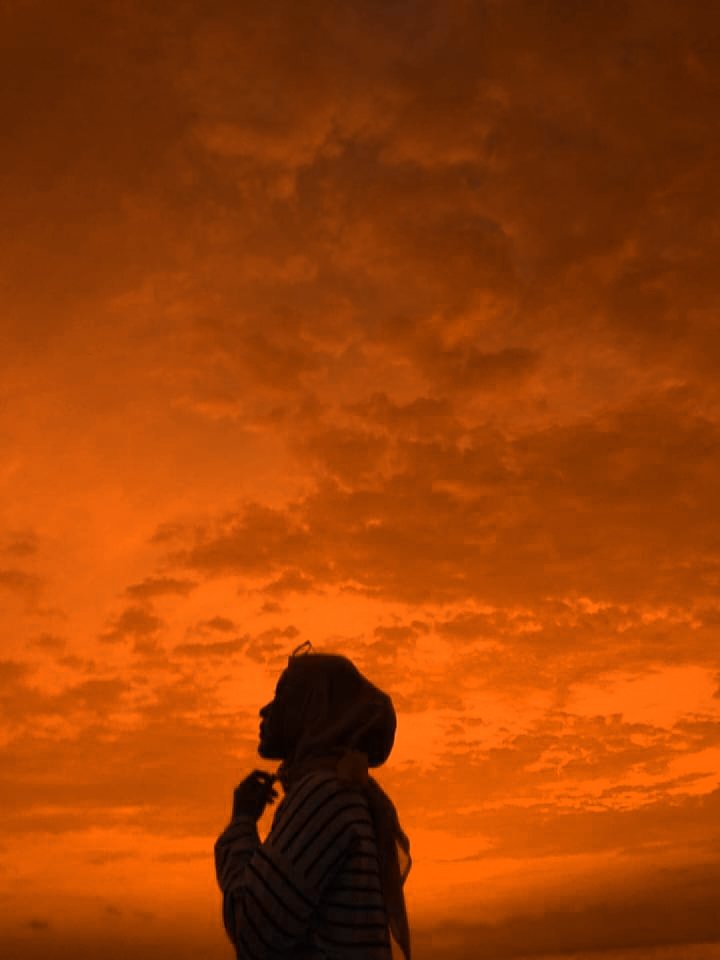 When the violet paints the evening sky, the orange tinge hugs the sun in the warmth of my peace with a beautiful sunset.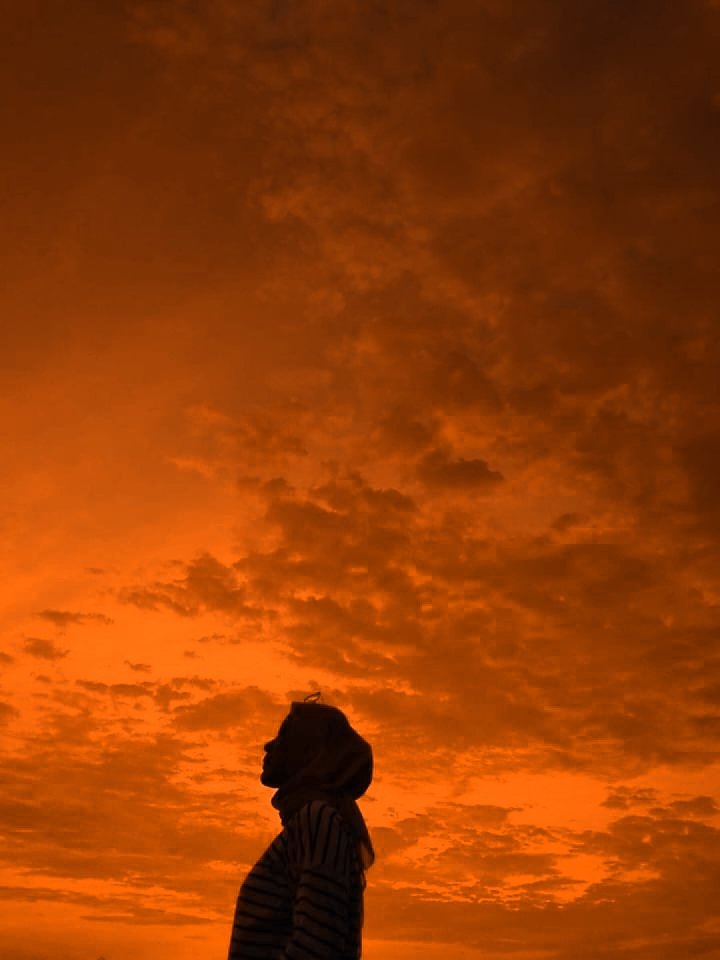 You will understand what loss is after they go and disappear
Because those who come like twilight comes just to give news that is only for a moment but is filled with meaning in it.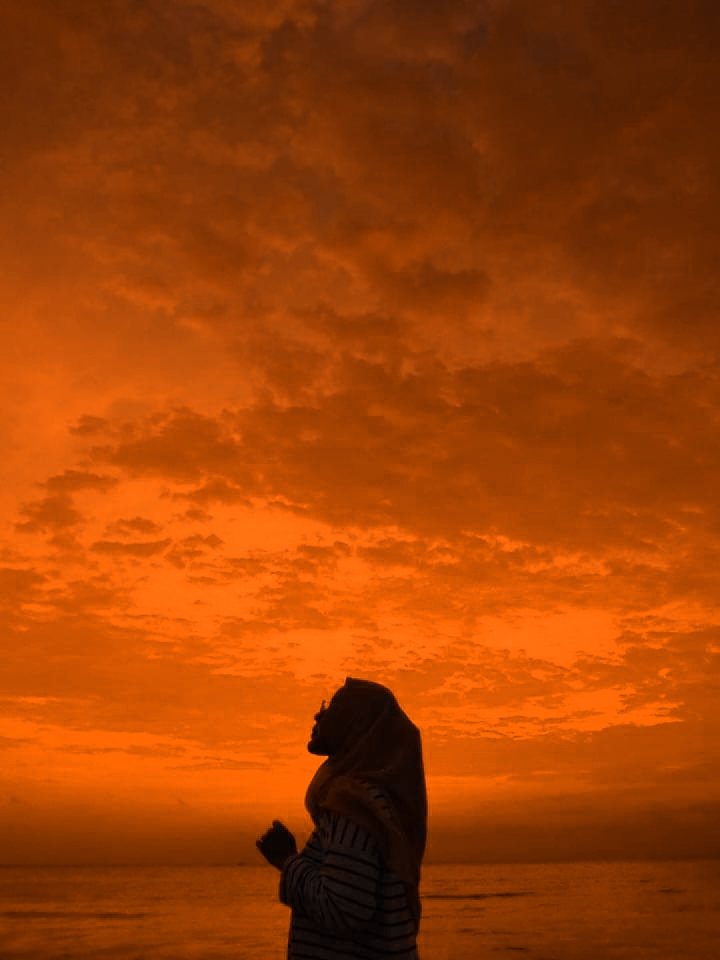 When the process starts to become a number
And the twilight leaves the sun
Nothing looks bright
Likewise in the distance the silence will surely come.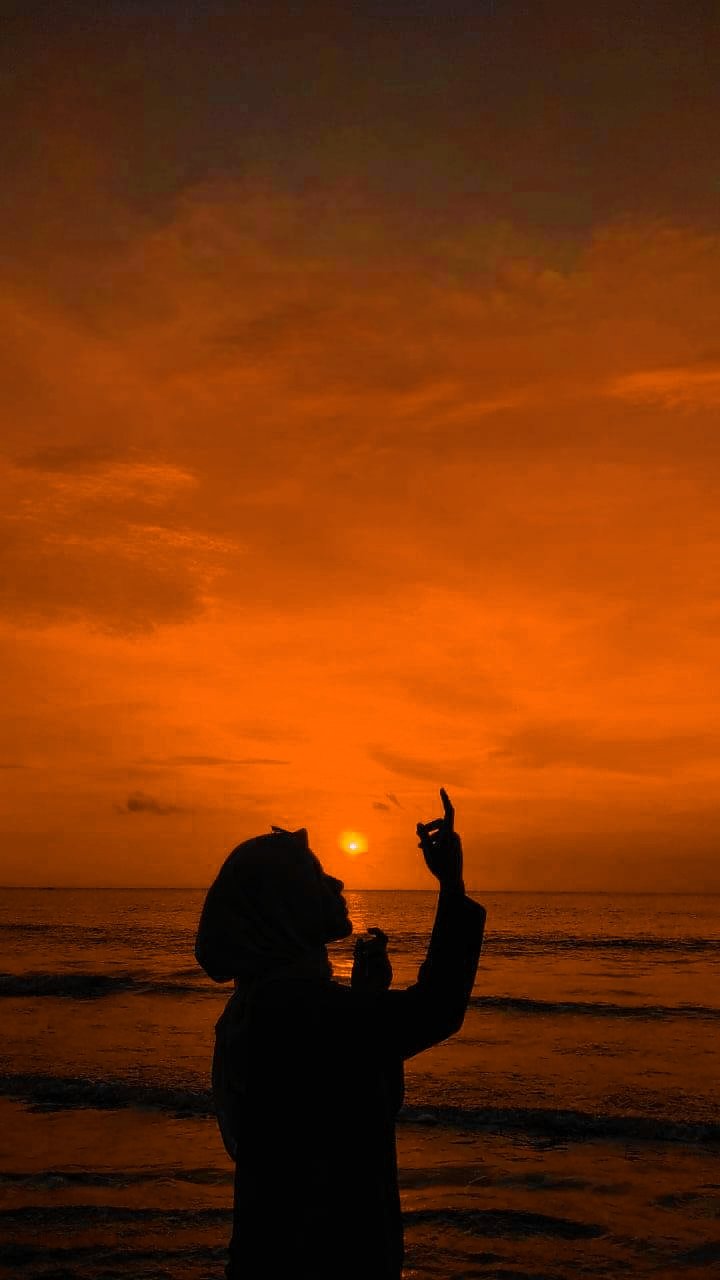 Twilight always comes with all its beauty But unfortunately there are many people who misinterpret it as a bearer of pain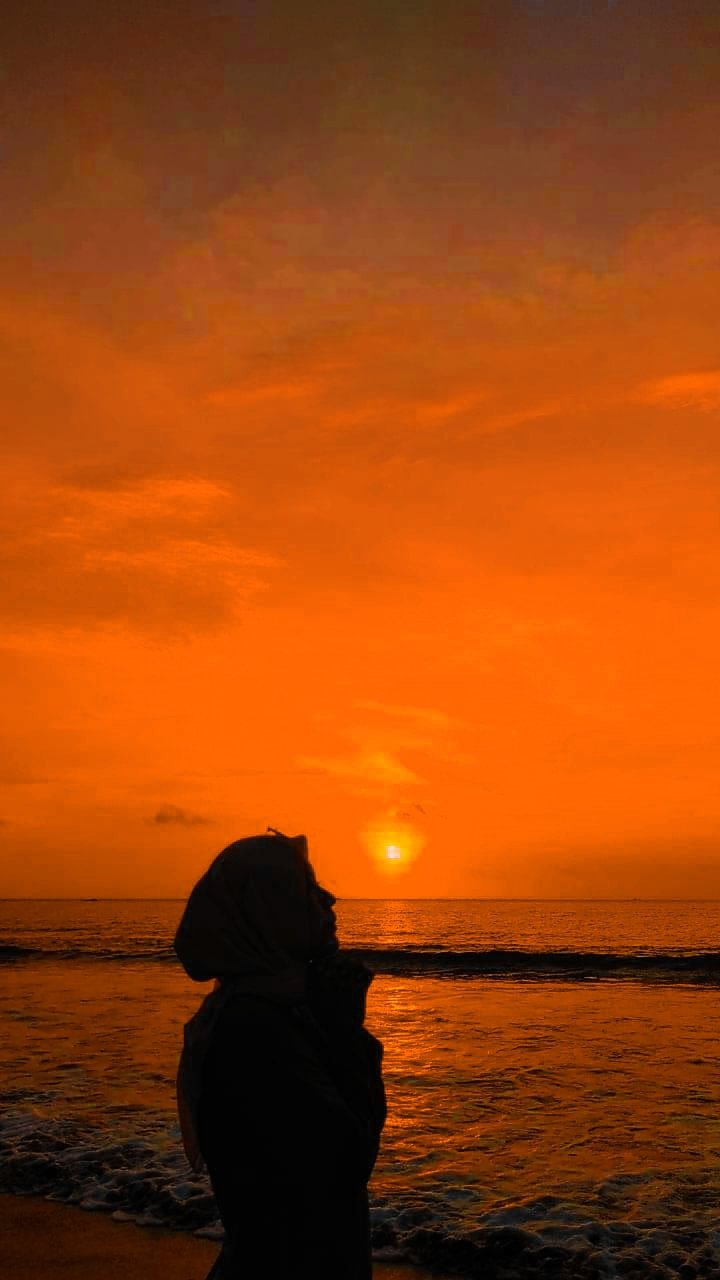 You are like twilight Comes for a moment but makes me not want to move
And I always hope to enjoy your beautiful light the next day
Because I'm sure you will keep your promise To meet me
In the same time.
---
---