twilight and coffee are equally delicious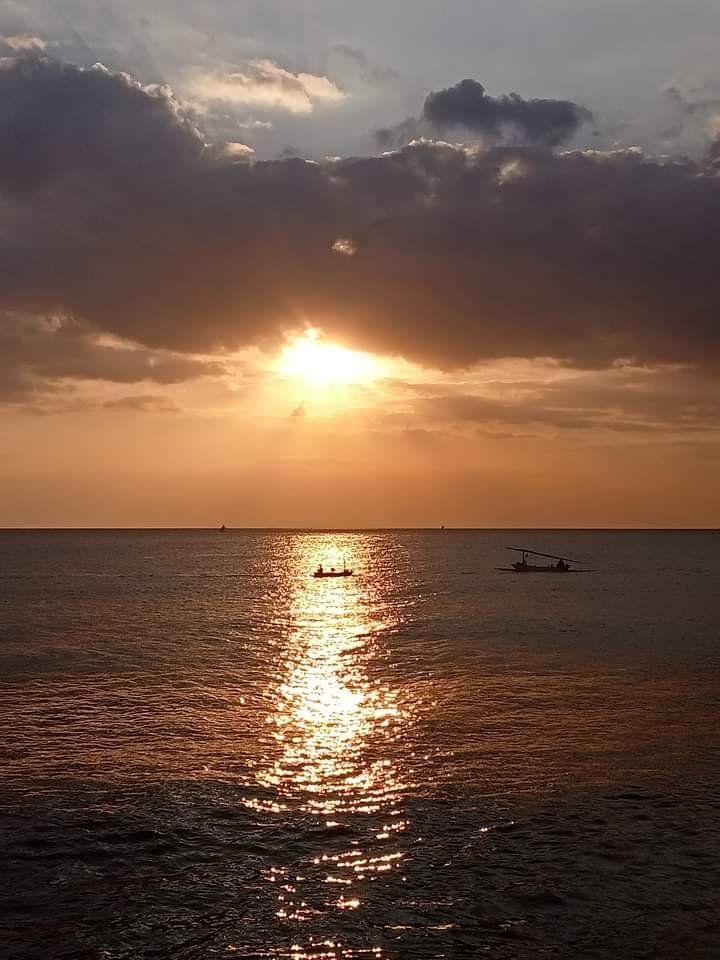 I miss that togetherness
May the sun bring us together again,
At a crossroads of a beautiful story,
Even though in a different direction...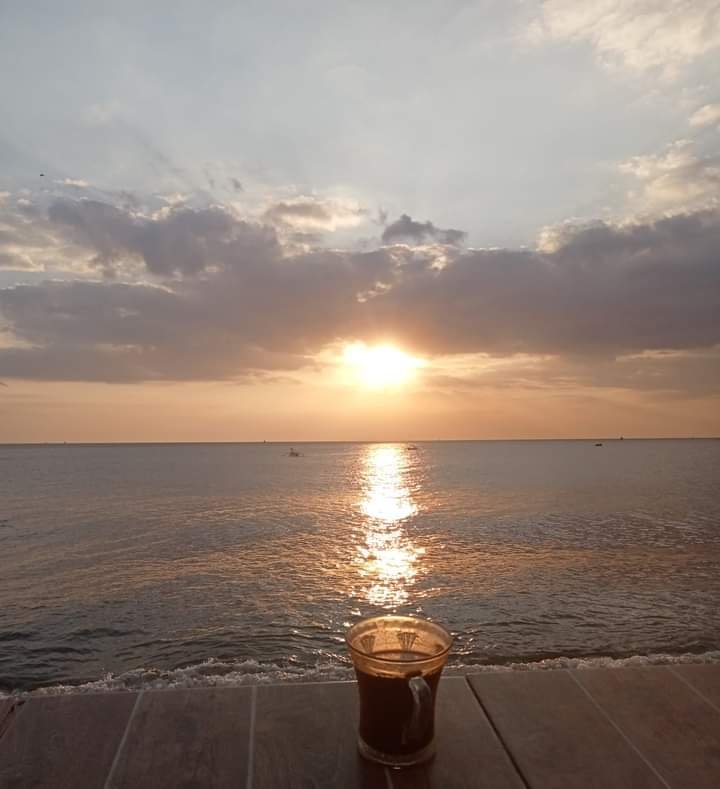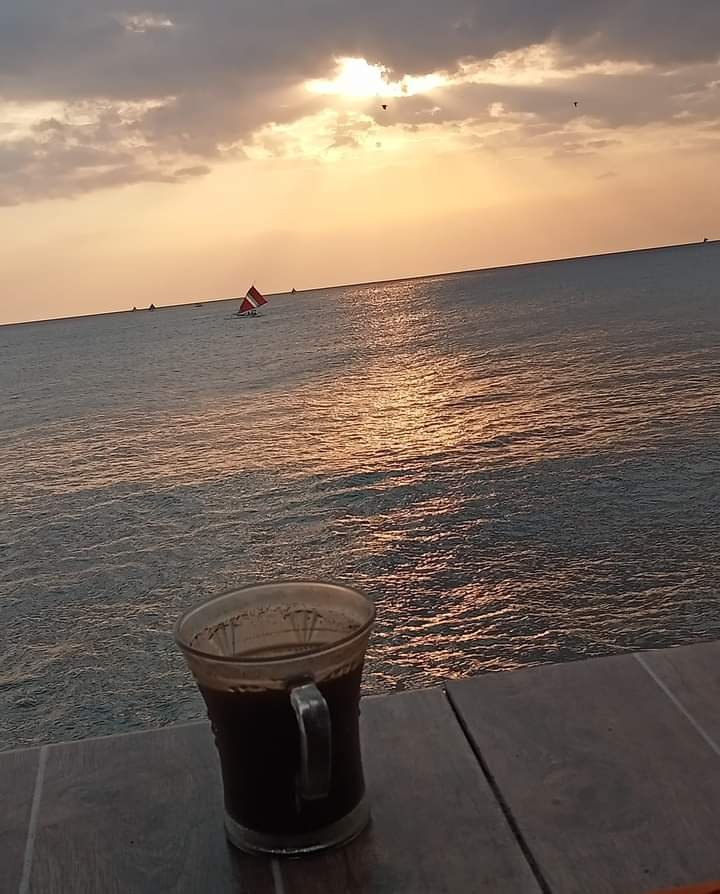 I can no longer see your smile, you hide behind the curtain of fog, even the rain can't erase the black stain that covers your beautiful face, today you are sad.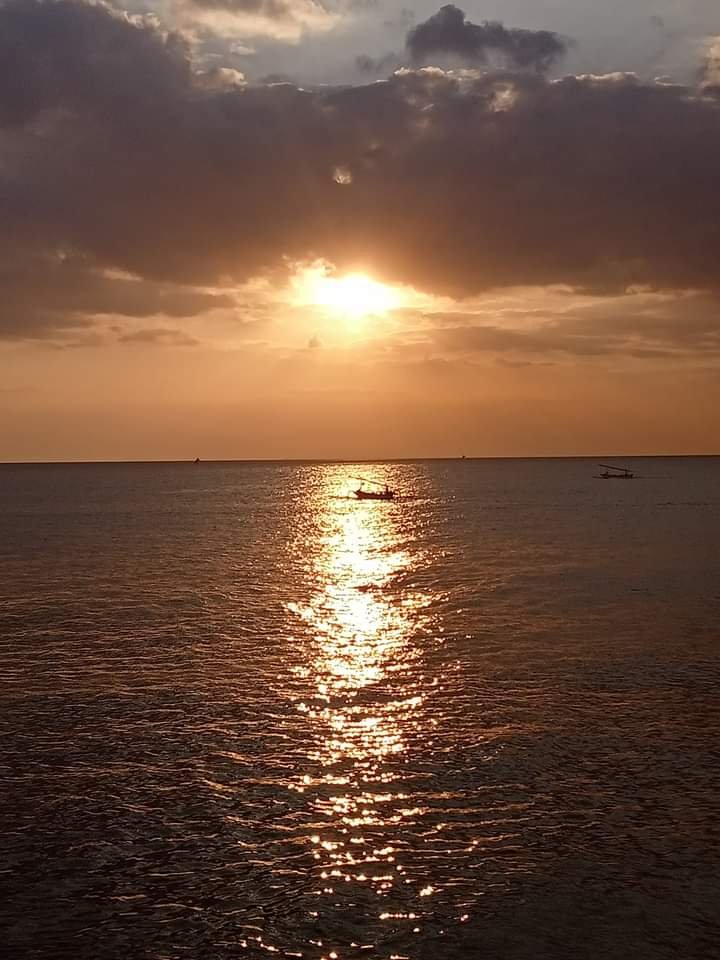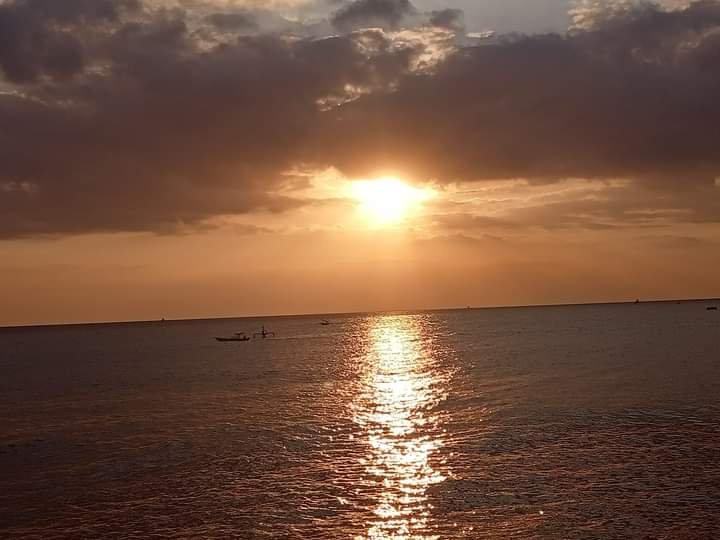 I want to ignore you because you are only present for a moment, in fact I can't get your charm to pull me back, dusk I come for only a few minutes at many times of the day but you are able to give me peace of mind even if it's only for a few minutes.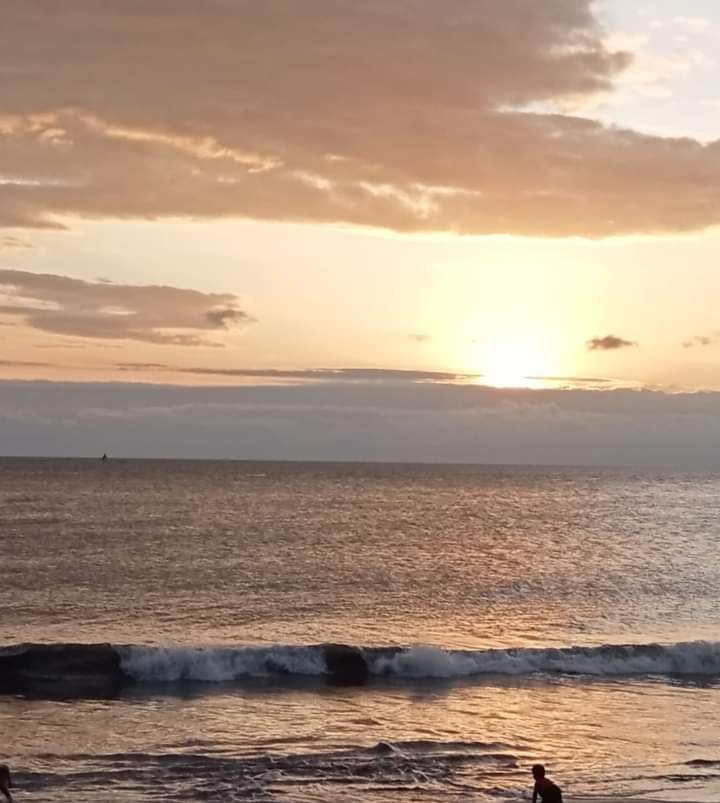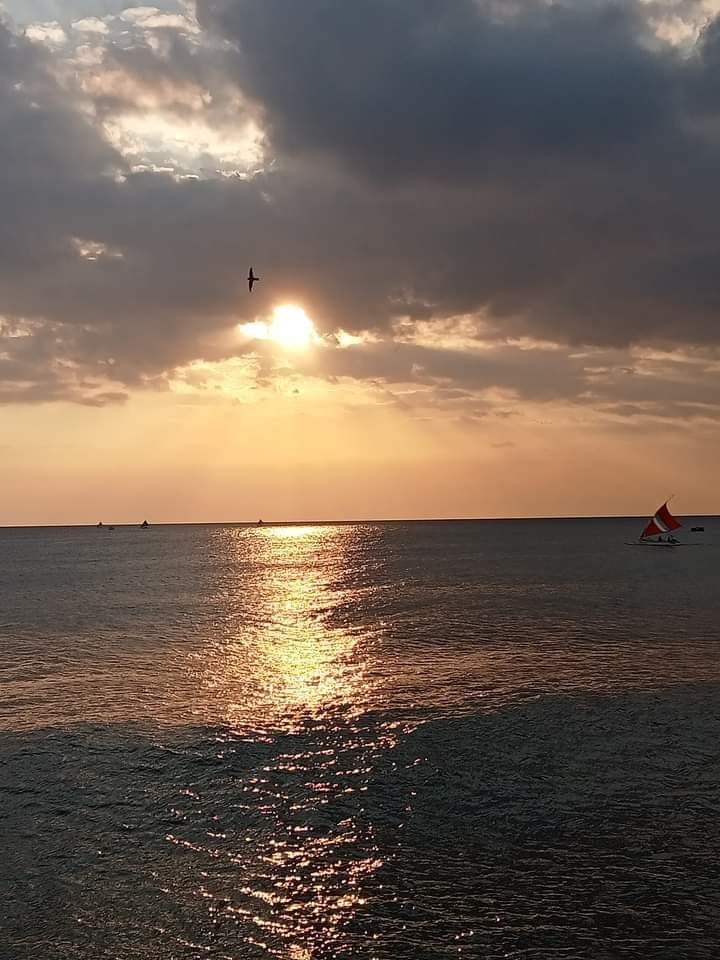 It's cool this morning, but he's covered in clouds, maybe there's hope that he can enjoy the warmth of the morning sun and see the beautiful sunset.
Twilight, tell him I'm here waiting for him, twilight, take this longing with you, drown in the dark night with dreams.
---
---