twilight always displays beauty for its admirers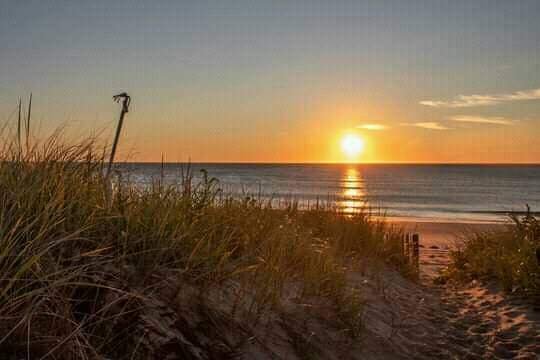 Twilight is a panorama, anyone can enjoy it
The beauty of dusk when we hang out with friends and dusk comes every day but goes again, you are beautiful but for a moment you can enjoy but not to have.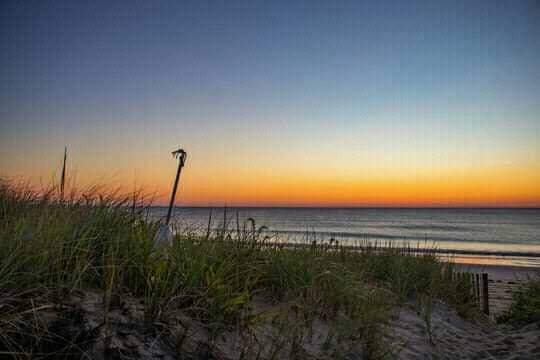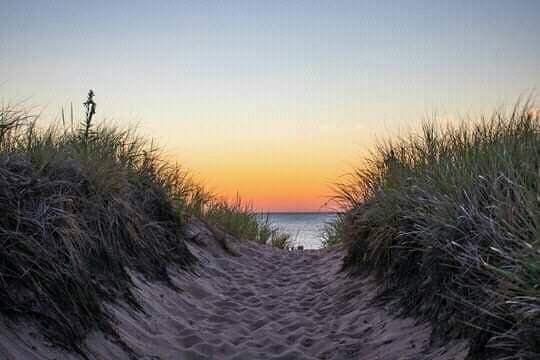 The sunset that I've been waiting for
Twilight is really beautiful
When we are tired with
All day activities Twilight is here, bring it
Its own beauty.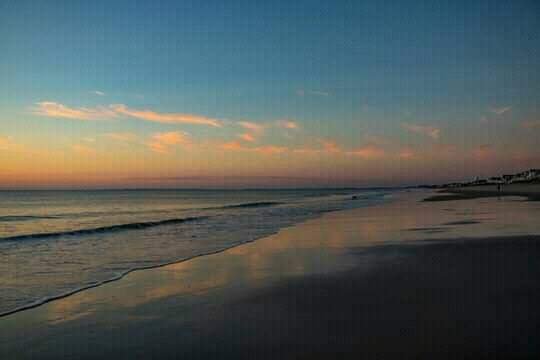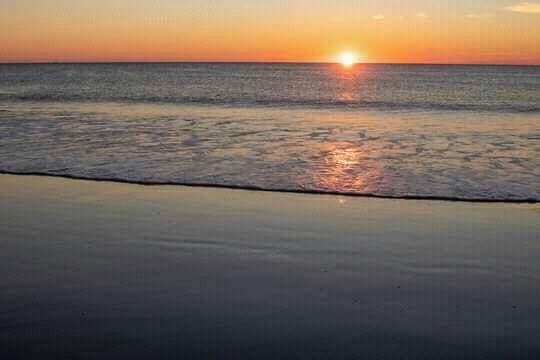 If the twilight gives peace
and leave miss
then remember about the sun
always give hope and enthusiasm
don't complain about life
until you forget your life today
love as love but remember the creator.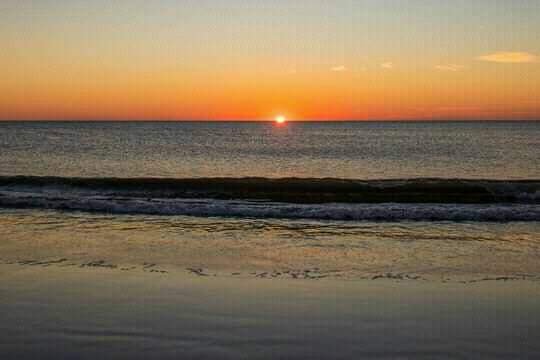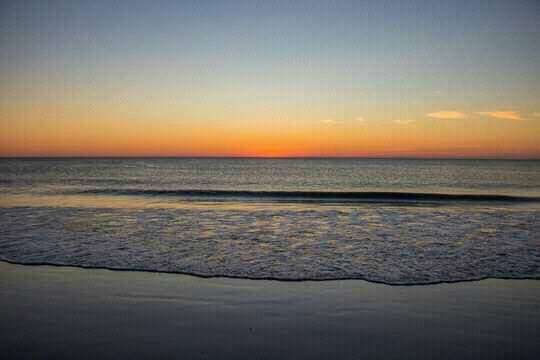 Hey twilight, now your shadow has disappeared. And the night is here, it's twilight Are you tired of throwing down your strength? Sleep on my spoiled Timang. From afar I'll leave my longing.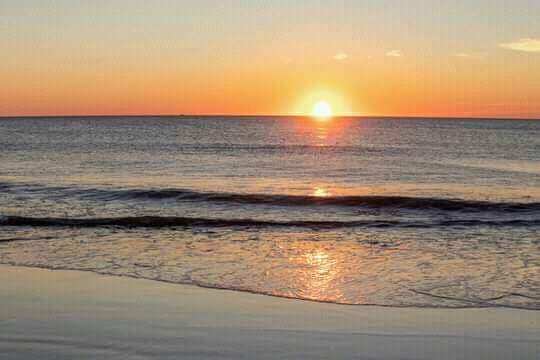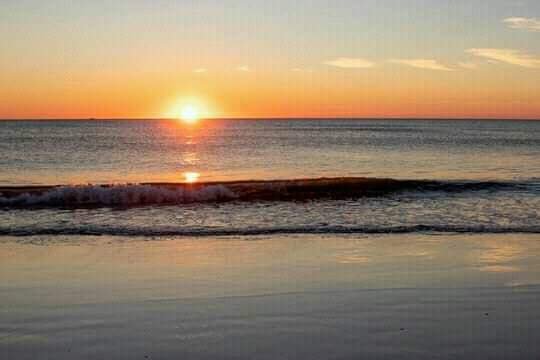 Dusk always teaches us to go home no matter how far we fly, twilight also teaches us to be sincere, when we have to go when the night comes. Even the twilight teaches us to live to give meaning, even though it is present and stops for a moment.
---
---