Today's sunset photo around my house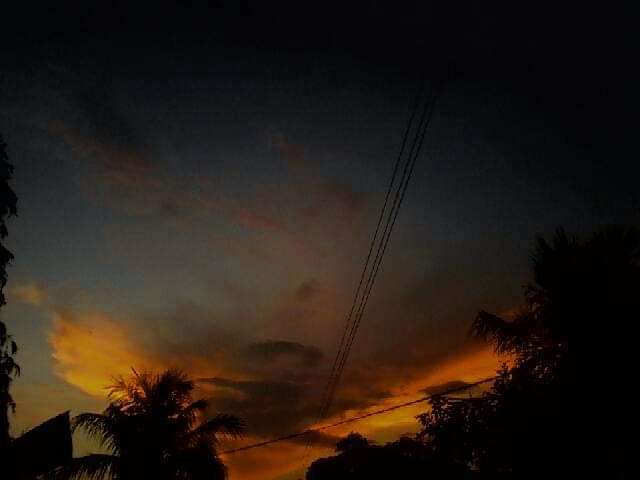 If you are twilight then let me be the night so that even though millions of people love you you are still firmly immersed in my darkness.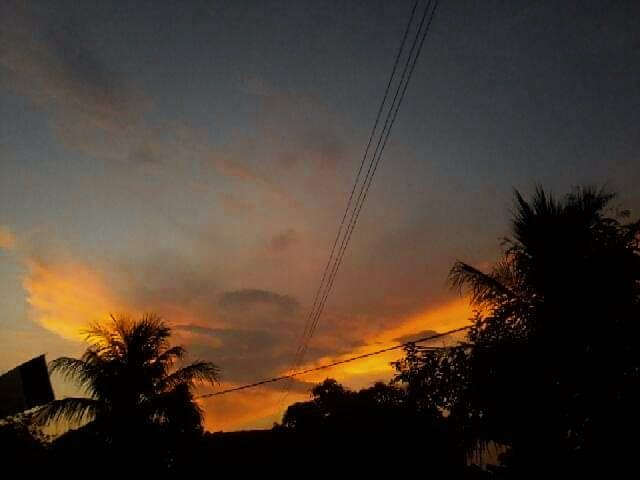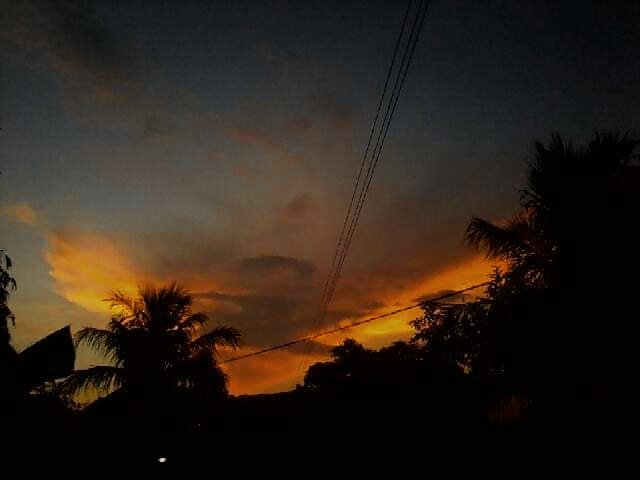 Don't look at the seagulls and the sunset for too long, lover
because in its sadness, Orange, Your memories will only be reminded by the Big Dipper of Love that ran aground in the puddle of the sea of Tears.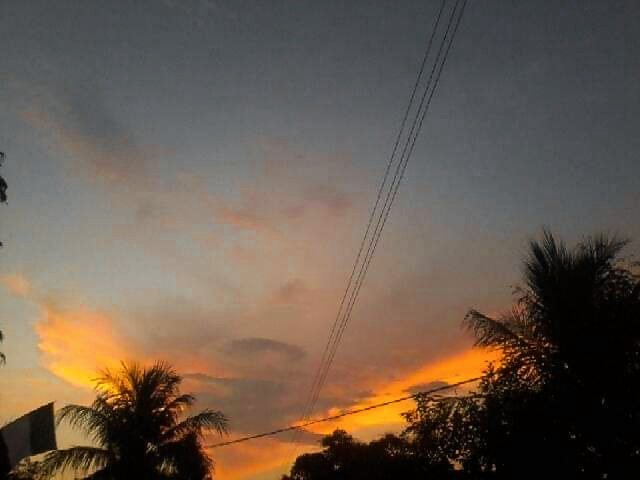 It's like you can't tell the difference between lovers
Is it dawn or dusk, because in both there is always my longing for you.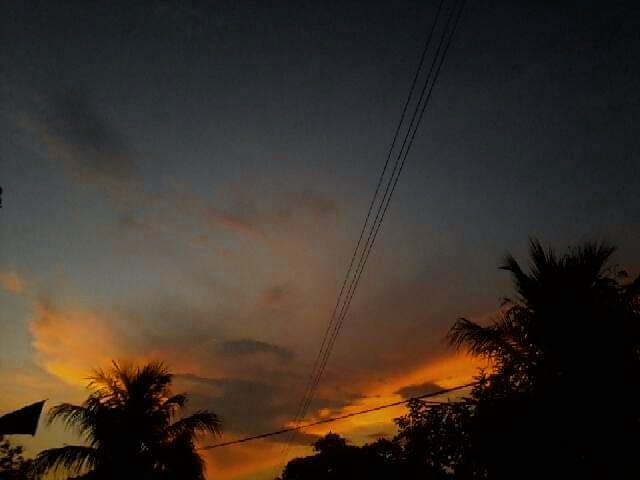 Wherever the place is, Twilight is always in a hurry as is the case with Jealousy for any reason, always in a hurry.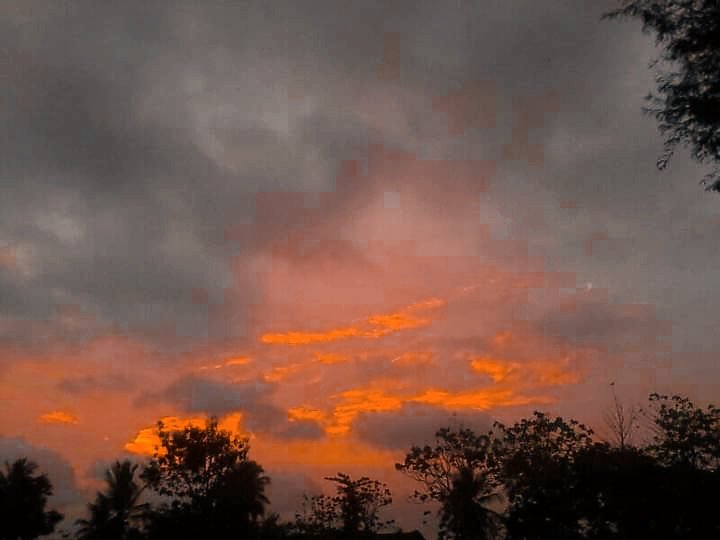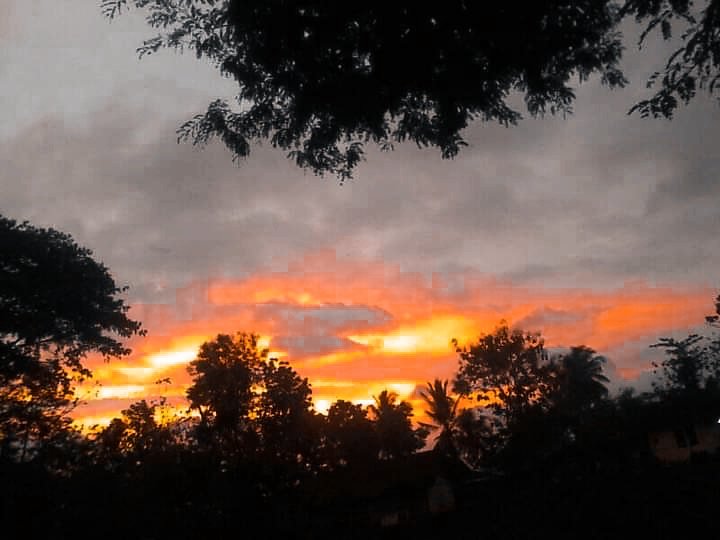 Sunsets are like childhood to be looked at with wonder not only because they are beautiful but because they come for a while.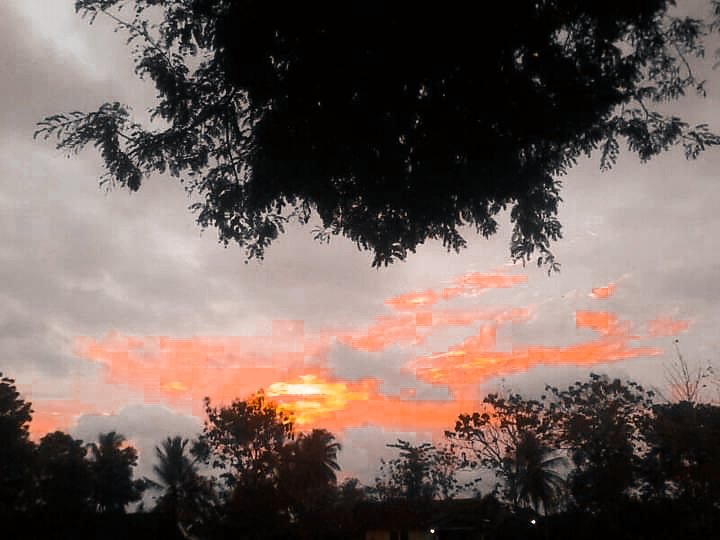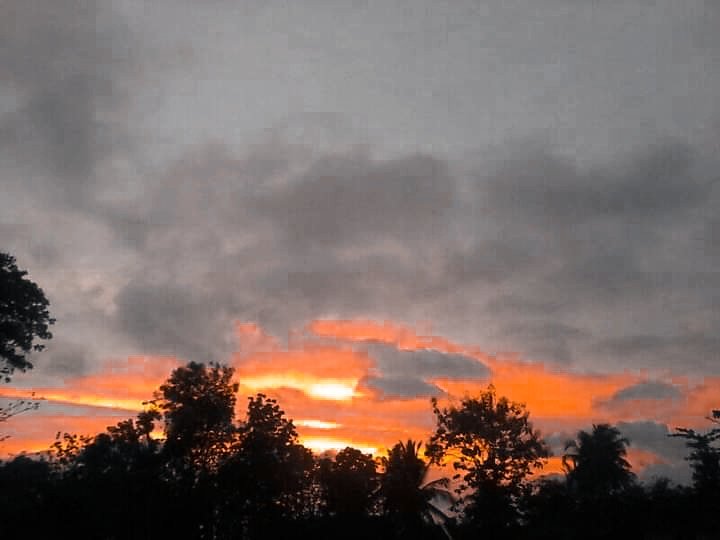 That morning about the beauty of Pajar
Your afternoon is about twilight. The night there is a beautiful star. One third of the night there is a prayer written with your name in my heart. Longing that never stops, even though the body is far away, even though the hand does not grip.
---
---