the sky never gets tired of showing its beauty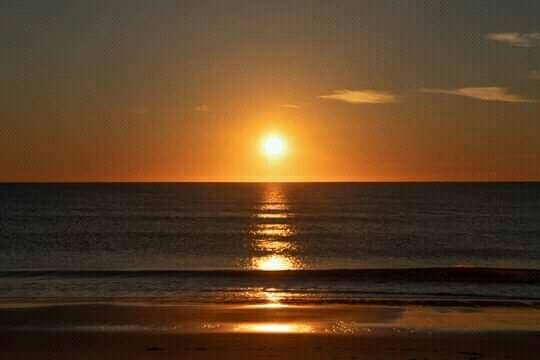 twilight I will not say I miss you again, because even letters are reluctant to become words, when a sliver of hope bursts into my heart, twilight I have accepted your departure at that time even though my sincerity was only in words. Dusk, go and go after what you want, let me stay here by bearing the wound that is tight in the chest.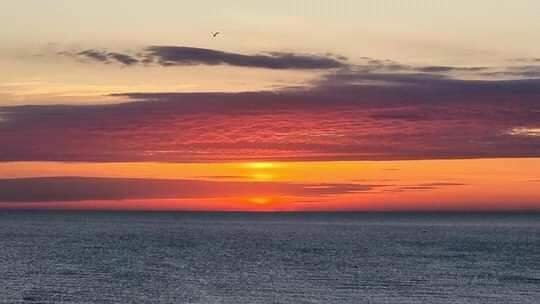 I will hear the song of your love from the peninsula towards the twilight, when a sliver of hope emerges from the ranks of the souls that are enthroned. I picked the longing from the daydream of the shadows, in the grip of the smile of the star. Be a silent witness when you warm me in your loving arms, and put my sleep in your lap.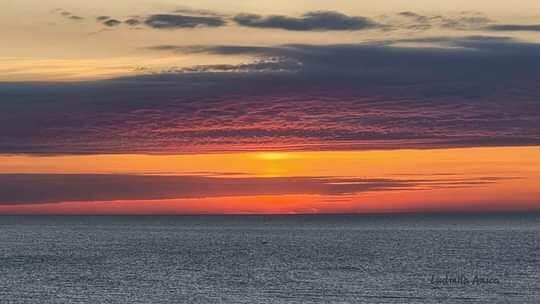 Dusk always teaches us to go home no matter how far we fly, twilight also teaches us to be sincere, when we have to go when the night comes. Even the twilight teaches us to live to give meaning, even though it is present and stops for a moment.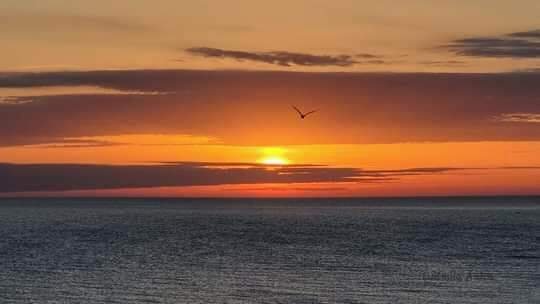 For me, twilight is an inspiration that I can't write through words that rhyme
You are like a bright and warm morning
This afternoon can I borrow your beauty,
Let me tread a sweet link that threads a story about twilight in the afternoon.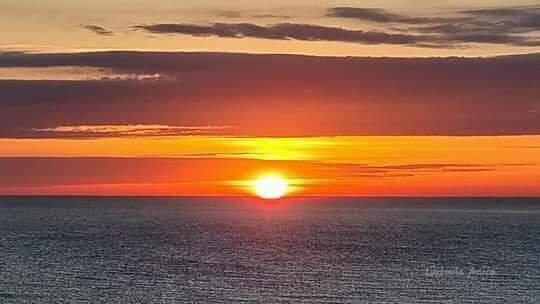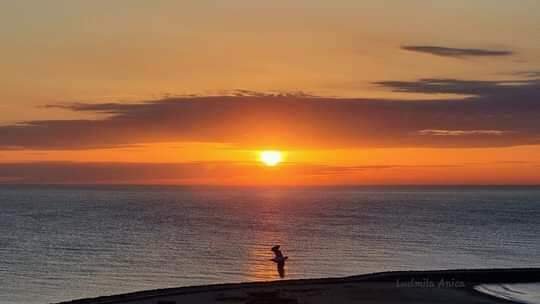 Twilight in the afternoon
I made a rhyme for you
Chased by a bitter dispute
Who never saw time
With the raindrops
Wet the heart
Blocked by the grid of your soul
O orange
Don't push me
When the sun rises tomorrow
Rows of star charms
Unable to delete
dark night
O orange
Send the strains of sad poetry
Insert serene words
I'm scared.
---
---