the natural beauty of the sunset with rice fields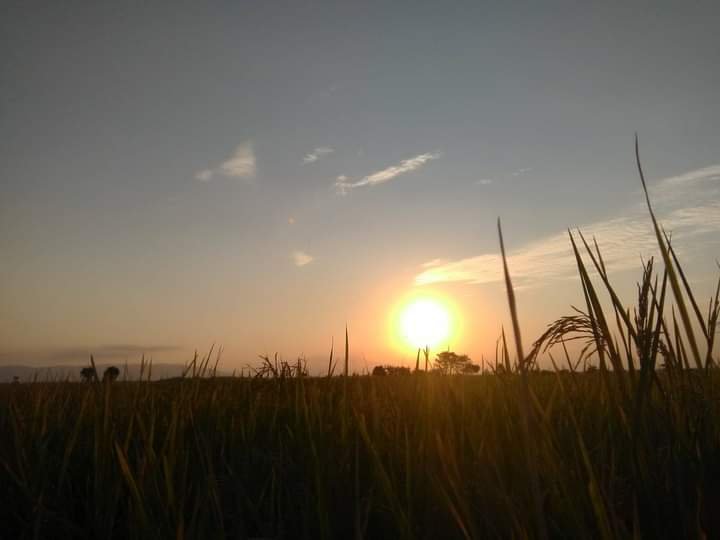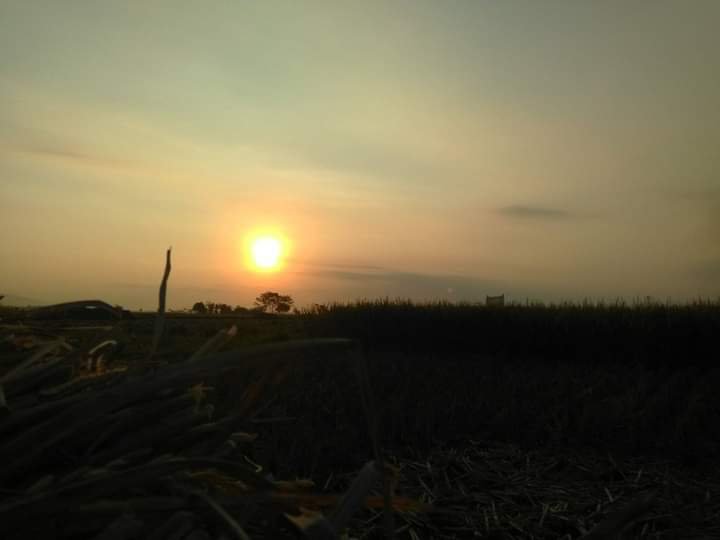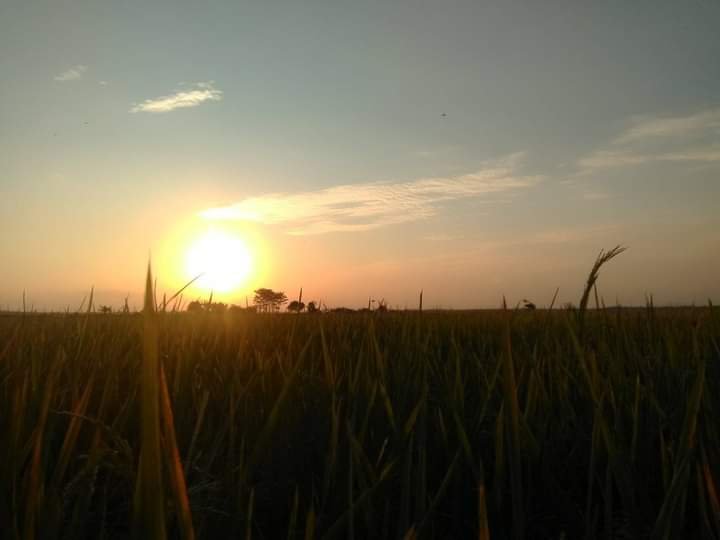 Sunset or also known as dusk is a natural phenomenon that we always experience every day. Twilight becomes a beautiful and colorful thing in this world, even twilight becomes a strength for humans who need beauty in the bitterness of life. In fact, there are lots of sunset words that can be an expression of gratitude for those who enjoy the sunset.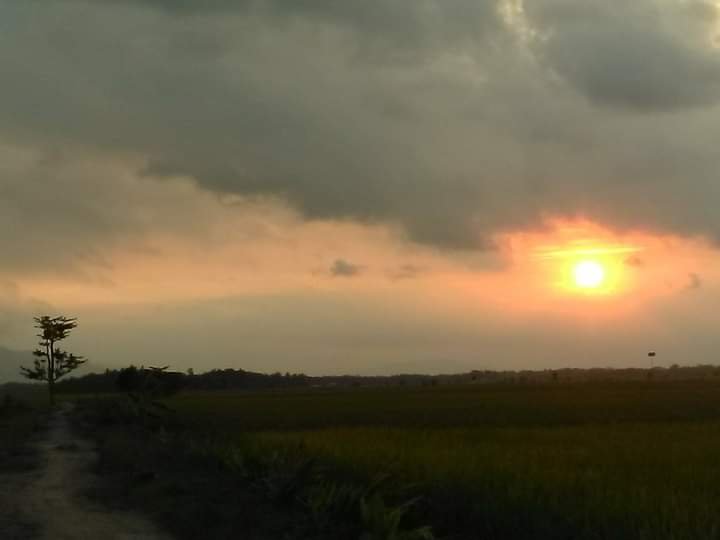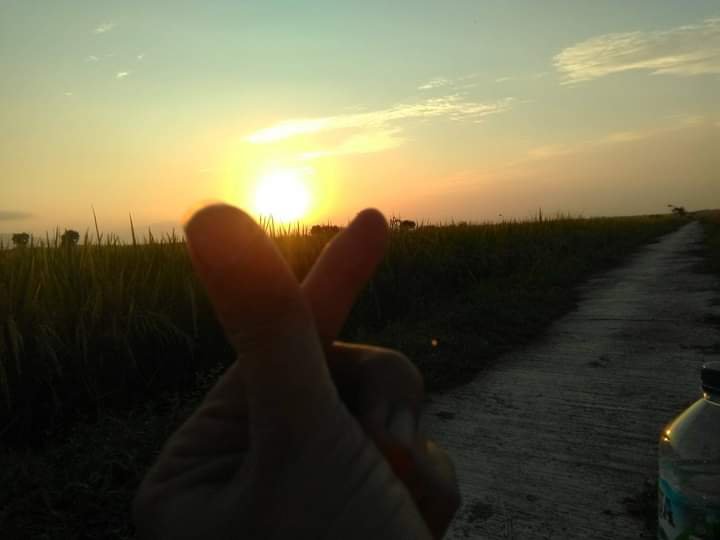 For me Twilight is an inspiration that I can't write through words that rhyme with words, You are like a bright and warm morning,
This afternoon may I borrow your beauty,
Let me tread a sweet link with a thread A story about Twilight in the afternoon.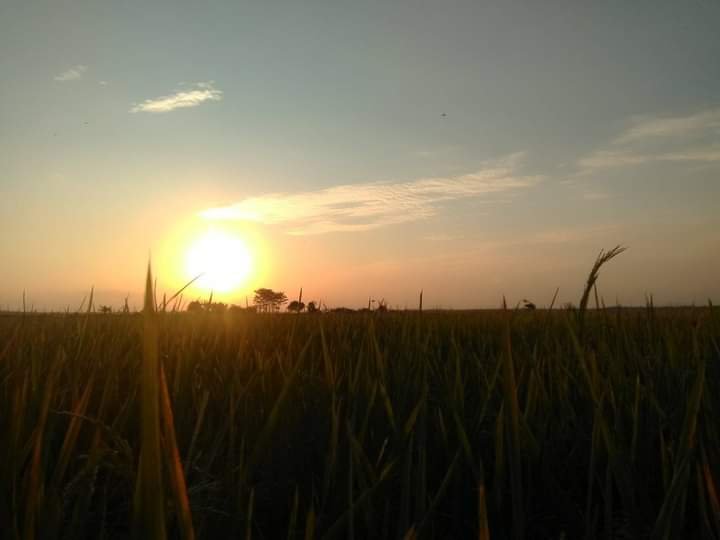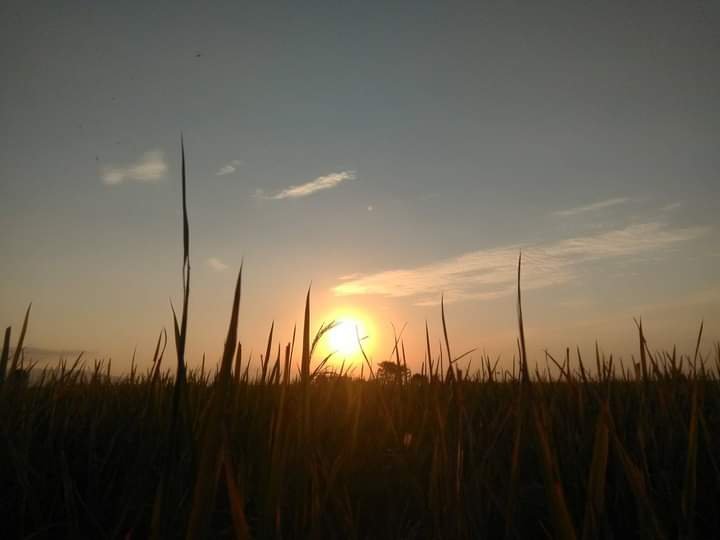 Twilight is getting closer...
Erase the horizon in the afternoon
The heart is groaning for the umpteenth time. The longing soul for the pain reliever has disappeared. The hope that has been built is shattered, all that is left is grief and trauma.
And it turns out there is wisdom
That this must pass
Toxic relationships will never be perfect even though they are wrapped in the word love.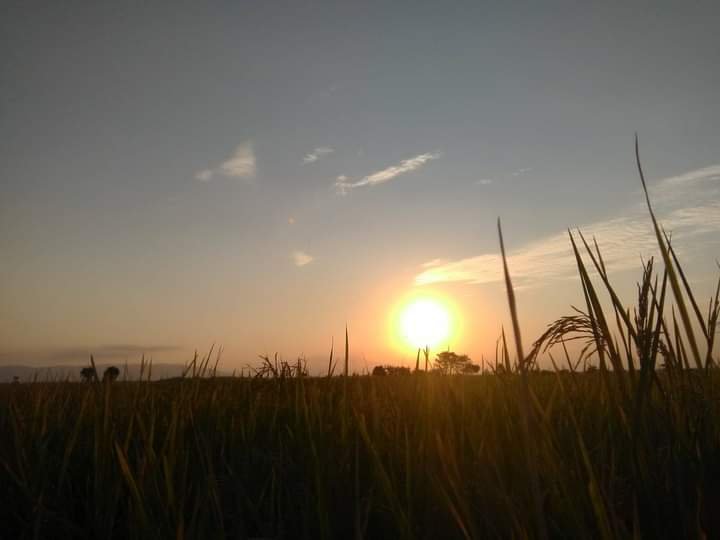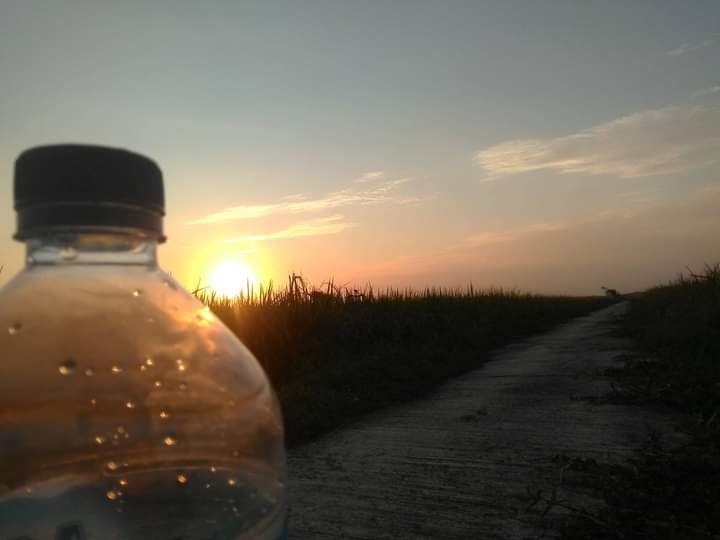 How long has it been for Beta's pen to dance on colorless paper.
Some stanzas follow Beta's heart.
The failure of this pen to pour a word from the twilight poet.
Beta has been waiting for this ink pen decision for a long time without news.
Engko had made Beta wait anxiously until dusk.
---
---