spend the afternoon while enjoying the sunset with the children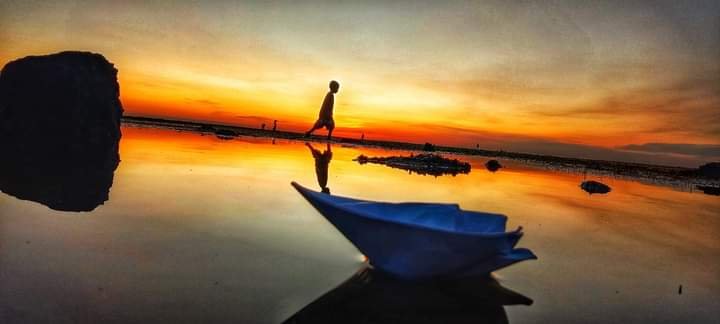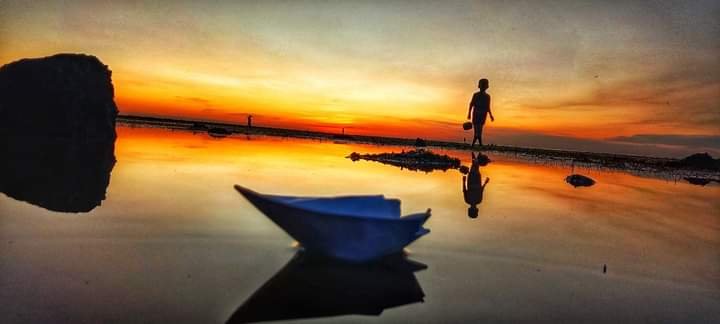 My weapon ran to catch up with him, down the path on the edge of the gaping abyss, beneath the roaring waves of lara.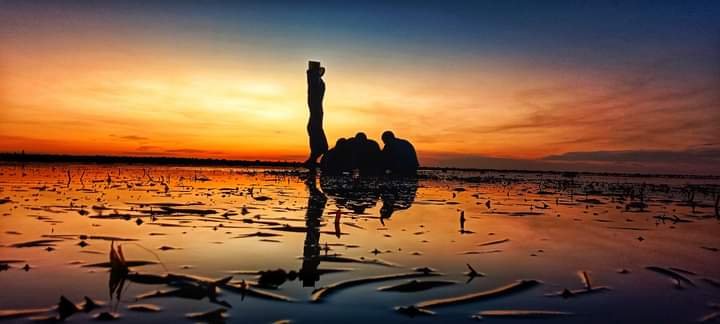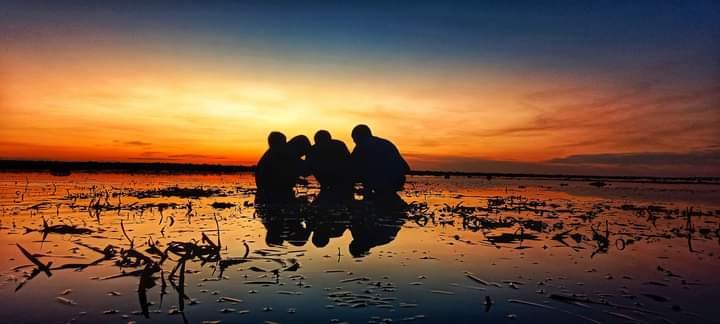 today we enjoy the beauty of twilight After that we will see the moon and stars that are talking about the feeling of Tepikan for a moment lara I want to make you laugh.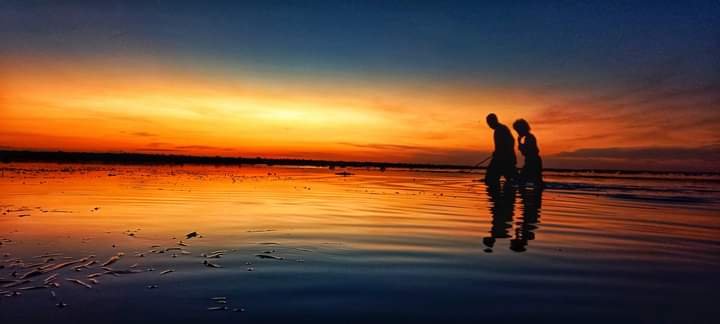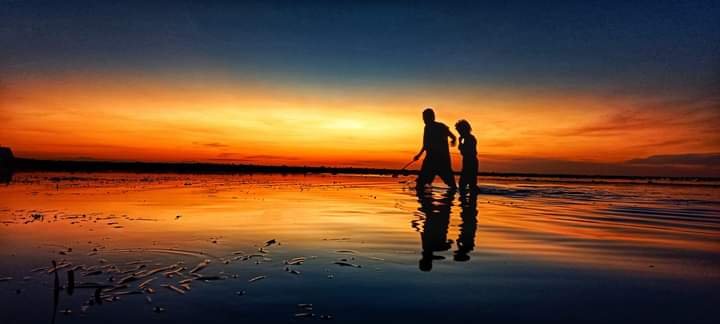 When I marvel at the wonders of the sunset or the beauty of the moon my soul thrives in the worship of the Creator.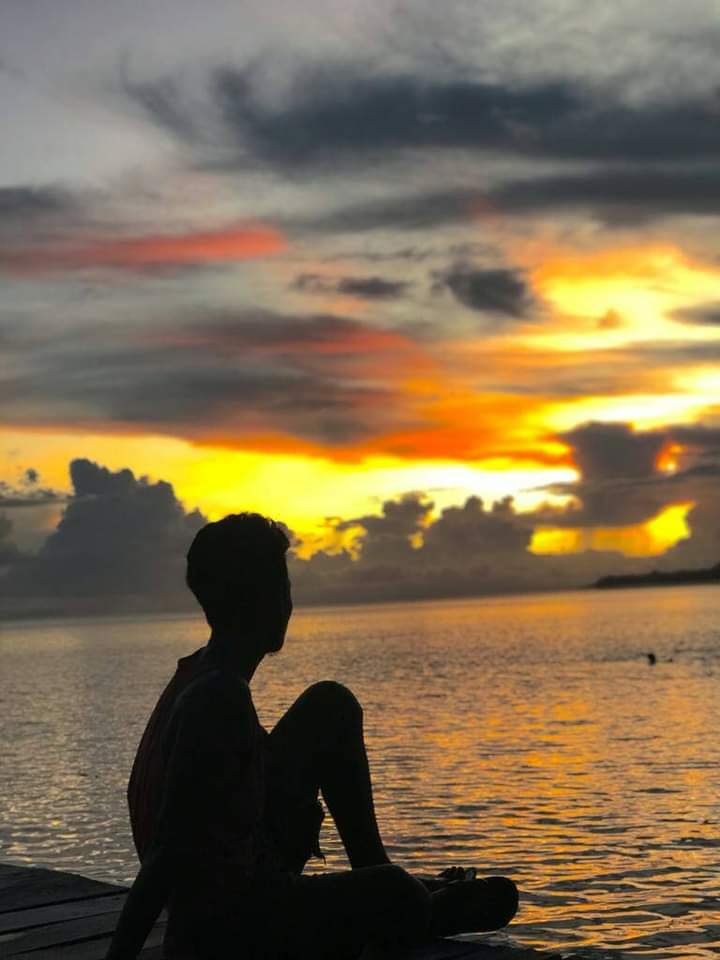 This evening is a little different,
Without a shimmering orange tinge,
A few drops that wet the earth,
Dark without a light,
Silence without a laugh,
Like leaves that are dusty until they are clean in the rain, but never turn bright again, until there is never a smile on their lips.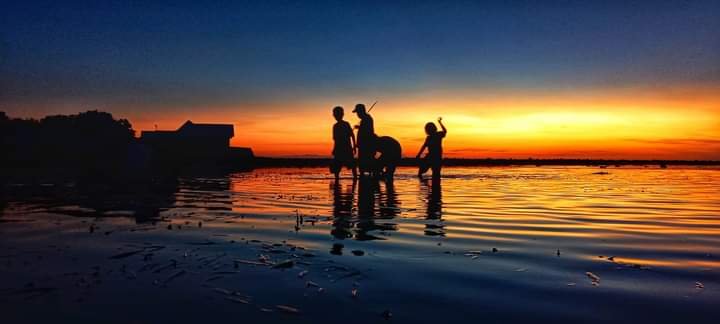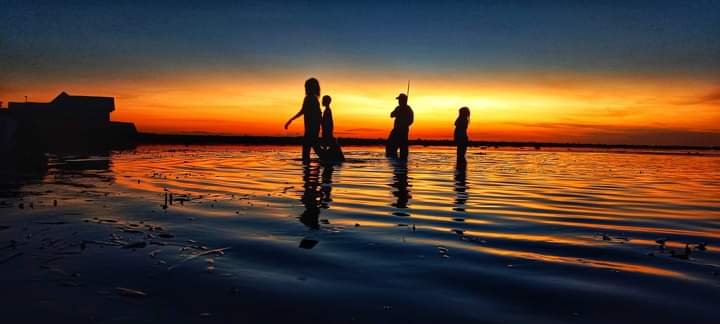 Him and twilight.
The same "colors and illuminates the dark of life, gives peace to body and soul. But he and the sun both leave and leave scars.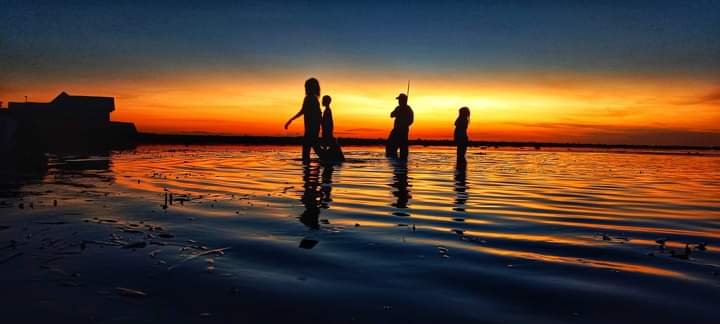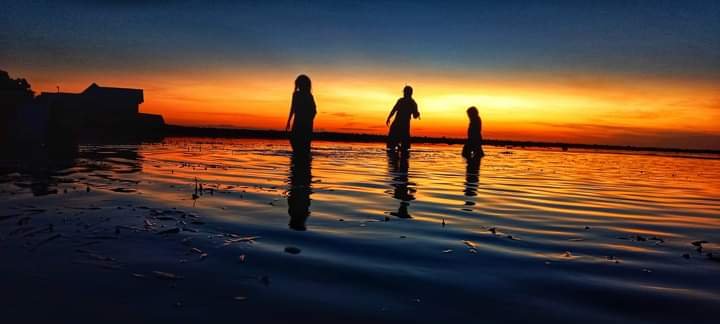 Twilight taught me that leaving is more painful than a long wait, because leaving means that something we are waiting for will also go away forever, while a long wait still leaves hope for the presence of something we are waiting for even if it is not for a short period of time.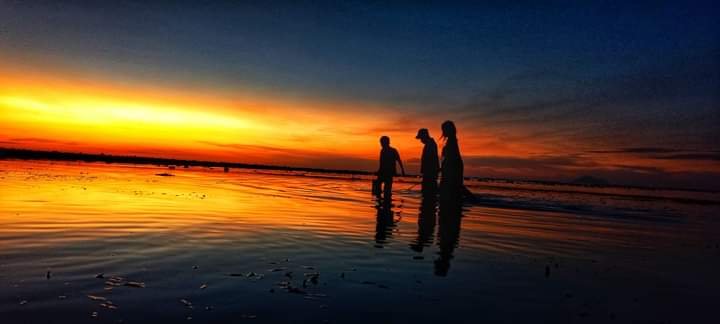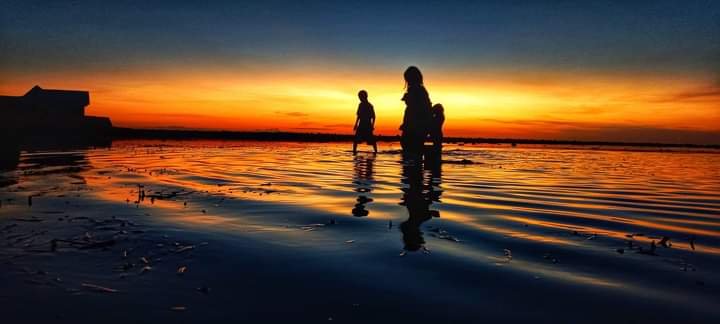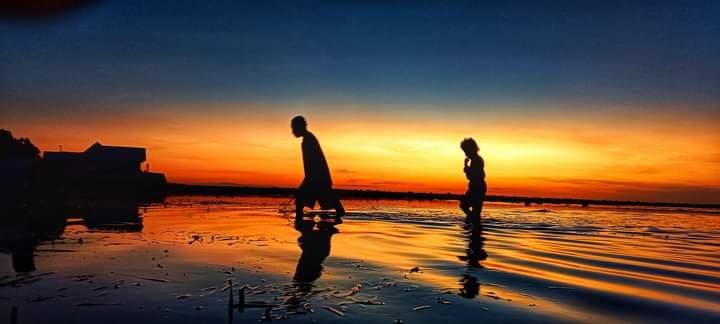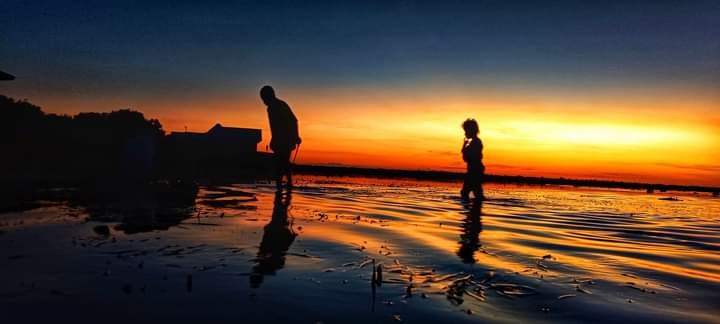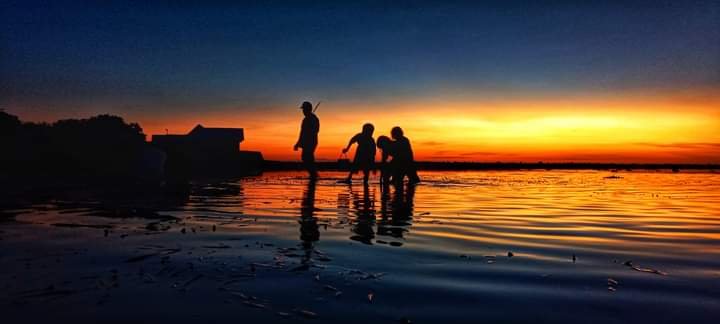 ---
---