saturday 27 august 2022 sunset photo by the lake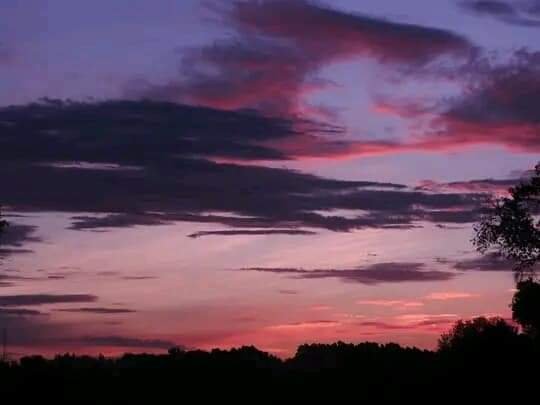 Late afternoon
You are beautiful, you are full of charm
But I don't want to be like you
Because you are only present in the afternoon
I want to be like the wind,
Who can always accompany him at any time.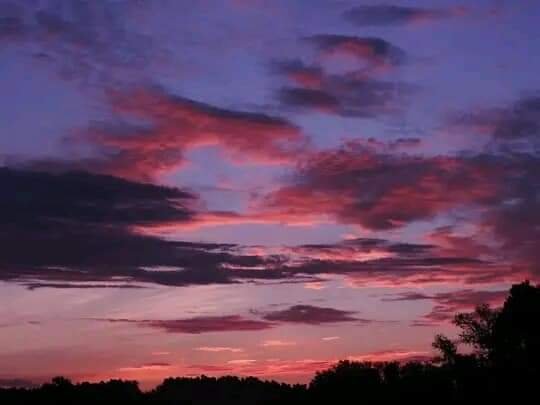 Like twilight
Must come give beauty
Convenience,,,,
No matter how hard the twilight struggles to dispel the black clouds that try to cover it
Covering the beauty of its orange charm,,,,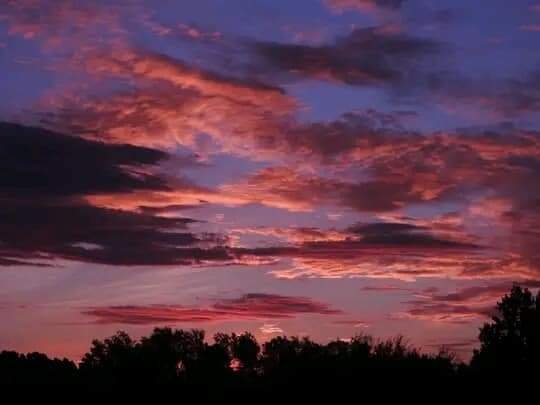 The twilight will indeed disappear but the twilight will continue to return if the raindrops don't get in the way.
Maybe people don't know much about the meaning of twilight, but twilight understands the hearts of those who see and admire it.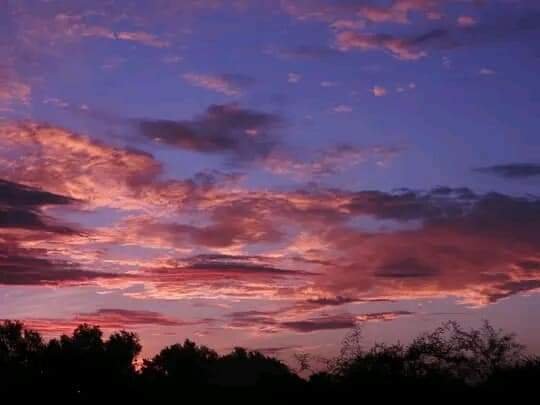 Seeing the twilight and seeing the waves are my last key to release all the longing that is created..
Stay strong there, stay strong waiting until the task at hand is finished.
I'm sure the meeting will take place over time.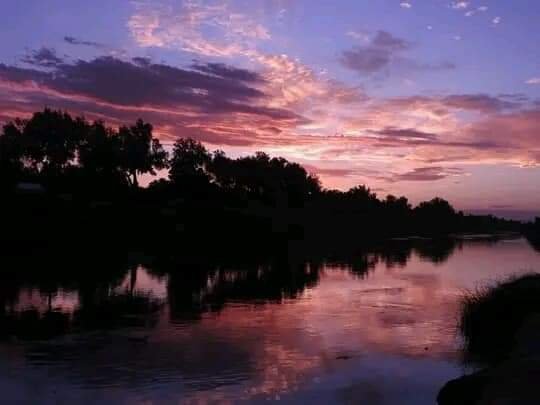 In open space
you are orange, yellow, gold
That strand of hair
melt in the wind
Green melts in you
Traps of light, secretly I dream.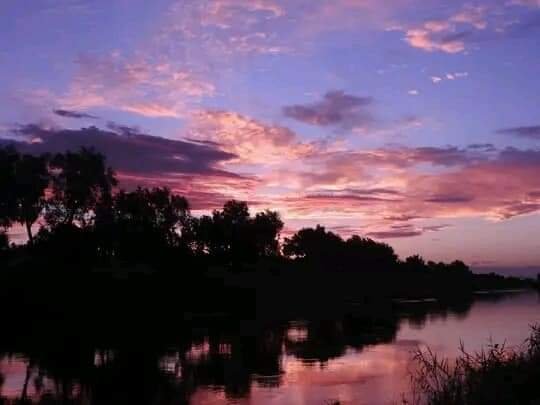 About me, you, us, them, at that time..
Togetherness as warm as dusk greets,
Cheerful jokes full of smiles as beautiful as orange hues,
There is no sound but it sticks..
---
---