post sunset photos 22 may 2022
Twilight thanks.
Because of you I understand that what comes doesn't necessarily last that what is beautiful can only be seen.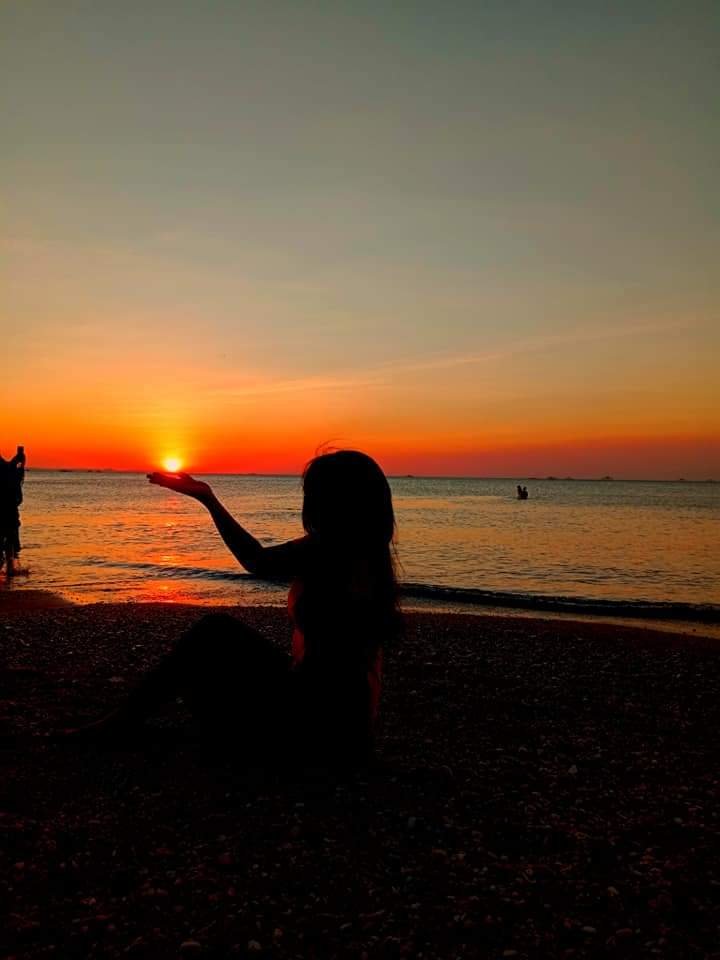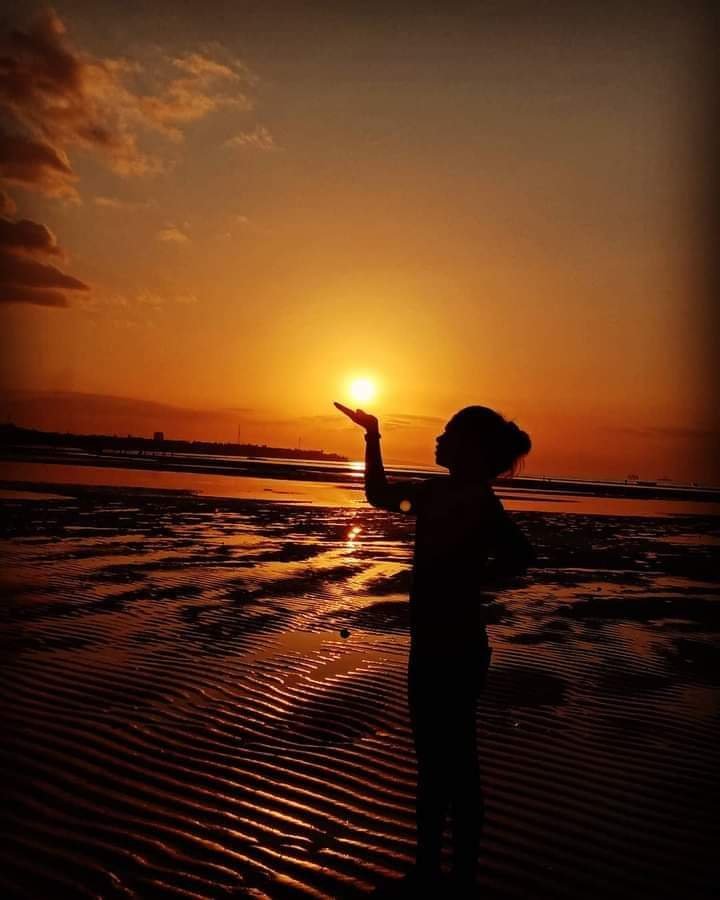 It's enough that twilight always gives warmth but leaves without regrets. Don't you love
But don't be like the twilight that comes to give beauty and then leaves without saying goodbye.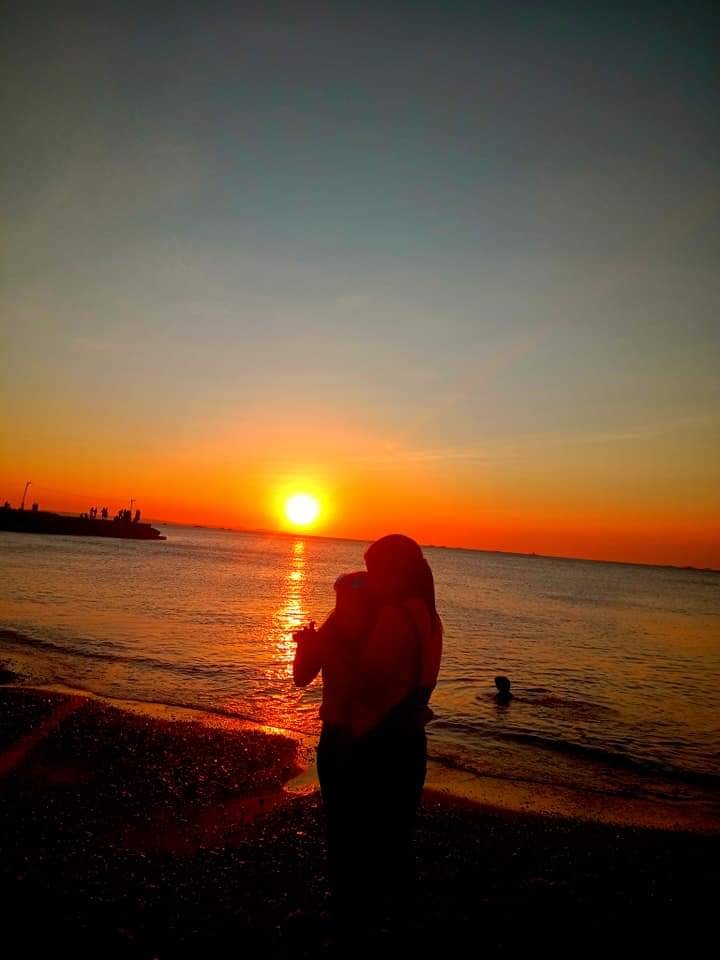 Twilight is simple Sometimes it's cloudy dark grieving
Sometimes bright orange blush
But he always sticks to his promise
And the night always accepts it with joy.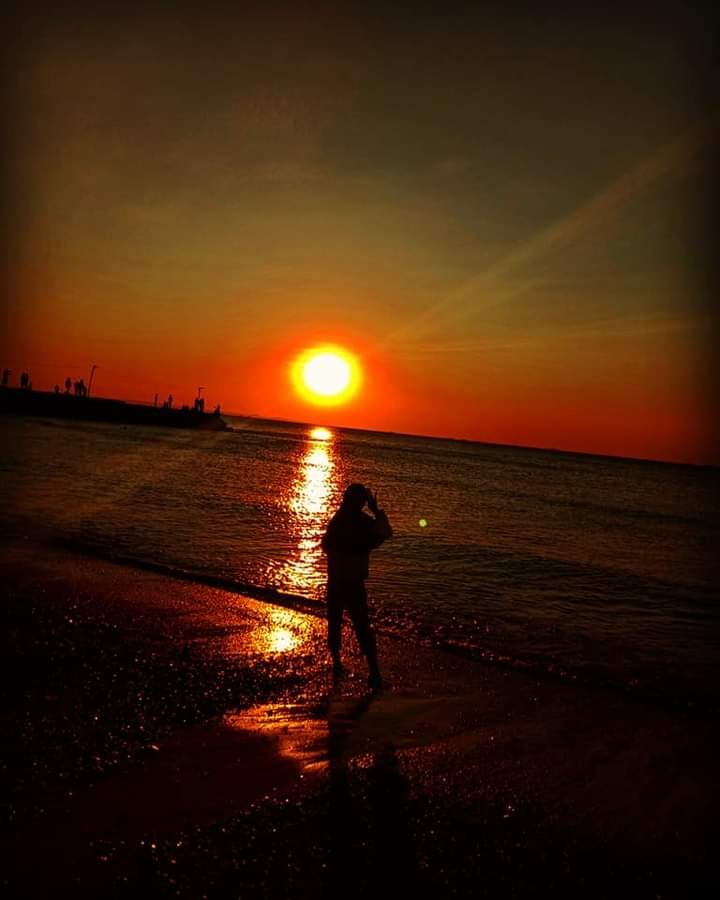 Every now and then we have to appreciate the Dawn who comes to bring a light and ignores the Twilight that leaves the darkness.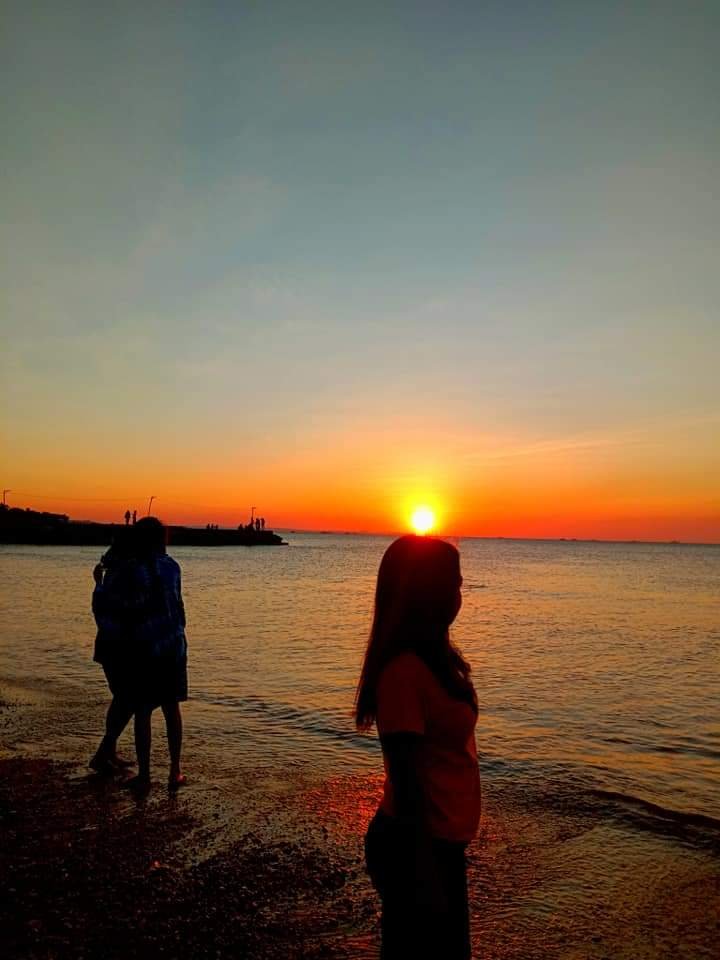 My weapon still feels lonely and doesn't mean a place where there is a heart that accompanies
and the twilight just passed where I wanted to understand what was happening with my heart.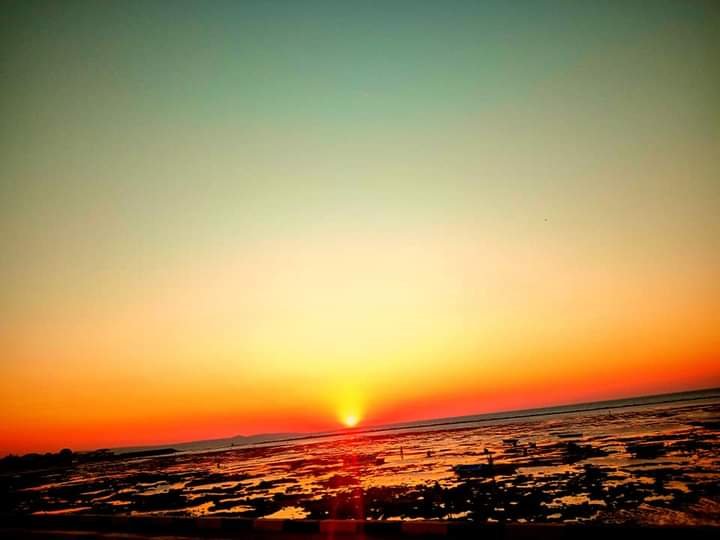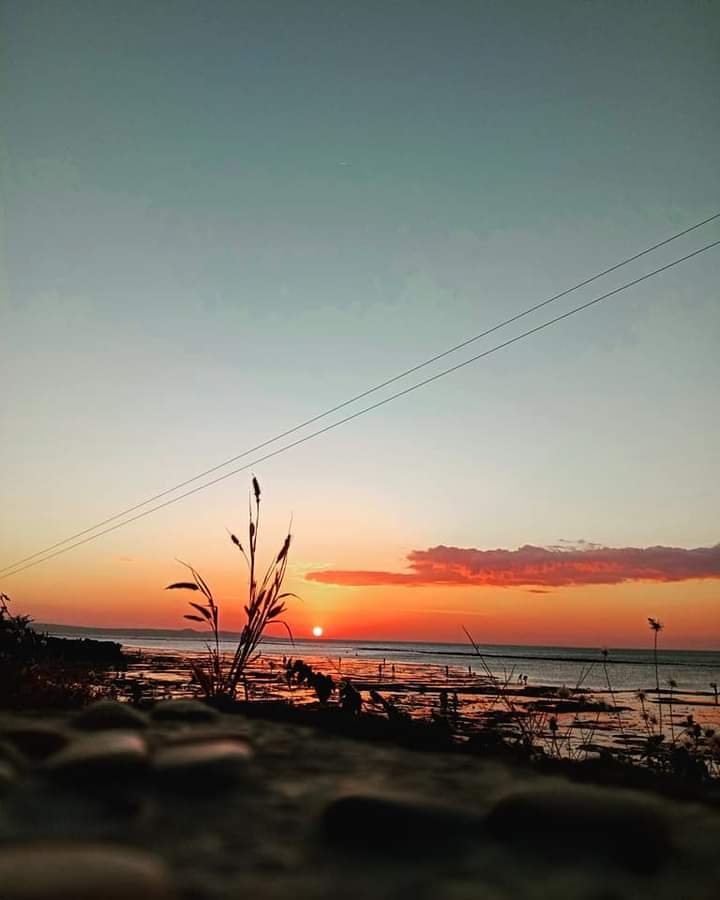 How happy I would be if someone who always accompanies me when I'm happy even though I'm sad can be a friend for life forever so that I can always remember the happy times together so that it's not just memories and with a sense of sincerity live it like the twilight who releases its beauty only for the darkness.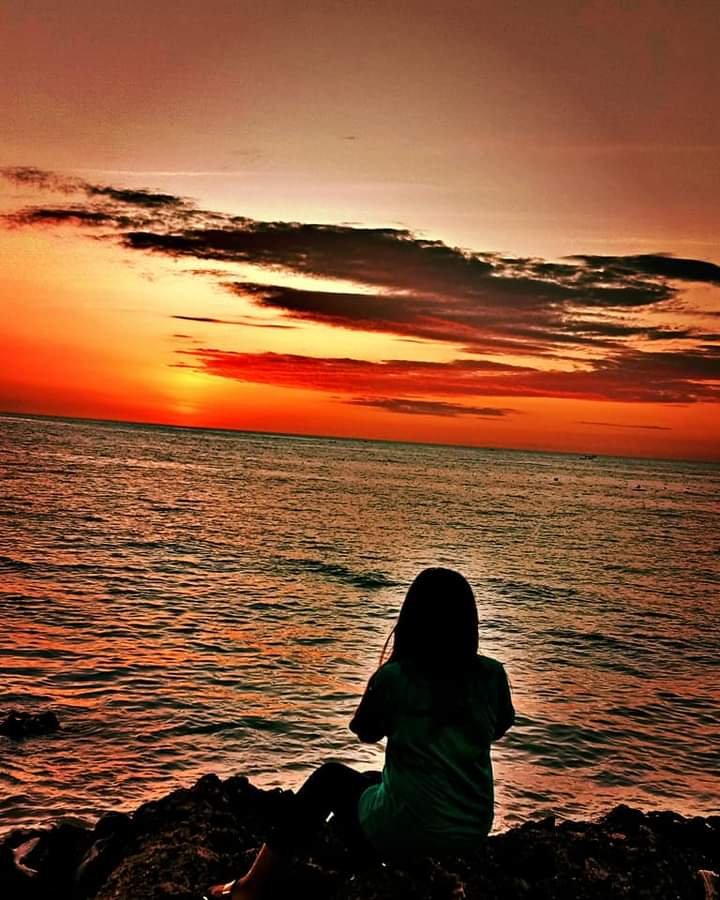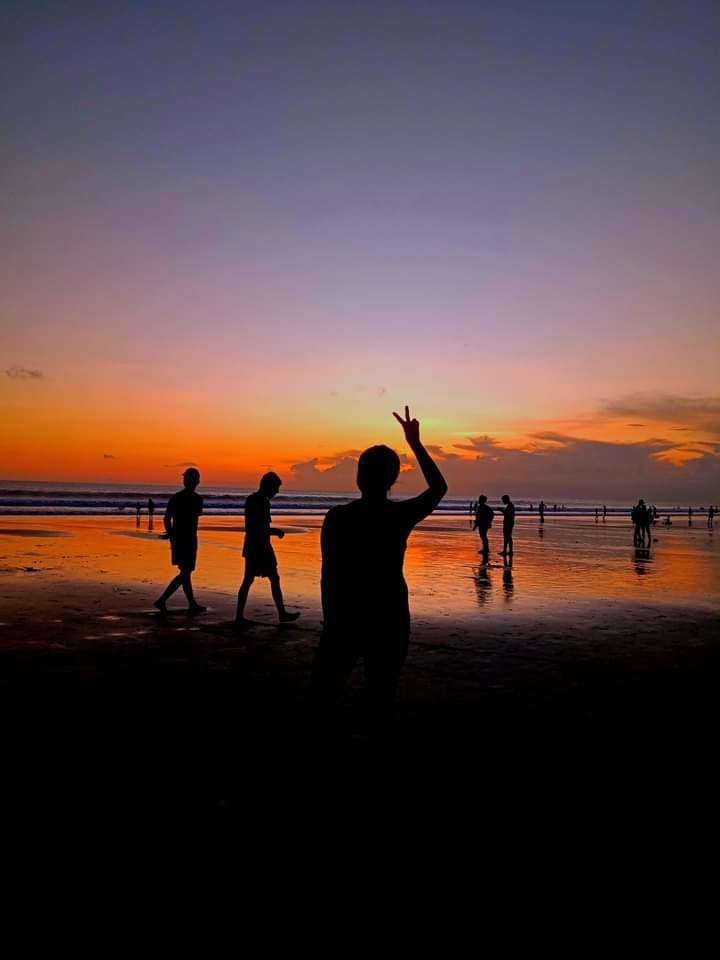 ---
---