post a photo of the sunset June 6, 2022 on the beach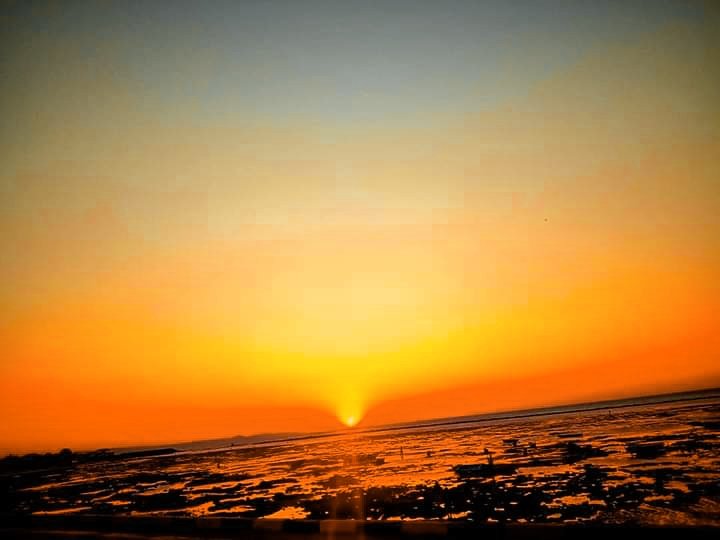 Restless in the evening twilight
Shading the blue clouds of the lake as beautiful as the puja of mercury Denta Asmaradana, carving a story among the stories of the praise of his lover
The strings of Bayu's welts waving at the expanse of the dangling palm leaves, wafting through the whispers of the universe as if calling for an attractive love.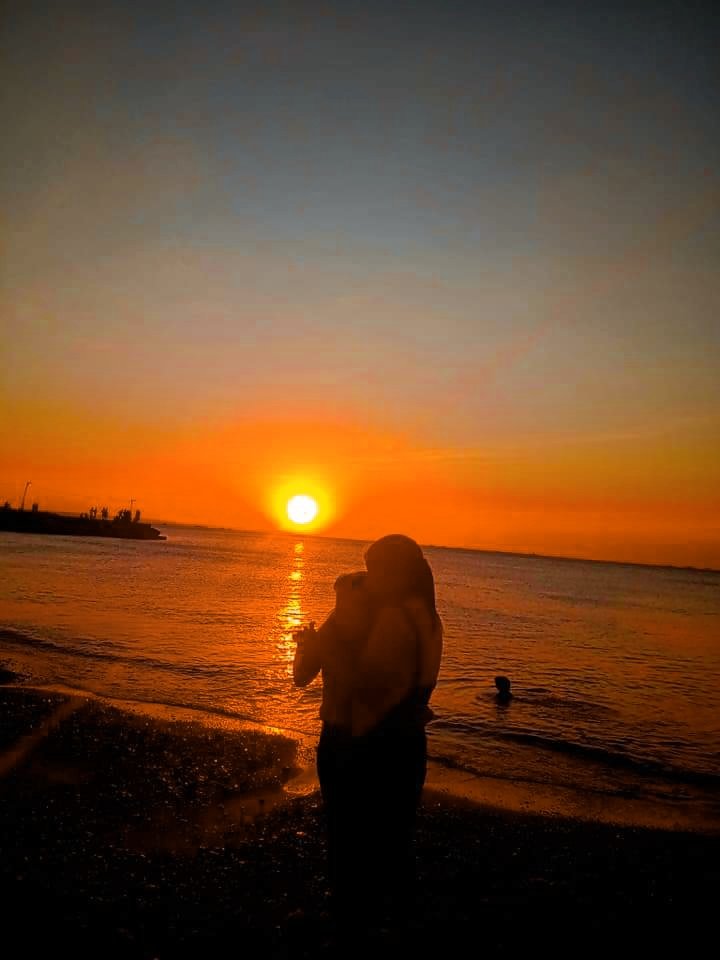 Restless virgin in the early twilight
Staring far into the sky, the single jaya is getting farther and farther away, hundreds of millions and even billions of lights glow to just worship the taste, isn't it love and being loved by humans, then why is Durga sad at the limit of restlessness
The ground you stand on
The wind blows you away
The fire is burning, you take care
The water flows, you are strong, not driven away
The creation of love worships the taste in between disappointments in choosing a word, then you take off your sari, run to the universe, hug and kiss the earth, caress the earth
And die in a corner alone, pierced by the longing that you keep in your heart.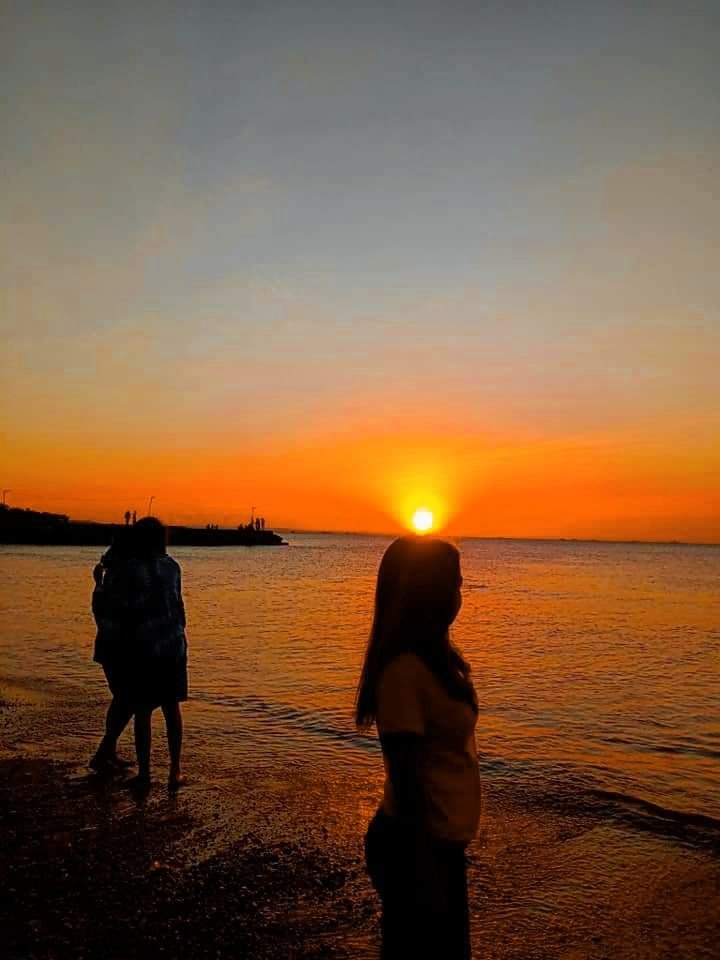 Don't make yourself like a rainbow who only wants to be admired, but make yourself like a twilight whose beauty is not proud of but whose presence is always prioritized.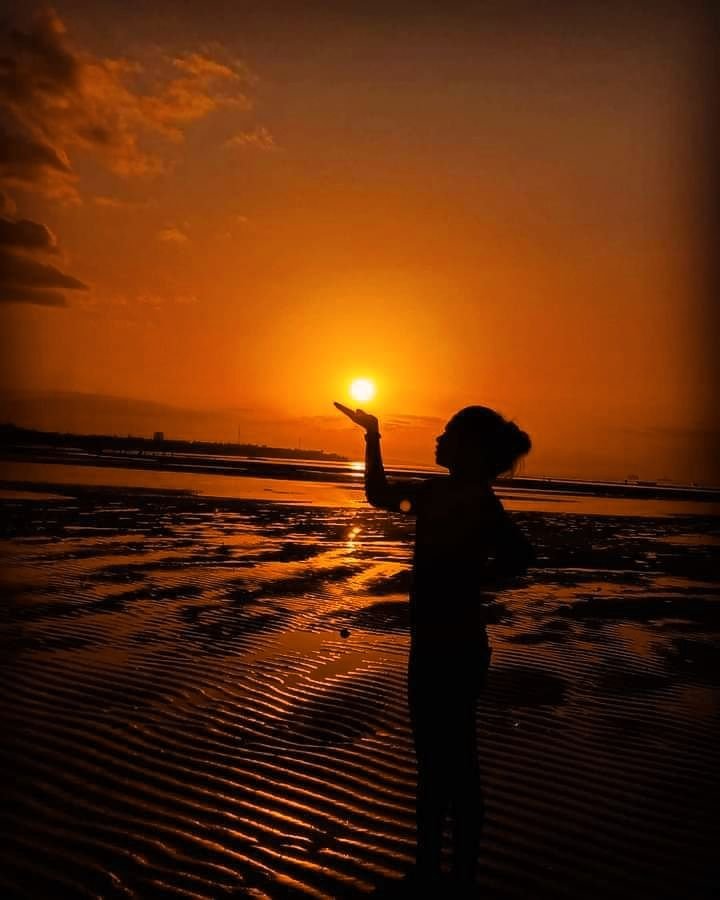 You are like twilight
Came for a moment but made me not want to leave
And I always hope to enjoy your beautiful light
On the next day
Because I'm sure you will keep your promise
To meet me
In the same time.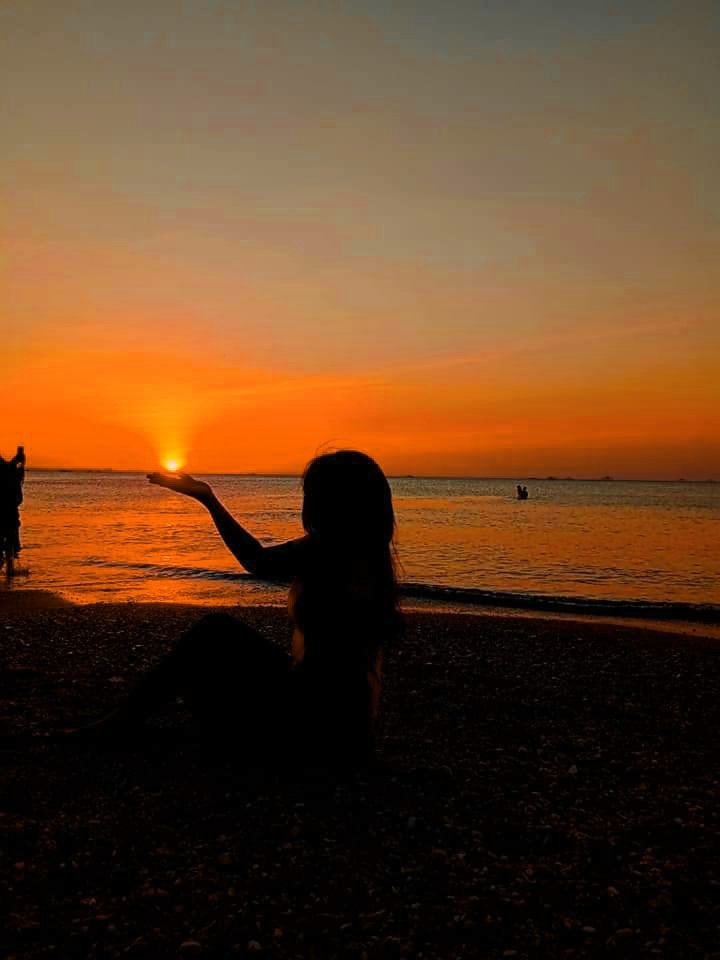 I crossed life and I sailed to redeem the twilight I dared to write to capture myself the moments of life on a sheet of paper.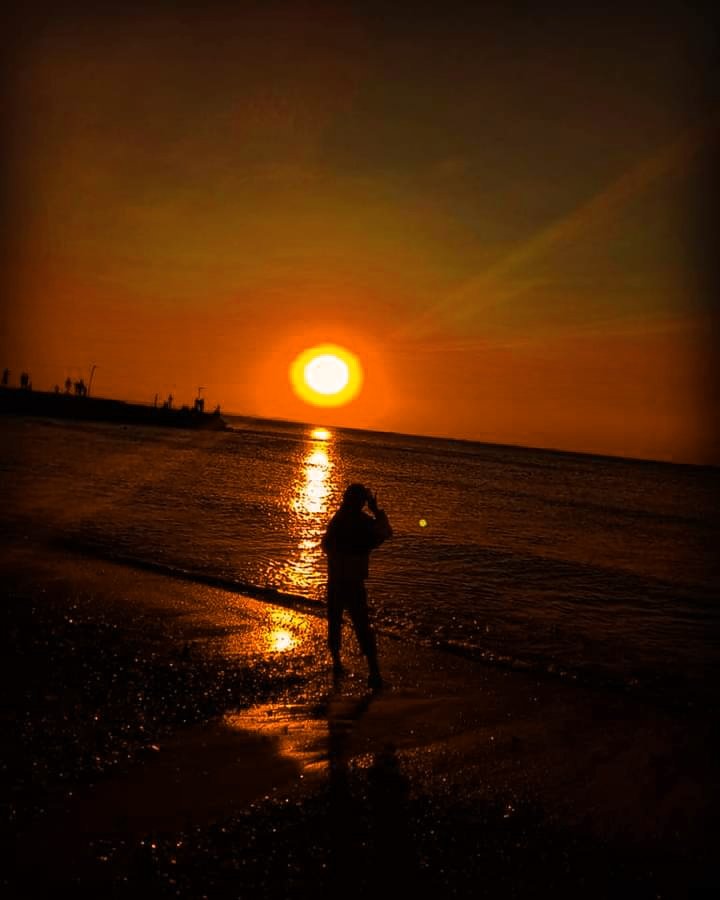 ---
---