photo of sunset on the beach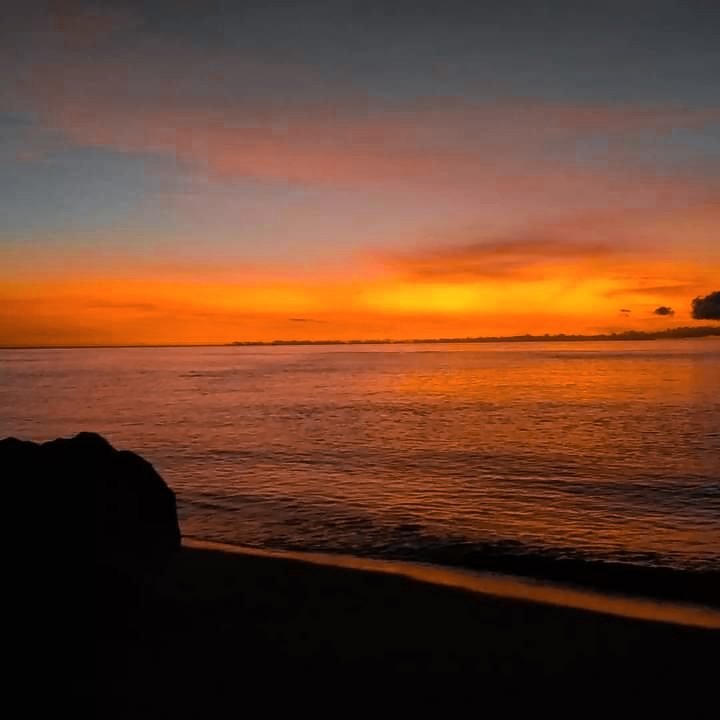 Morning It's about Dawn
The afternoon is about twilight
Night of the stars
And midnight is
About you I mentioned in prayer.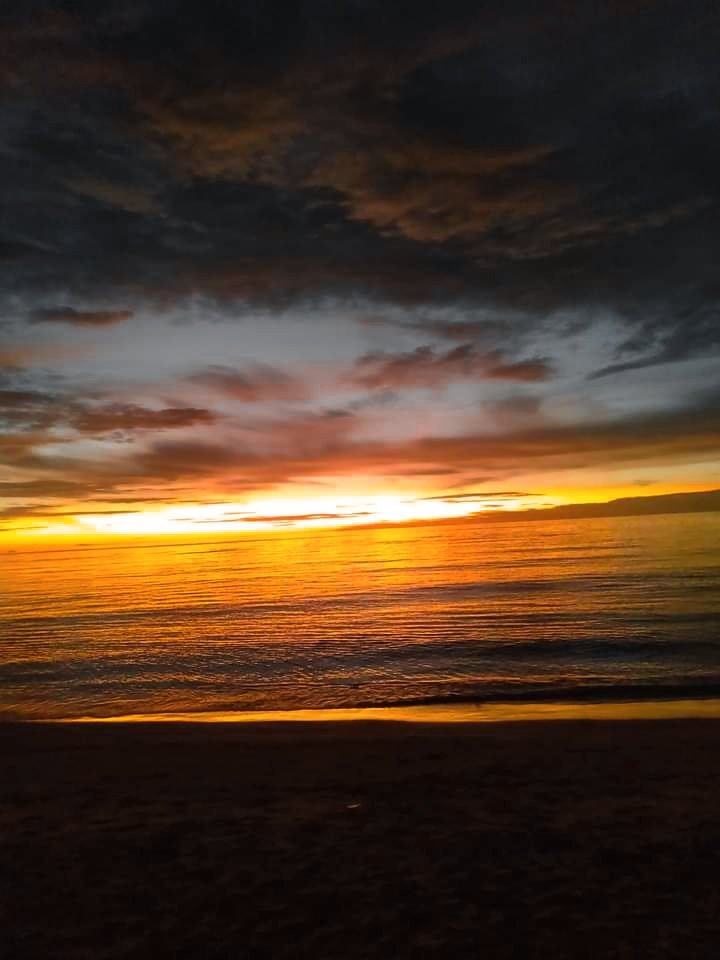 If the evening has arrived, the twilight clouds begin to drift away. That's where he spills his sadness. Chatting and singing poetry at dusk. About his longing for the full moon.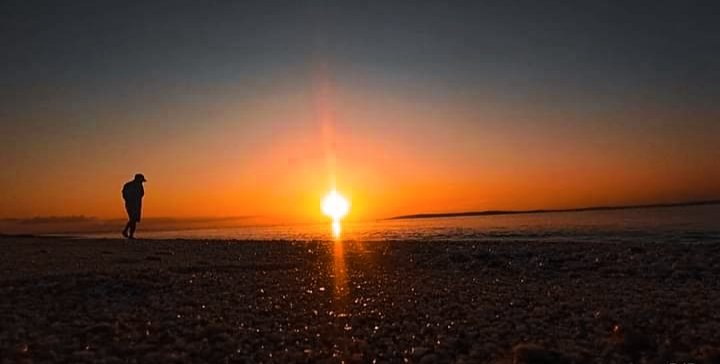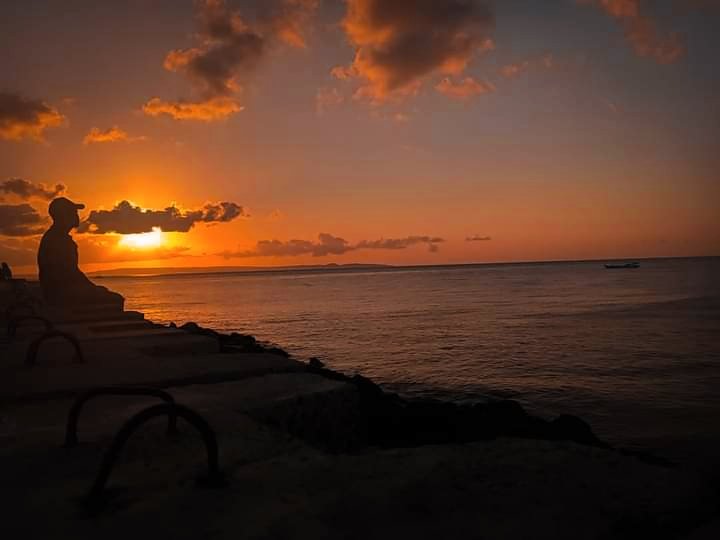 When the sun burns your heart
When the wind blurs your steps
Keep Fighting
Don't be lulled by imagination
Don't be shackled by reality
Because in life you need sacrifice.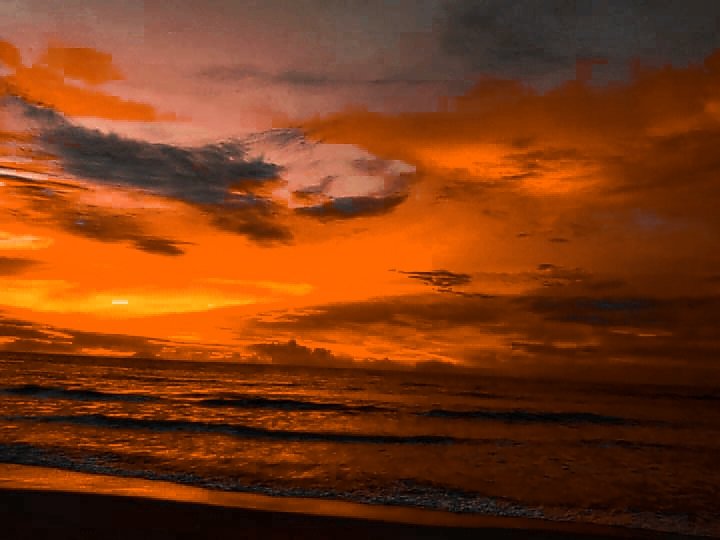 Have forgotten your twilight He's gone You should have gone too Not waiting and not waiting for Him to come back.
beautiful ocean and romantic beach.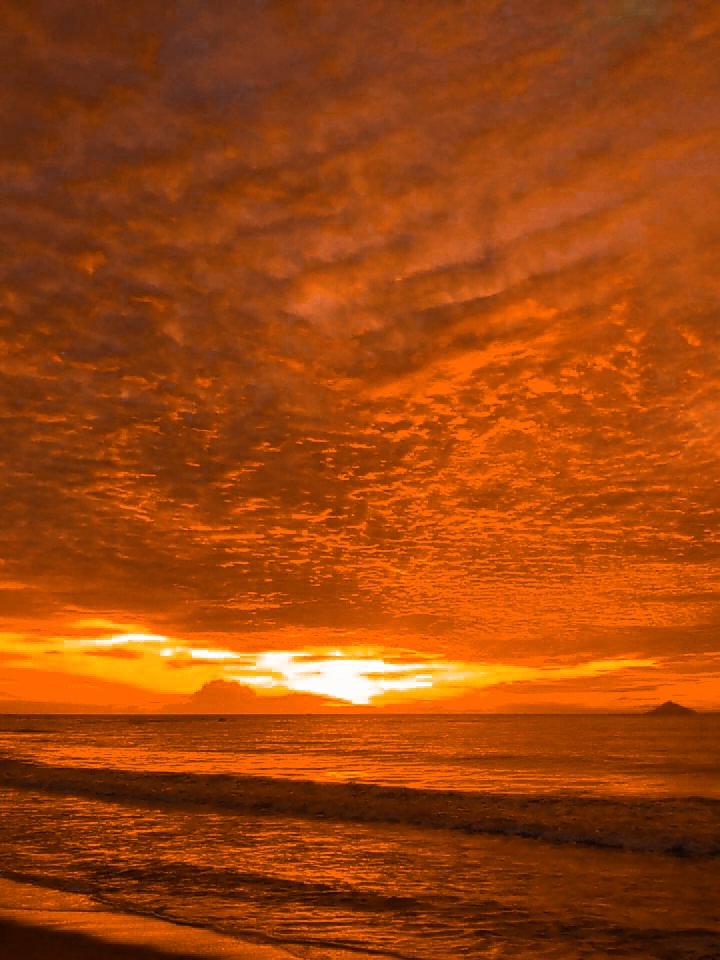 to be the right place to wait for the presence of twilight but I feel ashamed that you still haven't got me, while I have promised at dusk that I will take you to stare at the spoiled orange.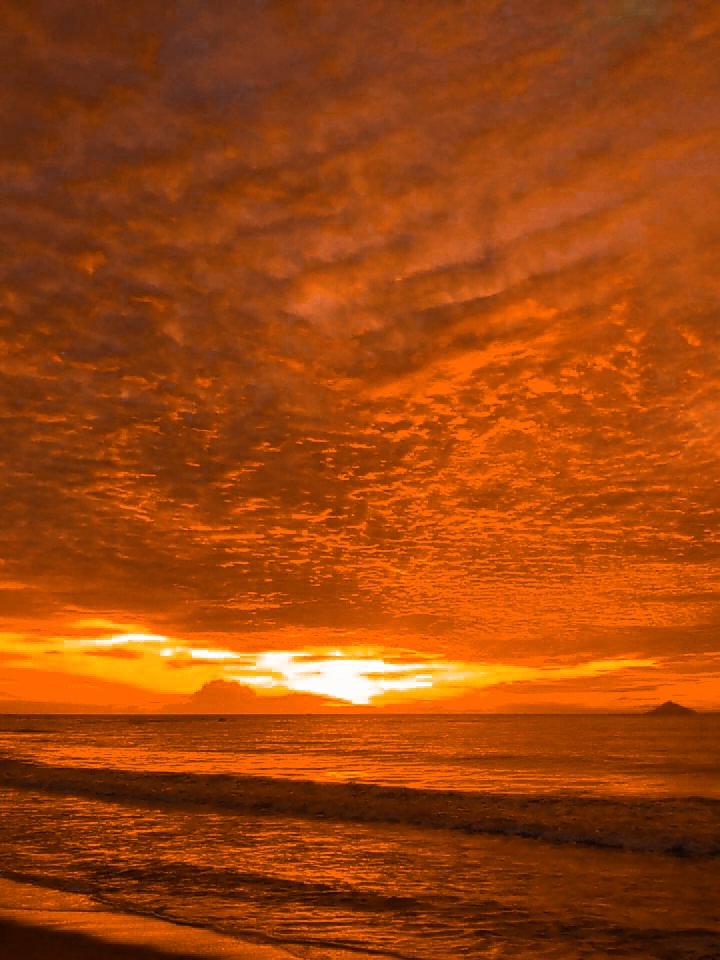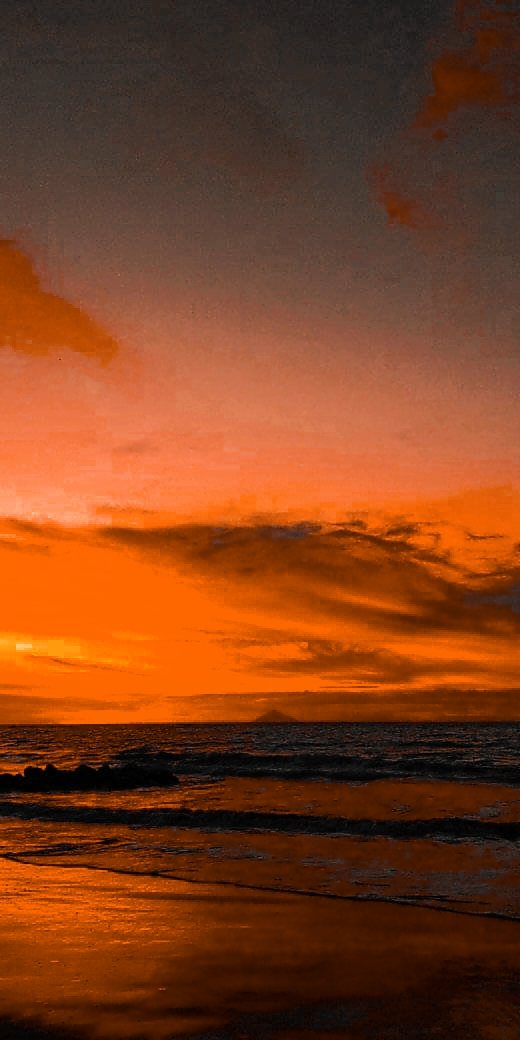 You know that he is someone who likes dusk, so every time dusk greets you, you think of his face.
Detail photo
Handphone: Vivo y30
Camera: Main camera Triple camera 13MP f/2.2 (wide); 2MP f/2.2 (bokeh); 2MP f/2.4 (macro)
Photography: @mudi96
Editing: snapseet
Location:aceh, Indonesia
---
---