night will come soon twilight will leave the afternoon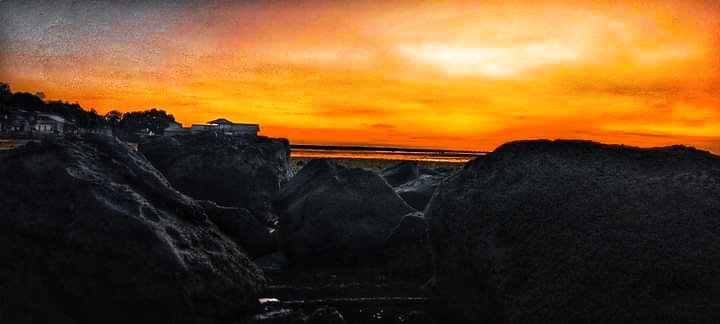 The bias and the twilight aura slowly came to greet and touch the pores of the earth's creatures.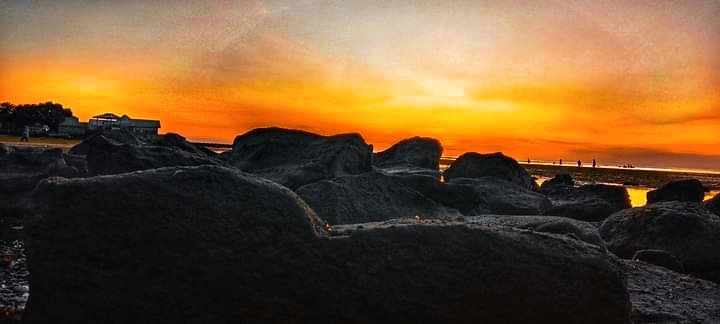 Twilight with silence, allow me to use it as a medium for expressing admiration, gratitude, longing, love and affection as well as a means of introspection, correction and inspiration in assembling a hope that starts from a living and enlivening idea plus a smile for failure to immediately reach the embers of the spirit of improving themselves Before surrendering to all the efforts undertaken to the owner of the life of the earth.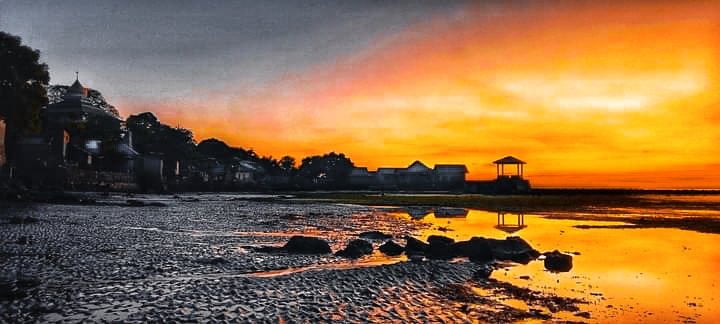 Twilight is an intermediary to the darkness. But if we can be grateful while enjoying it, there will be many beautiful sparkling stars accompanying us through the dark night.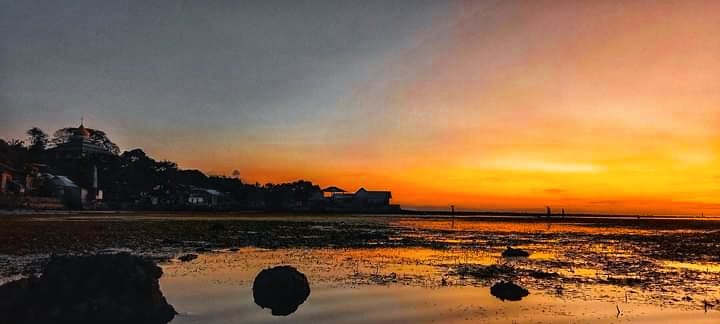 Twilight if you have a level like PPKM then you have the highest level title. The difference is that you have so many people waiting and praising while PPKM will stop.
Maybe this time you deliberately covered your beautiful face with a veil covered with clouds for some reason. But I hope that tomorrow and so on, you will be willing to show your charm and elegance, which in fact re-decorate the beauty of the world.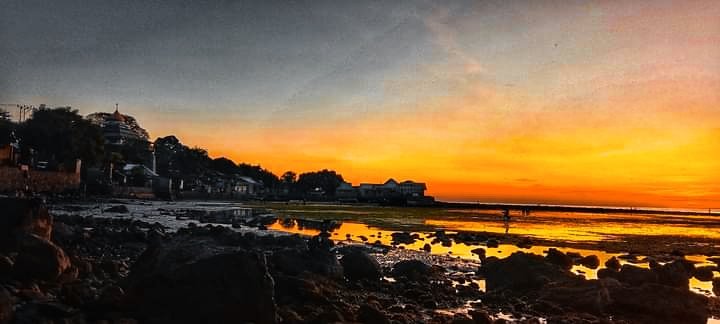 Learning to be sincere is like dusk because without being asked he will always allow the night to shift his best position to decorate the world.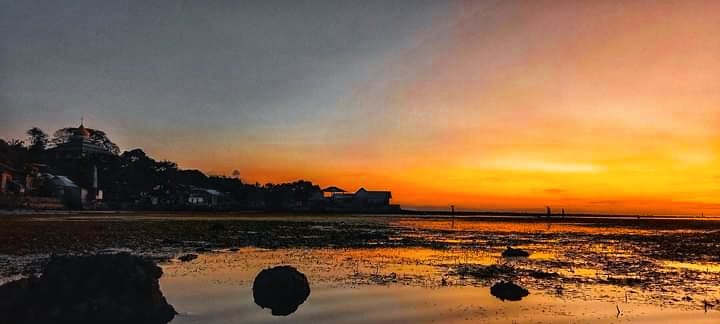 Detail photo :
Main camera Triple camera 13MP f/2.2 (wide); 2MP f/2.2 (bokeh); 2MP f/2.4 (macro)
editing : snapseed
photographer :mudi96
location : aceh, Indonesia
that's my blog today and wait for my next post, follow and vote for my post, thank you.🙏
---
---