my post today with the children enjoying the beautiful view of the sunset in the evening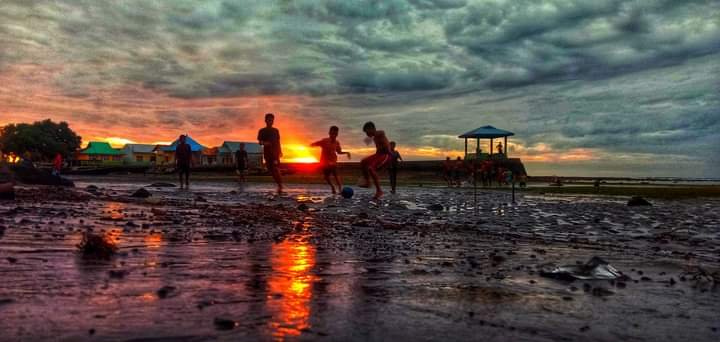 I will hear the song of your love from the peninsula in the direction of twilight when a sliver of hope emerges from the ranks of the enthroned souls. I pick the longing from the daydream of the shadow in the hand of the smile of the star So a silent witness when you warm me in your loving arms and put my sleep in your lap.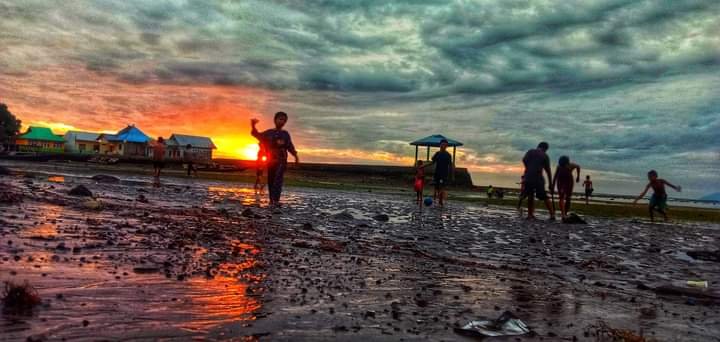 Dusk always teaches us to go home no matter how far we fly, twilight also teaches us to be sincere when we have to go when the night comes. Even the twilight teaches us to live to give meaning even though it is present and stops for a moment.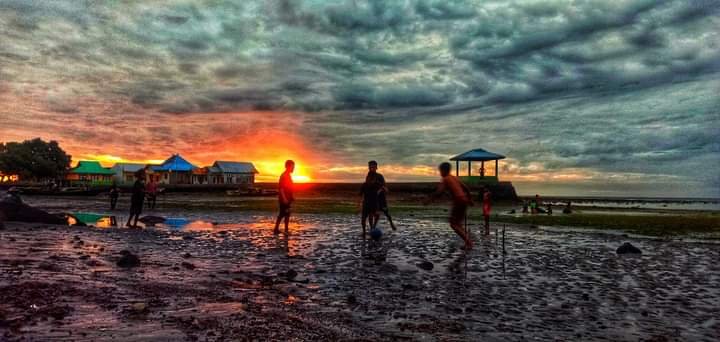 Drop your tears
The thunder roars over your sky
Strike a heart-ripping lightning flash
Breaking the calm in my soul
Wriggle in the chest
The orange of the universe slowly fades
Glittering light covered by black clouds
I miss the sunset
And why
Your presence is always with the rain.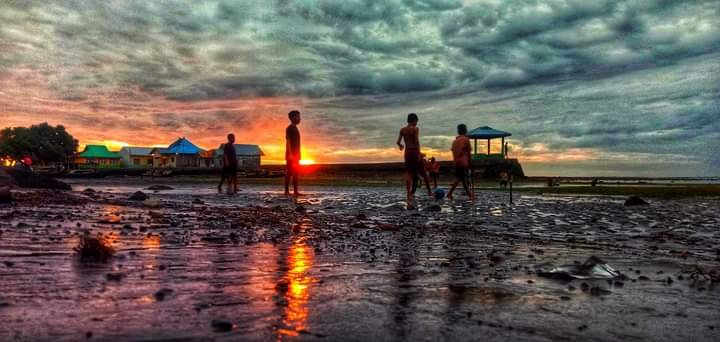 be the right place to wait for the presence of twilight but I feel ashamed that you still haven't got me while I have promised at dusk that I will take you to stare at the spoiled orange.
photo editing: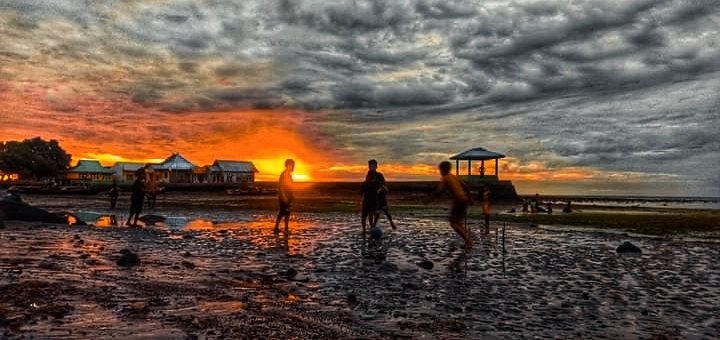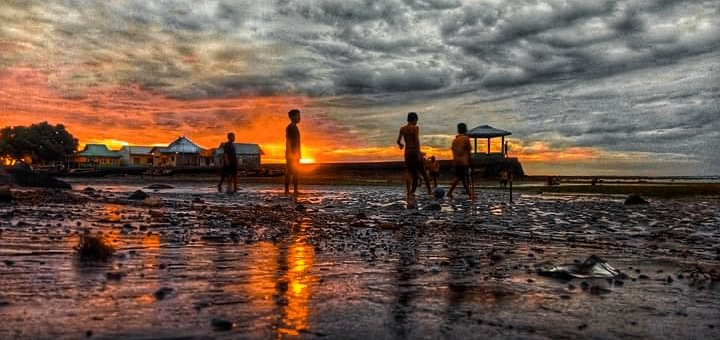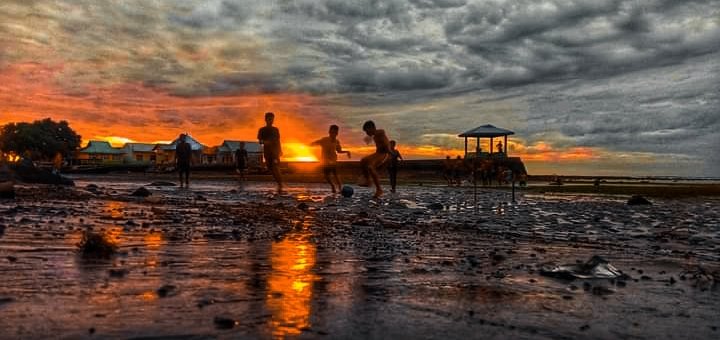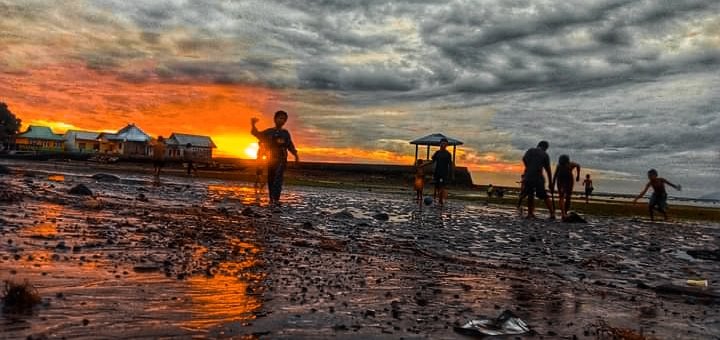 about photo:
Handphone: vivo y30
Camera: Main camera Triple camera 13MP f/2.2 (wide); 2MP f/2.2 (bokeh); 2MP f/2.4 (macro)
photographer: @mudi96
Editing: snapseet
Location: aceh, Indonesia
that's my blog today and wait for my next post, follow and vote for my post, thank you.
---
---