I stare at the beauty of nature provided by him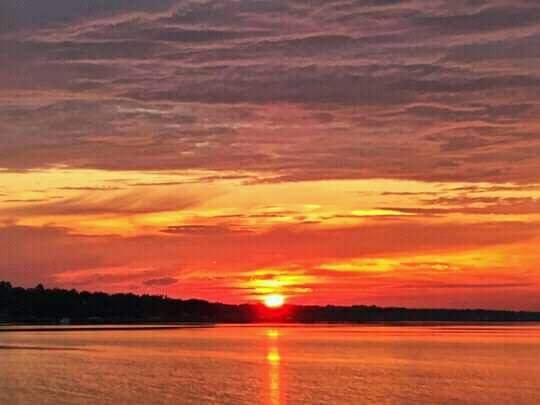 Like the sun sending greetings to the sky. Leaving an orange-red hue that implied a sense of sacredness but was reluctant to mix.
Because the sky understands the nature of the sun that separation is not always painful and painful but there is beauty and happiness left by its side.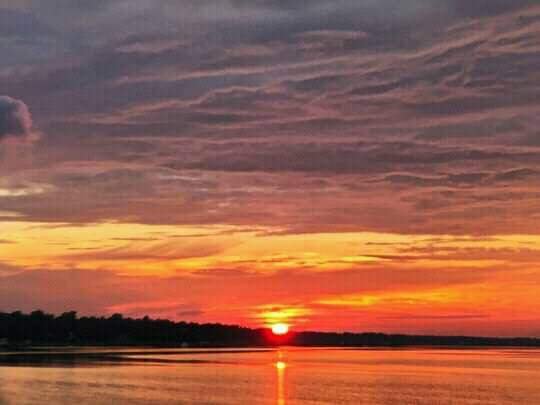 You are the twilight
whose light is slowly fading
when dark picks up
Meanwhile, I'm just an admirer
who are drowning in longing.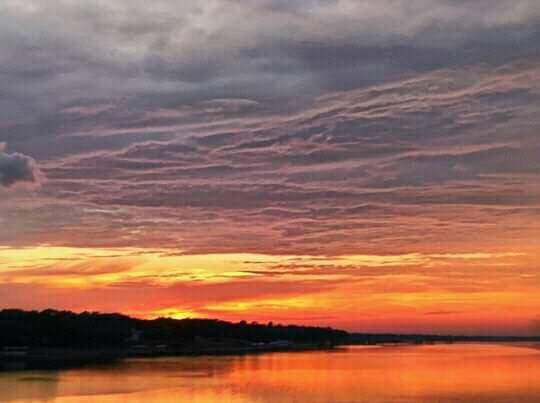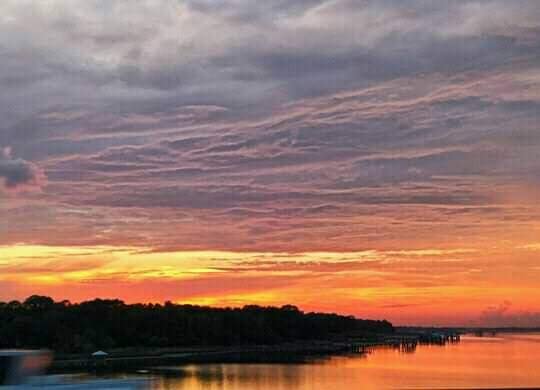 Late afternoon !!
You are loyal to me.
Suddenly I was sad.
Night is approaching.
And have the heart to take you.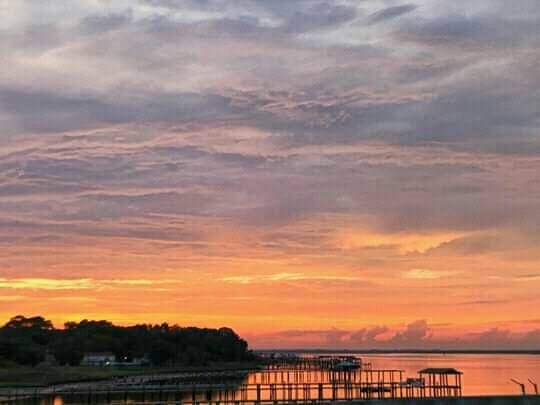 Twilight gives beauty, but only temporarily. Likewise you who have provided comfort, but only a play.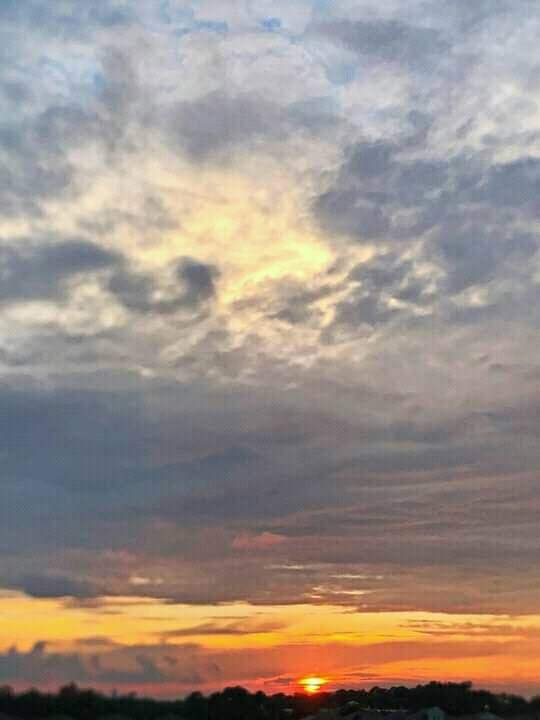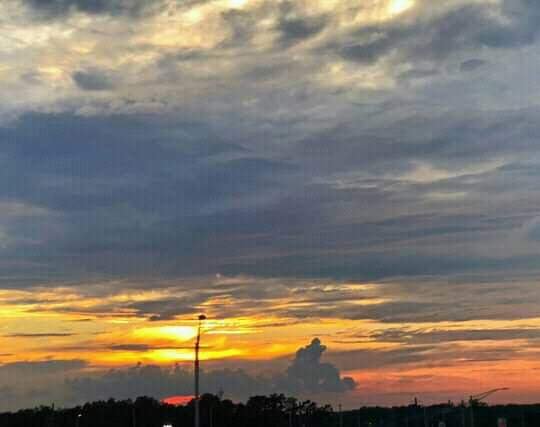 Twilight is always like this. Slowly comes, then suddenly disappears. Replaced by the darkness of the night, leaving a void.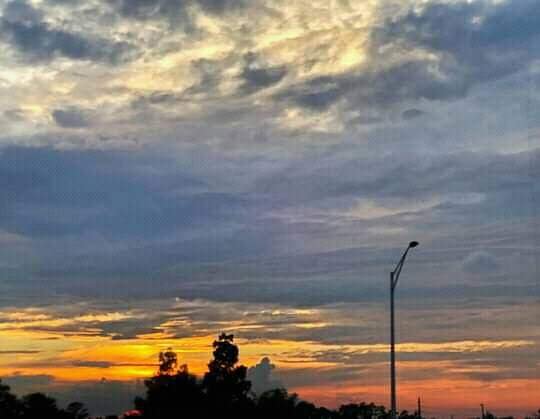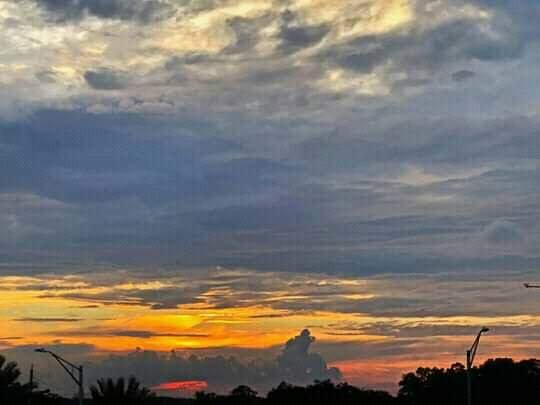 You are like a rainbow that comes, disappears and never comes back better like a beautiful twilight even though he sets he still promises to come back tomorrow.
so my blog this time, enjoy some sunset photos from me, thank you!!
---
---