I spend my time on the beach enjoying the sunset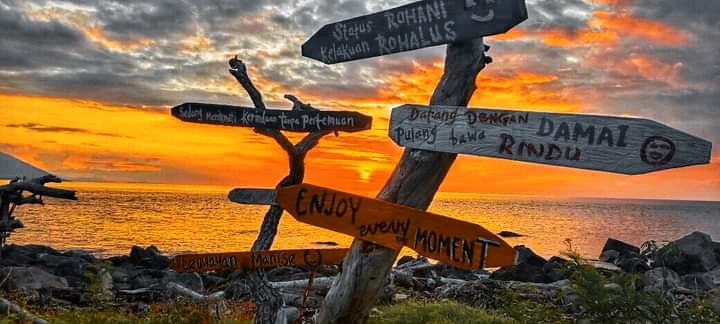 I brew the twilight with poetry
The stanzas squeeze the heartstrings
Words just flow
Like the speed of a train, it's just an imagination, it flashes, stops to incubate, asking to be explained
Become a stylized story
Maybe according to my longing heart.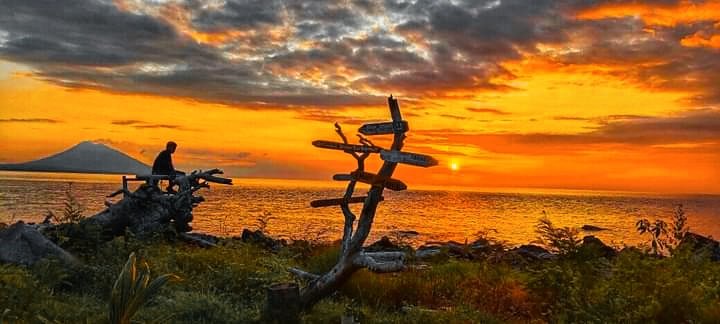 It's not easy for someone to find a beautiful sunset
If it weren't for coincidence or fate
Likewise with finding someone who is right and in accordance with the wishes.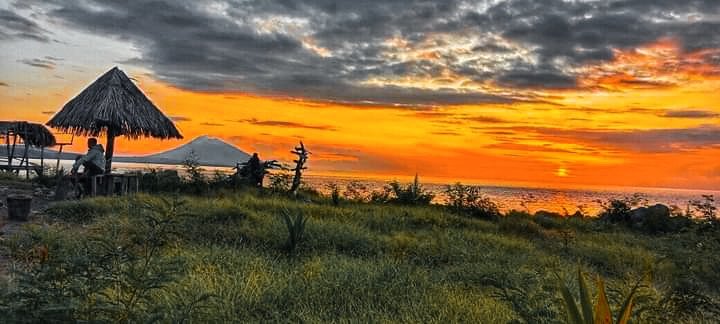 Twilight is always like this Slowly comes and then suddenly disappears Replaced by the gloom of the night leaving nothingness, Twilight suddenly died, the wind stopped, a number of wounds occurred, this longing turned into a kind of dagger.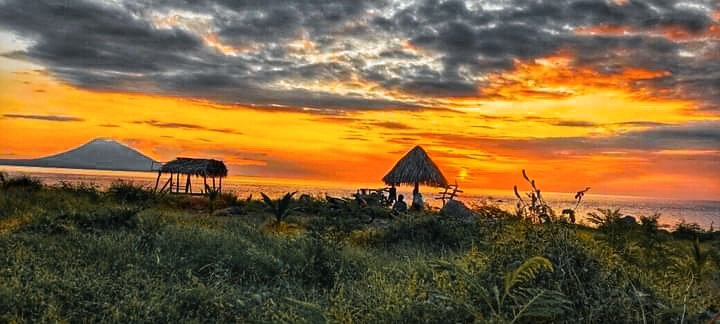 Afternoon is a word that is often spoken by thousands of people in this world, so evening is a beautiful twilight for people who like dusk.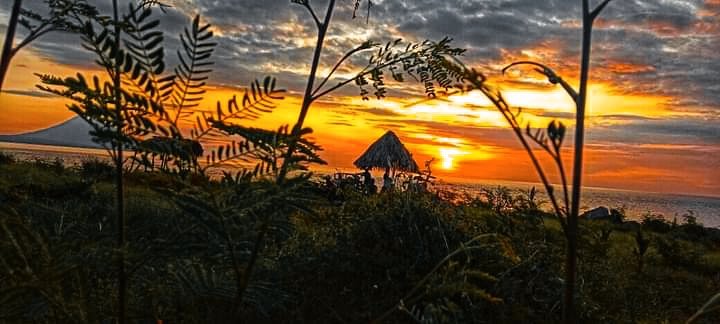 It's not twilight if it's not sad, it's not twilight if it's not quiet and it's not called twilight if it doesn't create longing
Because twilight never betrays
It's always patient to wait.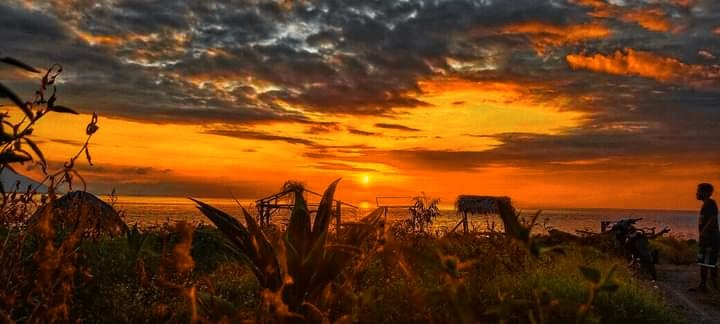 Even though Twilight Bagaskara, Indurasmi and Chandra are the most beautiful celestial bodies, but for me your smile is the most everything.
---
---