Gorgeous sunset
Today I photographed the beautiful sunsets...
I prefer sunset photography. After the afternoon, when evening comes, the time of sunset is a lovely moment I love to experience..
So Today I photographed a very beautiful nature sunset. The red glow of the sunset looks amazing. Even if this time can be felt in front of one's eyes as the time of sunset, then one can understand what kind of feeling it is. I have almost felt this time many times...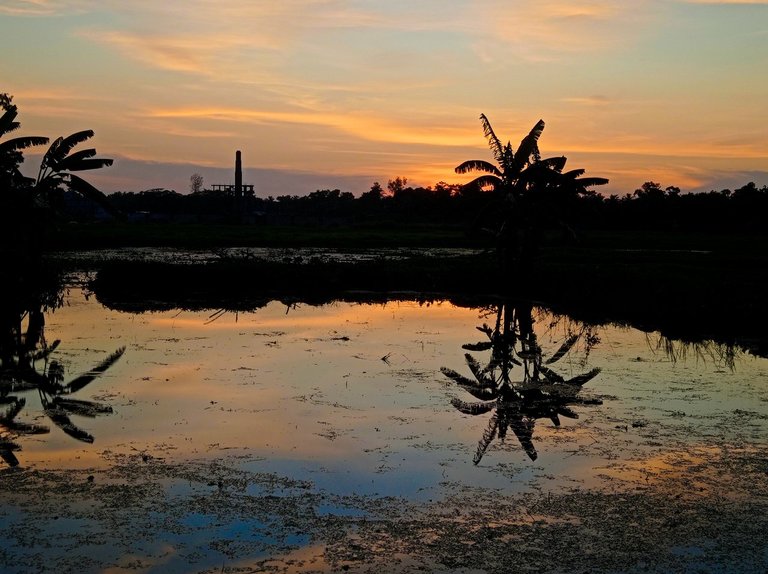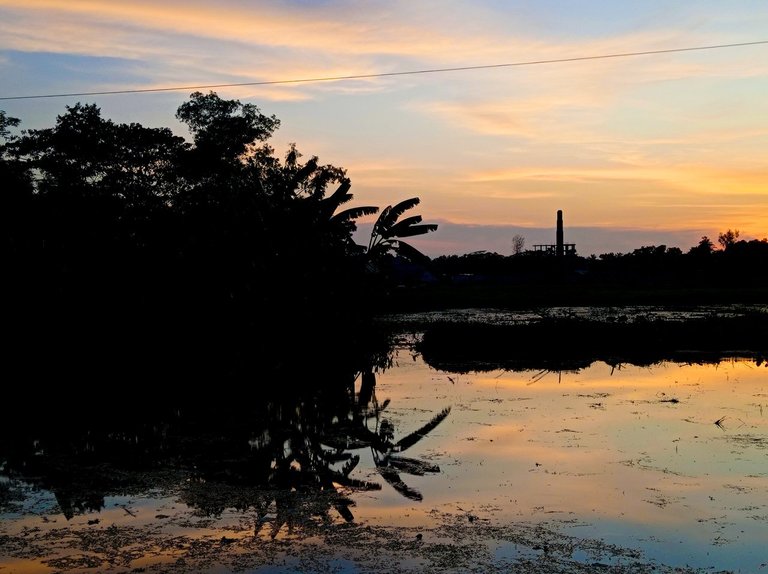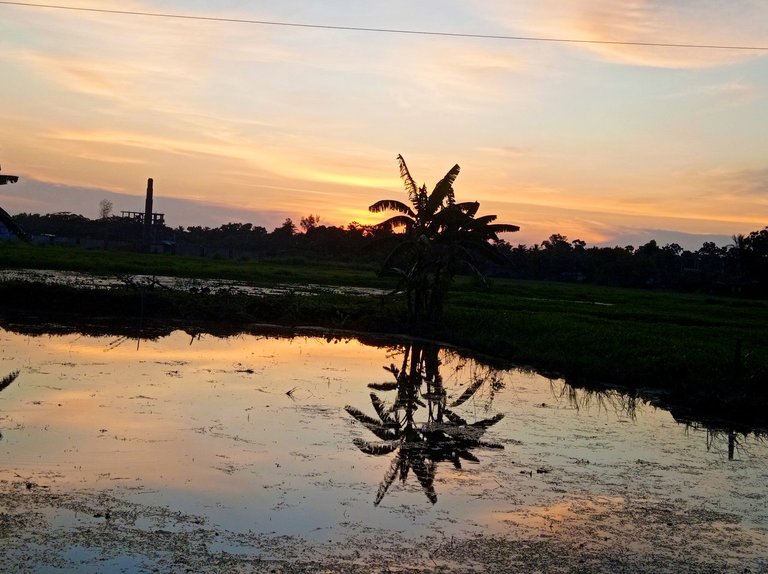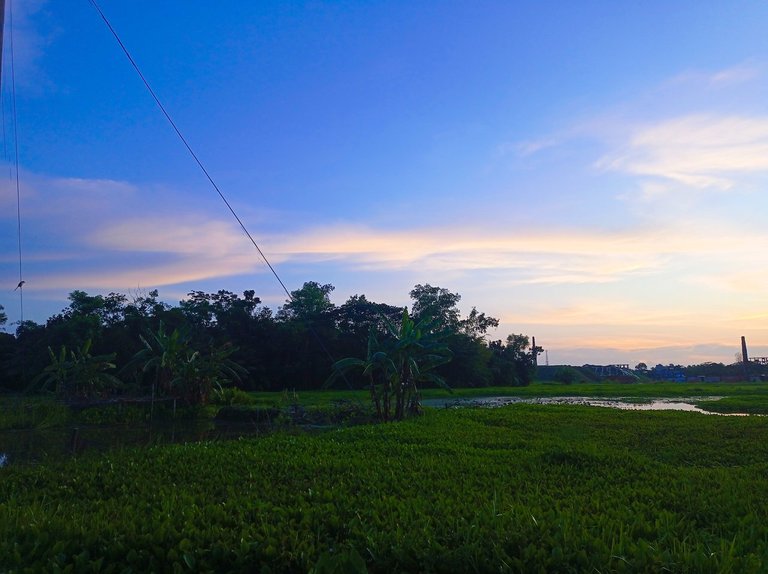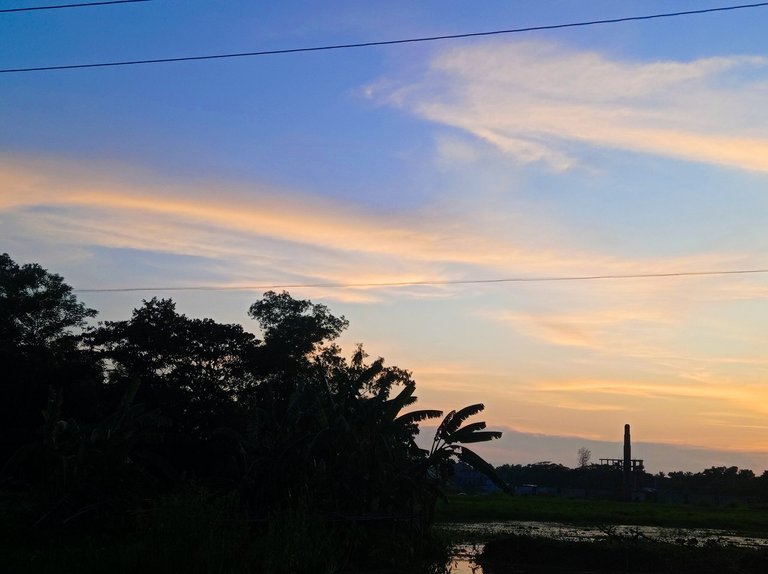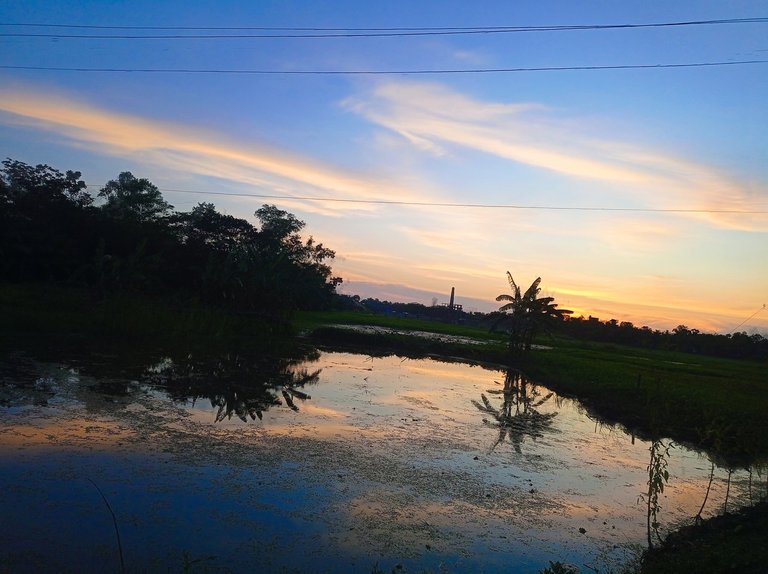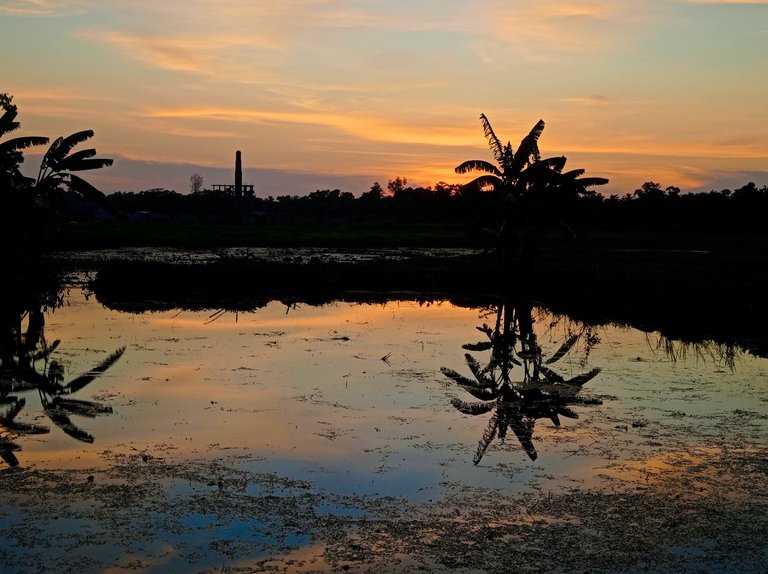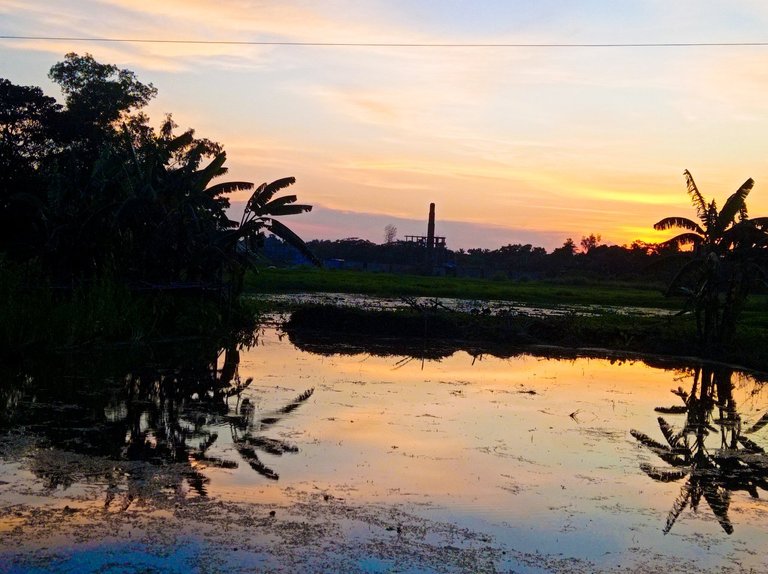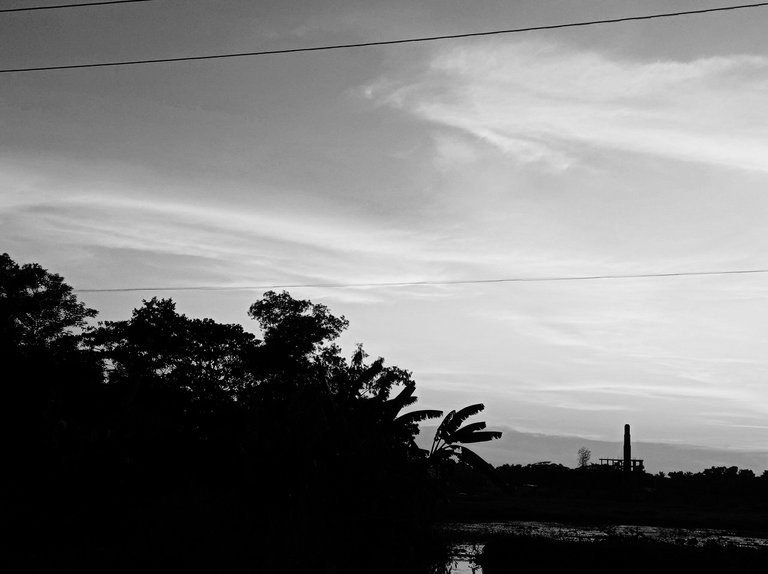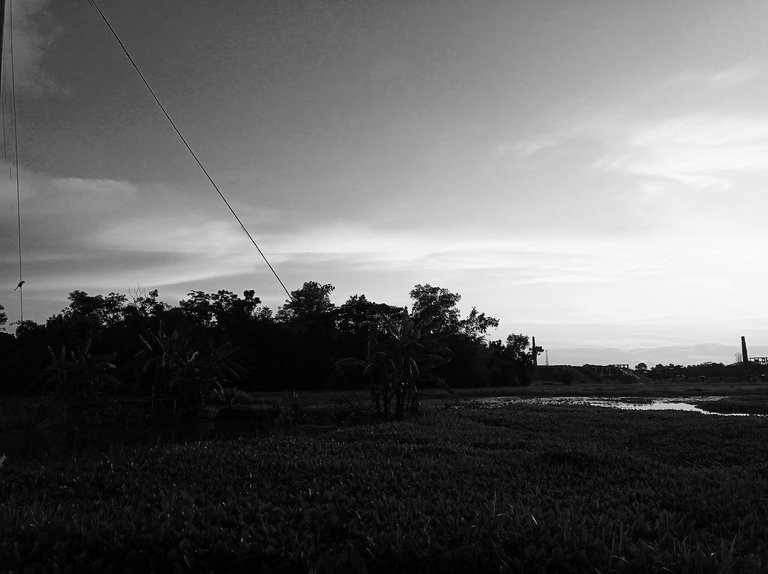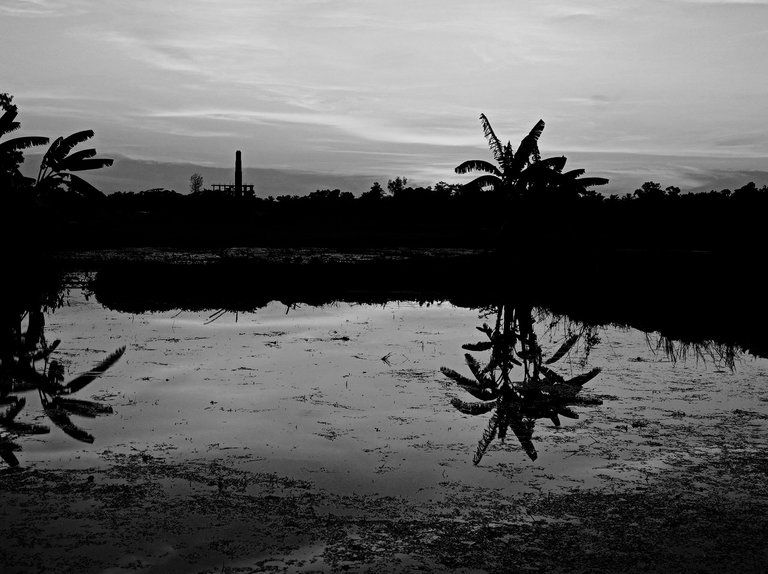 I went to a place a few days ago. The nature there is quite wonderful. The moment was approaching before dusk. Although we should have left here long ago. But when the sunset lights turned red a little by little I was feeling pretty. And standing there I do some photography of sky and ground. It was a wonderful moment for me.
I feel it almost till nightfall. It was also quite nice to do photography with. I like spending time like this.
---
---