Fine flower
Furush flower is very beautiful and attractive flower. I like this flower very much. Especially this flower is of many varieties.
Today I photographed the white furush flowers. . The flowers were very nice to see. I really like the white flower photography today. The petals of this flower are quite thin and even mesmerizing. I like flower petals very much.
Loved seeing such beautiful and soft flower petals. Even the flowers are very nice to feel. We went for a walk in a big park. I photographed this flower from there. I find flower photography very interesting. I even spent a lot of time photographing flowers. White flowers are very attractive to me though.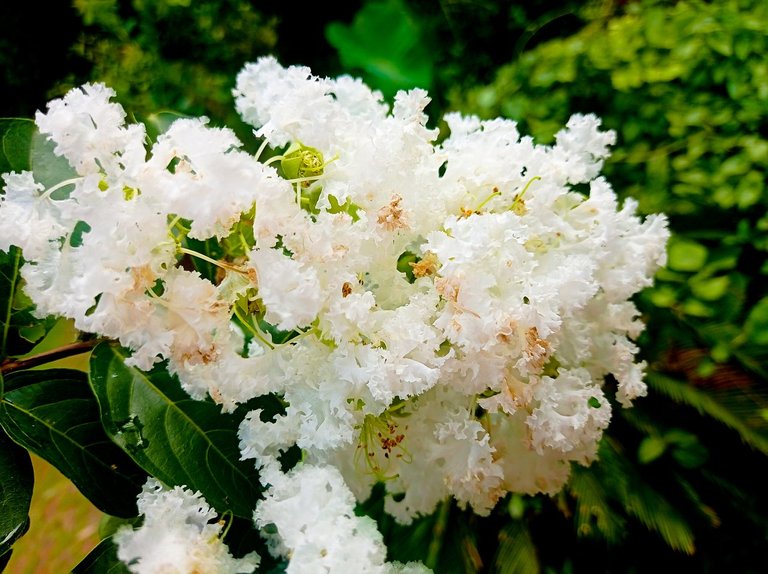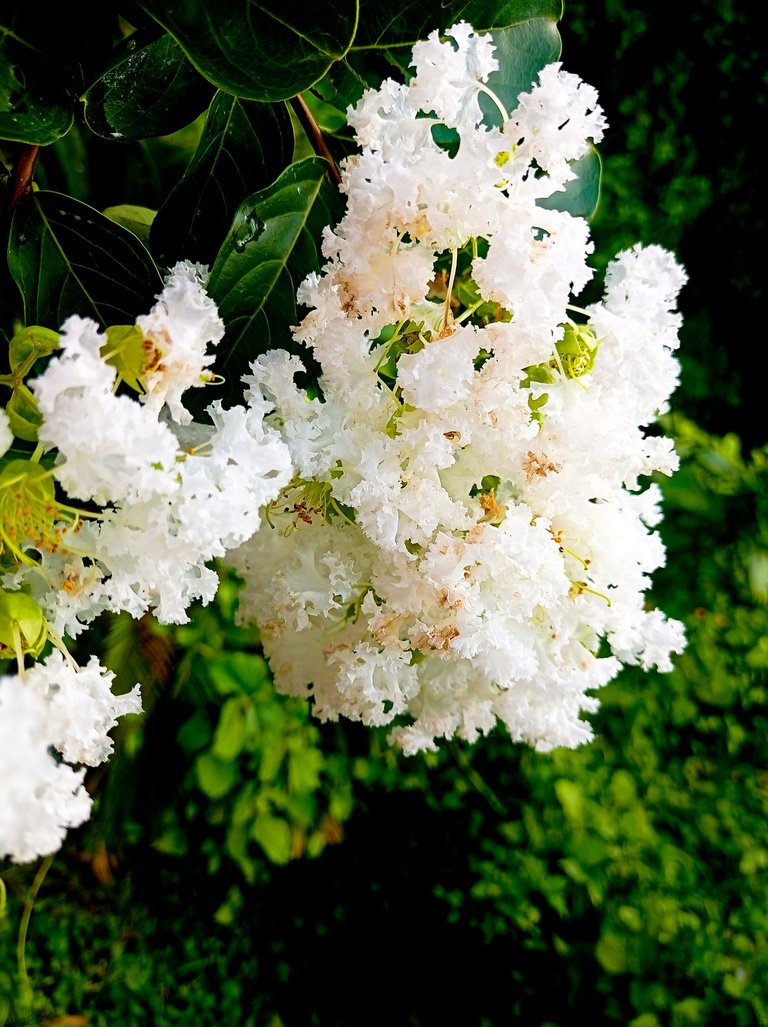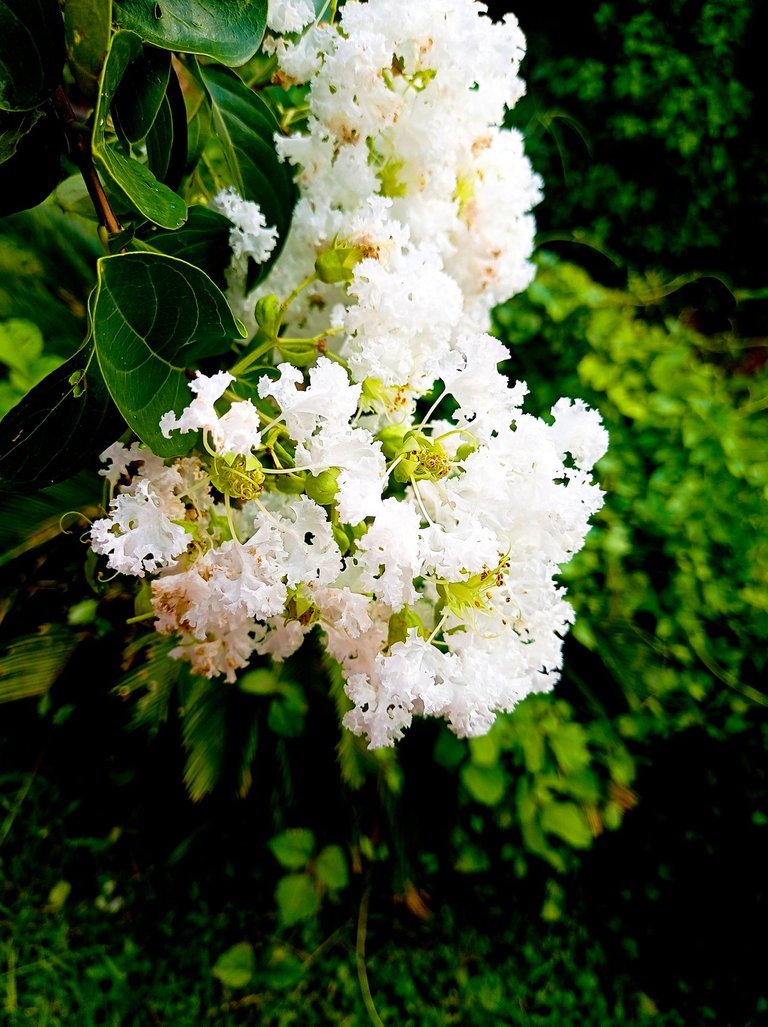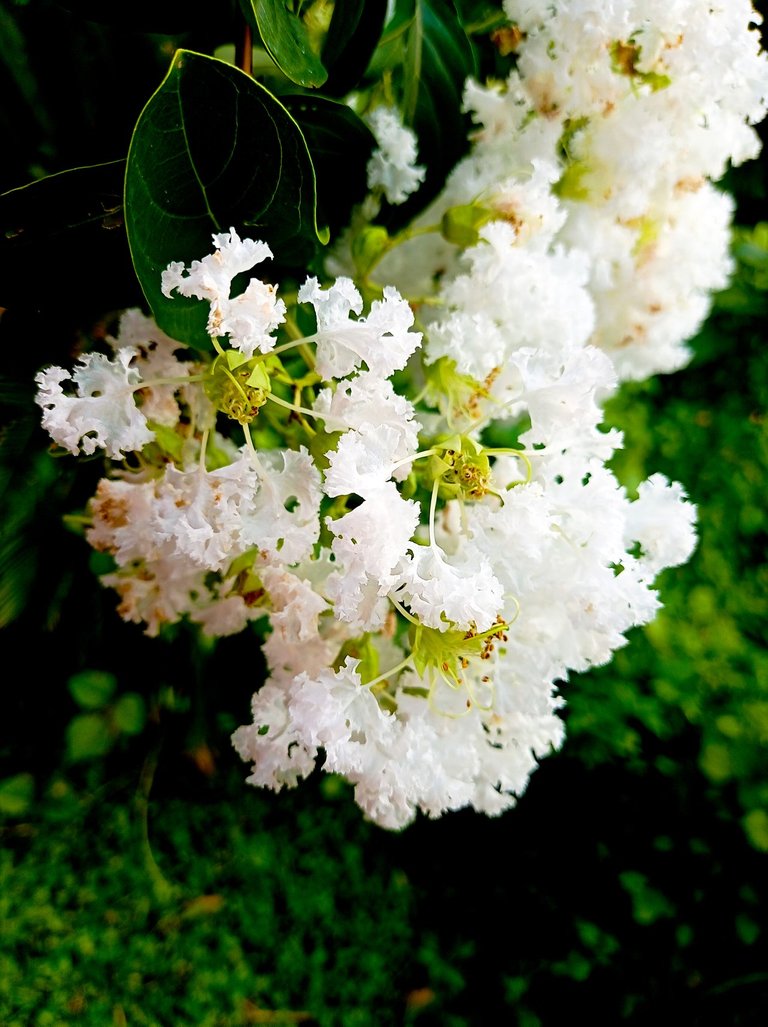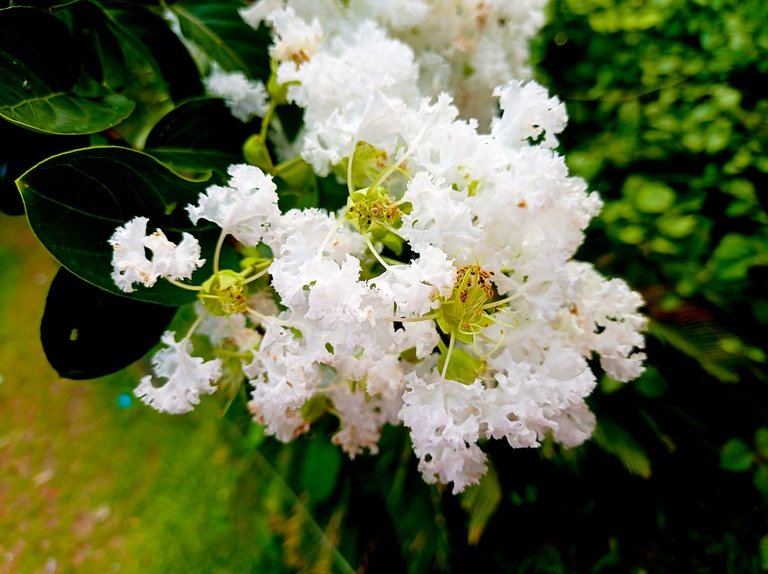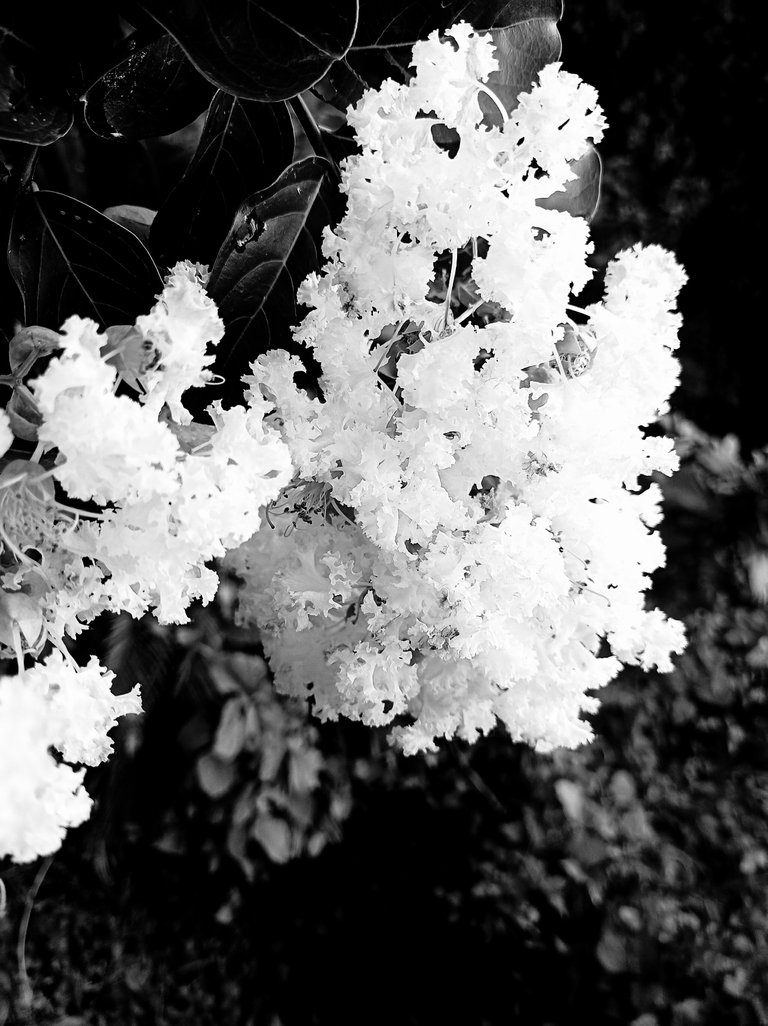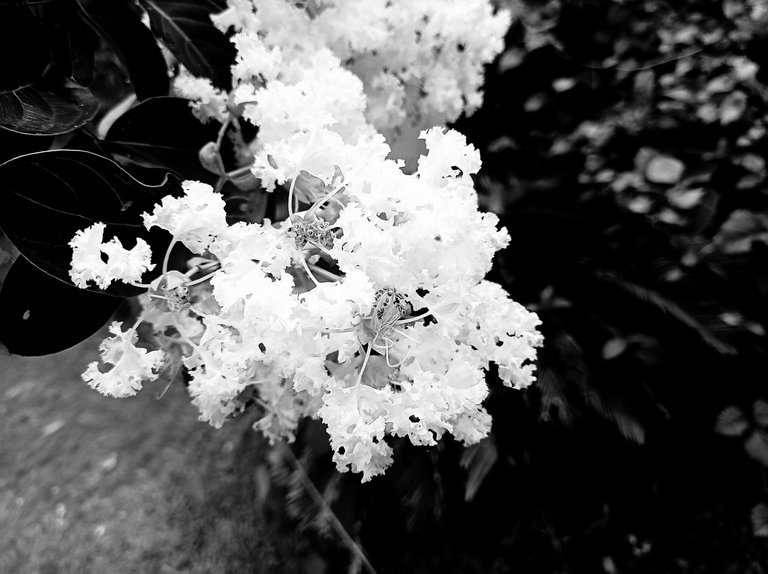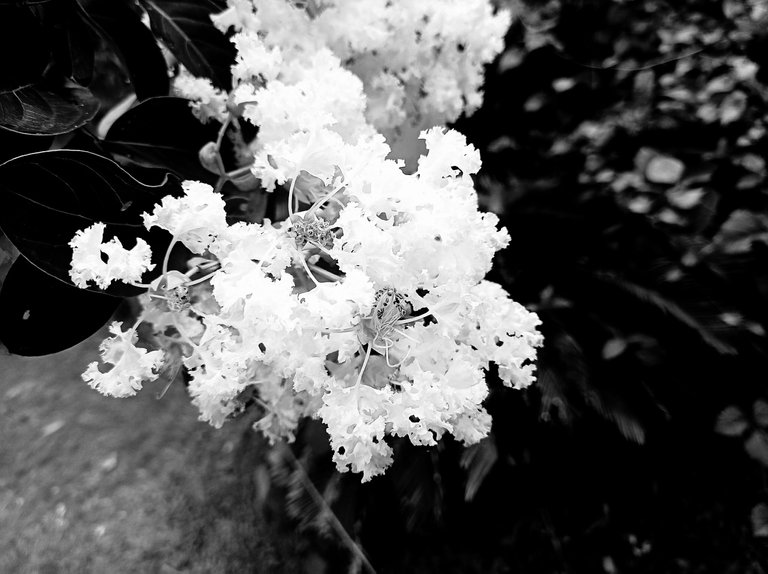 ---
---