Polkadot is on Date With a New Update
The costs of crypto money are continuing to evolve and climb, as are the progress measures of many blockchain projects that deal with interoperability and support for extension and inclusiveness.
Recently, a group of BTP engineers - the blockchain transfer agreement that brings together the designers who make up the central group for the Symbol project - reported on the major merger of BTP with Polkadot.
The Edgeware and Plasm layers, two of the best escalation clauses within Polkadot, will be coordinated into Symbol's BTP interoperability arrangement, allowing engineers to bundle complex applications to exploit different blockchain underpinnings.
Despite the fact that blockchain innovation has progressed significantly, blockchain arrangements are still restricted in that they need intermediaries or outside people to talk to different institutions.
Since most blockchain frameworks rely on other blended frameworks to speak with different organizations, achieving the primary goal of decentralization becomes unimaginable.
Polkadot, ICON and the BTP Working Group are building interoperable answers to decentralized, cross-network applications, allowing designers and members to arrange and explore accessible openings in interconnected organizations and their environments.
The ICON Strategy Manager expressed:
ICON is keen to collaborate with Polkadot on the understanding that we have comparative goals for a multi-organization, multi-local world.
The exceptional part of these mergers is the decentralized security that is achieved through encryption unlike other comparative developments that rely on trust in strangers.
The potential for this innovation is limitless, but at the beginning, we'll focus on the ability to tokenize DeFi arrangements across various blockchain networks.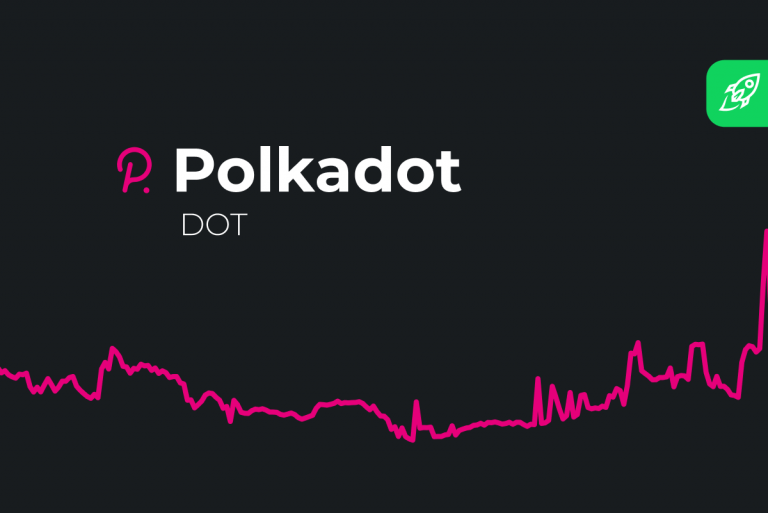 Polkadot and Icon:
Joining Polkadot's viable DeFi decentralized funding framework allows each of the four parachute applications to directly link with ICON and some of the other organizations supported by the BTP Agreement and Framework.
Towards the end of 2021, ICON intends to announce a few additional use cases and associations including decentralized applications operating across various blockchain networks, for example, cross-network income aggregators and NFT markets ...
Recently, "ICON" reported on the production of "BTP" to understand a specific "ICON" vision.
BTP is a decentralized information transfer agreement operating over blockchain networks that allows smart agreements to link across networks, transferring digital forms of money and NFTs over networks ...
The "BTP" agreement gives advantages to advanced cash holders of "ICX" by allowing multiple computerized cash parameters to be obtained at reduced cost during the sales cycle.
A mix with Polkadot will be sent in beta before the second quarter of 2021.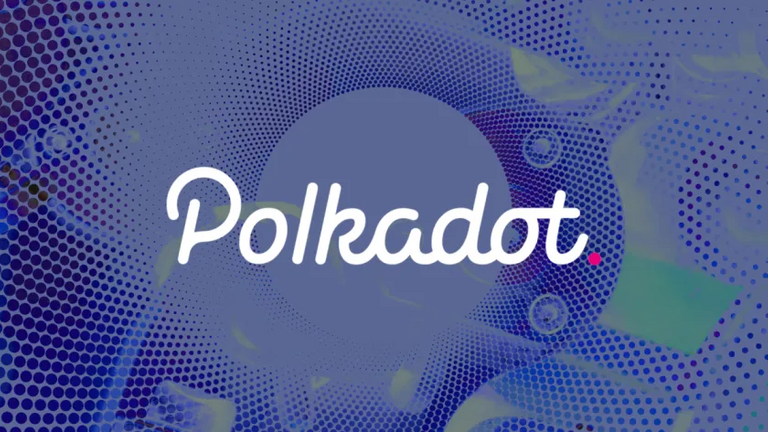 Thank You

---
---