Sunset Over Brandenburg After A Long Hike
Welcome Sunset Lovers
After a long hike through a forest and around small lakes i was happy to finally sit down and rest my legs in the backseat of the car. On our way home nature had prepared a little show for us on the horizon and after enjoying this for a while waiting for the right moment i took a few shots of this beautiful sunset from the backseat of the driving car with my cell phone camera to share it here for you to enjoy.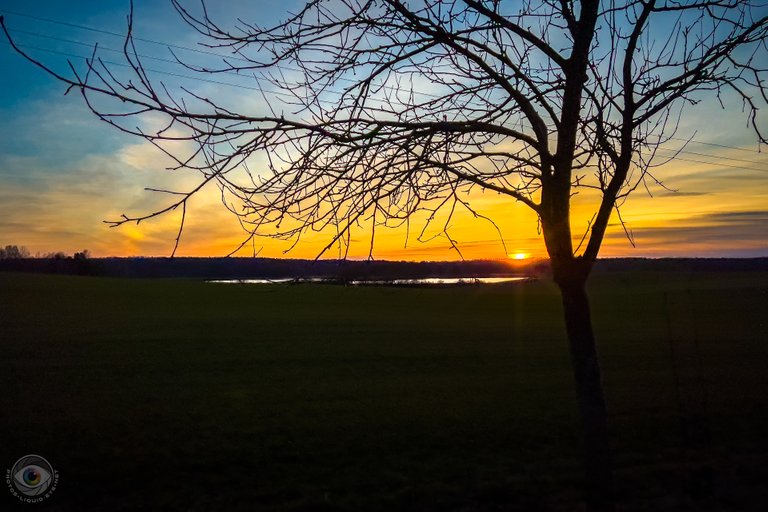 • • 👁 • •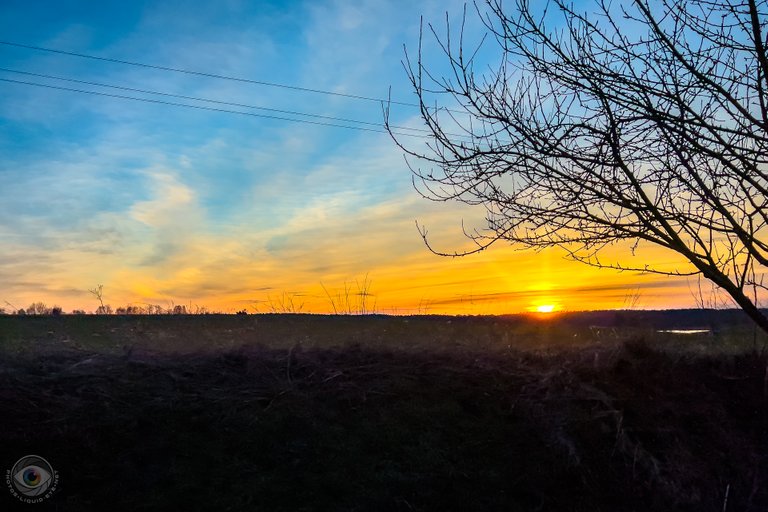 • • 👁 • •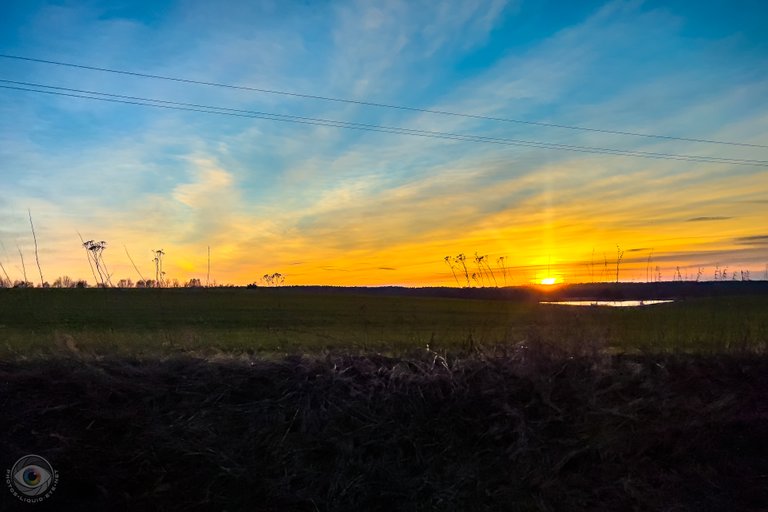 • • • 👁 • • •


• Thank you for checking in •
• Stay Healthy • Stay Open Minded and Curious •
• Wherever you are • Wherever life takes you •

🖖🏼😎🤙🏼


Visit Liquid Eye's other virtual spaces
PHOTO GALLERIES
PRINT ART SHOP
TRAVEL PHOTO BLOG
LIQUID-EYE•NET


♦️ Main Hive Photo Blog ♦️
@moretea's HIVE BLOG
♦️ Activity Photo Blog ♦️
@onemoretea's ACTIFIT BLOG

🖖🏼😎🤙🏼

All photos, graphics, designs and text in the above post are for personal viewing and evaluation use only and are copyrighted ©Liquid Eye unless otherwise indicated. For Image Licensing & Other Inquiries please send an e-mail via the above websites with your interest and I'll get back to you a.s.a.p, thank you.


👁
---
---