Woohoo...I brewed my first beer!!
I've hit my first milestone in CryptoBrewmaster. I was able to collect all the ingredients and brew my first beer.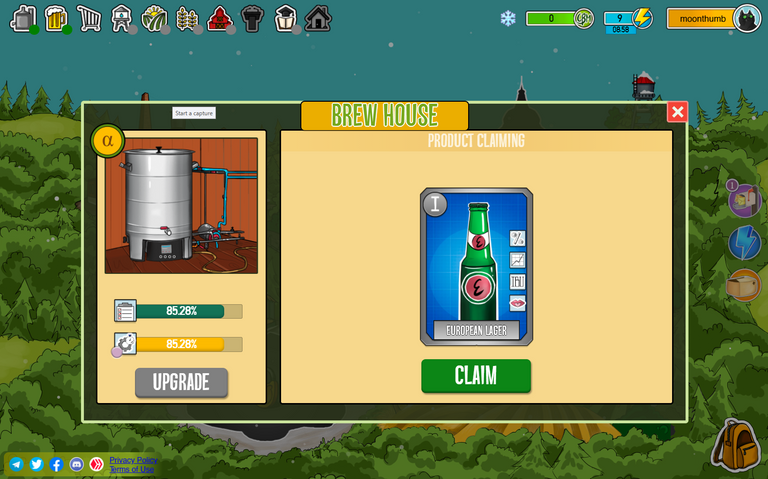 I realize this is not on par with finding a cure for COVID, but it is an accomplishment, nonetheless.
Now, I just need to know the best thing to do with this beer. Is is best to sell it in the Pub. Would selling it in the market be better? Should I hold on to it for a bit and sell several at the same time? What is my next play?
---
---