Sharing the Wealth

Since I am just getting started with this account and do not want to spend any money on my gaming habit, I have been looking for free crypto games to get me started. While are a few on the HIVE blockchain, there are some others that look promising, as well.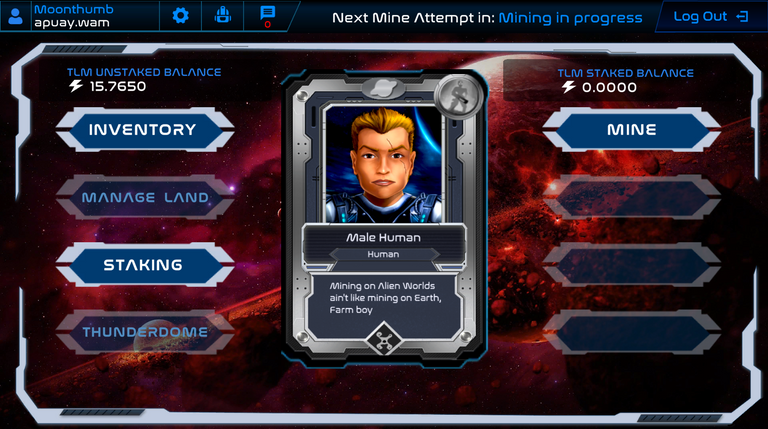 I was introduced to one called Alien Worlds. In it, you mine Trilium which you can then convert to WAX tokens. There is a great write-up by @achim03 about how the game works and how to get started HERE. And when you are first starting out (like me), he has also created a great tutorial with several instructional videos HERE. This post also have several links you might find useful, as well.
So, along with Rising Star and CryptoBrewmaster, this makes three free crypto games that I have started over the past couple of days. Stay tuned as I share what I learn about these games and how I progress through them.
---
---