My Entry || To Get What He Wants And How We Spend Time For Him || Hive Learners Contest
Hello Hive Learners friends, how are you guys tonight, hopefully we are still in good condition and can follow the activities smoothly.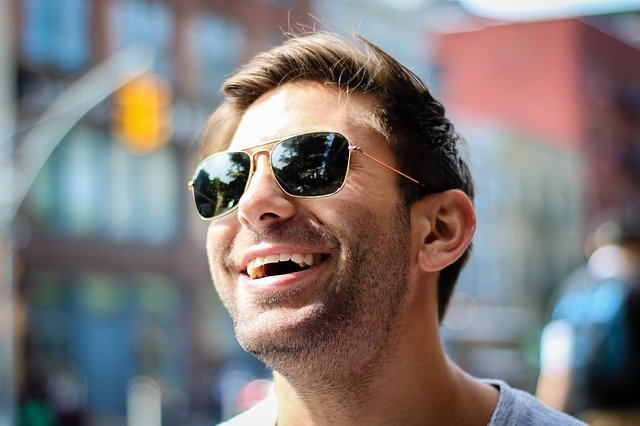 Source

The 20th week has entered the second edition with a very interesting theme for us to discuss, let's see my explanation about the theme.
We as humans who live on earth certainly have our own desires, the desires that everyone dreams of are what we can call as proof that I am a living human. So if there are humans who have no desire at all, of course we can think of humans as humans who are a little strange because they have no desires in their lives.
There are so many desires that every human being wants to get, such as the desire to become a person who has abundant wealth and a lot of money, the desire to have a healthy body, the desire to go for walks every day, then there are also those who wish to be able to get closer to the saints. creator.
Sometimes people also ask, does God determine every human desire? In fact, it is the man himself who determines whether or not the desire occurs or whether he wants to accept it or not.
I also have a little experience that makes me more confident, for me every desire we want to have is what determines ourselves and God wants it. The important thing is that we know correctly about our good thoughts, understand what is right and what is wrong and this is one of the mandatory and good conditions we have so that our wishes can come true.
We also must not say that God never grants our wishes, things that have ever thought like this of course are very wrong thoughts. God the Creator always grants or realizes the wishes of his servants as long as humans want to improve their minds well and still want to try hard to get their wishes. If we don't want to use our minds properly, of course we become stupid people because we don't want to know something or don't want to learn so that the desires we want to get are getting farther away from us because we never think about it.
What about me if I already have all my desires, of course things like this are very much liked by people because everyone has and wants to get what they want. I also want to be able to get closer to the Creator. And I also want to have a lot of money and have a healthy body. Of course, when I get all these desires, I will spend time happily with these desires and the most important thing is that I always stay closer to the Creator and I also keep trying and learning something so that I become a better person. A man who does not want to try to go very far with his desires. When I have fulfilled my desires, of course I will care for other people so that they too can live a better life because every human being has the right to have a better life.
Maybe that's what I can share on this occasion and hopefully this is useful and see you again in the next edition. Thank you, stay excited about participating in the contest in the Hive Learners community.

---
---