My Entry || Self Discipline Things We Must Apply In Life || Hive Learners Contest
Hello Hive Learners friends. How are you all today, hopefully on this happy day we are still in good health and can participate in activities smoothly.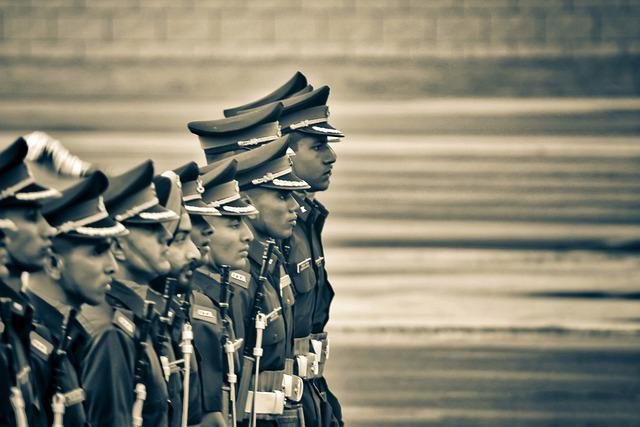 Source
Now we have entered the 19th week of the second edition with a very interesting theme for us to discuss together, namely self-discipline. Discipline is certainly very valuable for someone in life. All right friends, I will explain a little about my self-discipline experience.
For the first time I will discuss a little about self-discipline. We as humans certainly really need discipline so that we can train our mind and character to do things according to the order. So we can conclude that discipline can do everything in an orderly and orderly manner in doing things in accordance with the balance to achieve something according to the dreams we want to show in life.
Sometimes in our human nature we have asked ourselves this, why do we need to be disciplined. If we have self-discipline, of course it is very much felt in our lives, the benefits if we are doing something dreams or ideals that we want to achieve in our lives. As we feel now, in the rules of social life, of course, regulations have been made later on from these regulations, if we violate sometimes we are given a commensurate punishment. Things like this aim to train someone or for the community to learn discipline to obey the rules that exist in this world so that we live more safely and comfortably. So self-discipline is certainly a very useful thing in our lives to do things according to the hopes and dreams we want to achieve. Discipline has certainly been taught since we were little from our parents then since we went to school, of course the teachers also teach us about discipline in our lives.
Some people also consider discipline a very difficult thing to do. Habits carried out by every human being will determine the future of every human being too, if we are disciplined properly it will certainly produce something we expect well and according to the schedule we need. But in our lives to get used to good things and discipline is not easy, why is that? Let's see below.
We as humans certainly have a basic nature such as being lazy, everyone would really like to live as they like according to their own conscience, sometimes that desire also violates the applicable regulations.

Sometimes humans are also undisciplined in their work because they have done long-term activities so that they are boring so that they are getting less and less.

Sometimes also some people consider work is an obligation that must be done whatever the burden but not as a pleasure. In the proverb also once said we are much easier if we apply self-discipline if we love what we do.
I used to practice self-discipline when I was in college. At the end of the semester I was lazy to do the final project in my lectures. Every time I was reprimanded by the lecturer to complete the final project of my lecture. After I got several reprimands which was humiliated in front of the crowd even in front of my juniors in the college. When I got home I had time to think about how I could finish my studies. Then I think discipline forgets the good things for me to apply in my life so that I can manage my time according to my ultimate goal. After that I made sacrifices to fight my laziness and I wanted to stick to a regular morning schedule so I could do whatever I wanted to do. I once sacrificed my hobby and left it in order to discipline me in order to achieve my ultimate goal of graduating from my college education.
And I am very grateful that when I apply discipline in myself, I can actually participate in activities to be able to complete the final project in my lectures. Of course after that I really took advantage of self-discipline and also discipline in doing other things with groups according to what we wanted.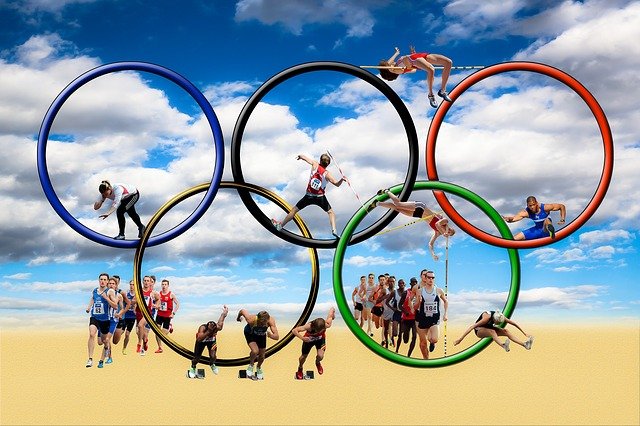 Source
Actually we as humans can also apply ways to increase discipline in, such as.
Set targets or goals to be achieved in the near future. opportunity should never be wasted if we have free time to do it.

Make a regular priority order of the things we want to do in our days.

We can also make a written schedule of activities so that we don't forget the activity.

After making a schedule and we can do activities according to the schedule so that the level of self-discipline is better and in accordance with the wishes.

In life, if we have a program to carry out activities, it must be carried out according to the target. And keep on working when we have a chance to finish it.

The most important thing is to get rid of the laziness that is in us, then leave the things that are not useful in our lives.
Hopefully with some of the tips that I have written, my hope is useful for all of us and also for others. Maybe this is all I can write on this occasion, thank you to all friends in the Hive Learners community. In this article I write in Indonesian and I translate into English via Google translate, if there are one or two wrong words, please forgive me.
Special Thanks :
---
---