My Entry || Many Proverbs From Our Ancestors Can Reflect Ourselves ||Hive Learners Contest
Hello Hive Learners friends, how are you all today, hopefully we are still in good health and can participate in activities smoothly.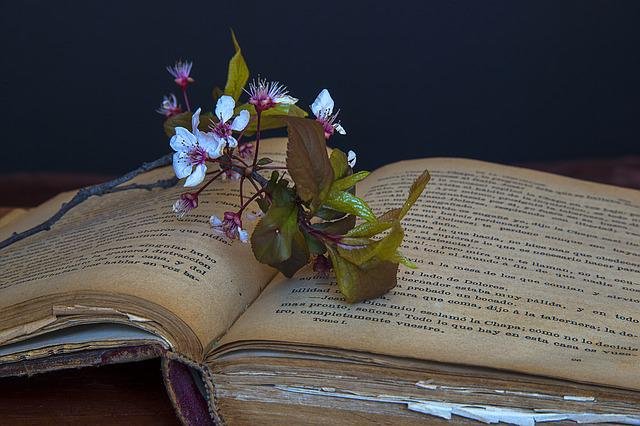 Source

Today we have entered the last issue of the 19th week, the community has set a very good theme for us to discuss together, namely about a proverb that can explain our own lives. Alright friends, let's see the discussion from me below.
We often hear proverbs that have been around for a long time, and when we hear my word broken sometimes the word is too short but has a very deep meaning for us to ponder. In my area the proverb has also been considered as a proverb which is known as typical of a culture that exists in the area.
---
In the days of our ancestors, the proverb was considered a proverb that contained very high advice in it and usually our parents or grandmothers issued these words as a lesson for us. In this modern era, proverbs may no longer be included in the words of direct communication. But these words are just beautiful words when we hear them, sometimes they can also make subtle satirical words when we read them in various media. Even though the content of the meaning of these words is very deep, sometimes we can see from the meaning or meaning of these words that reflect our own lives.
---
Let's look at the characteristics of the proverbs:
every word order in the proverb as a proverb is certain and cannot be changed -Sentences from proverbs certainly have beautiful sentences or sentences that can beautify language, even those sentences can be seen as a satire.

the words of the proverb are also neatly arranged and when we hear it it is very impressive and has a very deep meaning.

these words have been created by our ancestors with a very dense and beautiful language bond so that these words can be attached to society from generation to generation.
---
To clarify again about proverbs, what I know is that in addition to knowing the meaning and characteristics of proverbs, of course, we also want to know about examples that are included in proverbs. For examples of words and advice that are included in the saying "Let's interrupt" see below.
how the back misses the moon, from these words it has a very deep meaning, namely, when we face something that is impossible to happen, what we are facing is certainly very closely related to these words, from these words we can conclude that can describe the atmosphere of one-sided love.

The second example that I can show is, There is a shrimp behind a stone, meaning that if we need someone or encourage someone because we only have our own desires for hidden intentions, that's roughly the meaning of the saying.
---
Well my friends, I have discussed a little about how the proverb and now I want to tell you about the proverb that has reflected my own life. I've heard the words that have been issued by our ancestors, namely, BESAR PASAK DARI PADA TIANG (BIG PEK FROM THE POLE) so these words have the meaning of people who are not able to control their finances or people who are too extravagant. so from these words i can reflect myself when i spend a lot of money on things that are not very me.
Well friends, maybe that's all I can give on this occasion, hopefully it will be useful for all of us and also for others, thank you to all members and seniors who have given me the opportunity to participate in this beloved community. I wrote this article in my own language, namely Indonesian, then I translated it using Google Translate into English, if any of the words are wrong, please forgive me because I really didn't do it on purpose.

Special Thanks :
---
---