IAAC. #88 Day 20/08/2021.
---
😎HELLO HIVIANS😎
---
Greetings to everyone on the
#HIVE
platform, and in the
#ALIVE
community, thank you for the opportunity to be able to participate. Today I continue with my #88 challenge and begin to celebrate the joy of being alive
---
Some people think and believe that the less information you handle the less you worry and that causes less stress, and to tell the truth I think they are right, others believe that he who grasps all things tightens little, are sayings of popular wisdom which used to be used a lot by grandparents.
I make reference to the case because I have noticed that being aware of the news and events in our country and the world generates a certain state of alertness, and sometimes stress, due to the expectations of what may or may not happen.
On the other hand, the comments of other users, and the personal position of each one in addition to the question that generates news about the source, if it is reliable or not, due to the false positives or manipulation of the information that is in the media, total, some say "leave the world as it is", and is that unfortunately is the only option that is in our hands, unfortunately, now the fact of worrying or not about the different situations and events is on our part.
Let us hope that the situation of the countries in crisis will be resolved, for the sake of humanity, common sense and global health. My day has been quite busy and a bit worried.
A picture to relax the mind.
---
---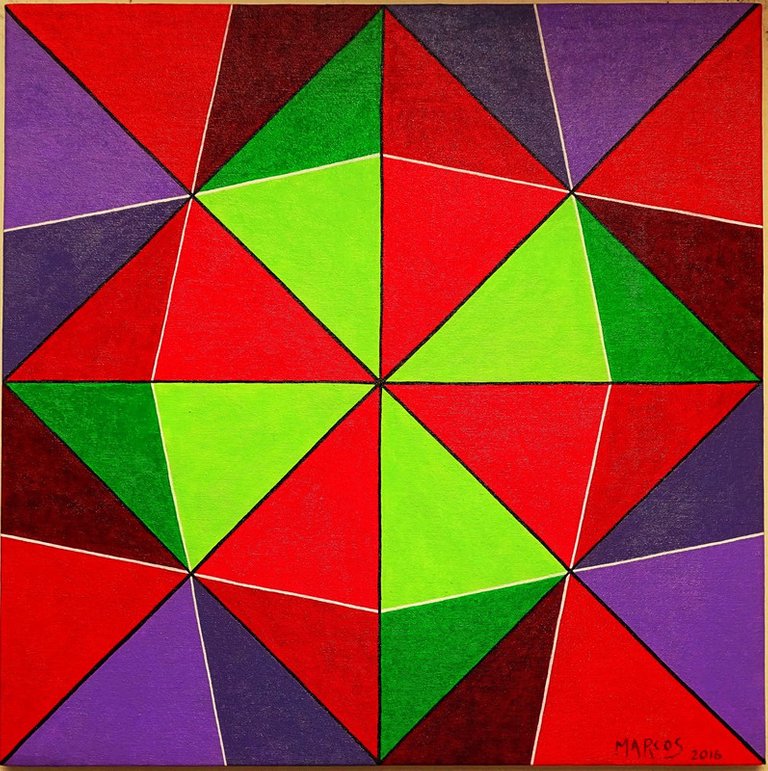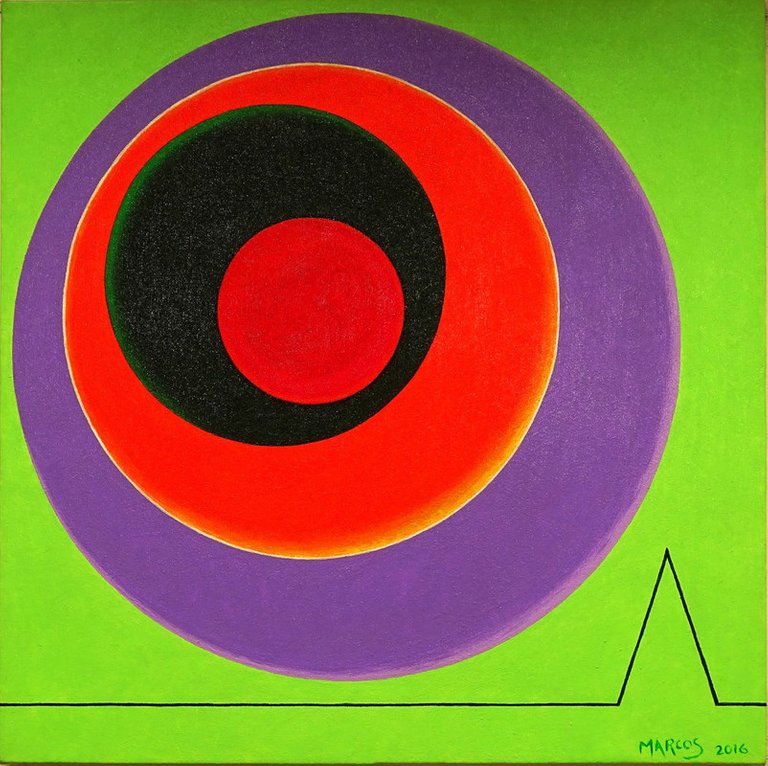 ---
---
😎 THANKS 😎

---
The picture is my own and was taken with my SONY DSC-HX400V camera, I use deepl.com translator and checked with Grammarly.
---
---
---