IAAC. #86 Day 18/08/2021.
---
😎HELLO HIVIANS😎
---
Greetings to everyone on the
#HIVE
platform, and in the
#ALIVE
community, thank you for the opportunity to be able to participate. Today I continue with my #86 challenge and begin to celebrate the joy of being alive
---
I consider that today has been a pretty quiet day for me, although I am still worried about world events, I had a little time and took the opportunity to cut my beard and a bit of my hair, after lunch I went out for a moment to stretch my legs a bit, and breathe the fresh air of the sea breeze, the sky was quite cloudy and as it has been raining quite often, the only guarantee that clouds give you, is that it can rain from one moment to the next, I went back home early to continue with the internet tasks, which has kept me quite busy the last few days, reading the publications of other authors from time to time throws me to the news, to corroborate what is happening in the world and so I do two things at once, I keep myself informed and interact with others, greetings to all and remember that maintaining the biosecurity measures, is the only guarantee we have to end the pandemic, before ending our lives.
---
---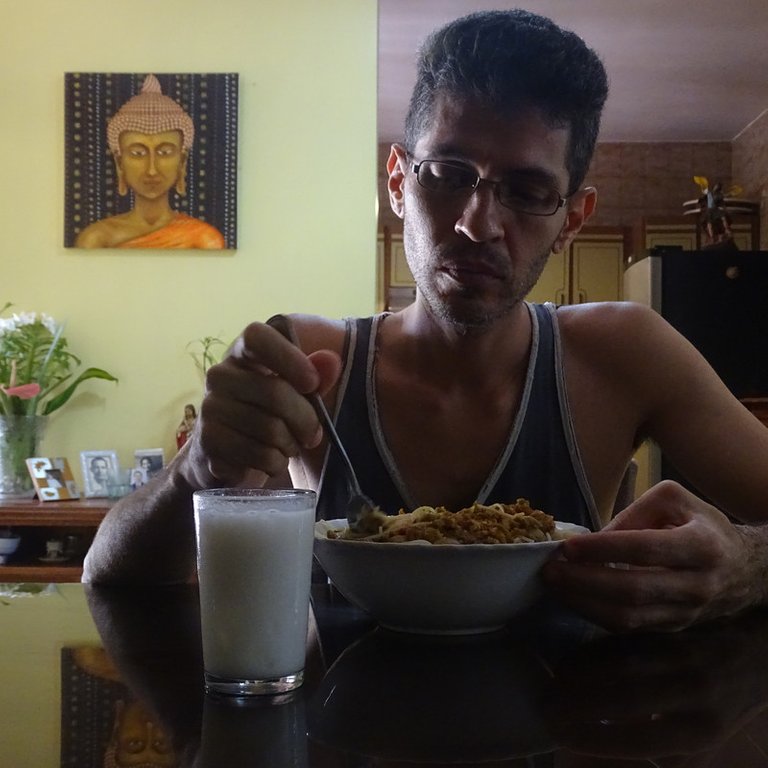 ---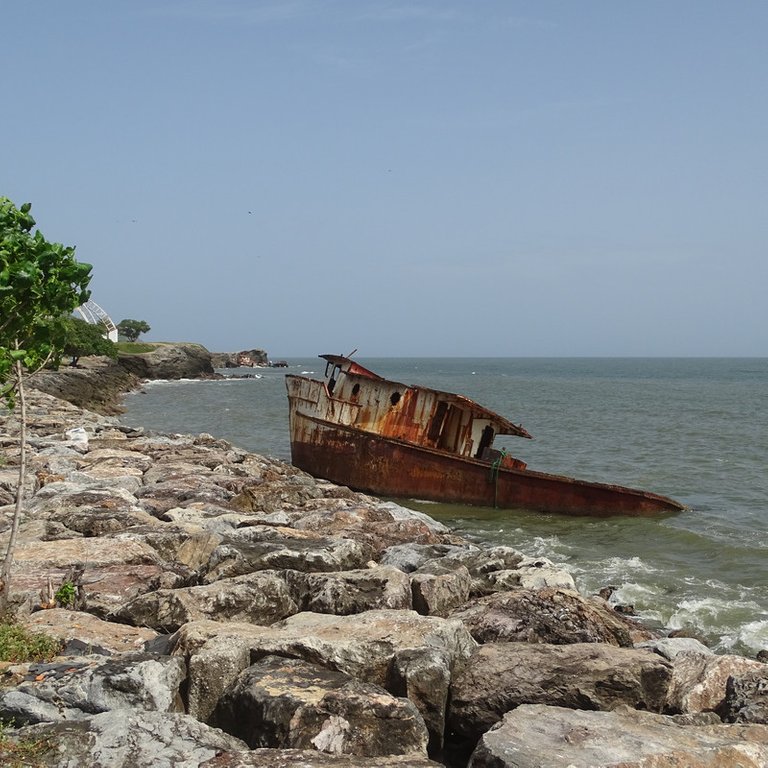 ---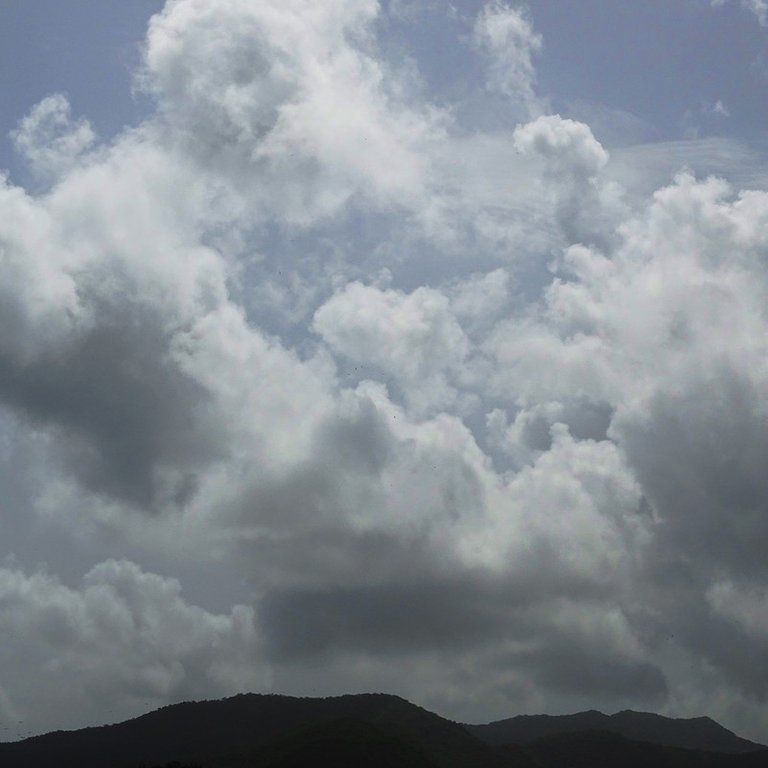 ---
---
😎 THANKS 😎

---
The picture is my own and was taken with my SONY DSC-HX400V camera, I use deepl.com translator and checked with Grammarly.
---
---
---